Candie Bolton has finally announced the release of her first gacha series with the guys at Toy Art Gallery. "Oh My Yokai": Night Parade Gacha Series will have 5 individual designs based on Candies designs which include the baby "Bake-Kujira". We have our sights set on Tengu and Tanuki, actually scrap that, WE WANT THEM ALL. Lovin the details and designs, we cannot wait to see the all the colours and variations. Yet we would gladly have these red versions on display as they are.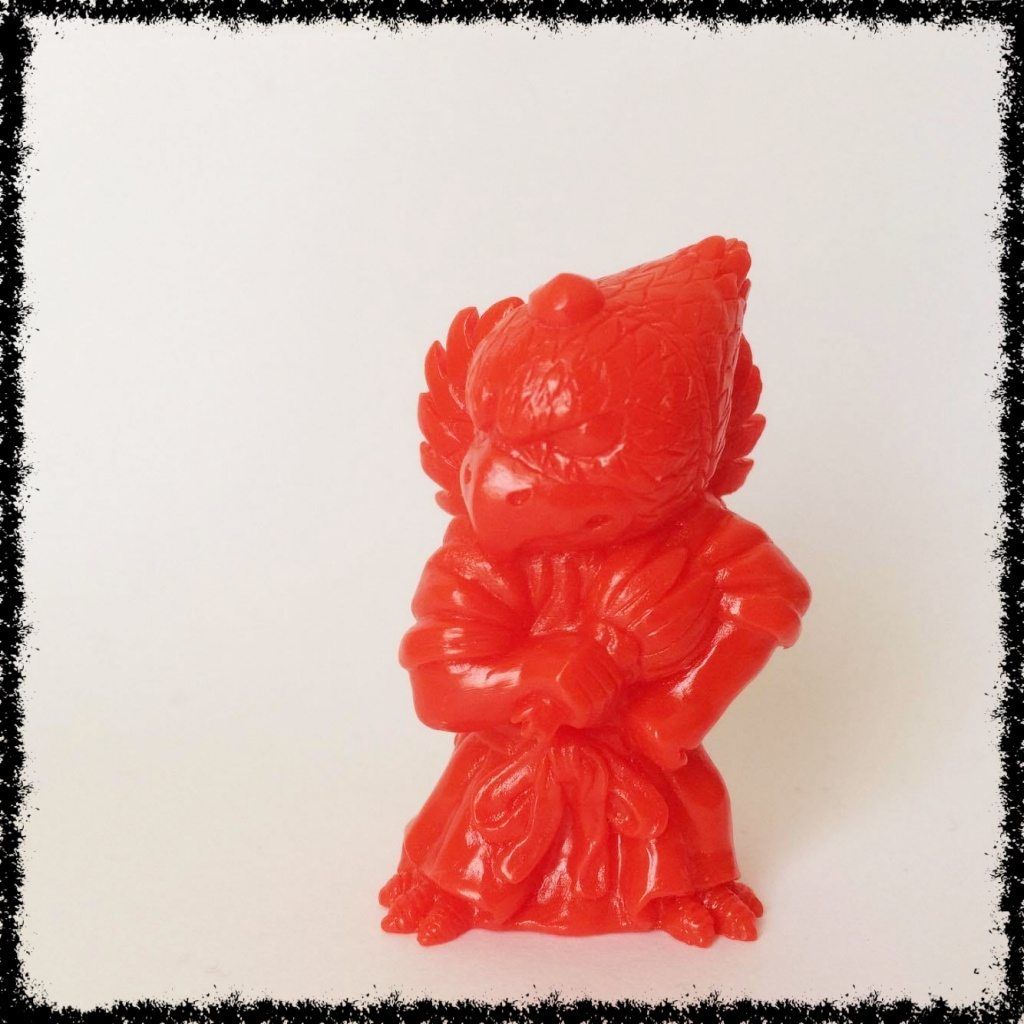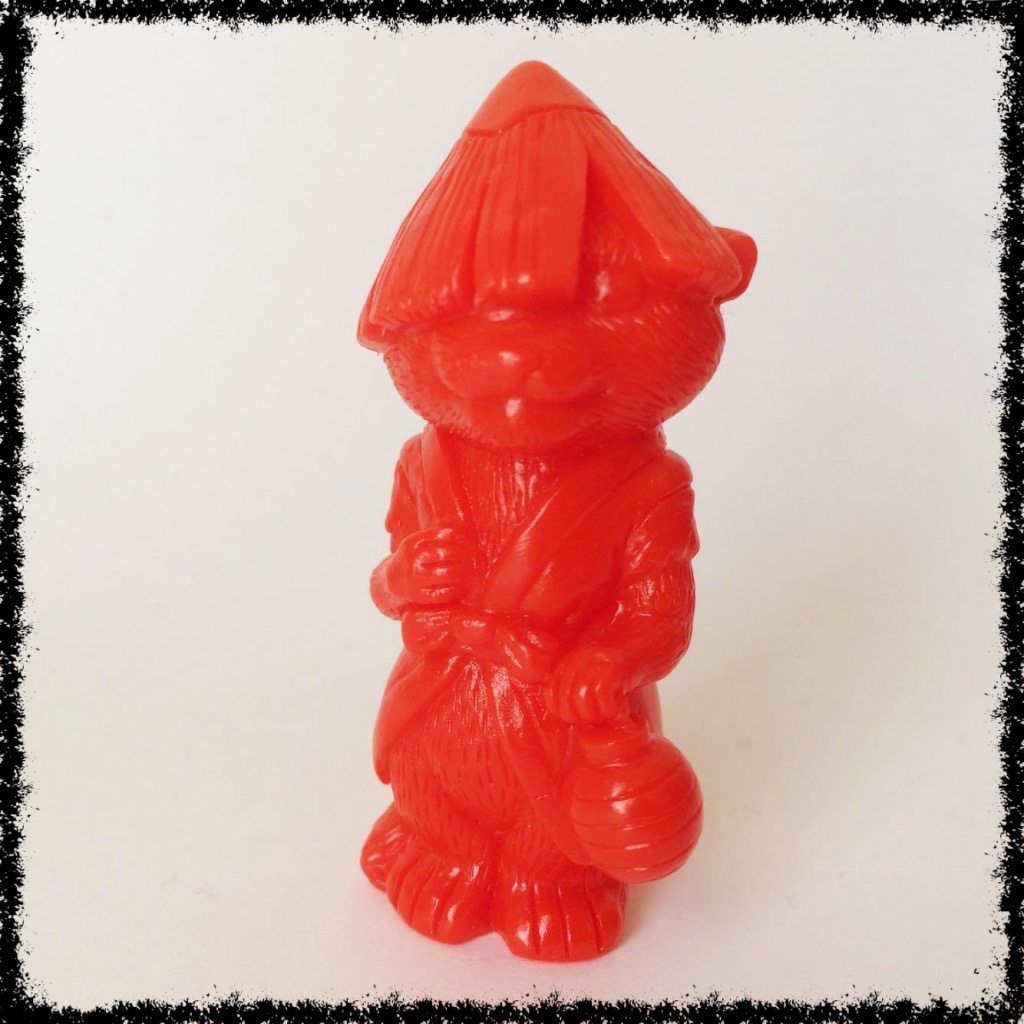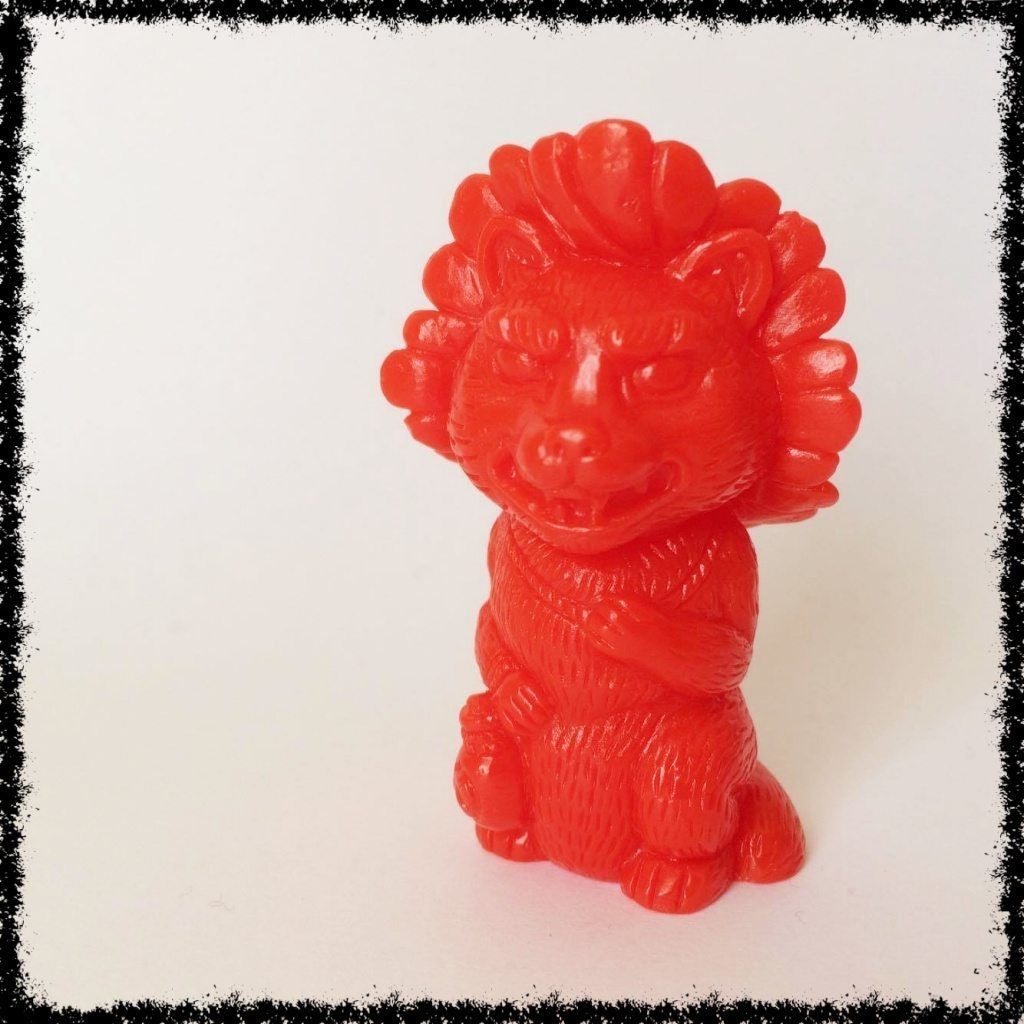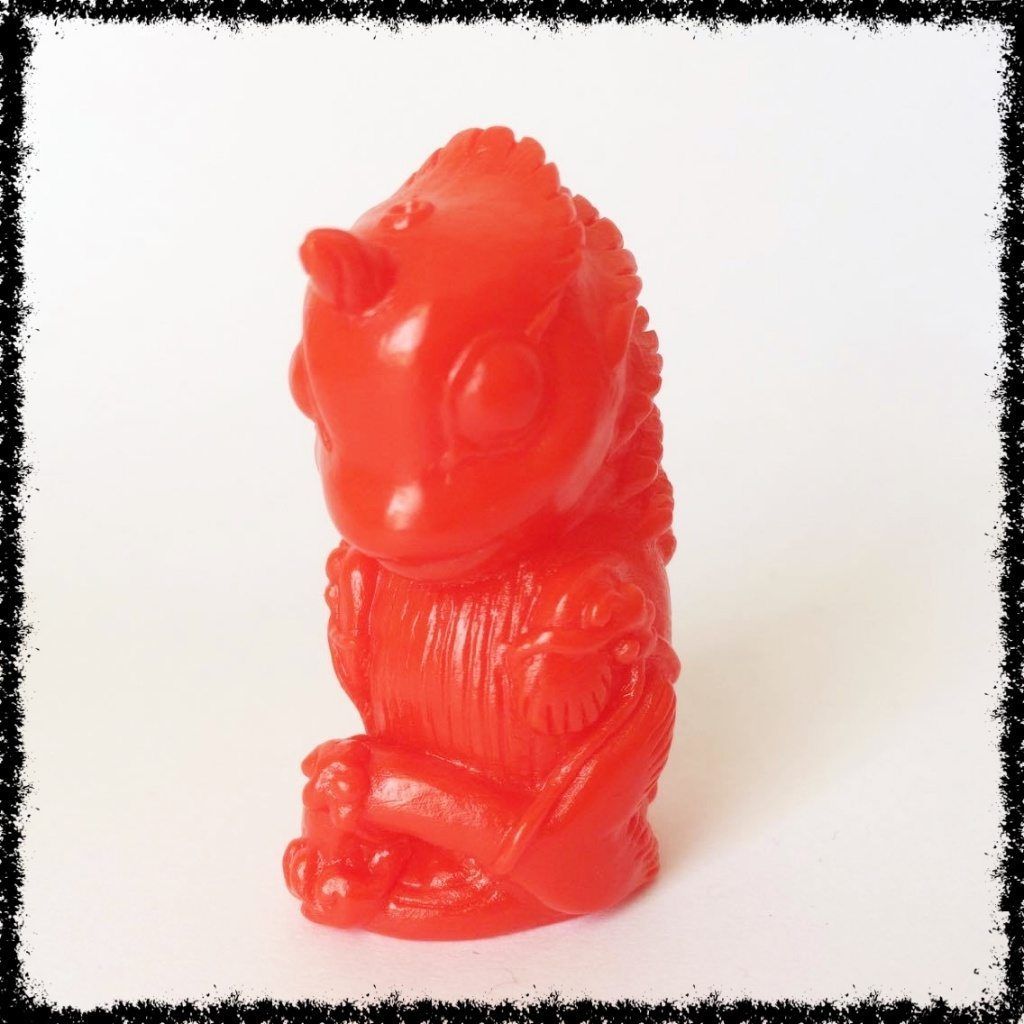 Releasing this Friday, thank god it's payday 🙂
Here's the impressive WAX sculpts by the talented @macsorro once again.
[slider source="media: 44011,44015,44012,44013,44014″ limit="100″ width="1000″ height="1000″ title="no"]
This Gacha set was designed by Candie and sculpted by the talented @macsorro once again. The same sulpter behined Candie x TAG's BAKE-KUJIRA. We love how Candie's art has been interpreted into a Gacha series. Check out the headercard and art work.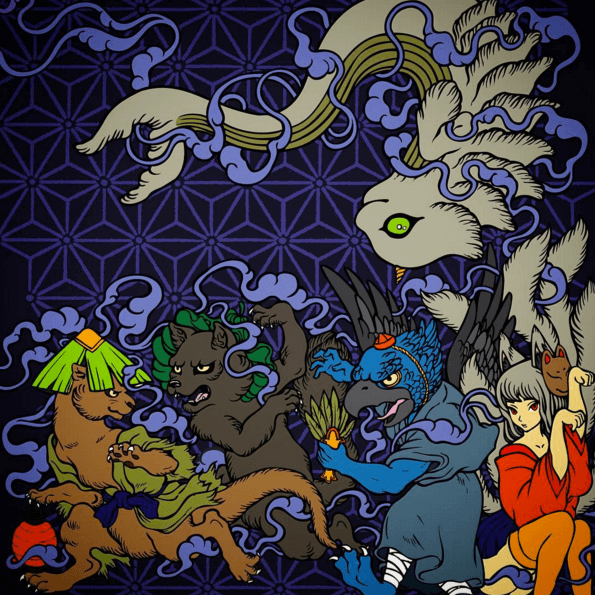 Get your timer set, calendar marked for Friday 22nd 12PM PST at http://www.toyartgallery.com/ $10 each or $40 for the full set.
While we have your attention Candie has her GID Kitsura pins back in stock. We were lucky to get one from the first edition and the quality is MINT. if you snooze you will lose.
Kitsura GID Enamel Pin
Need a custom from Candie? drop Candie a line via http://www.candiebolton.com/ Facebook ,Twitter and Instagram.