When East meets West! pretty little things can happen and on this occasion, we couldn't wait to share the news of this cute custom Mossy! Meet Sweet Pastel Mossy, customised by Kik St of Kik Toyz using Kik's signature colour palette over Mossy, the moss spirit by Jade Kuei of Mumbot x Strangecat Toys. Kik had us at Mossy's eyes and those little wings, is it ok if we squeal with excitement?
An incredibly sweet custom art toy on the Mossy vinyl toy platform is by my wonderfully talented friend, Kik Toyz (creator of Quay and Durr), from Thailand! With hand-painted details and added sculptural elements, this sweety will surely brighten up your day and your toy collection! This magical creature is the final version of the toy she began customizing for our live stream event during Thailand Toy Expo. You can head over to my Facebook page to check out the live streams if you would like to see her working on it and listen to us chat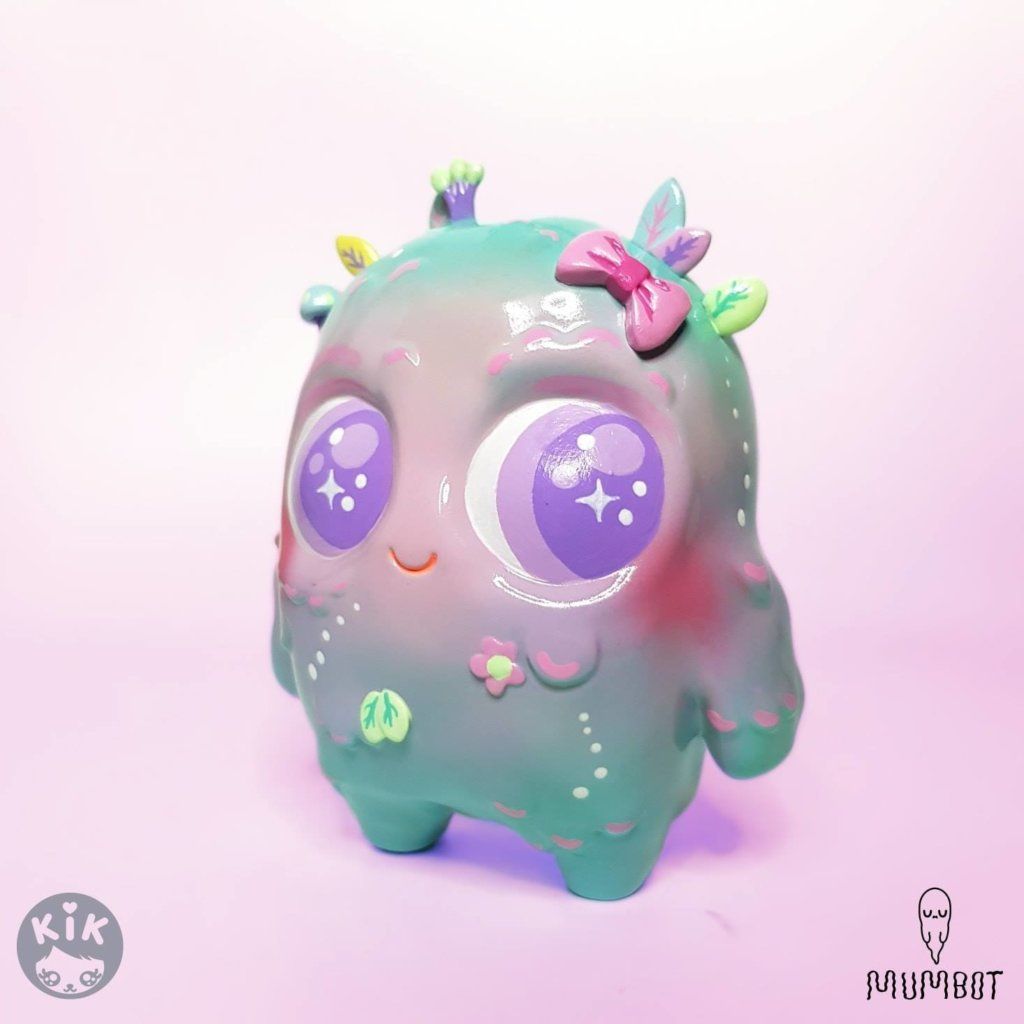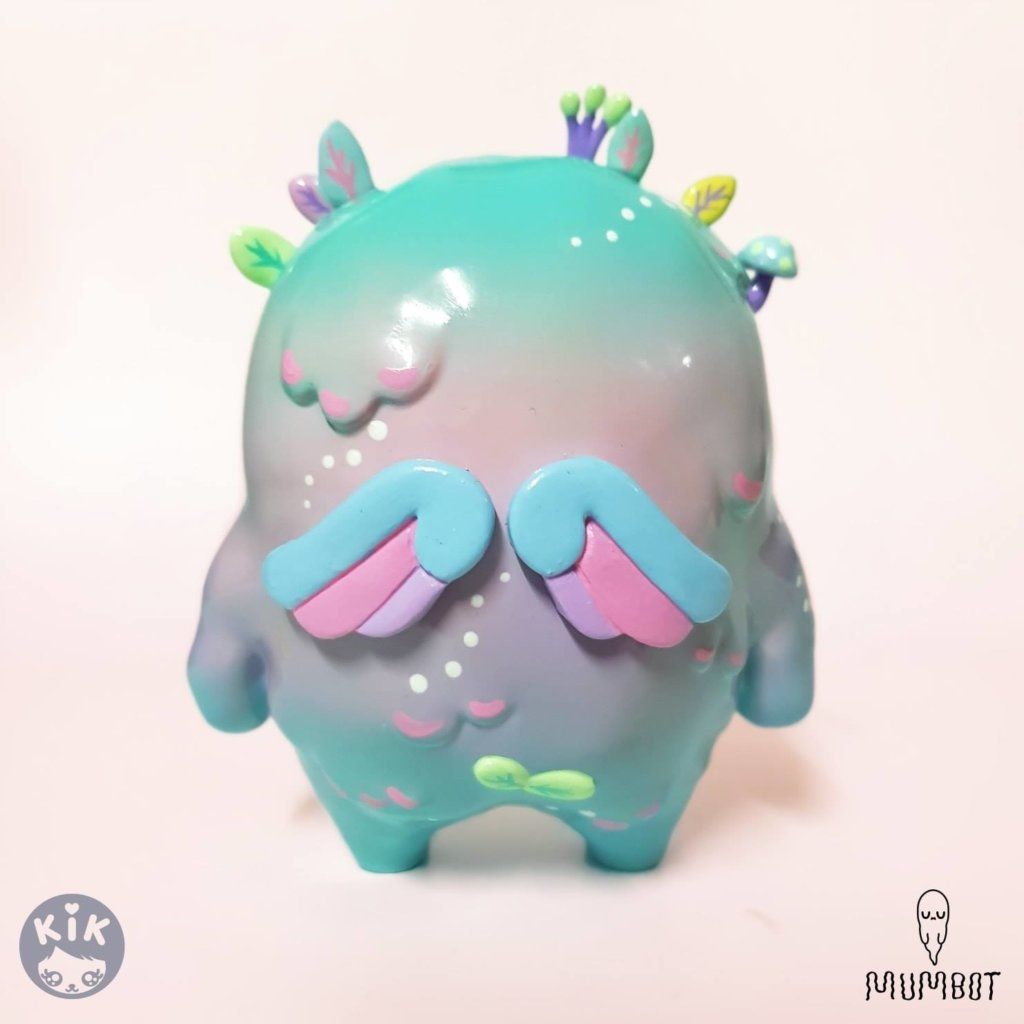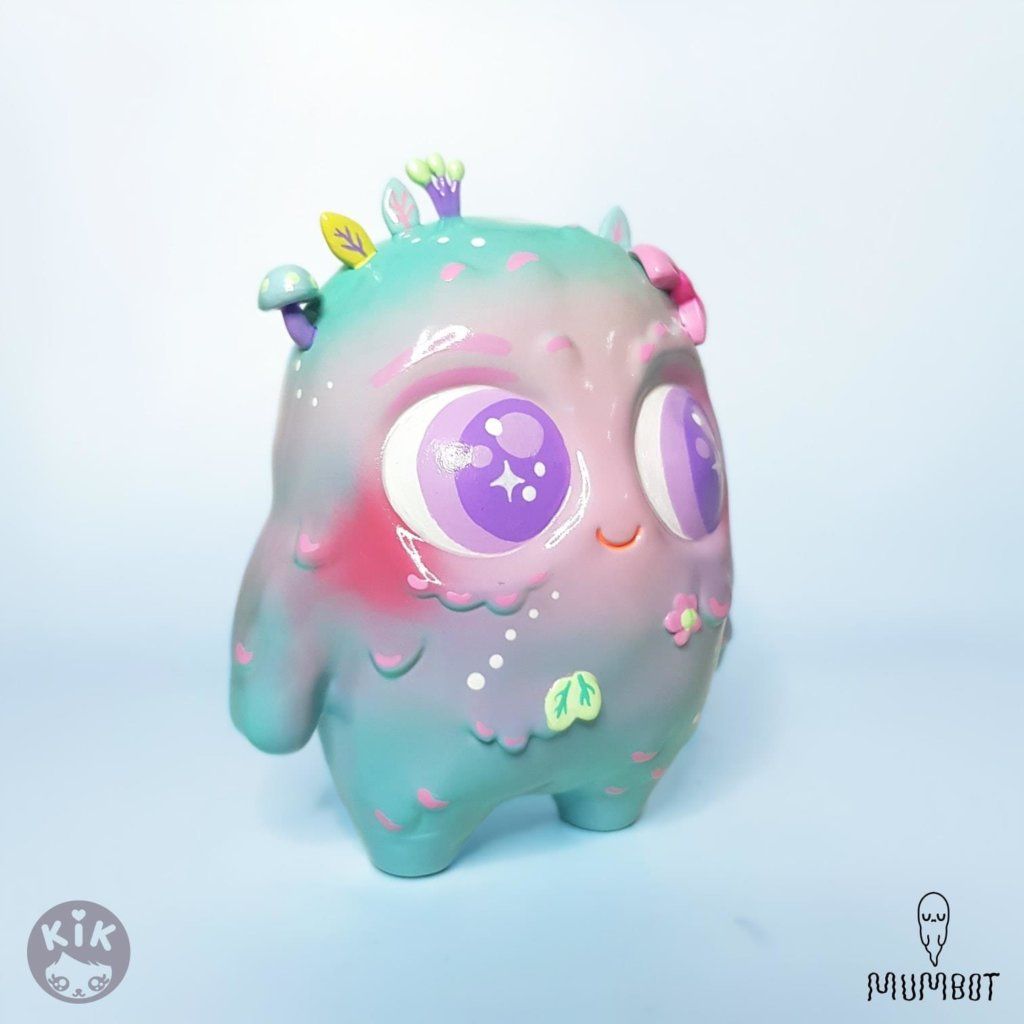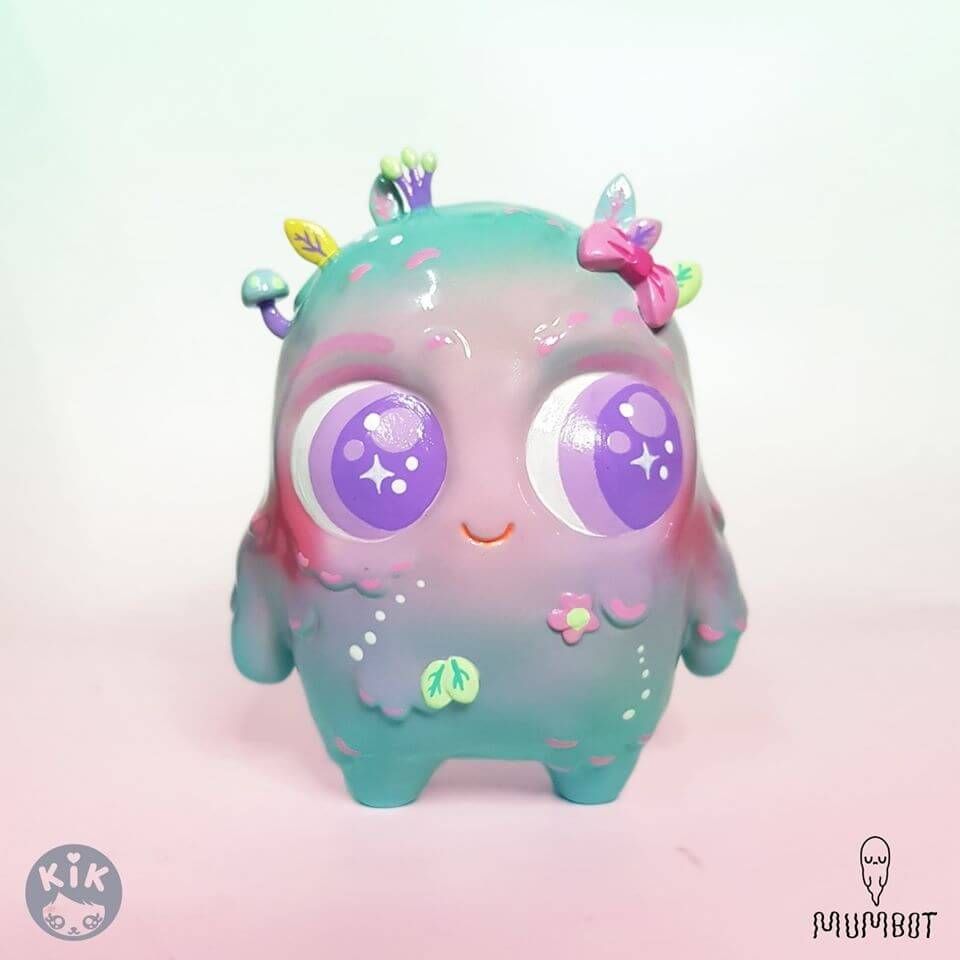 Will be surprise drop on mumbot's shop tomorrow at http://ghosting.bigcartel.com Priced at $160 USD.
Follow Kik Toyz at Instagram, Facebook and www.etsy.com/shop/kkkiiikkk.
Find Mumbot
https://www.instagram.com/mumbot
https://ghosting.bigcartel.com/
Producer: Strangecat Toys
https://www.instagram.com/strangecattoys
You can get your daily Designer Toy fix from our TTC Mobile App. It's free too! FREE! Download on the iPhone or Android smartphones. Search for "The Toy Chronicle" and all your Designer Toy wishes will come true! Pretty much.
Did we fail to mention IT's FREE.