Kik St of KiK Toyz "Quay" is arguably one of the most wanted since its debut last year. Collectors heading to Beijing Sofubi Festival 2018 – Summer Fruit Party next weekend will have the opportunity to own this limited editon Quay and also this custom Teresa Chiba "INU-HARIGON" all customised to Kik's signature colour palate. Below is a tease of what to expect at BSF 2018.
Baby Quay is not satisfied with what mother gave him to wear.
No matter what unicorn costume colours she gave him, he still pissed off because he wants to wear Dinosaur, not Unicorn!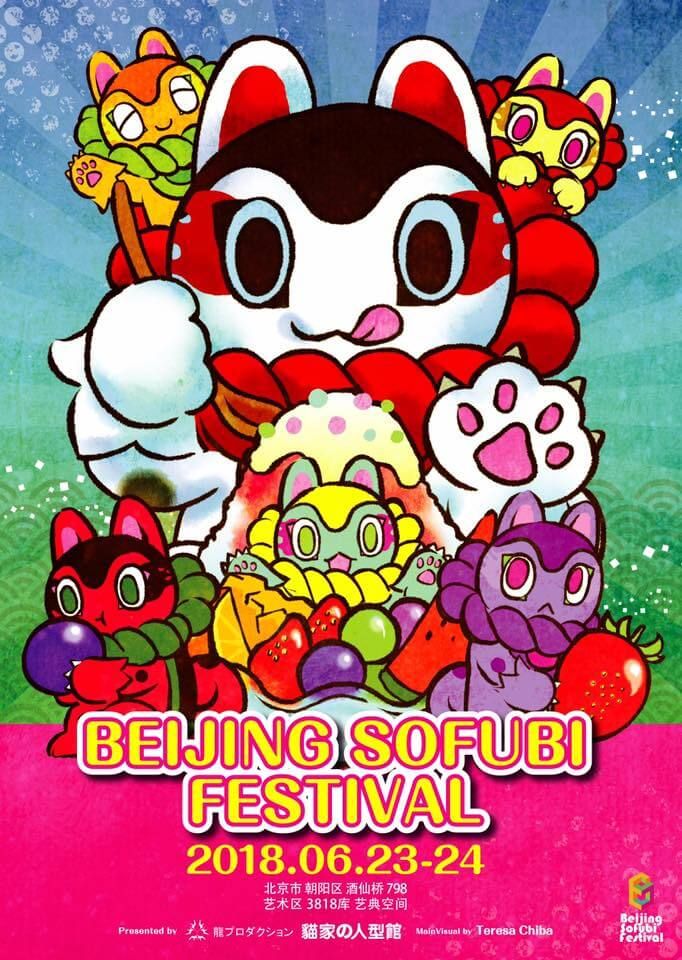 Beijing Sofubi Festival 2018 – Summer Fruit Party
Address: No. 3818, 798 Art Zone, Chaoyang District, Beijing, China
Event Period: June 23rd(Sat) 2018~JUNE 24th(Sun) 2018
Ticket Price: 60RMB/Day
No word on how many will be released all we know for now is BSF will 100% have them.
If you want to get your Designer Toy news first, you should look to download our new TTC Mobile App. Designer Toy news direct to your smartphone. No dealing with social media algorithms.
Best thing is, the APP is FREE.
Follow Kik Toyz at Instagram, Facebook and www.etsy.com/shop/kkkiiikkk.