From the artist who brought you the "Boogie Boy", Sax Shop Boy comes an all-new design, SUGAR CLOUD! Thailands "Mon" has created something bubbly and colourful to enlighten your day, we think of SUGAR CLOUD as Thailands answer to Mr. Men. The story behind SUgar Cloud is "once an actual cloud in the sky. One day! he accidentally falls from above and can not fly back from the ground. With his fluffy body, it looks like candy floss so people try chasing to eat him so that he needs to run all the time. That's why he always wears a headband and running shoe."
Right now, Mon is offering you a limited chance to own SUGAR CLOUD, Hurry and get your running shoes on as they are limited to 10.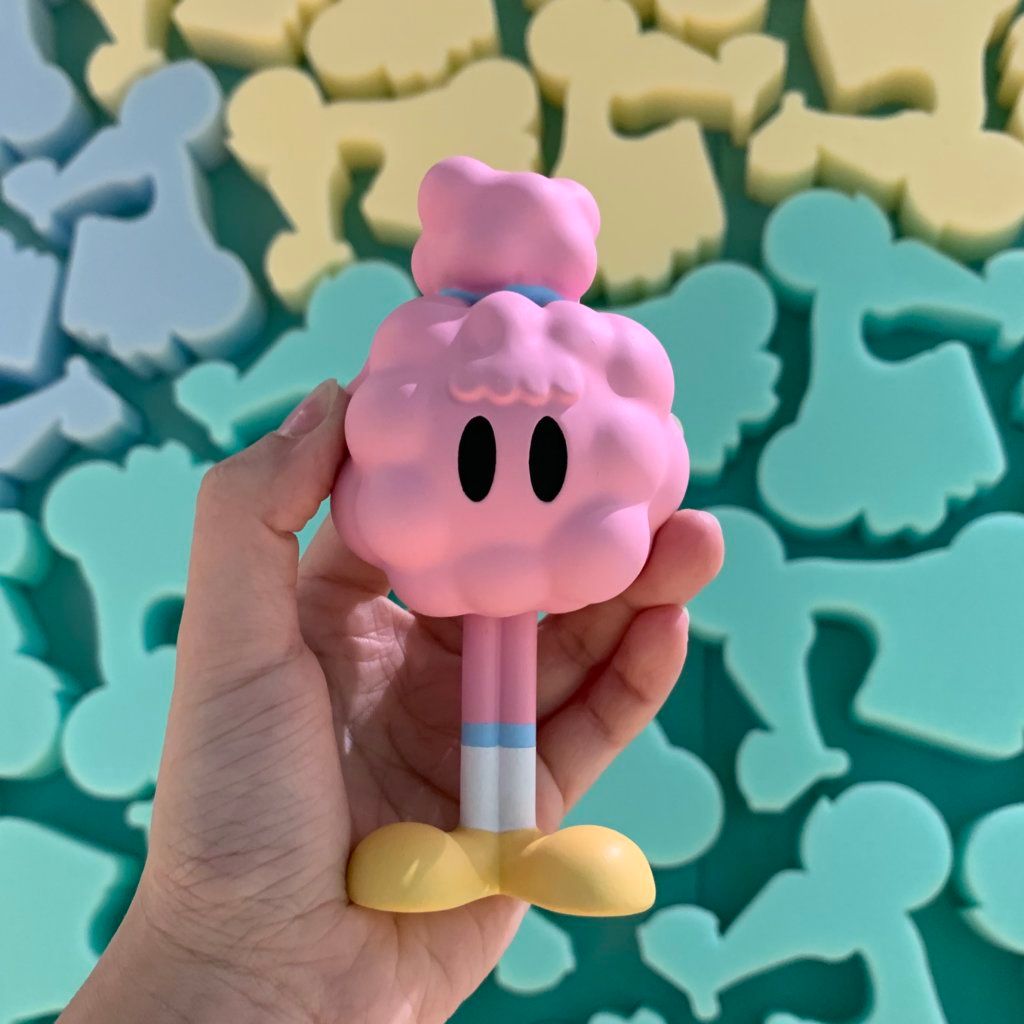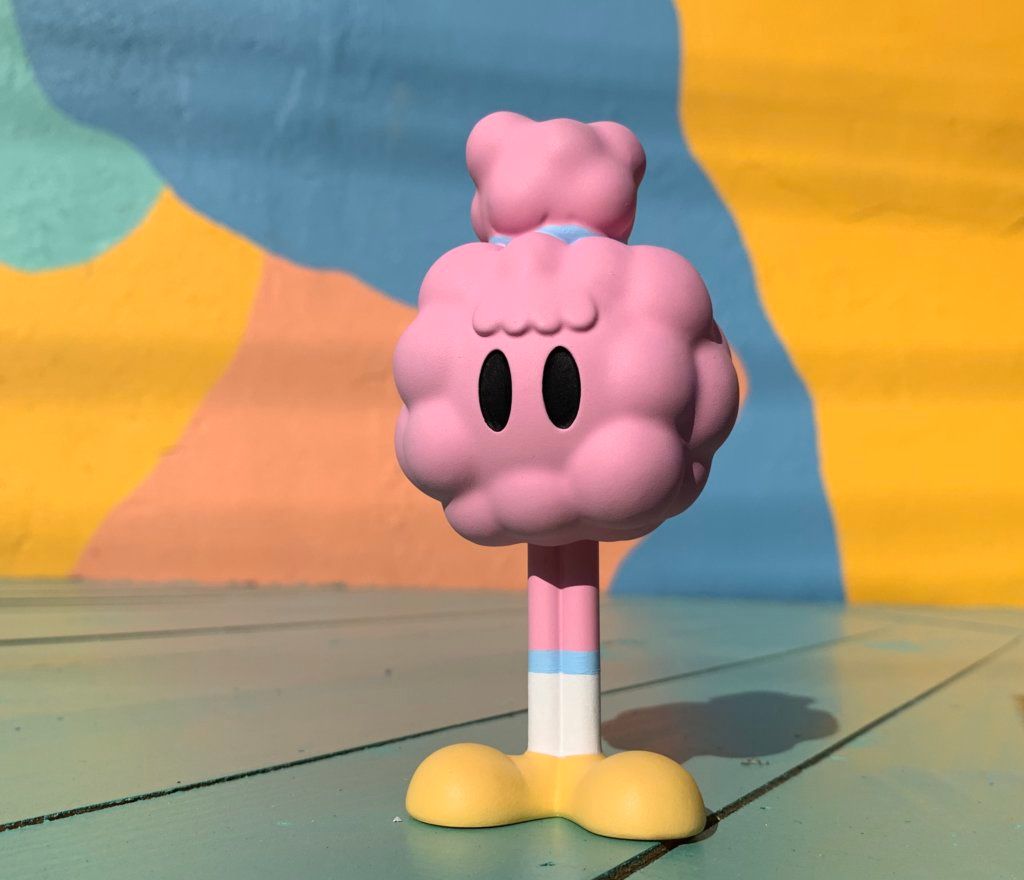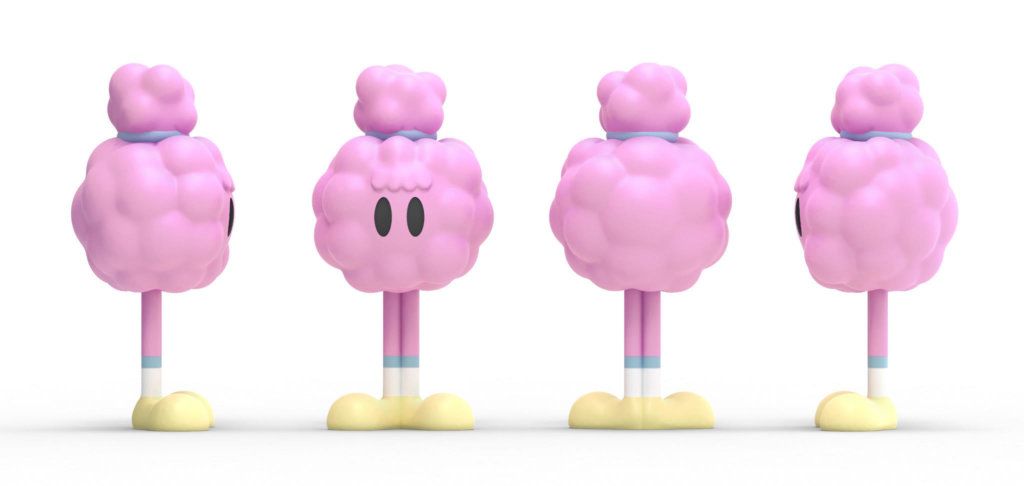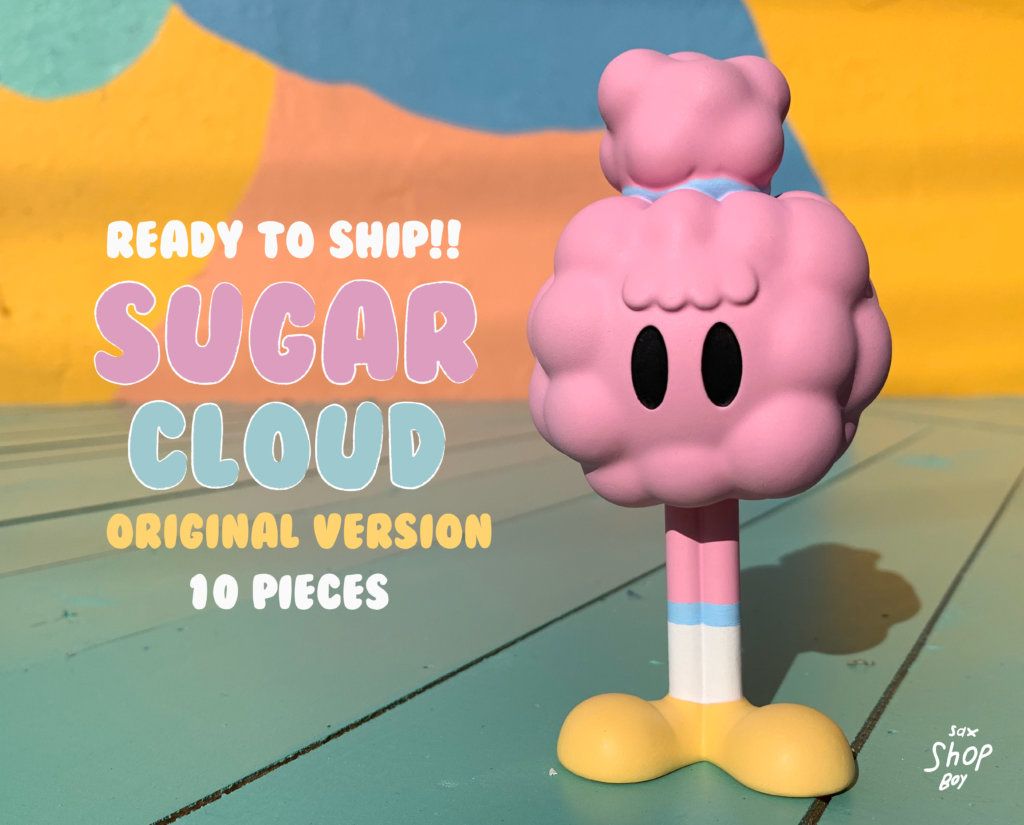 How to order : just type 'CF' under our Facebook post (Link : https://www.facebook.com/saxshopboy/posts/2894360000629472 )

Price : 1,200 THB (Shipping cost is not included)Payment by Paypal
Material: Resin with handpainted
Height : 13 cm.
Quantity: 10 pieces
will be delivered on end of Feb 2020
Find Sax via Facebook and Instagram.
You can get your daily Designer Toy fix from our TTC Mobile App. It's free too! FREE! Download on the iPhone or Android smartphones. Search for "The Toy Chronicle" and all your Designer Toy wishes will come true! Pretty much.
Did we fail to mention IT's FREE.