Aaron Moreno aka Retroband, creator of the iconic MEATS, TOMB and many others is back with an iconic drop. His SUFFER kaiju is about to drop for the first time in a blank version. Pure, black, unpainted vinyl!
Suffer is produced by by Unbox Industries. Limited to 10 signed and numbered. Measures about 11.8 inches tall and features 5 points of articulation.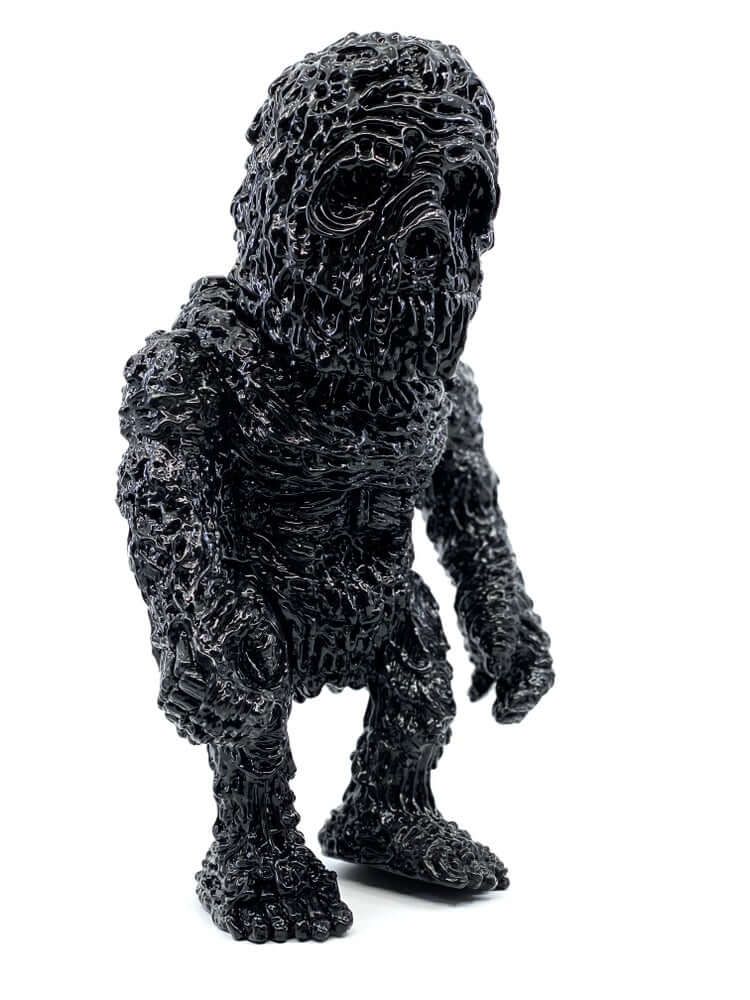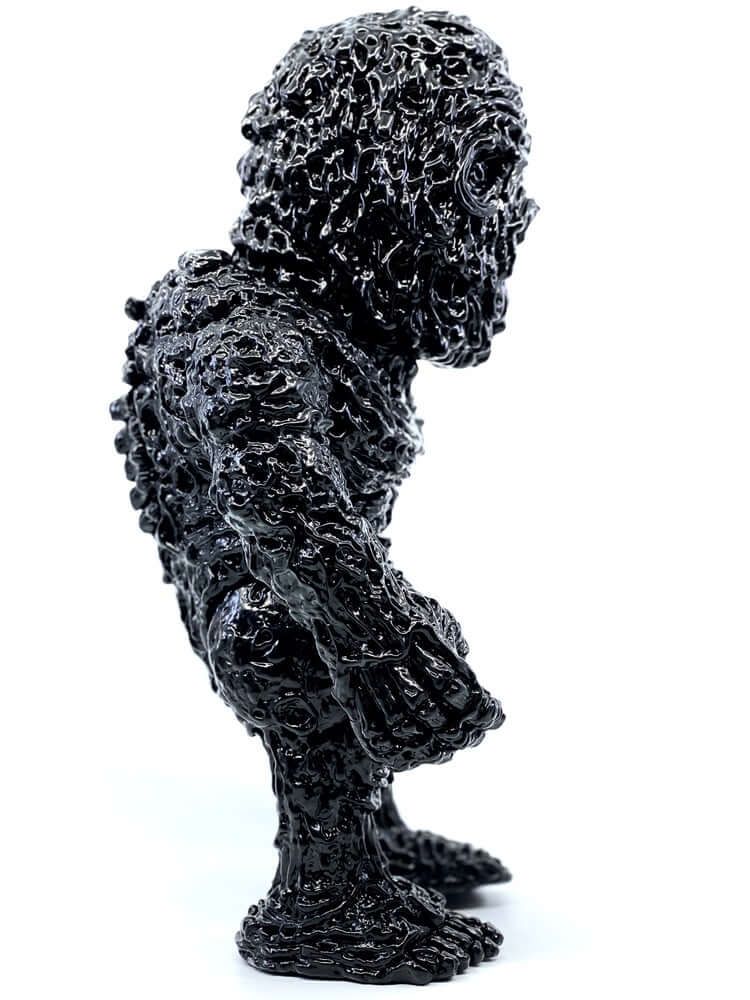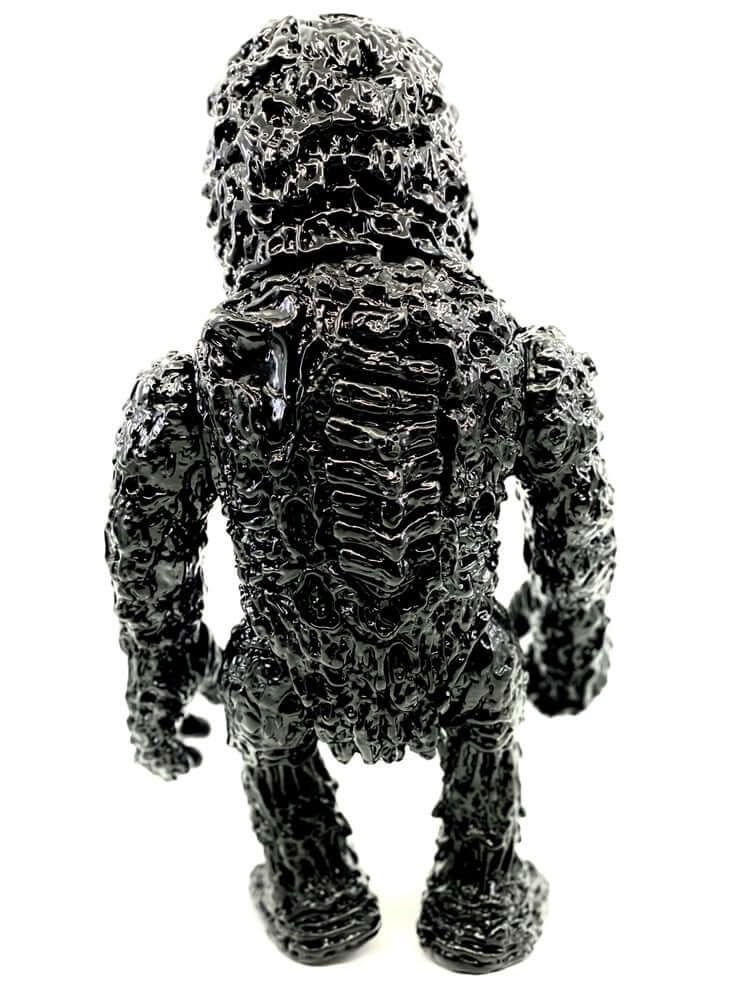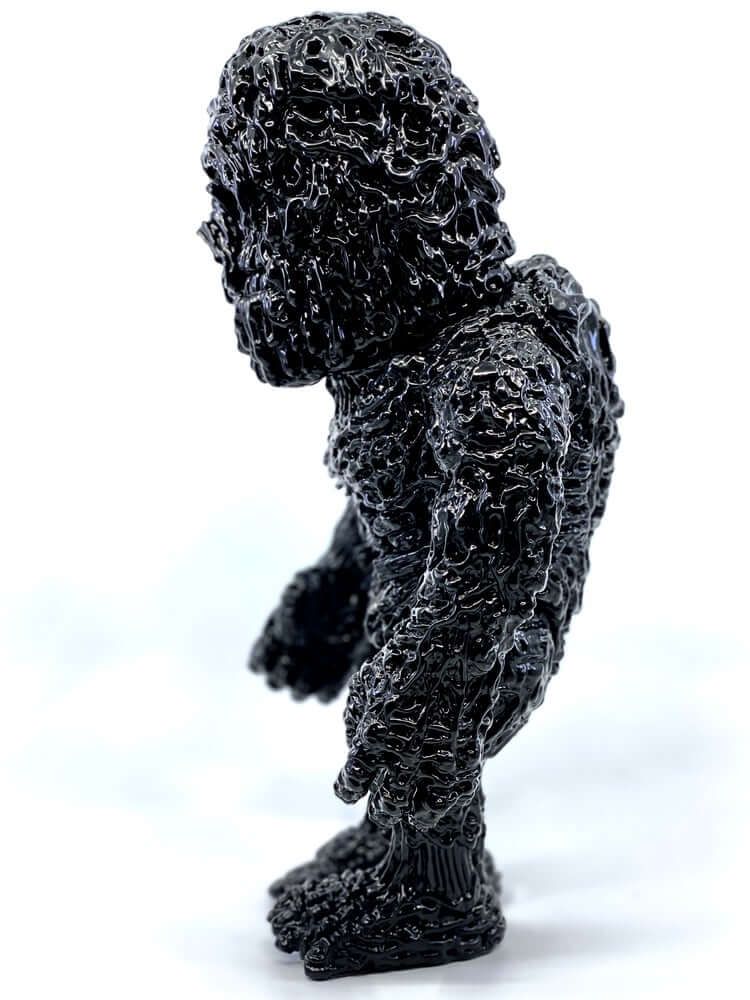 Sales for this bad boy going live 0/24/20 12PM CST.
To enter send the following info to [email protected]:

Subject: SUFFER
Name:
Address:
IG handle:
Paypal email:
Priced at $300 plus $13 shipping domestic/ $60 international
WINNERS will be notified via email 10/25/20 12 PM CST.
Aaron Moreno on INSTAGRAM and retroband.bigcartel.com.