For the folks like us who loved the classic Mighty Max! Taiwan's very own VASTAR joining in 1982 小時候 放學後的回憶!主題聯展 Memories after school Theme group exhibition with VASTAR take on Mighty Max. Boy, VASTAR has given us a big dose of nostalgic feels!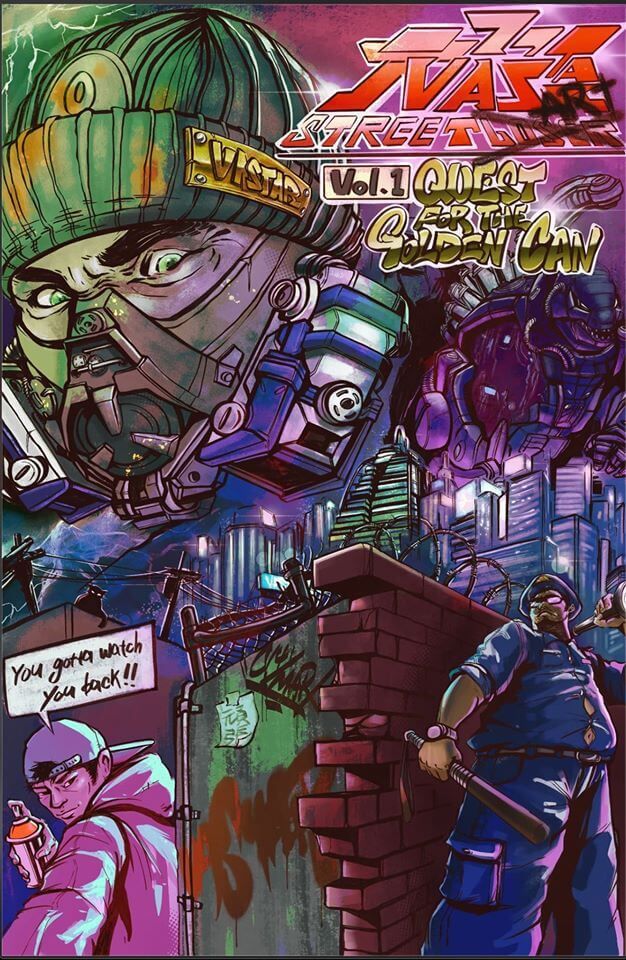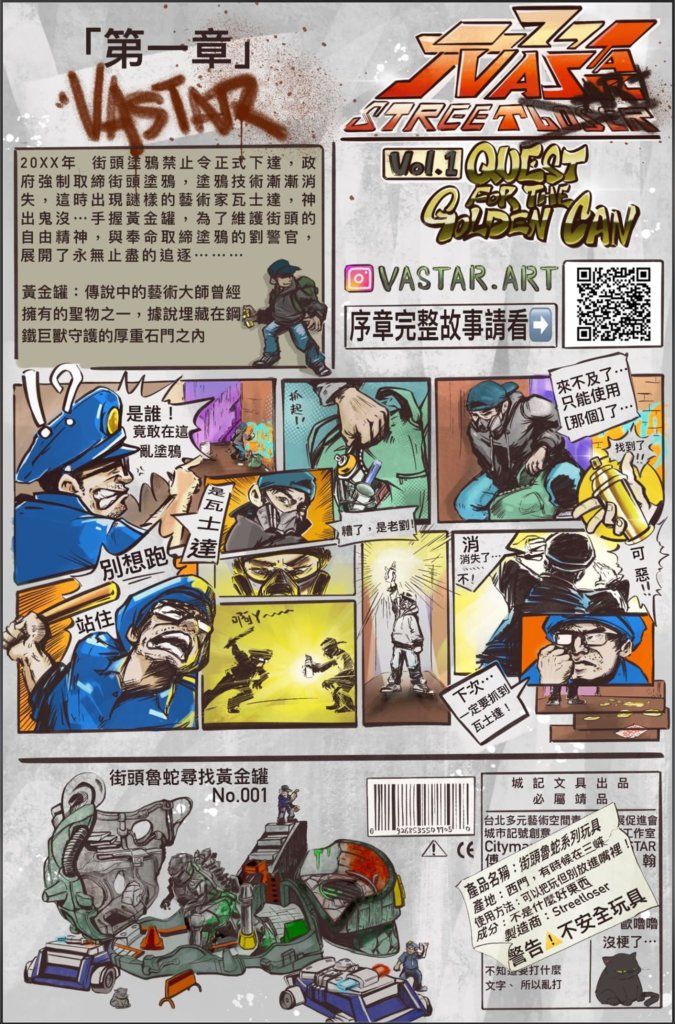 Street Serpent is a group of graffiti travelling through the dark alleys, one of vstar accidentally discovered the art sacred objects hidden behind the stone gate, gold cans during a night graffiti.
From now on, he was able to graffiti in all the incredible corners, lifting the window of the building that did not fall or even the glass display cabinet in the store, he could easily rely on the gold cans. Police Officer Liu, who has been chasing graffiti for a long time, treats wasted as a thorn in his heart. These two will be circulating in the war you run after me.
Main Material: Resin
Main Size: About 7 CM High Expansion After 23 cm long combinations include about 17 cm long expansion, height about 14 cm High Packaging Internal Packaging number guaranteed card
The Color Version has " imitating the old color each situation is due to artificial coloring,
So there will be a little different. Taking Photos for reference only, everything is physical presenting
Pre-order information
Exhibition Limited Edition
Life black and white version
Ntd3500 first batch limited to 15 sets
Graffiti Color Edition
Ntd4500, limited to 25 sets
Future transparent version
Ntd700, online selection limited to 5 sets
(for online selection during the exhibition, please pay attention to fan page announcement! PM
『STREET LOSER 街頭魯蛇』
街頭魯蛇是一群在暗巷穿梭的塗鴉客,裡面其中一員瓦士達VASTAR在一次夜晚塗鴉的時候意外發現了藏在石門後面的藝術聖物,黃金罐.
從此他能神出鬼沒,在各大不可思議的地方角落進行塗鴉,舉凡沒有落腳處的大樓窗外,甚至店家內的玻璃展示櫃,他都能輕鬆靠著黃金罐穿越.
而長年追逐塗鴉客的劉獄霆警官"老劉"更是將瓦士達視為心中大刺,這兩人即將在你追我跑的戰爭中不斷循環.
主體材質:樹脂
主體尺寸:約7cm高 展開後23cm長 組合收納約17cm長 展開後高度約14cm高 包裝內付簽名編號保證卡
上色版本部分有「仿舊上色」,每隻情況因人工上色,
所以會有些許不同。拍攝照片僅供參考,一切以實體呈現為主
預購資訊
展場限定
👉人生黑白版
NTD3500,首批限量15組
👉 塗鴉彩色版
NTD4500,展場限量25組
👉未來透明版
NTD7000,線上抽選限量5組
(於展覽期間進行線上抽選,詳請請注意粉絲頁公告!)
取貨時間/
詳情請等候粉絲頁公告相關資訊。
預購方式/
⚠️7/262(日)下午2:00現場開放排隊進場預購;
販售規近期公告⚠️
——————-
創作品牌/
VASTAR傅星翰
地區/
台灣TAIWAN
品牌介紹/
嗨這裡是Street loser VASTAR傅星翰,就我本名很好記,喜愛日本偶像文化,酷愛打格鬥電玩,拜讀各式美系老漫畫,平時多於壁面創作,偶爾製作雕塑,作品不太多說,就是平常我真實的生活。
mail: [email protected]
Find VASTAR via Instagram.
主辦單位 /
1982小時候
如有任何展覽疑問,請與1982小時候 大D 聯絡
https://www.facebook.com/2017doba?fref=ts
E-MAIL:[email protected]
PHONE:0912025498
Online Store https://www.1982kids.com.tw/
小時候官網/
https://www.1982kids.com.tw/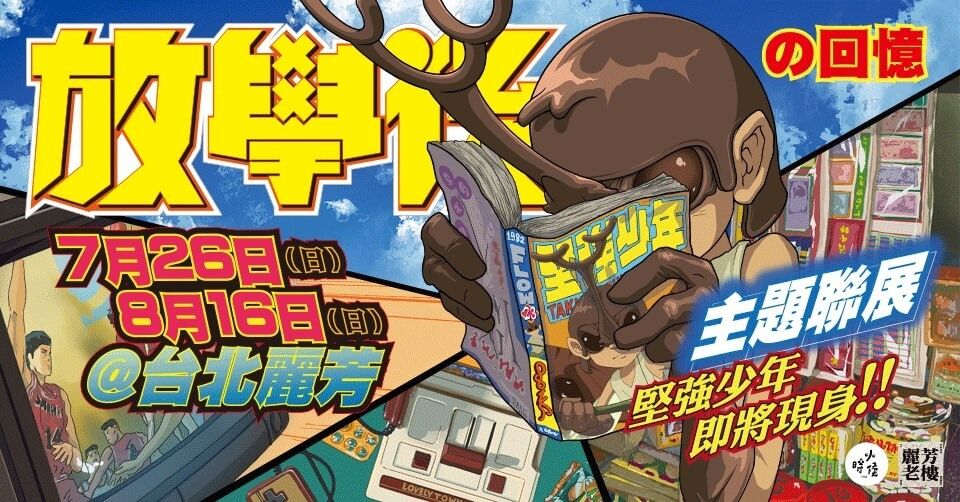 For further info visit, https://www.facebook.com/1982kids/ 
If you want to get your Designer Toy news first, you should look to download our new TTC Mobile App. Designer Toy news direct to your smartphone. No dealing with social media algorithms.