April is a sacred month for most stoners, with them celebrating their holy day of worship on 4/20 (or 20th April to us in the UK). A day to go to higher grounds, be one with yourself. Nugglife has the right 'eye-dea' with his latest release. Stoned Eye.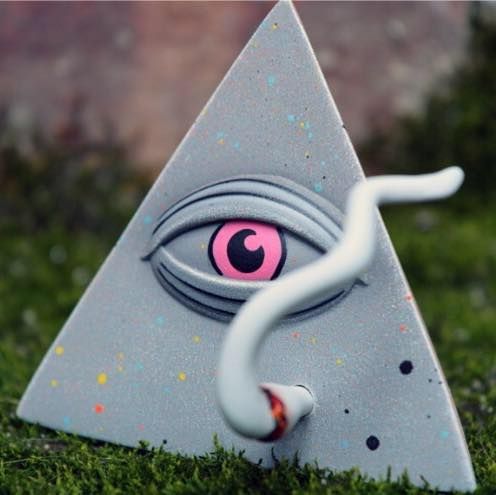 Stoned Eye will have a release of 15 pieces, with one chase coming in gold which you can see a little teaser in the image below. No official details on prices yet, but we estimate around $40/45 (£31/£35). We'll update the post once we know official details from Nugglife. Stoned Eye will drop at 4.20pm ET (9.20pm BST) on Thursday! You'll be able to pick one up at the Nugglife site HERE.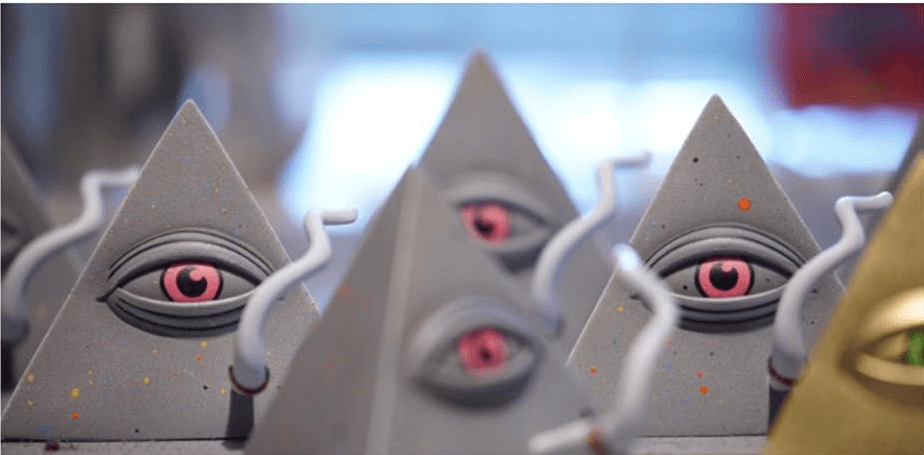 Nugglife will have a number of new Stoned Eye merch too available on 4/20 (this coming Thursday). A pretty sweet snapback cap, as well as a tee too. Both are looking pretty fly. You'll be able to grab one of these over on the Nugglife store HERE on Thursday 20th at 4.20pm ET.