Just a few days to go till ToyCon UK and we are super excited to see the guys over at "Stitches and Glue" are back at ToyCon. Yes we missed them beautiful people. Illustration, Character design/costumes and Puppets. A creative design house of freelance puppet, toy, prop, costume makers and designers working within the special FX industry for theatre and Film based in London, England. Will be showcasing S&G creations like Boom Box Boy- Broke and Beat Collective!
[youtube url="https://youtu.be/8aPWqElYzvg" width="1100″ height="1100″]https://youtu.be/-q6KyIQkaQk[/youtube]
We hope we can meet Fitch, Rowney, Mort, Gribble and Louie the workshop elves in person.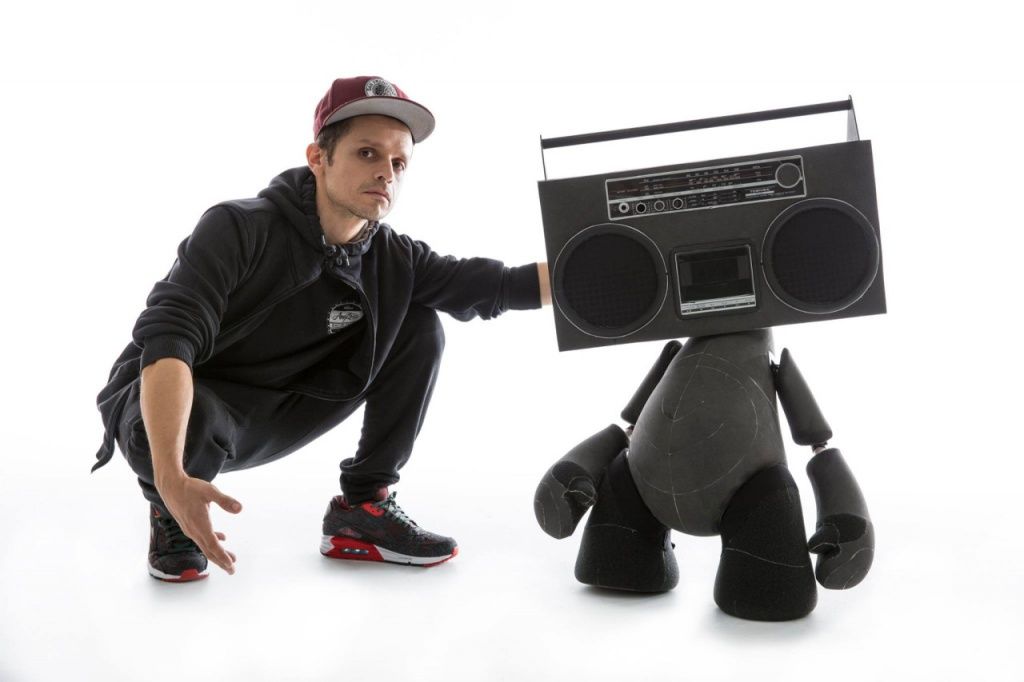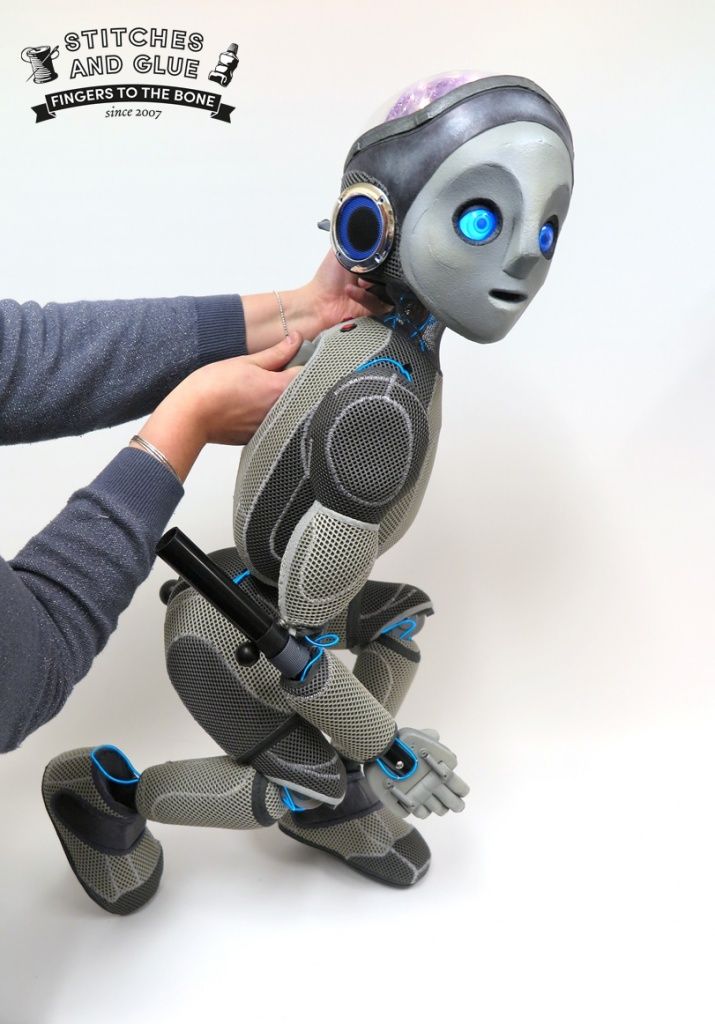 Find S&G at booth #36