Todays the day when SSF Super Party 2018夏季展 opens its doors once again! hosting a wide range of artists with all kinda of exclusives and one of a kind releases. If its anything to go by the previous one back in January the SSF Super Party [SUMMER] two-day event will be another mad scramble for art toys. Check out the video below for a little taste of SSF Super Party.
Here is a few sneak peeks at SSF Super Party SUMMER.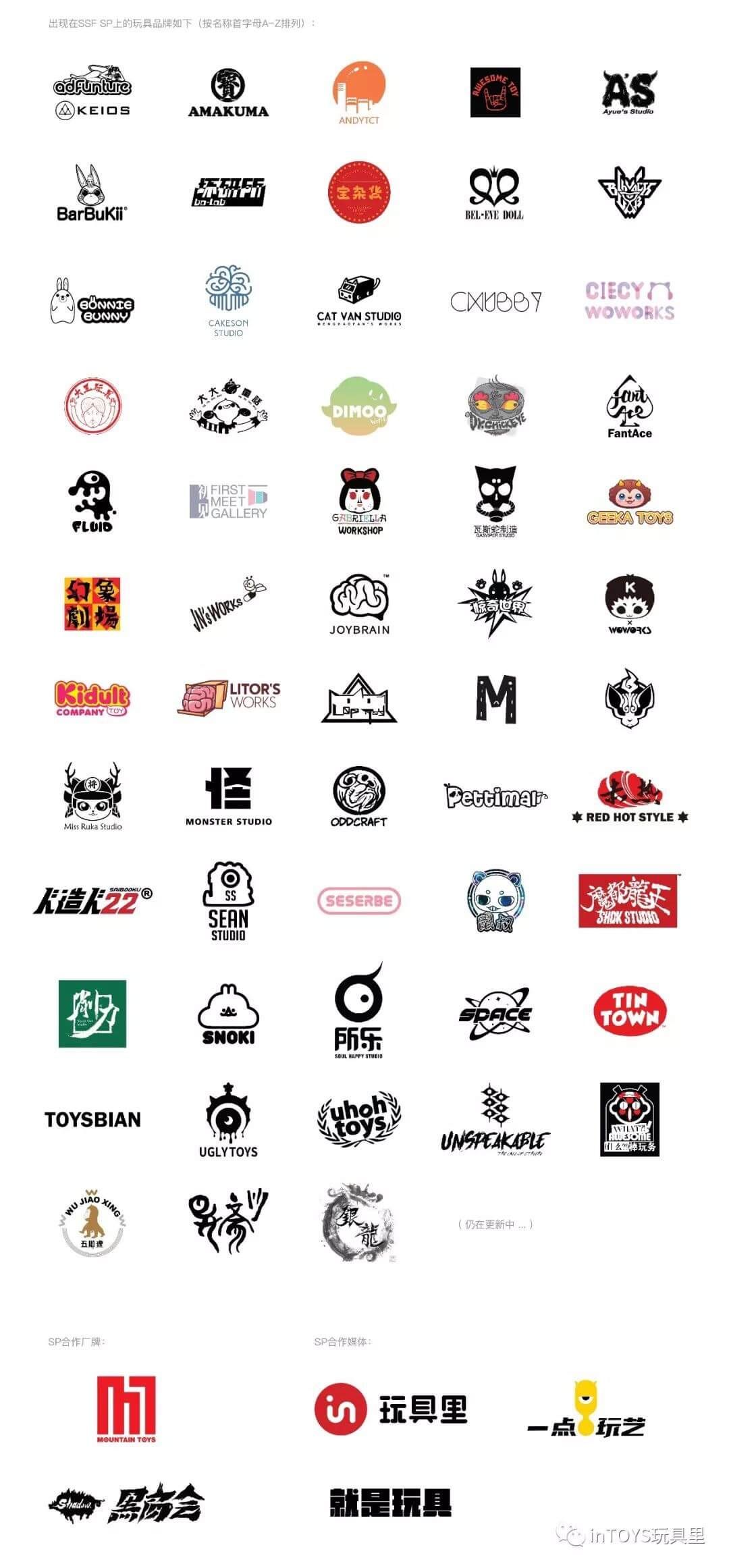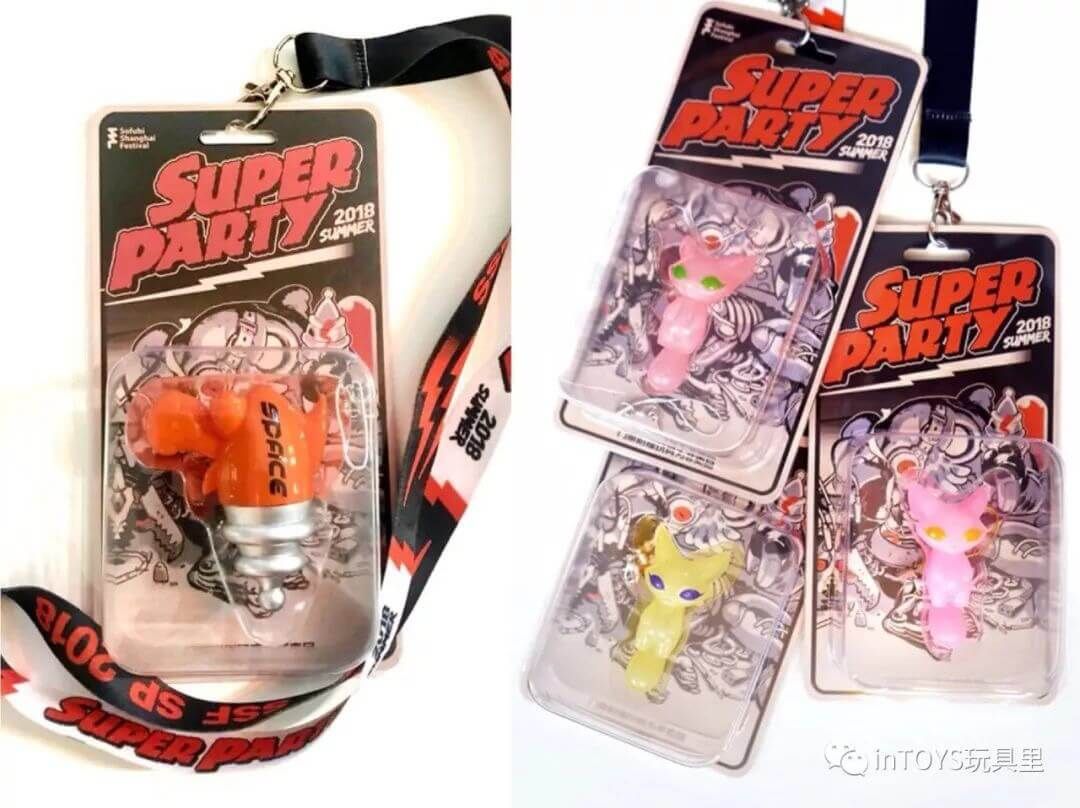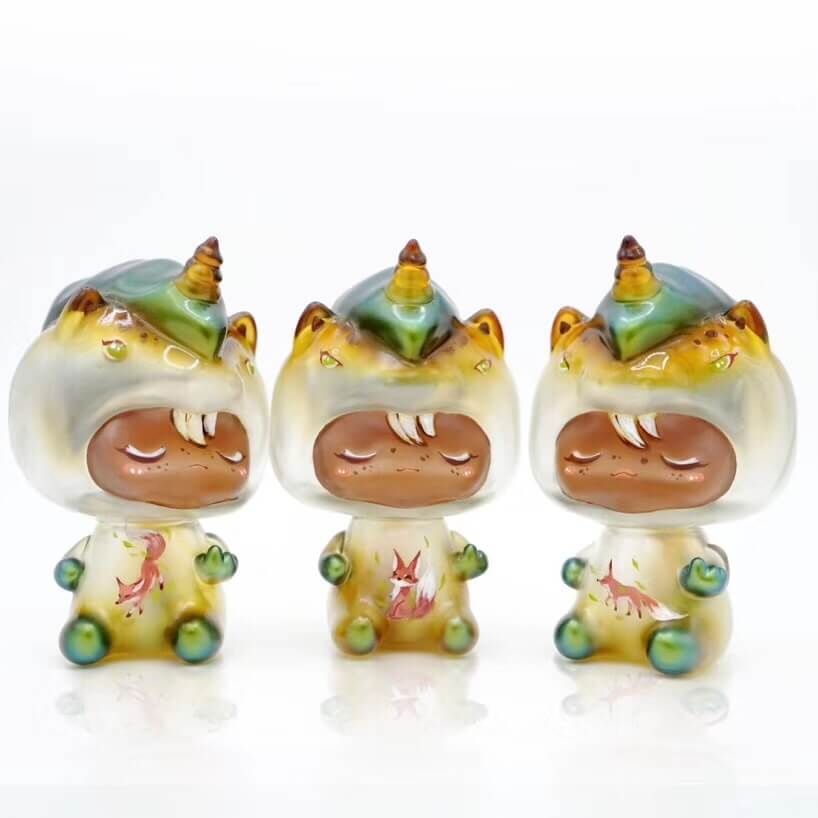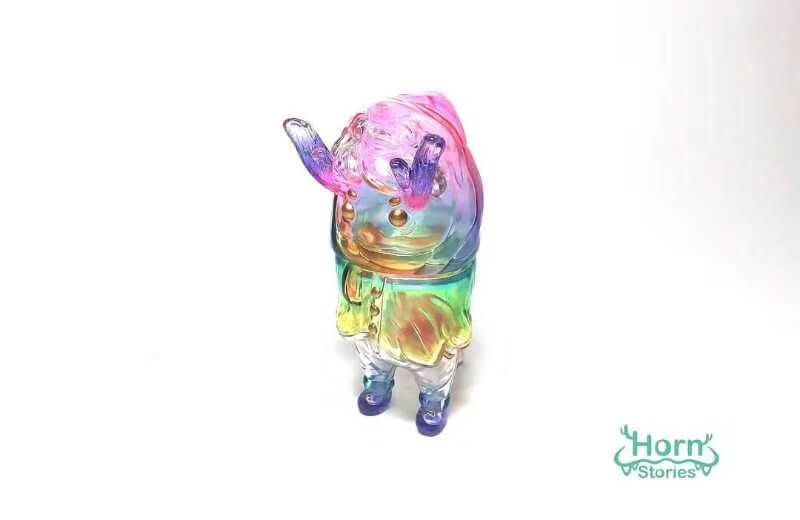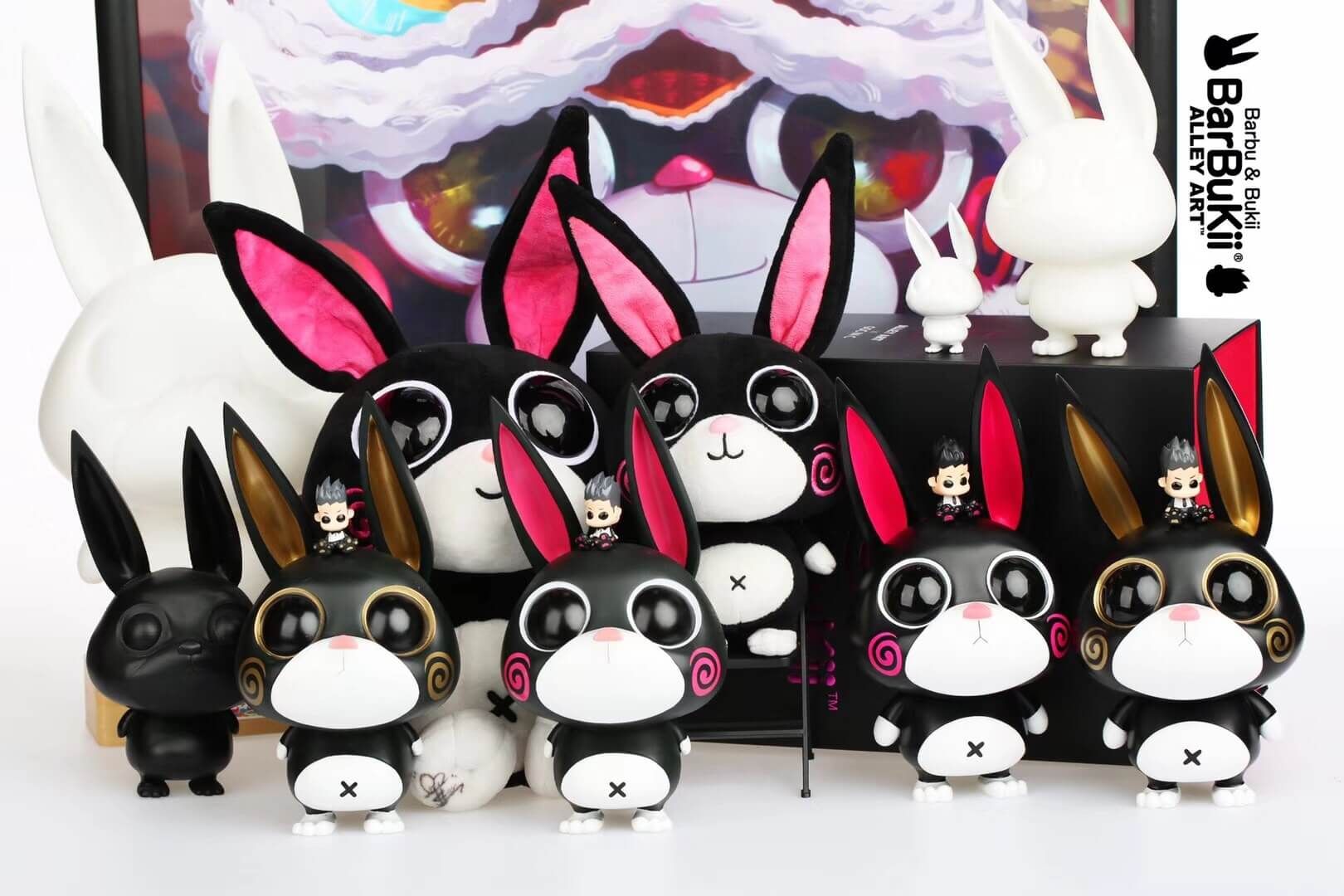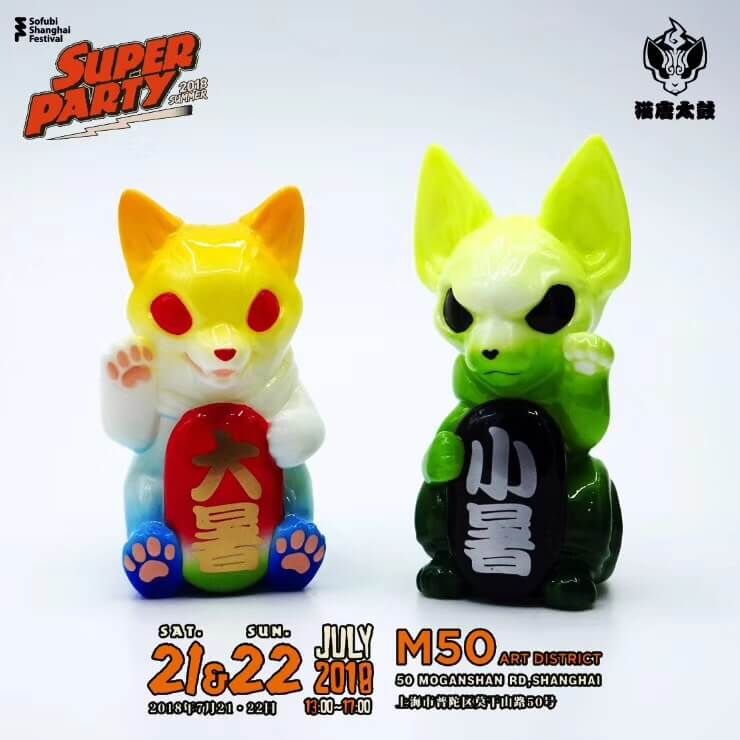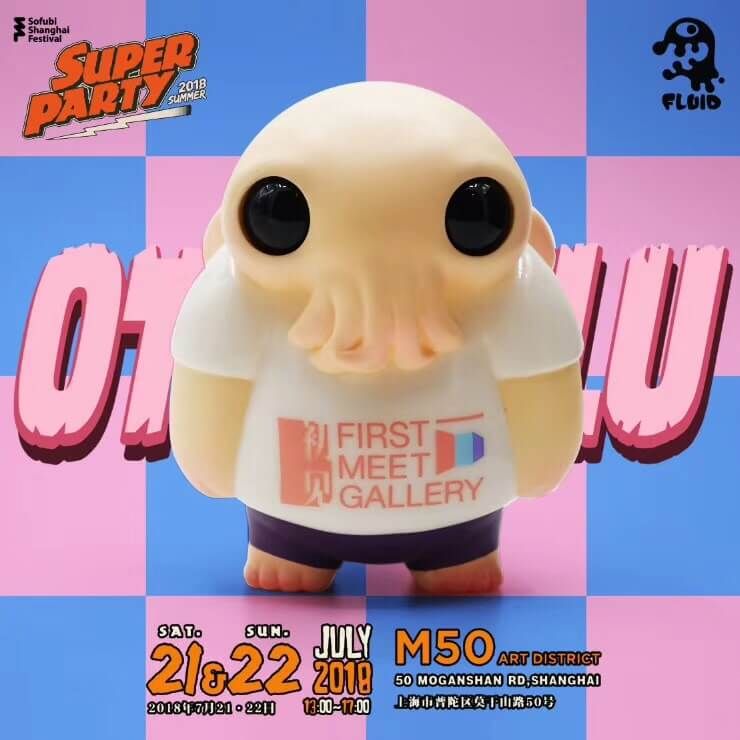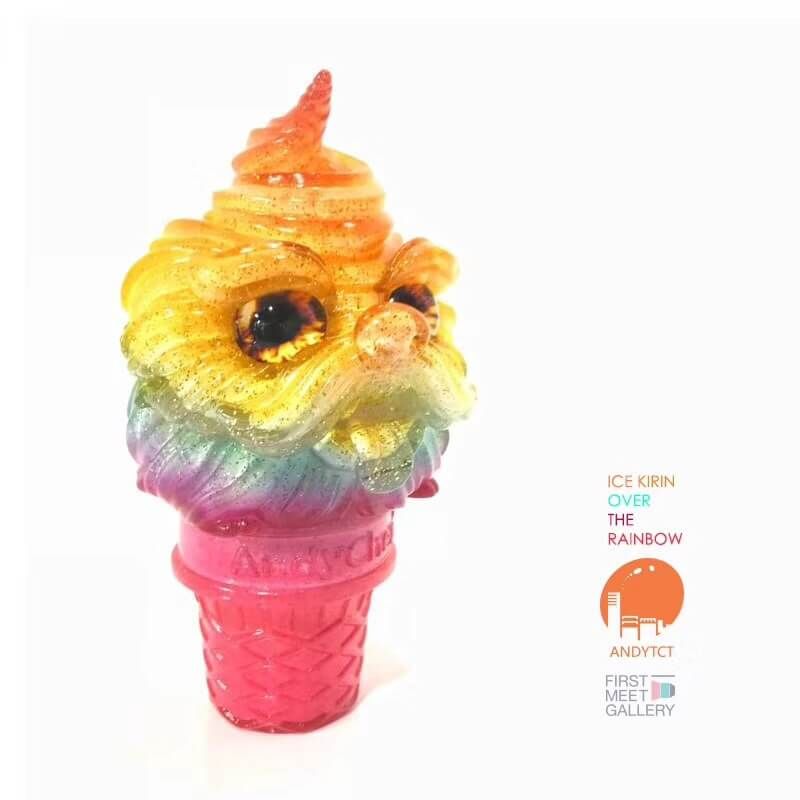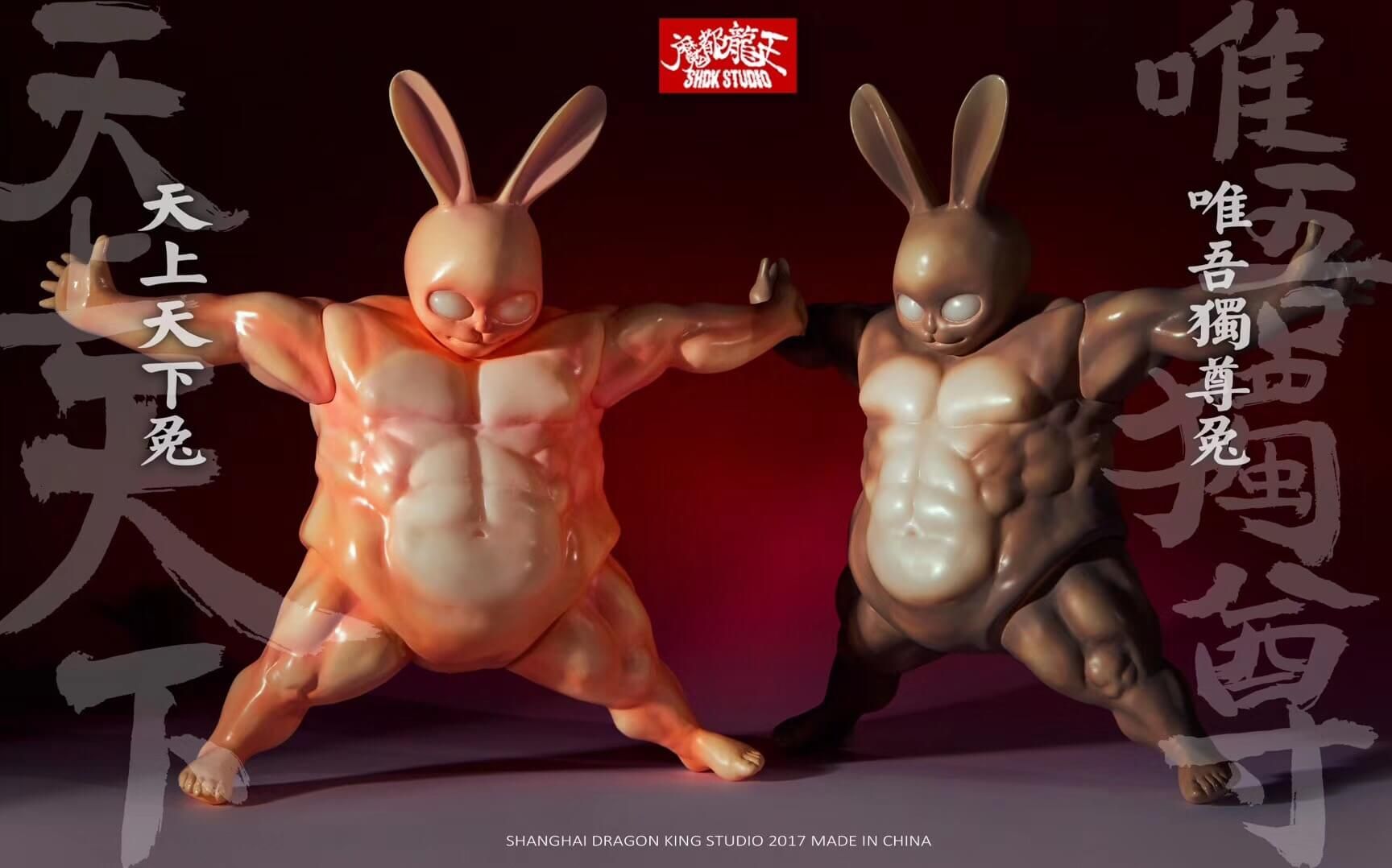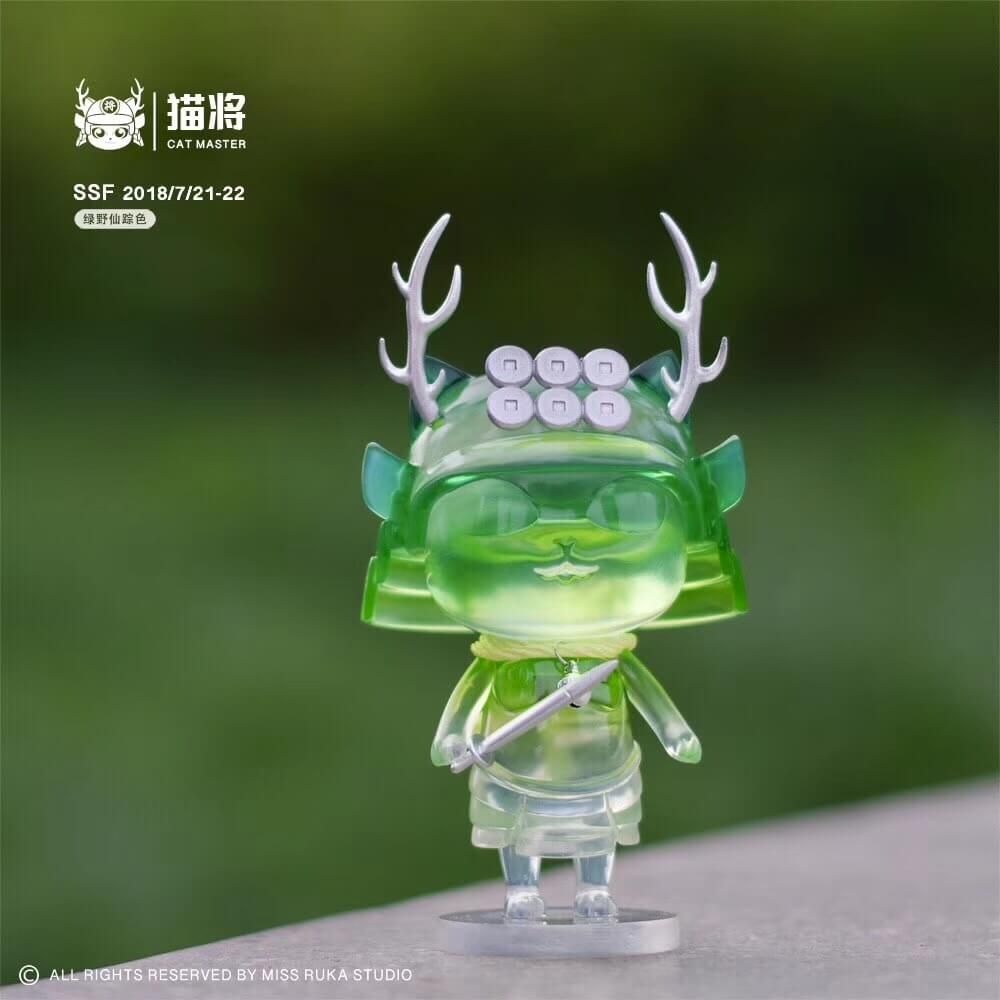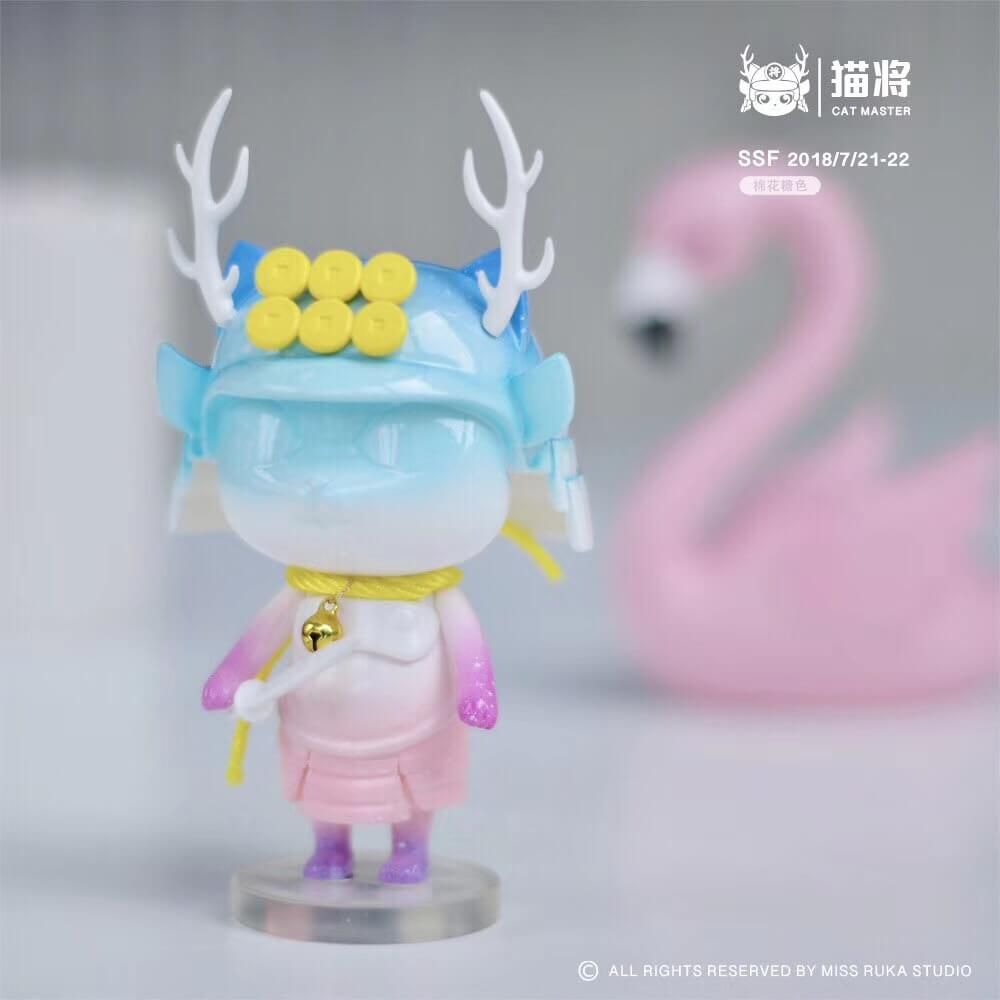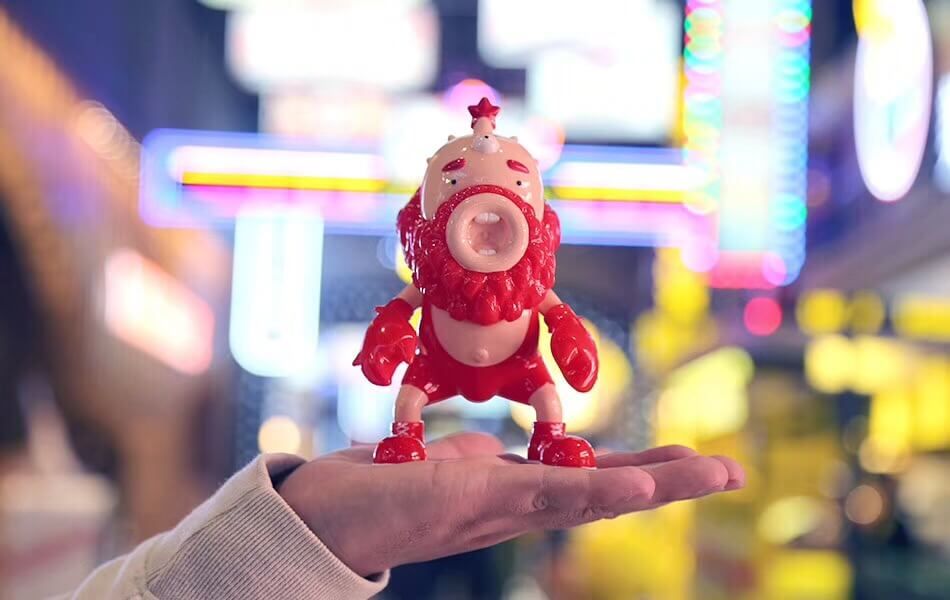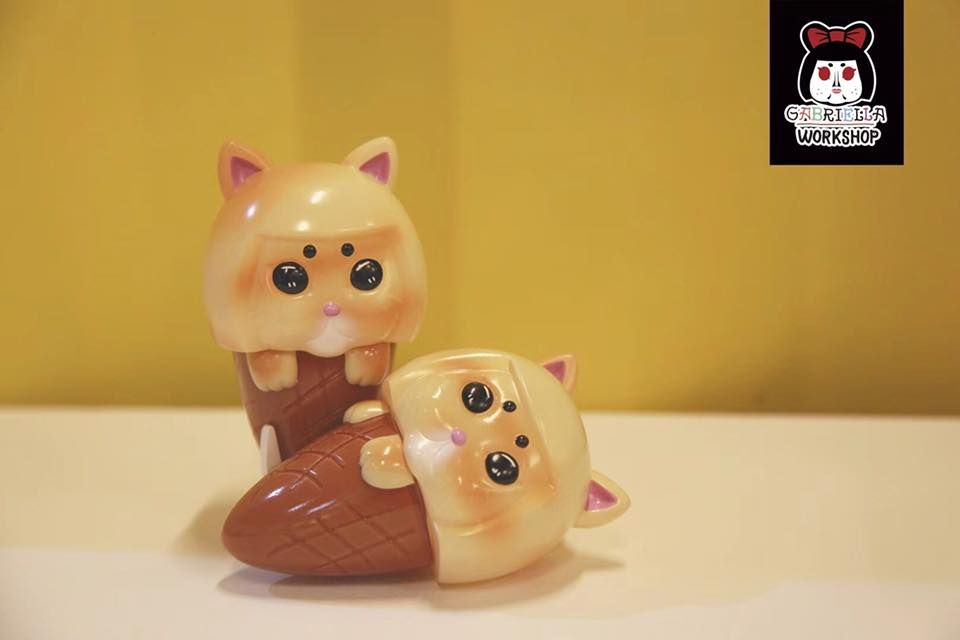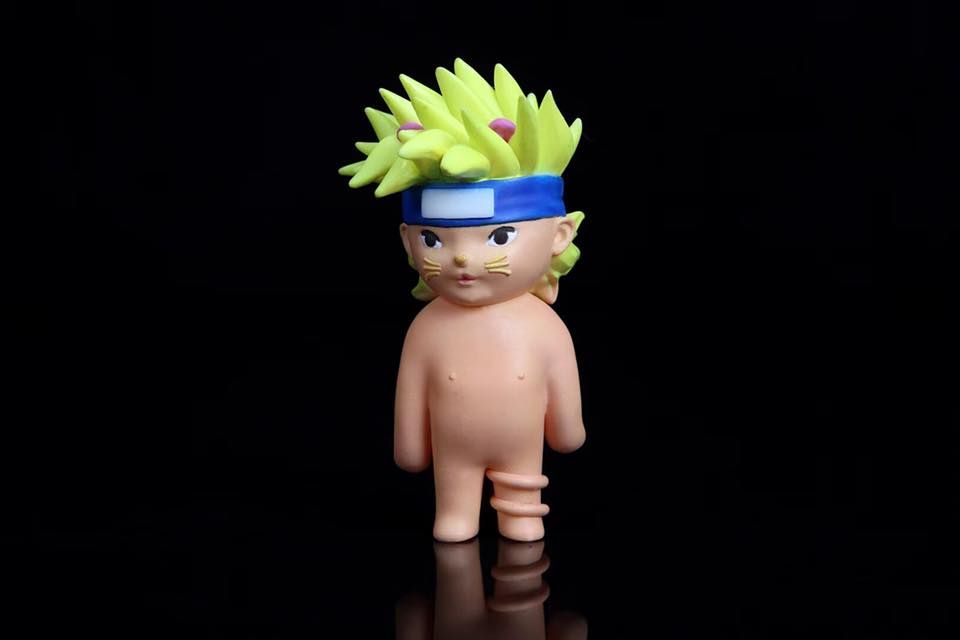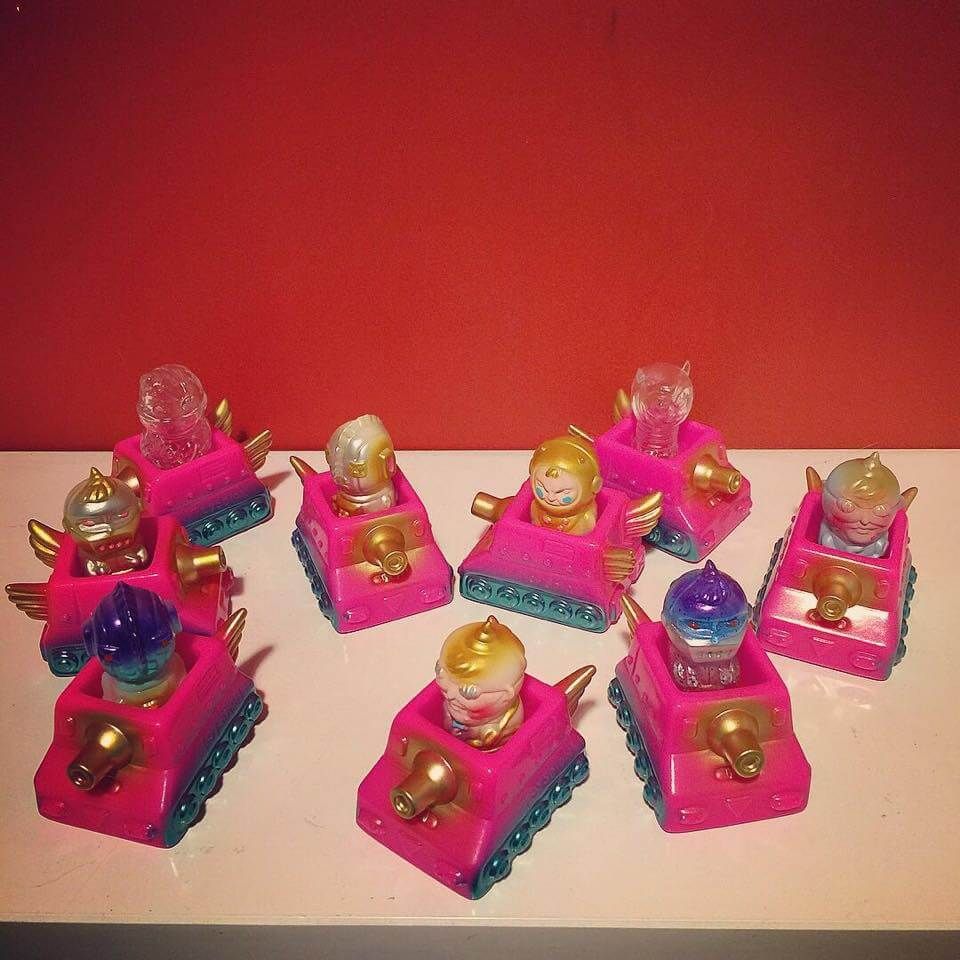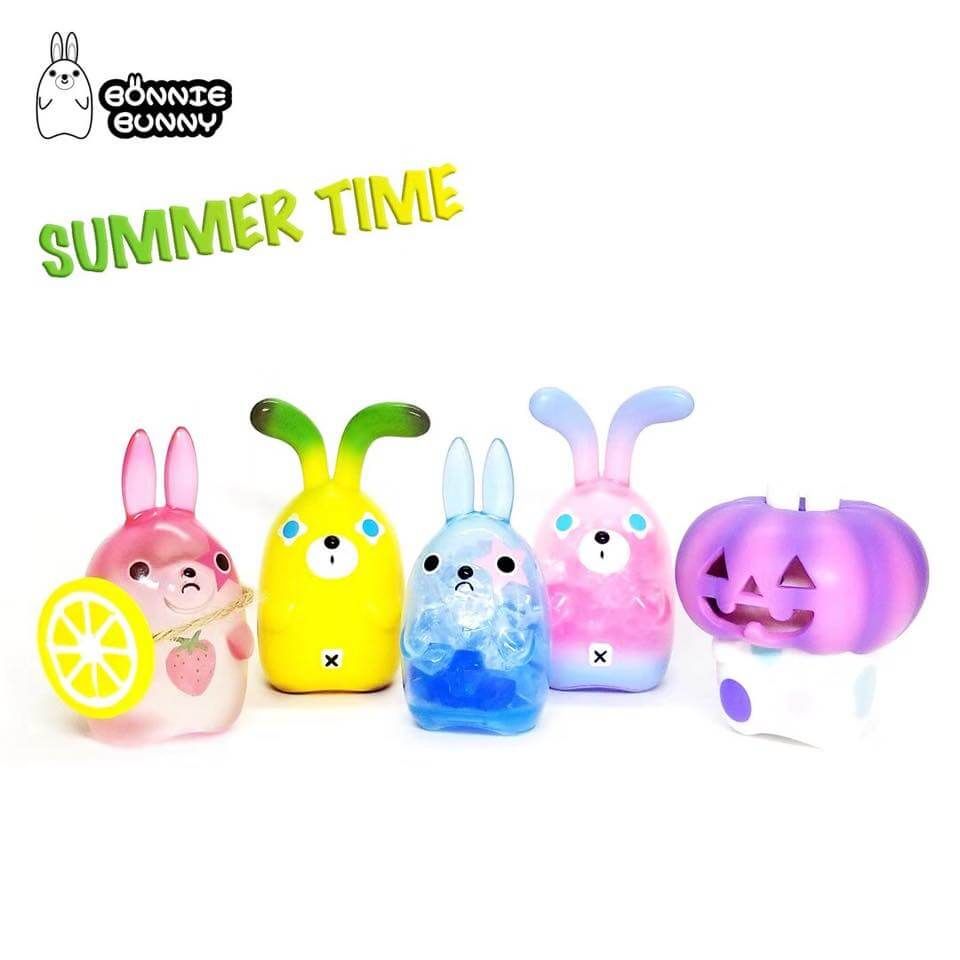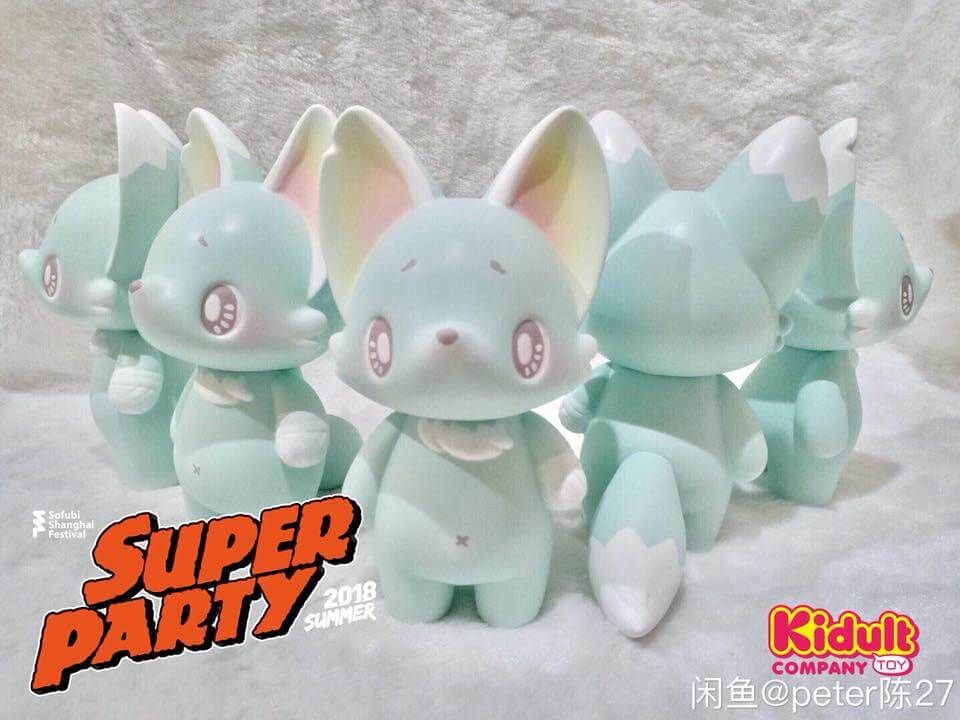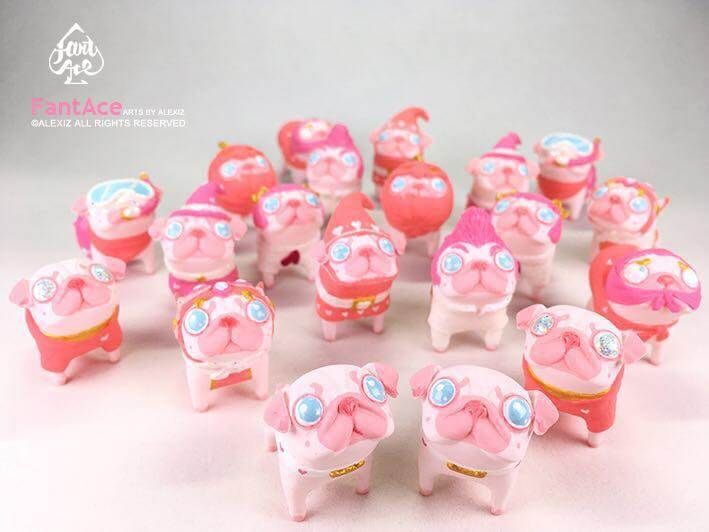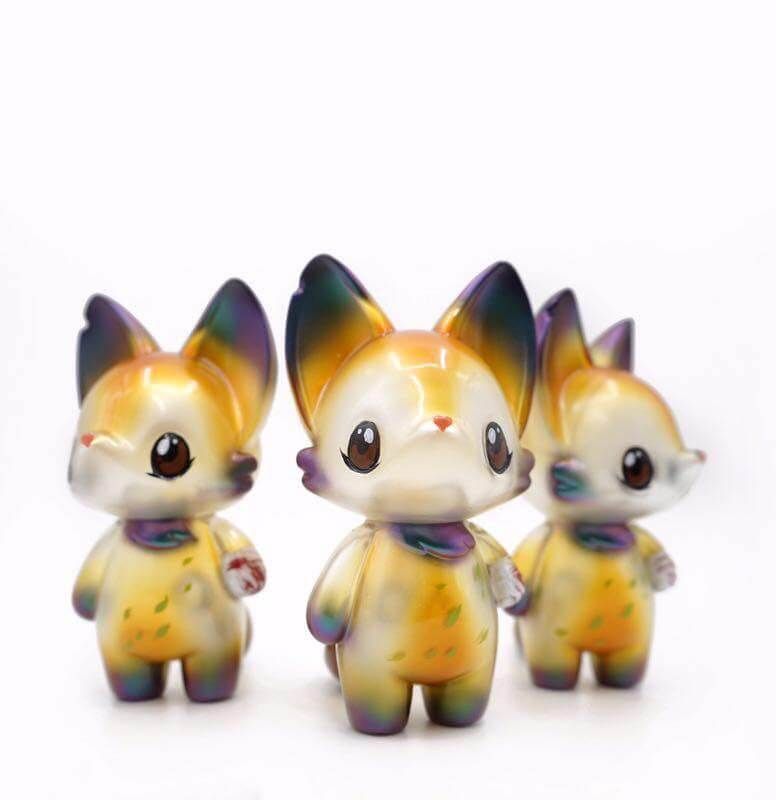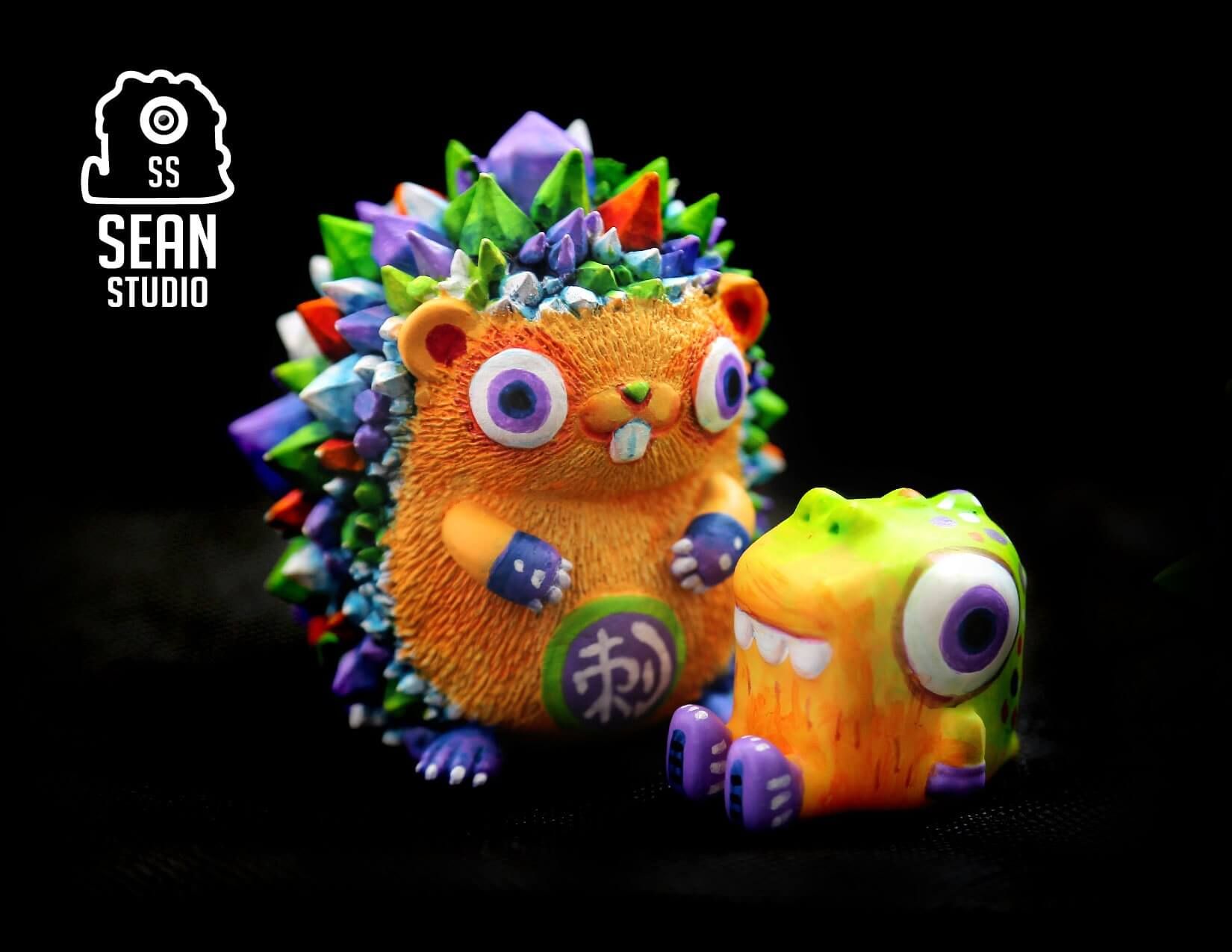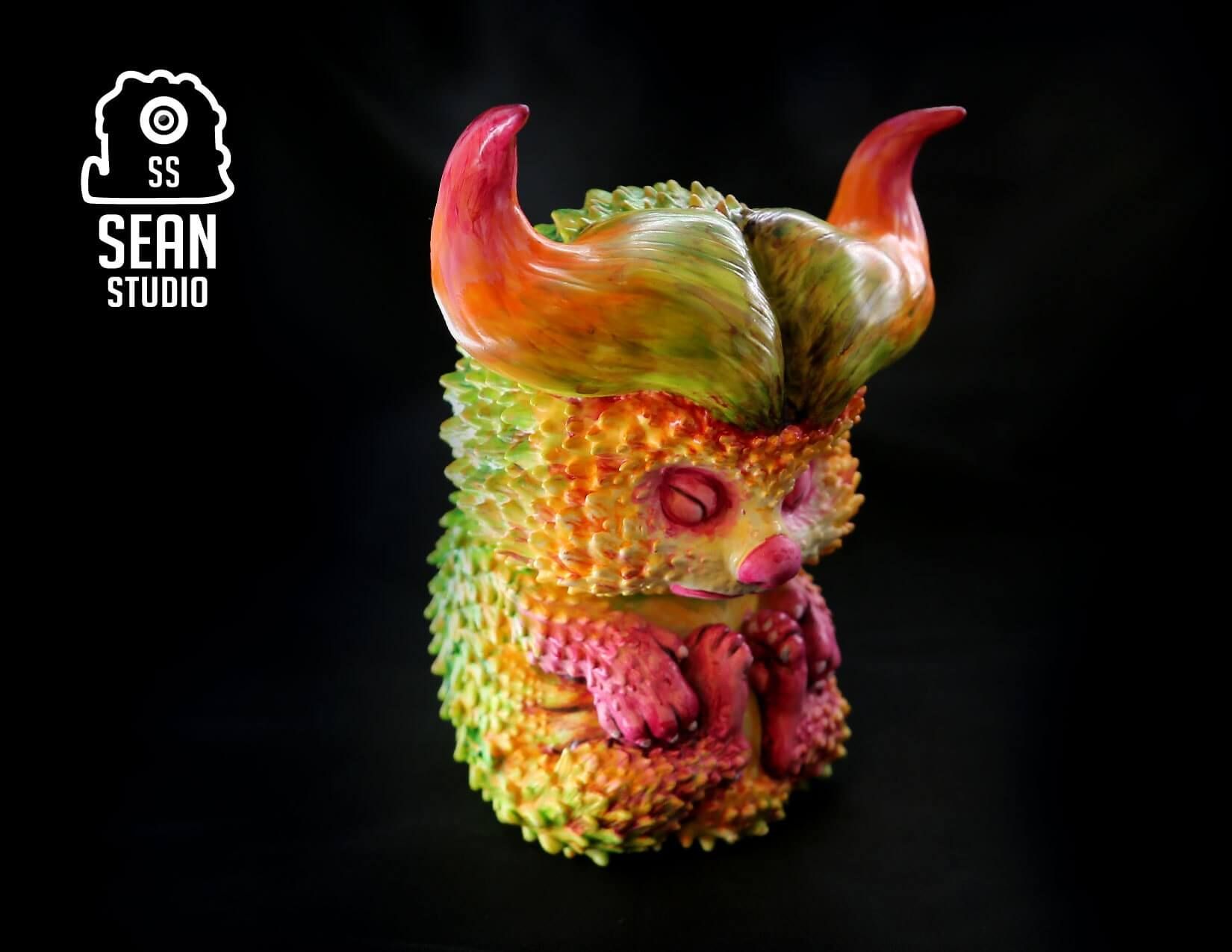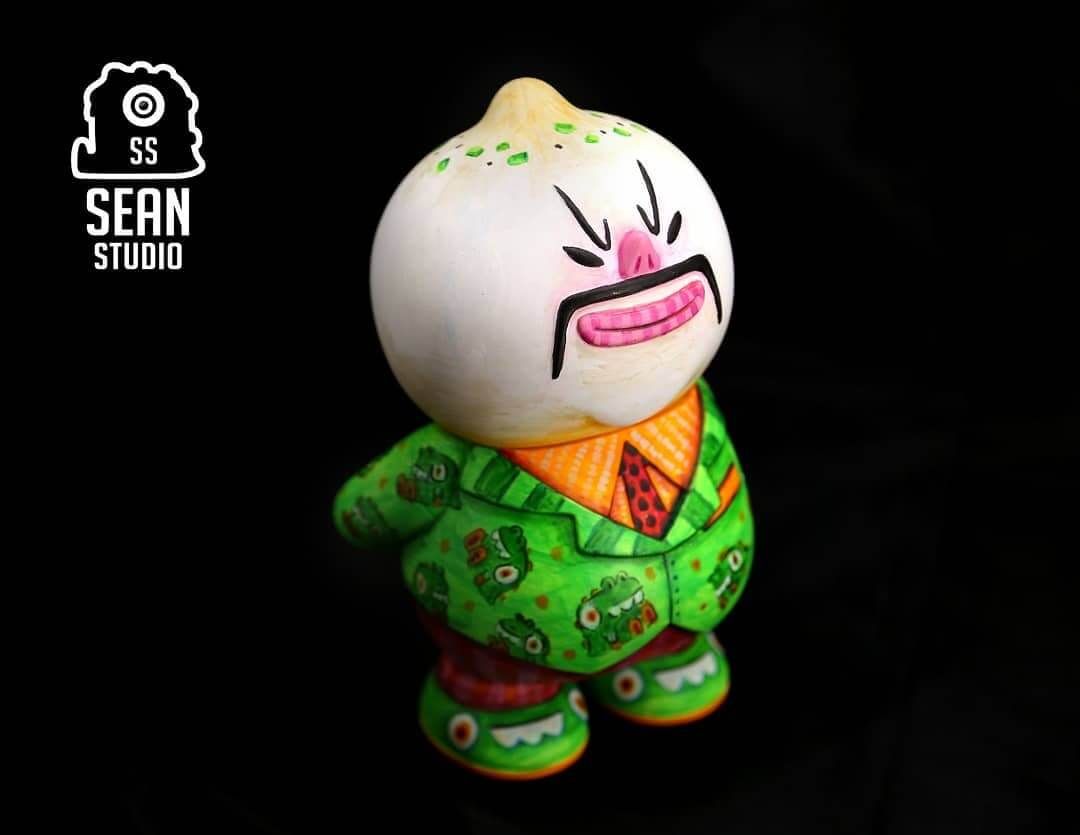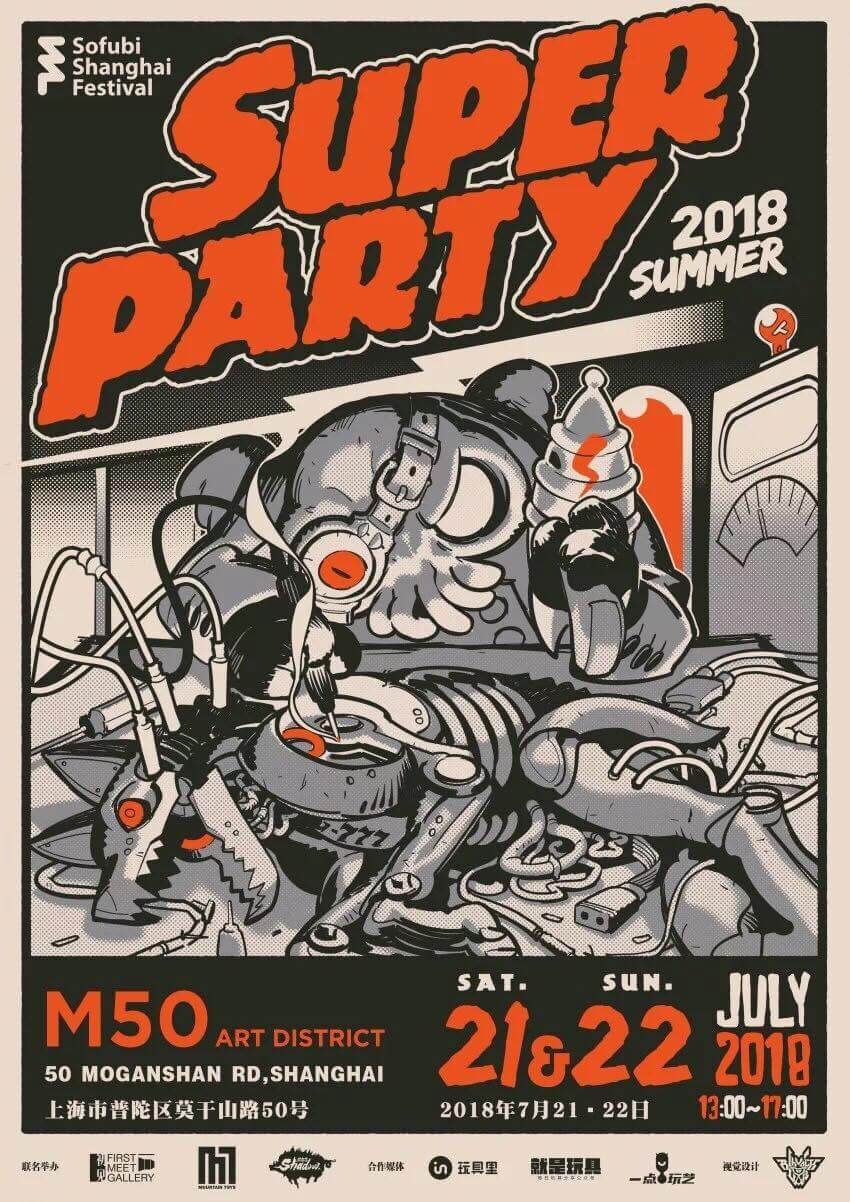 SSF Super Party 2018夏季展 展览日期|
2018/7/21 (Sat.) ~ 7/22 (Sun.) 展览地点|M50(3号楼,210) 开放时间|13:00 ~ 17:0
Date|2018/7/21 (Sat.) ~ 7/22 (Sun.) Location|M50(3no floor,210) Time|13:00 ~ 17:00
(special thank you to Sean Lee & Lai Yui Wai for helping us get in contact with SSF)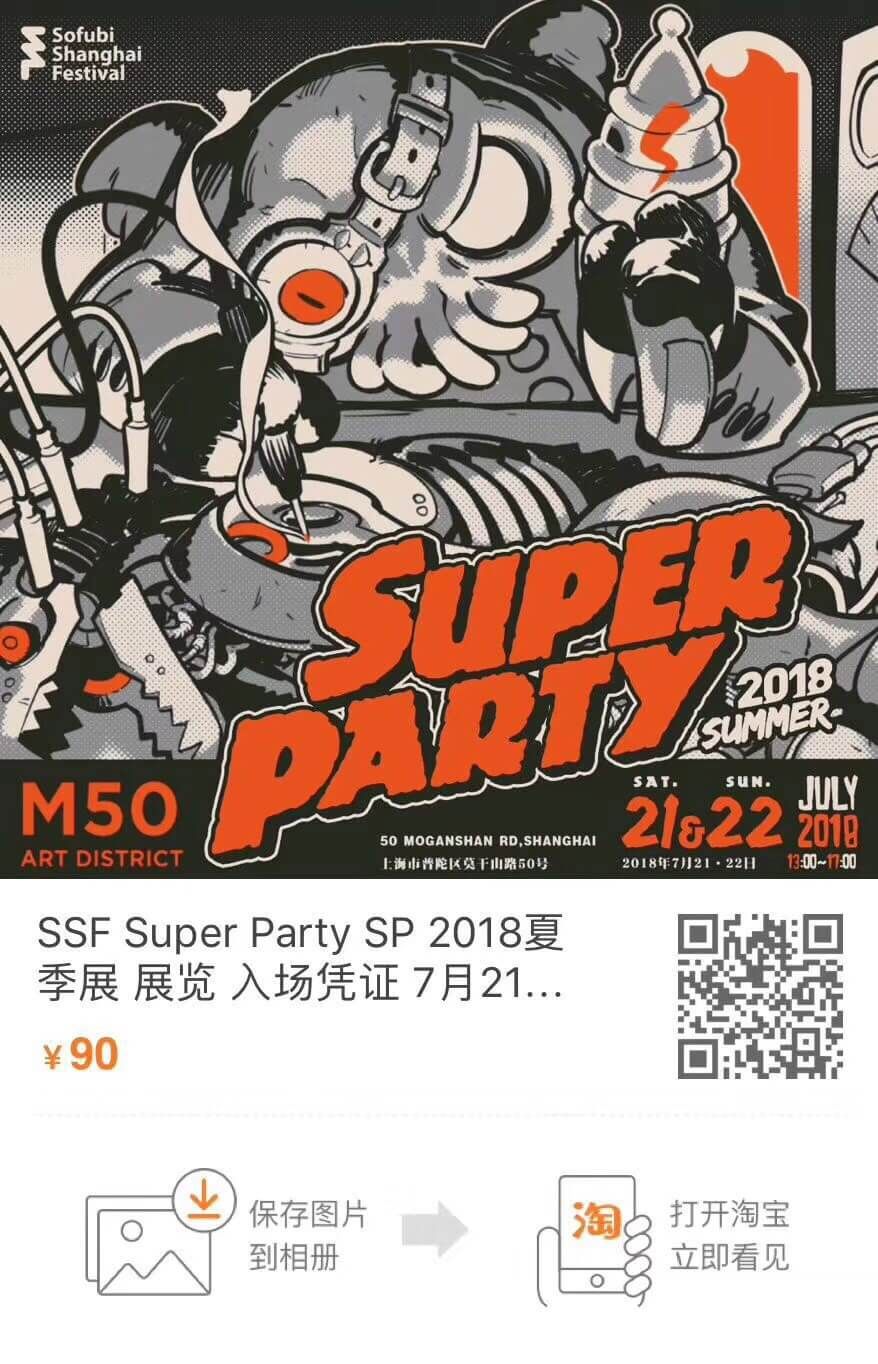 You can get your daily Designer Toy fix from our TTC Mobile App. It's free too! FREE! Download on the iPhone or Android smartphones. Search for "The Toy Chronicle" and all your Designer Toy wishes will come true! Pretty much.
Did we fail to mention IT's FREE.