Need a sofubi fix? Our lads at Tenacious Toys has landed some Spooky Halloween Sofubi releases from the notorious Jon Malmstedt of Rampage Toys who produces his strange and ugly sofubi figures in Japan!  Heres what the sexy lads at Tenacious Toys had to say about the major coup.
Rampage Toys has teamed up with Tenacious Toys once again to drop a couple exclusive sofubi figures just before Halloween.
The Blue Specter Zombie Hag creeps it up with doll eyes and a removable Hag head which can be displayed on its own as a frightening Hagball. Blue Specter Zombie Hag is 10 inches of clear blue soft vinyl, painted by Jon Malmstedt.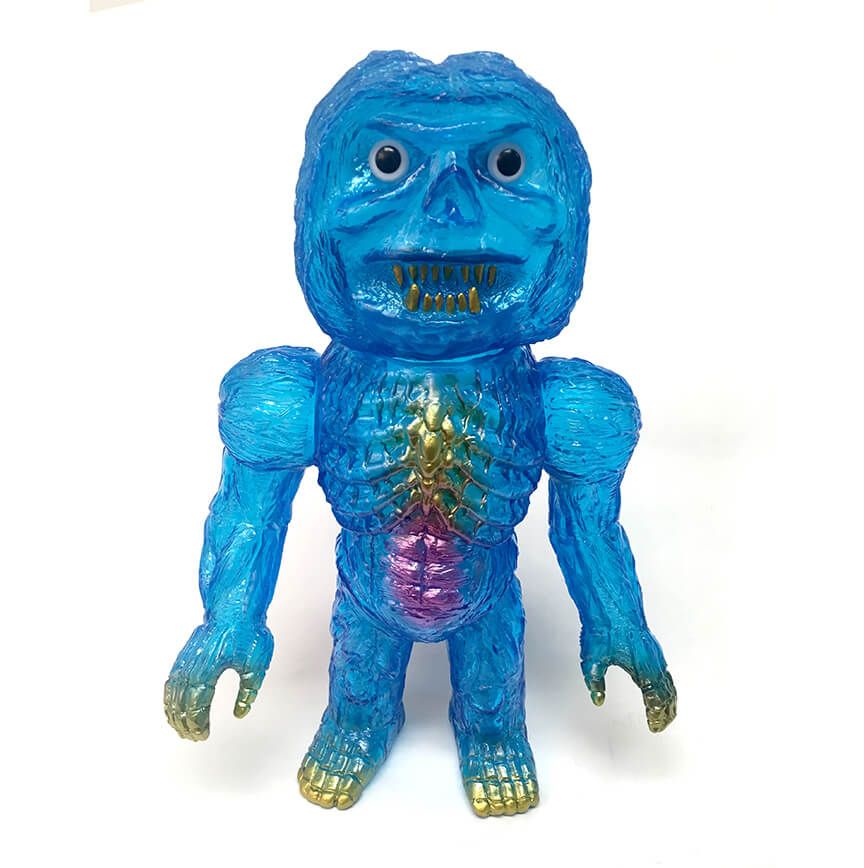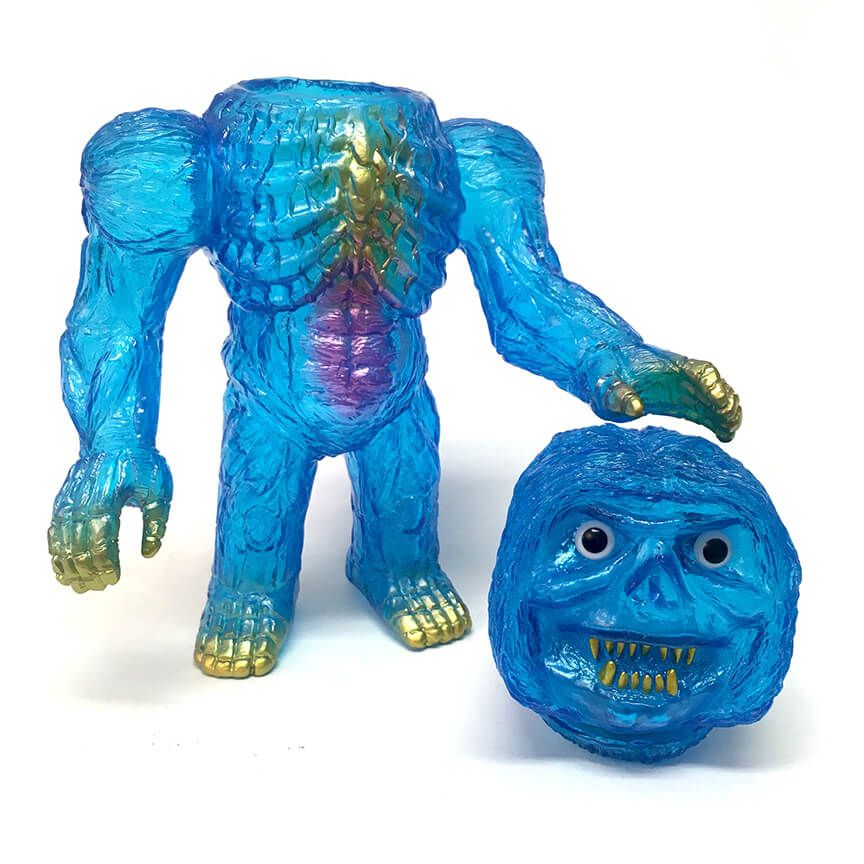 These Hags are $120 each and limited to 6 pieces.
The tasty little Cornicorno is 1.5 inches of yellow sofubi, painted by Jon Malmstedt to resemble everyone's favoritest Halloween candy treat.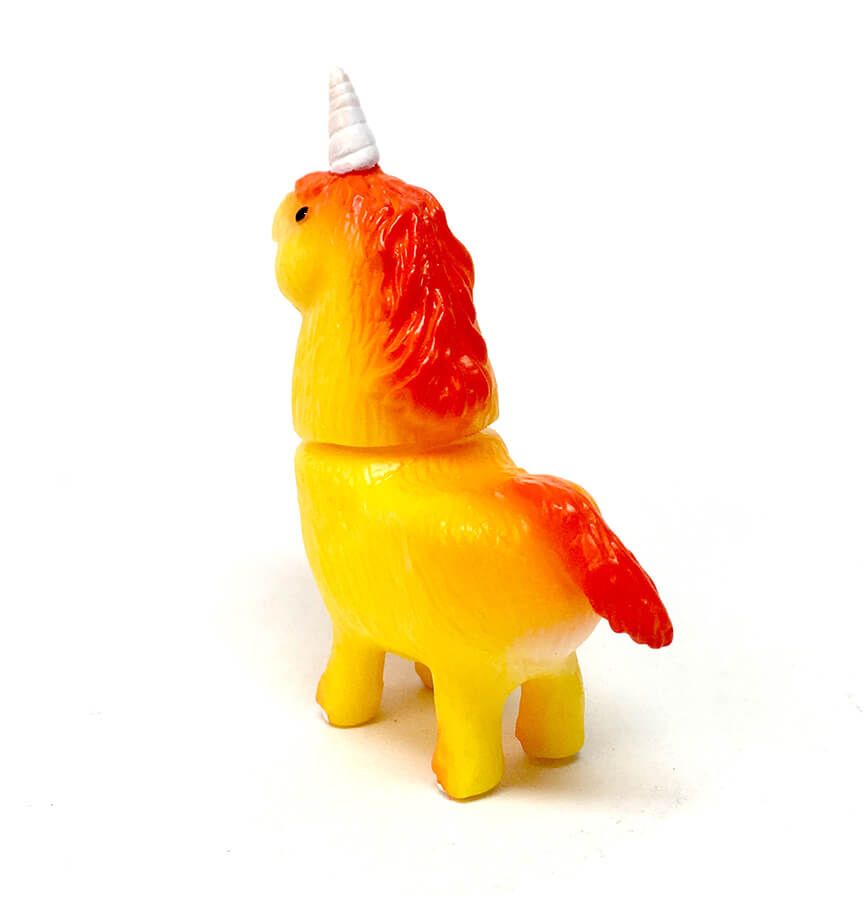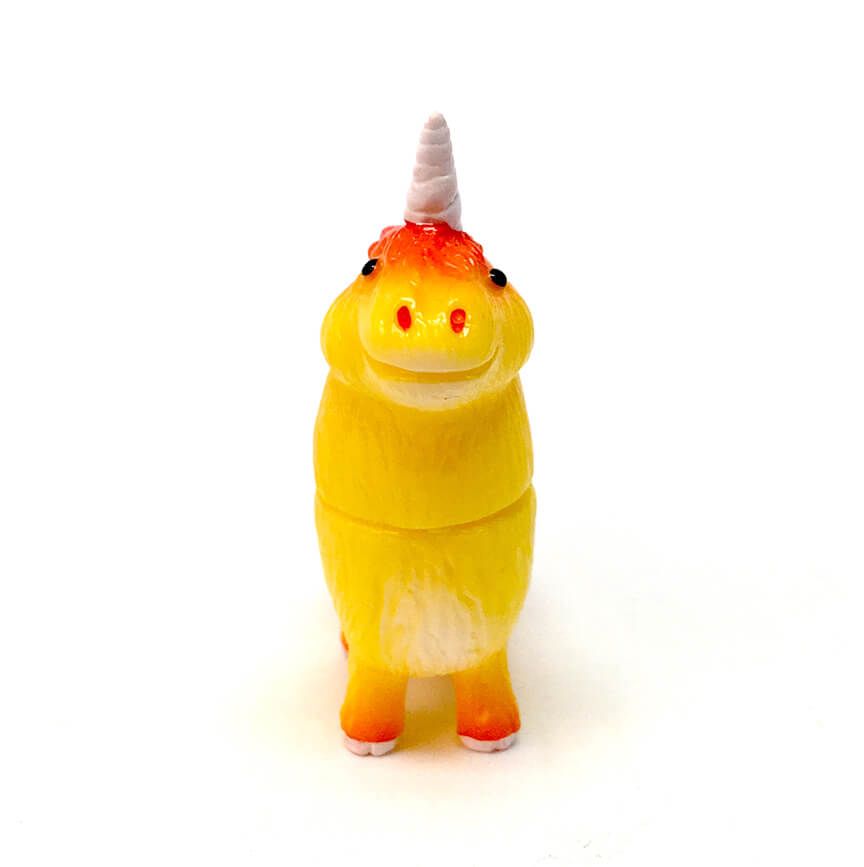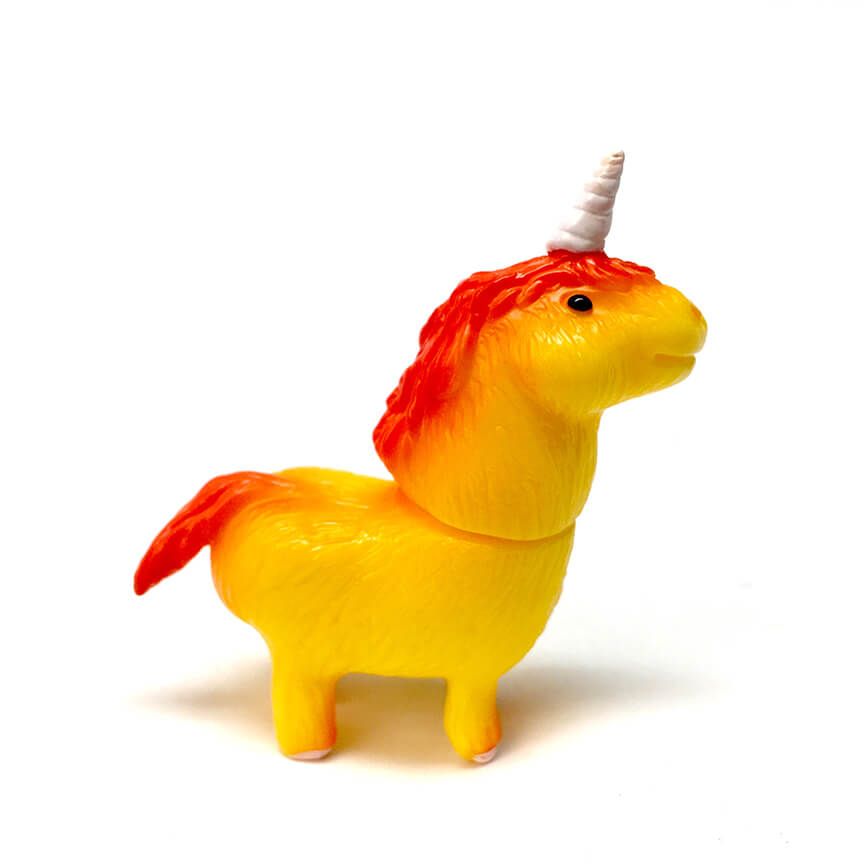 There are 25 of the little Cornicornos available at $15 each.
[box title="Important Details"]
WHEN: Monday October 23 at 4PM EST.
WHERE: https://www.tenacioustoys.com/
[/box]
Check out the new Tenacious Toys international store which offers items in local language AND currency, AND also include a new freight forwarder shipping option at checkout for customers who do not currently use one. This should provide a better overall experience for all of our customers worldwide https://tenacioustoys.glopal.com.
(Ripped from TT press release)