Secret Base, Toy Art Gallery and Bikini Bottom goes fifty shades of grey! Now hold on, no so kinky as you might think, ok maybe a little more. Spongebob Dx returns for an all new version the SPLIT SILVER SPONGEBOB DX with silver and greyscale colorway;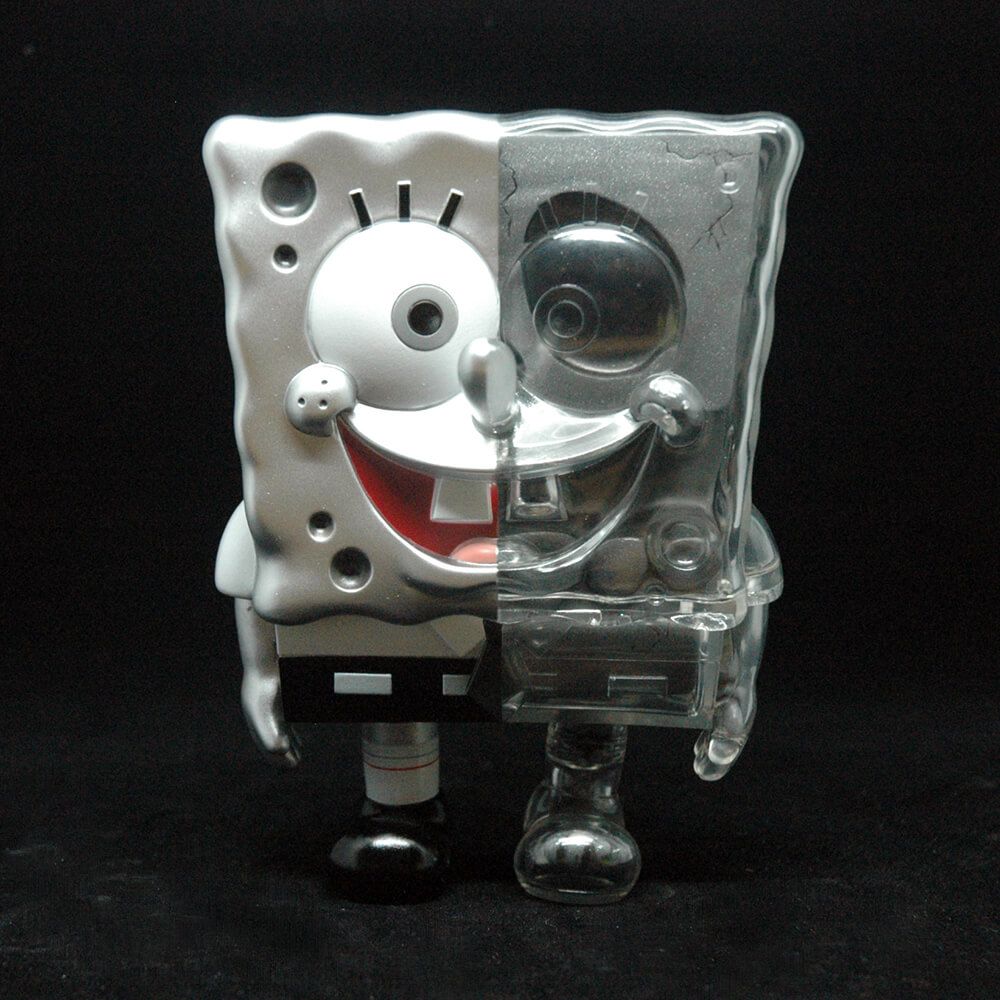 Features a shiny silver glitter vinyl inner skeleton with a half-painted, half crystal-clear vinyl outer shell, making a metallic monochromatic masterpiece!
[slider source="media: 56859,56860,56861″ limit="94″ width="1000″ height="1000″ title="no" pages="no"]
As always you'll also get a cool SpongeBob enamel pin!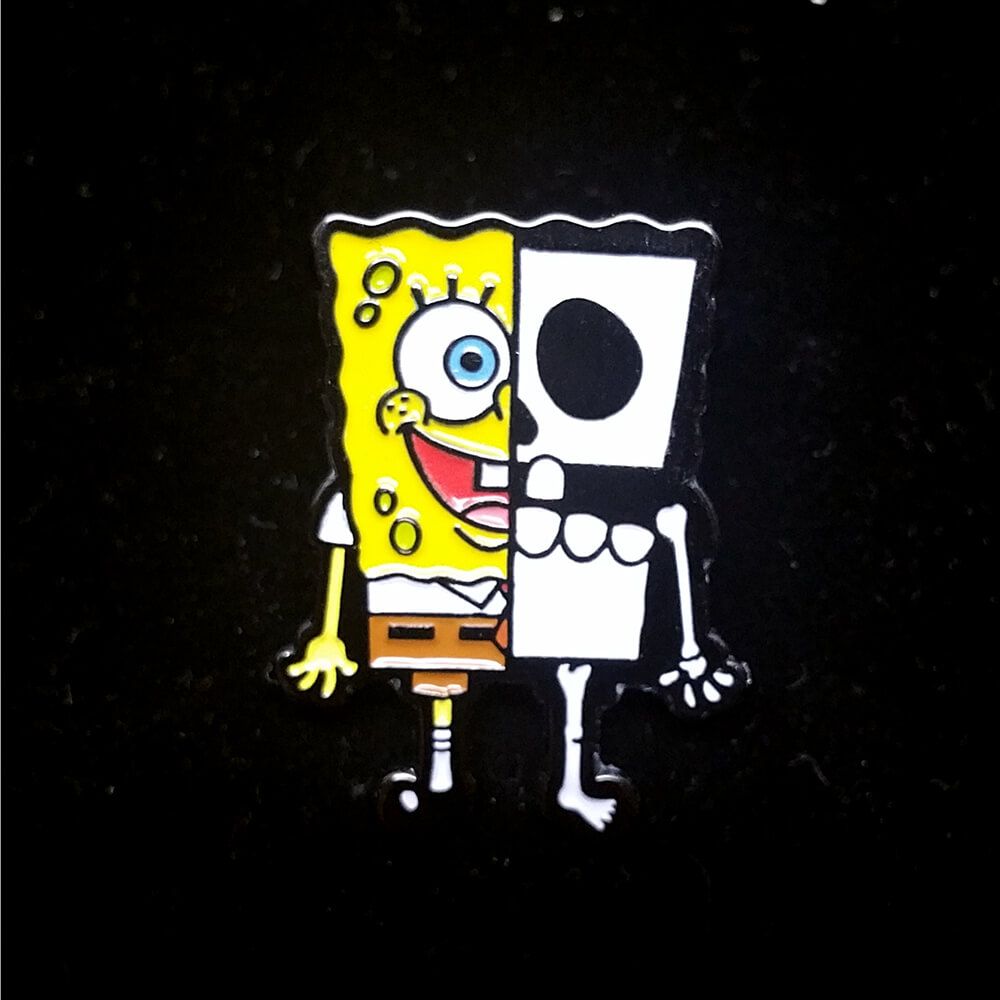 The SPLIT SILVER SPONGEBOB DX is available this Friday 10/7 at 12PM PST (check worldtimebuddy.com for your local time) at shop.toyartgallery.com for $115/£90!
*pics via TAG