Live long as prosper as does Awesome Toy for one more Fake Baron awesome release! The the 9? vintage inspired bot gets the Mr. Spock treatment, trekkies rejoice!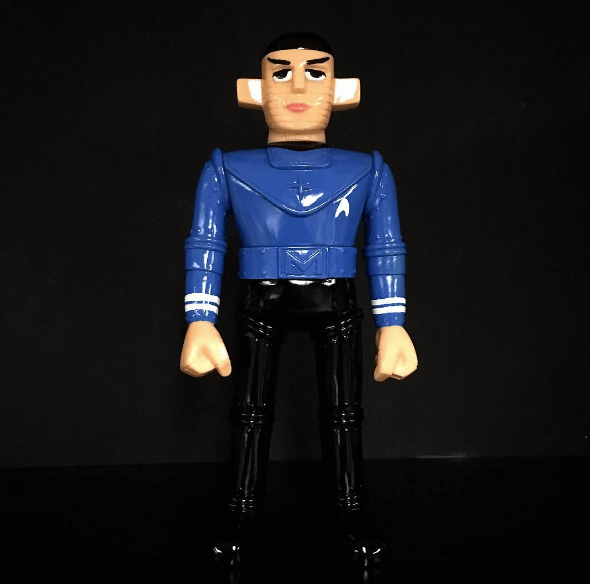 Love this new version, the very Spock essence is there, logical!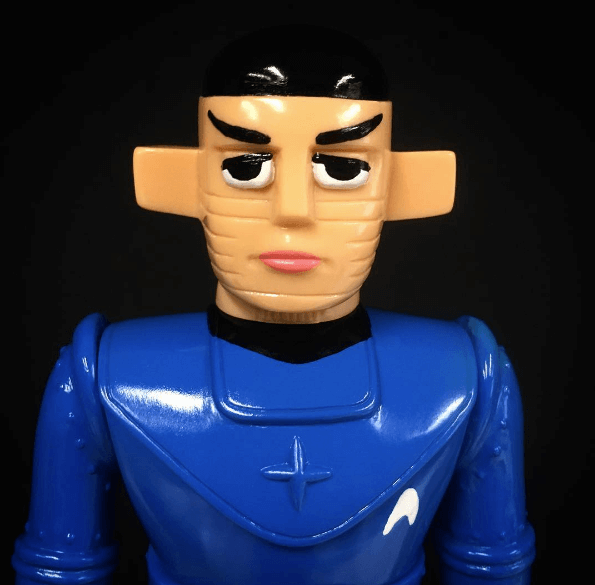 Sales will go down as lottery only! Retailing for $100 each + Shipping.
If you are interested please email the following info to
1. Email Title: SPOCK BARON
2. Your Full Name
3. Your Shipping Address / Phone Number
4. Your Paypal Address
5. Your instagram or facebook account (optional)
Good luck! This is TTC captain of the enterprise! OUT!
Winners will receive a confirmation email from Awesome Toy.
Shipping scheduled in about 4 weeks. Good luck!
For more info follow Awesome Toy on Instagram & Facebook.
*pics & info via AT