Our American brother is celebrating Saint Patricks Day with a release of his Spankystroll Dirty Shamrock and what a nice colourway I must say, digging that dirty look.
The dyed PVC Stroll with a black reverse rub layered with metallic green and gold sprays along with hand painted brush details.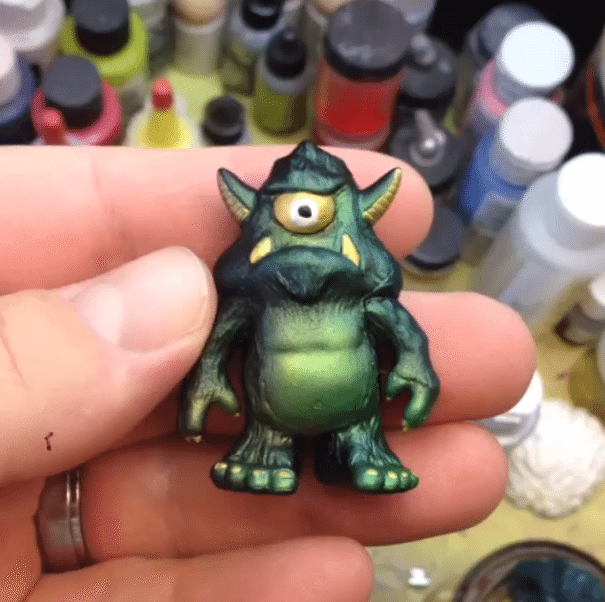 Spanky had time to make quick video clip to show off the paint work
Dirty Shamrock  Stroll released via http://store.spankystokes.com/ at 17th March 12Noon PST (7PM UK GMT )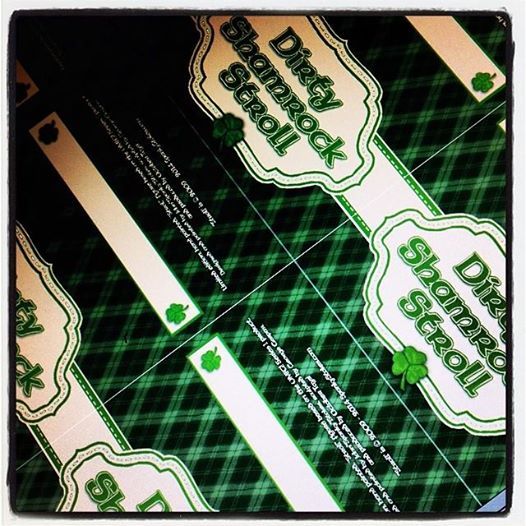 Not sure how much they are but I am guess around $40 USD (£24) like the other Spankystroll.