It's a bit chilly today, so how about some lovely, soft cuteness to warm you up?
Poopycakes Cute Creations are handmade with lots of love, and wool, here in the UK, so have a little peek below at some of these adorable little buddies![frame align="center"]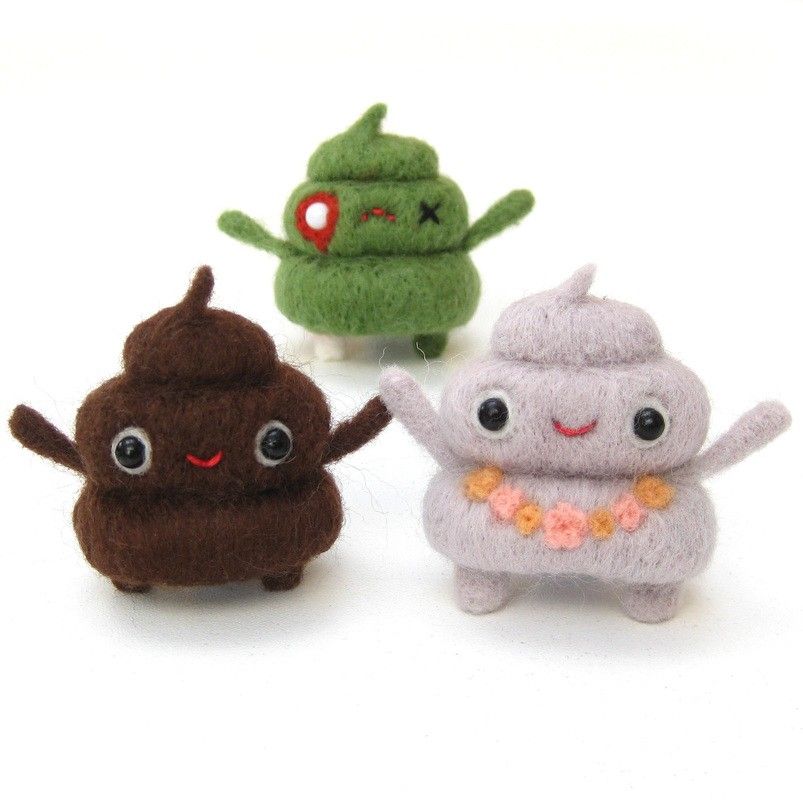 [/frame]Meet Popo, the Poopycakes mascot in three of his stinky-cute forms! He measures about 4.5″ and is currently available in the store.
[frame align="center"]
    [/frame]This mischievous group of costumed kiddiewinks are part of the Costume Party collection. They're around 2.5″ tall and the Tugboat and Dinosaur are currently still available.
[frame align="center"]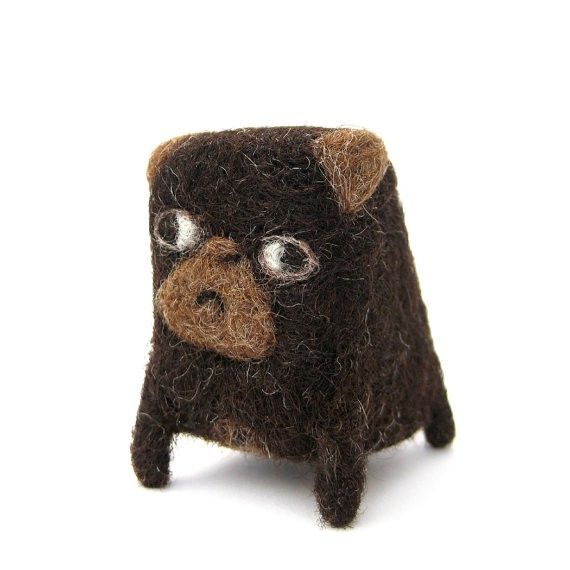 [/frame]If you liked Abe, the Pug Notebook from the banner, then you'll love Joshua! This frowny bundle of Pug is barely 2″ tall but is bursting with personality.
[frame align="center"]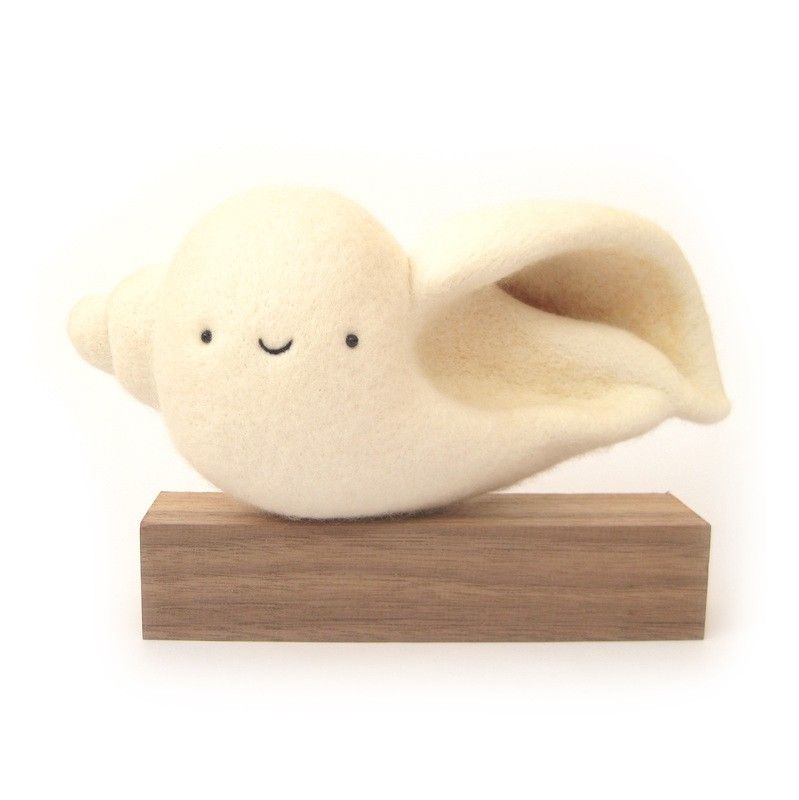 [/frame]Here's one of Poopycakes' extra special pieces. Titled 'I Hear the Sea', it was made for the Wish You Were Here exhibition at the Ginger Fig Gallery. She has also been part of The Unique One-of-a-Kind Handmade Ornaments exhibition at the iam8bit gallery, LA.
Keep your eyes peeled on the Poopycakes facebook page if you're loving these needle felted figures. Rumour has it she'll be bringing out some craft kits of her own characters, as well as a needle felting style book to teach you how to make them!