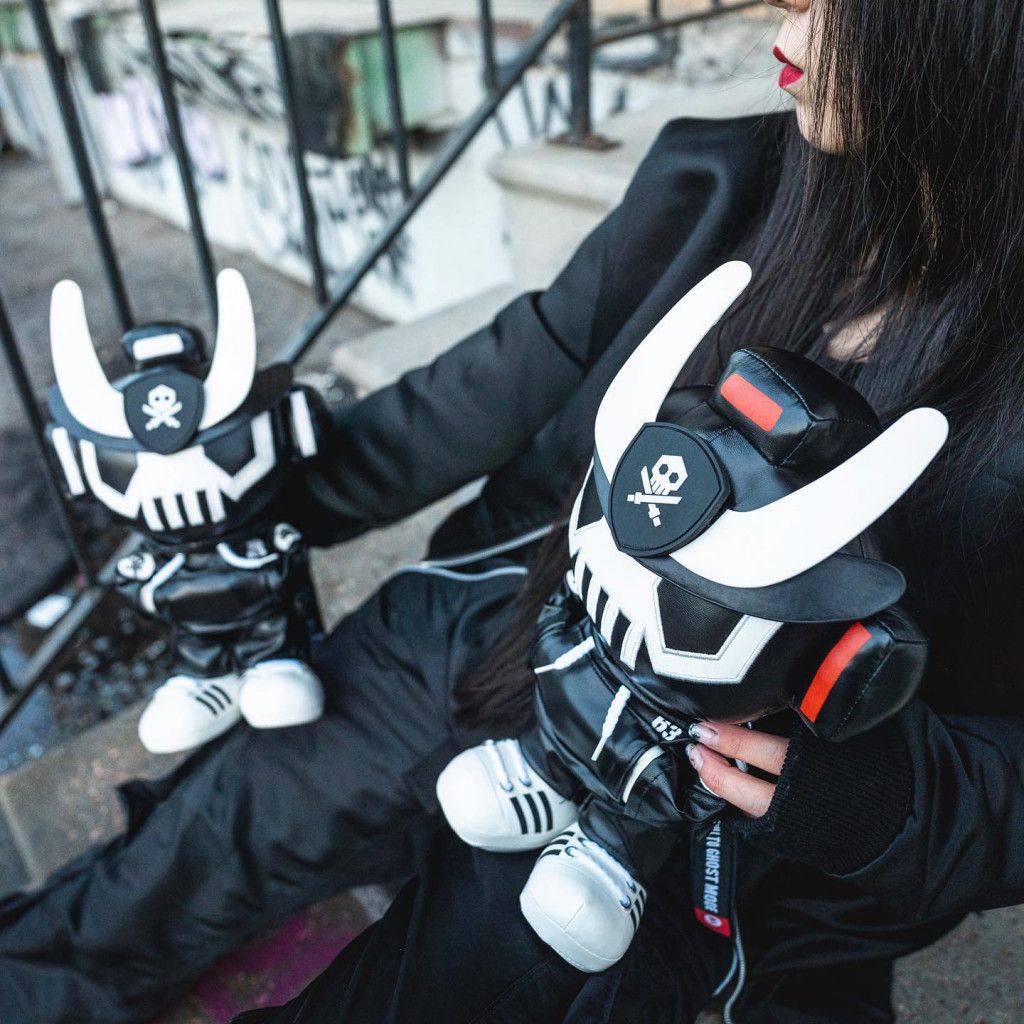 Softly, softly, say that you love me! The TEQ63 has taken many forms over the years, but has it taken plush form? Well, now it has!
We would have loved Flat Bonnie to be some way involved in this series, it would have risen the stakes from EPIC to FUCK YEAH EPIC, but with current resources it wasn't possible to get this collab moving. However, we are happy to see that the new SOFTEQ63 will be using vegan leather for these new premium plush SOFTEQ63 releases from Quiccs x Martian Toys!
Two versions of this new release – READY Mode (white highlights) & ARMED (red highlights). Both stand at around 14inches tall and will be available from martiantoys.com from 12pm EST (5pm BST) on Tuesday 30th March. These will be priced at $125 each or if you grab the both, it'll be $200! Can't say fairer than that, right?!
---
Quiccs Social Media
Facebook: https://www.facebook.com/quiccs
Instagram: https://twitter.com/quikijiki
Twitter: https://twitter.com/quikijiki
---
Martian Toys Social Media
Facebook: https://www.facebook.com/martiantoys/
Instagram: https://www.instagram.com/martian_toys/
Twitter: https://twitter.com/MartianToys
---
If you want to support The Toy Chronicle, we have a number of options available to you. We have started to stock a wide range of releases that we think you will enjoy. Ranging from production pieces from Superplastic, Unbox Industries & POP MART, to original pieces from our favourite artists like Sank Toys, Quiccs & Czee13. Purchasing one of our pins also really help. A quick, cheap way to also support the TTC is by making a small donation. These can all be completed below through our online shop. We appreciate all the support! Thanks!