Summer may be creeping closer but that hasn't stopped "SNOWMO 雪怪 Colin" from roaming the lands to find a new home with his fellow friends. You may remember his homie 雪怪公仔 Berg whos, not your average bear, that's why 雪怪公仔 Berg caught our eye and didn't realise it was being made via a crowdfunding platform zeczec last year and now Colin is ready for you to have in your collection. Don't worry about his fangs. Snowmo assures us he's a vegan.
Colin is the smallest snow monster with lovely appearance but naughty and he is fun to be around. Colin enjoys exploring adventure with partners. Everyone would protect Colin when danger comes.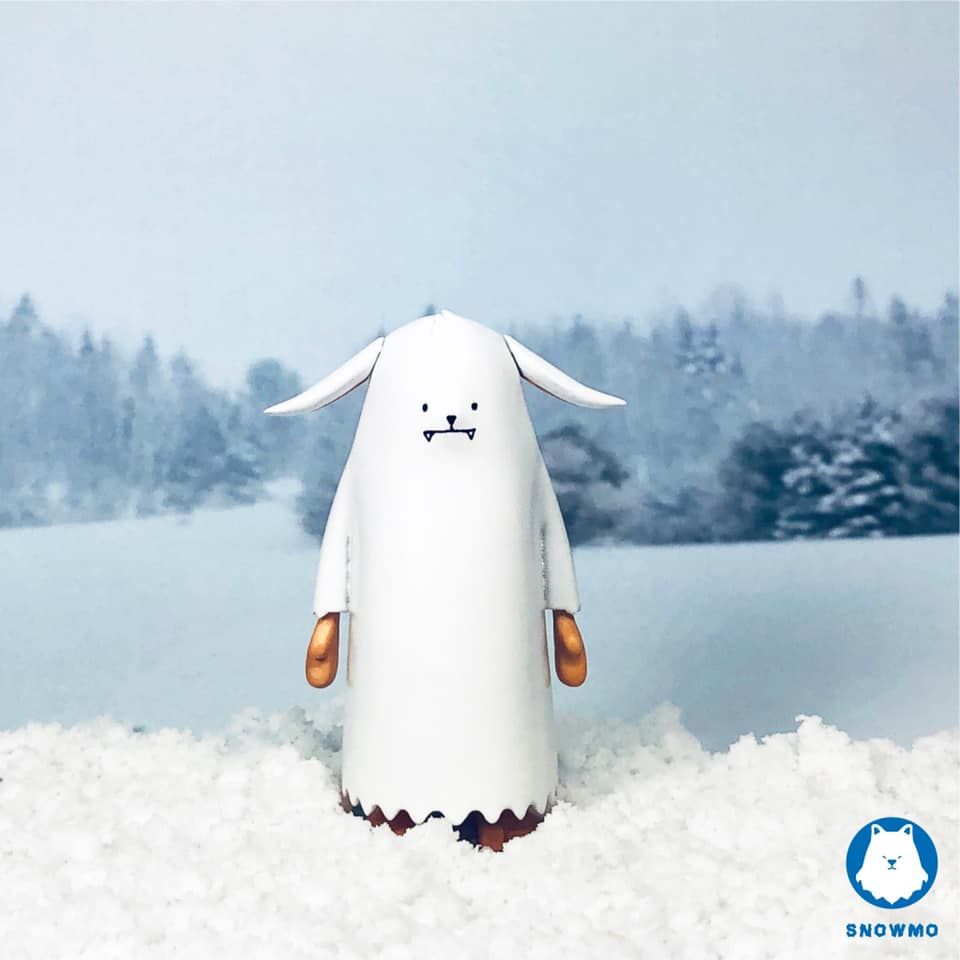 SIZE: height is about 7.4cm,
Material is resin
WHEN: Pre-order time: 20th May 9:00 PM (Taipei time, GMT+8)
WHERE: At the time date set Message Snowmo via https://www.facebook.com/snowmotoy/ or Instagram.
Find SNOWMO via Facebook and Instagram.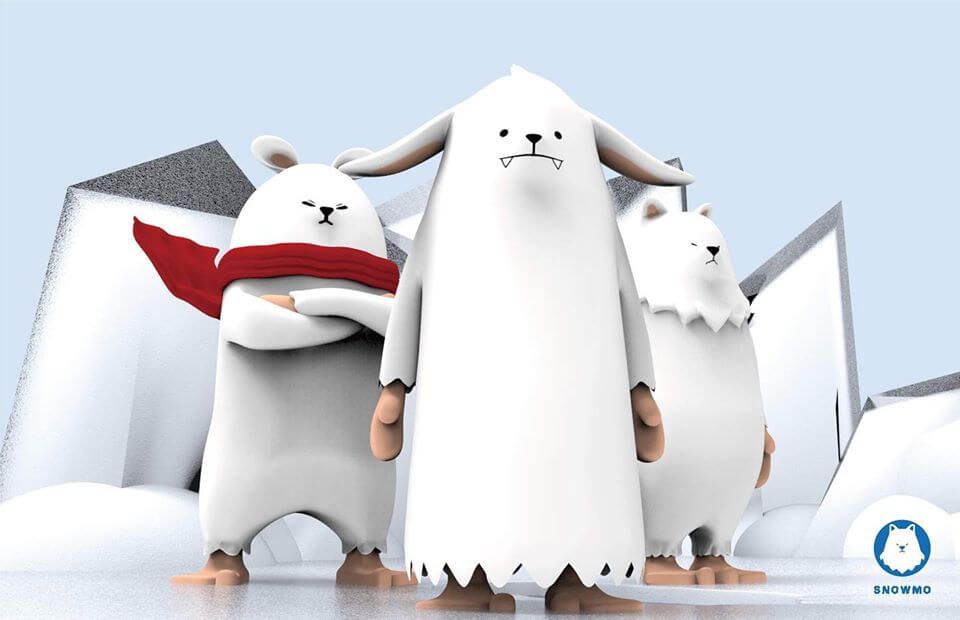 You can get your daily Designer Toy fix from our TTC Mobile App. It's free too! FREE! Download on the iPhone or Android smartphones. Search for "The Toy Chronicle" and all your Designer Toy wishes will come true! Pretty much.
Did we fail to mention IT's FREE.