One brand that put South Korea on the map in this designer toy scene "STICKY MONSTER LAB" is dipping their toes into the world of blind box! our thoughts are, ITS ABOUT TIME, as they've released everything else from lights to socks. True trendsetters of Korea in our opinion All the SML lovable minimalistic characters are set to be released. Prototypes were on display at Summer Soul 2018 last weekend and yesterday SML  gave us a closer look. The mini figure-blind box sitting series contains 18 designs includes 3 secret editions within series. Check out all the new and familiar faces below from the series.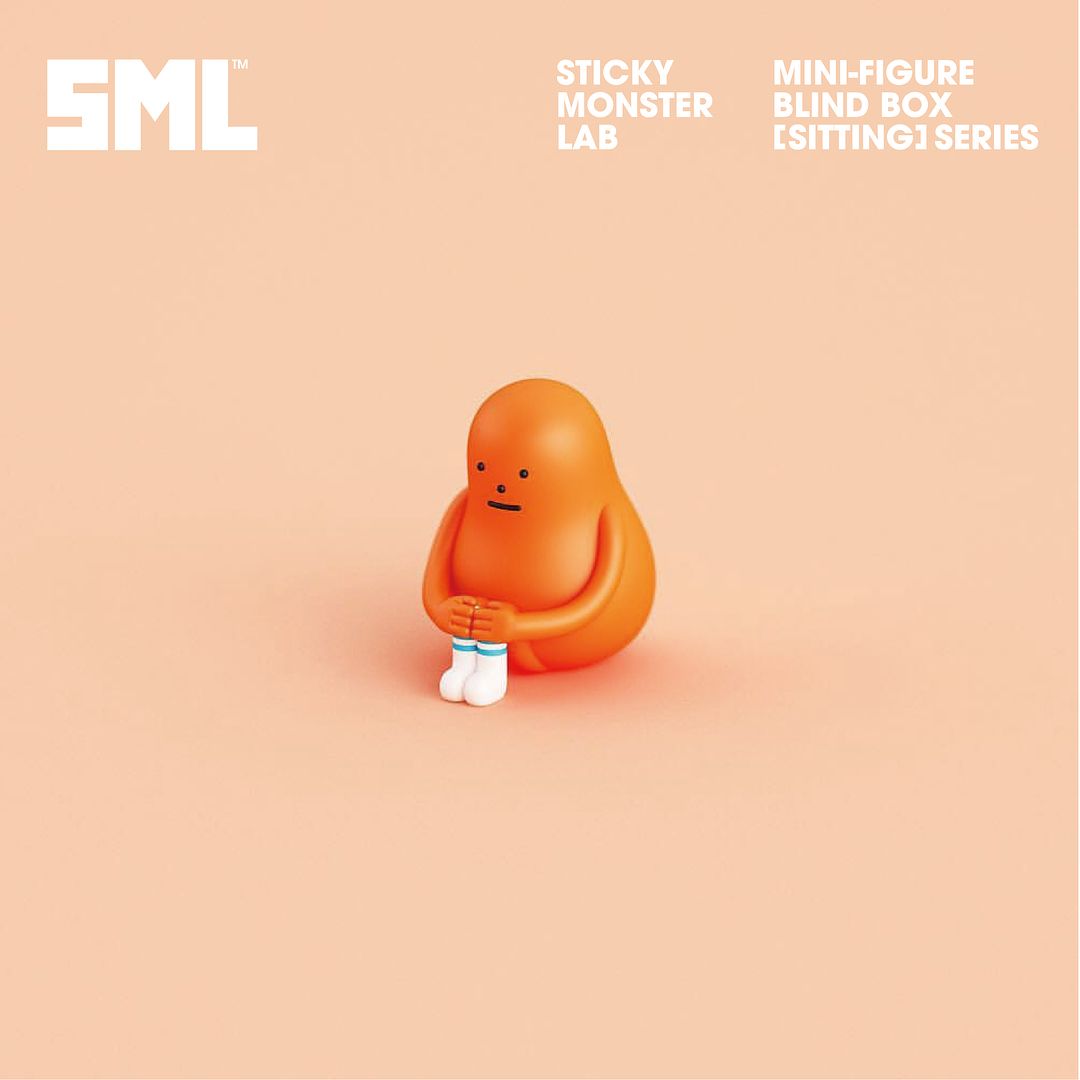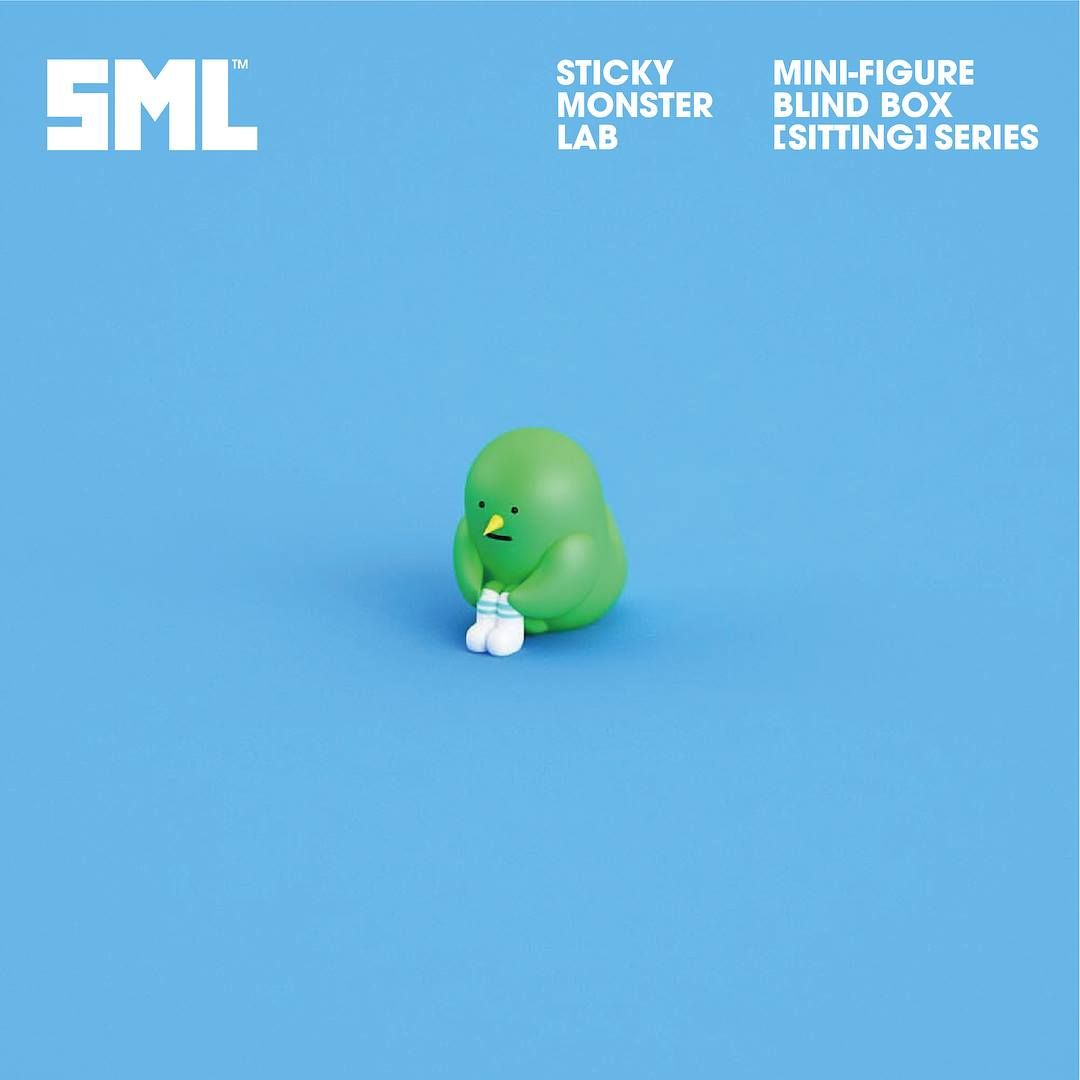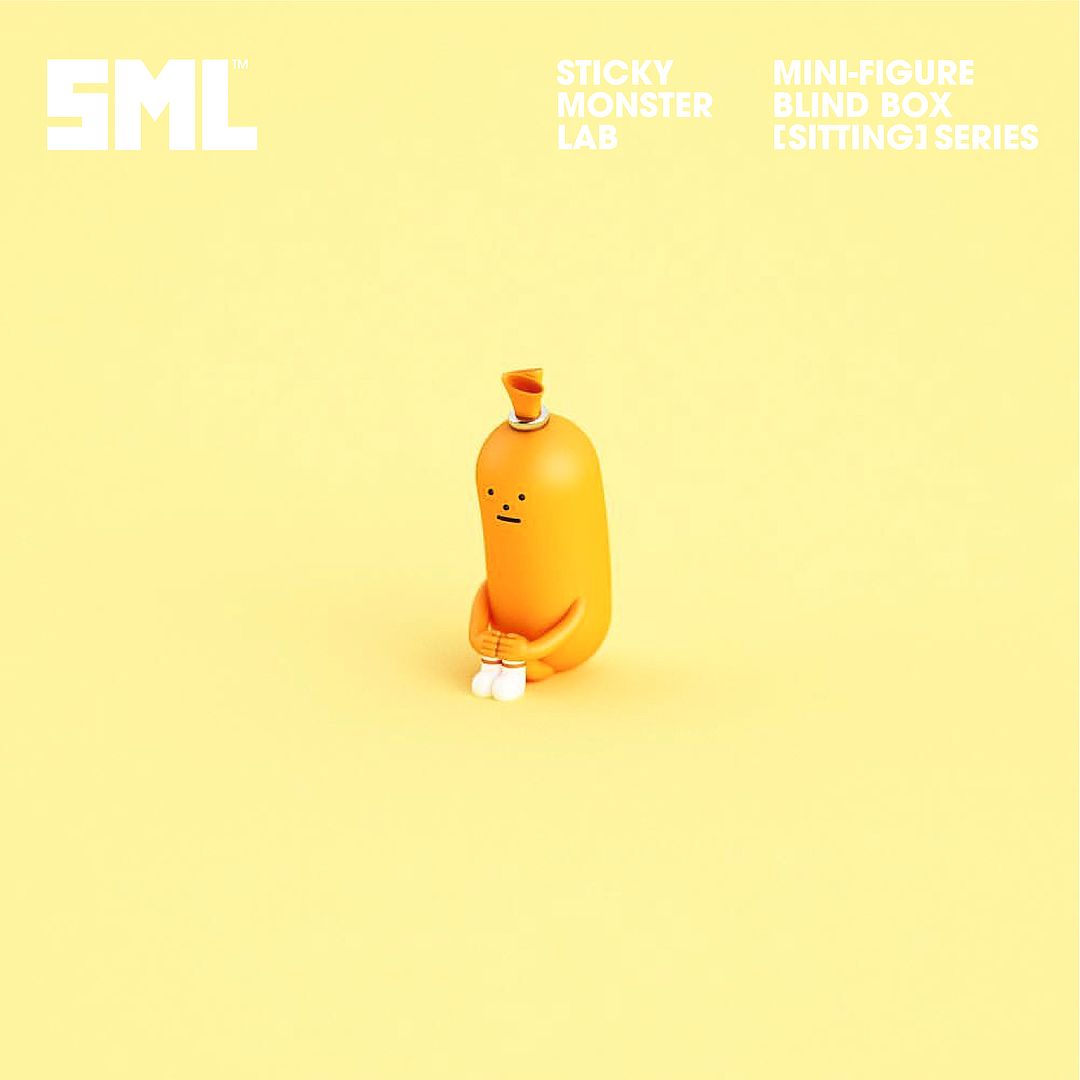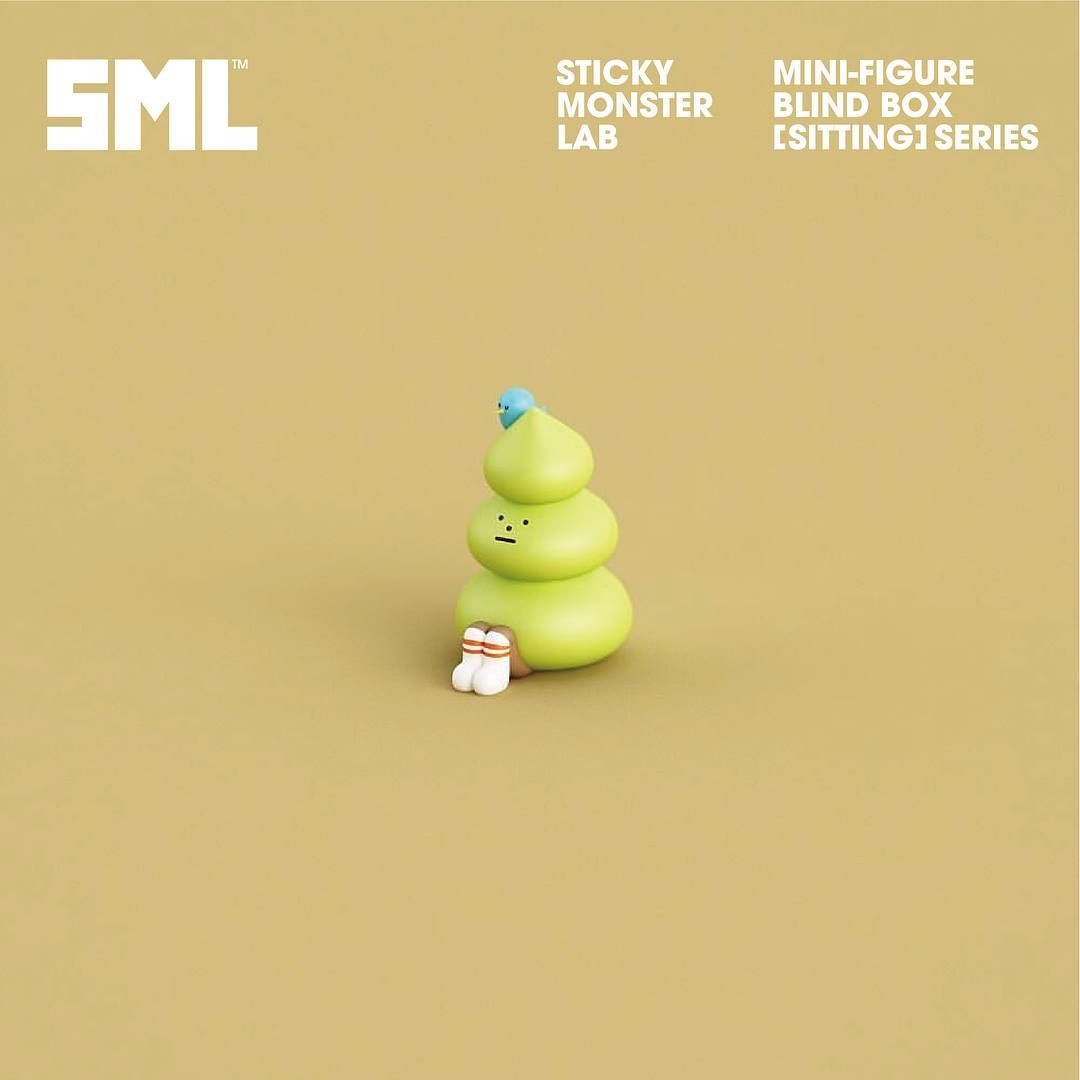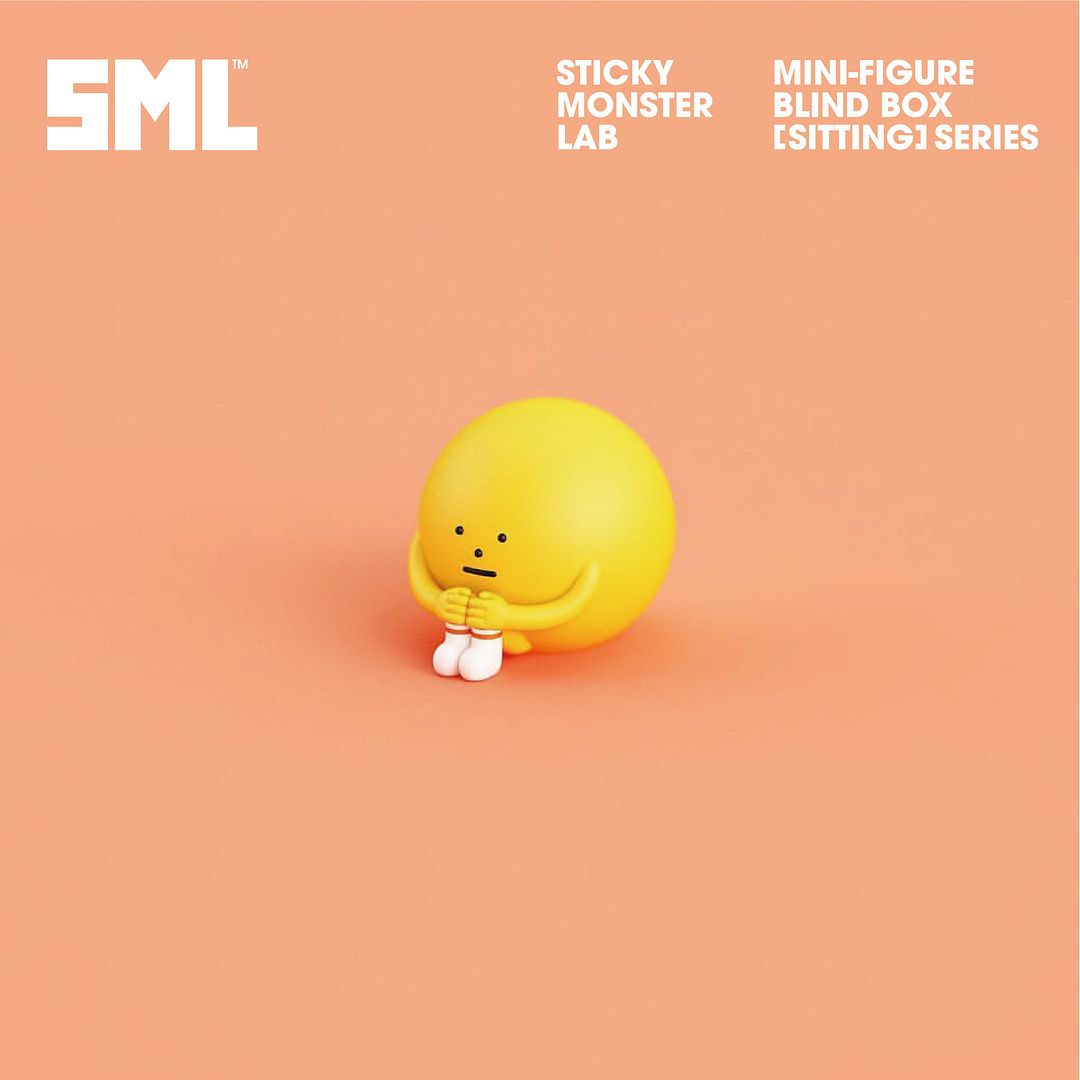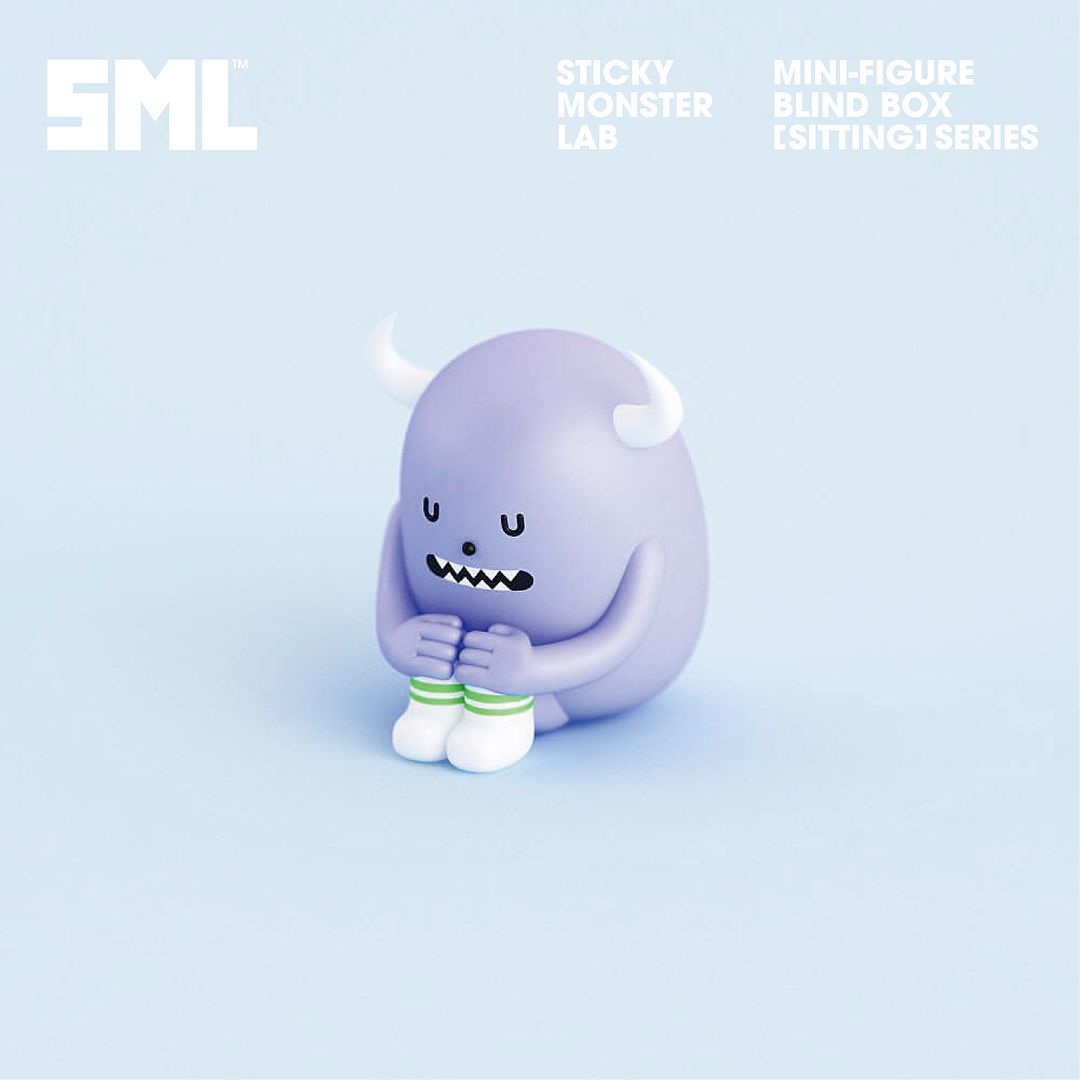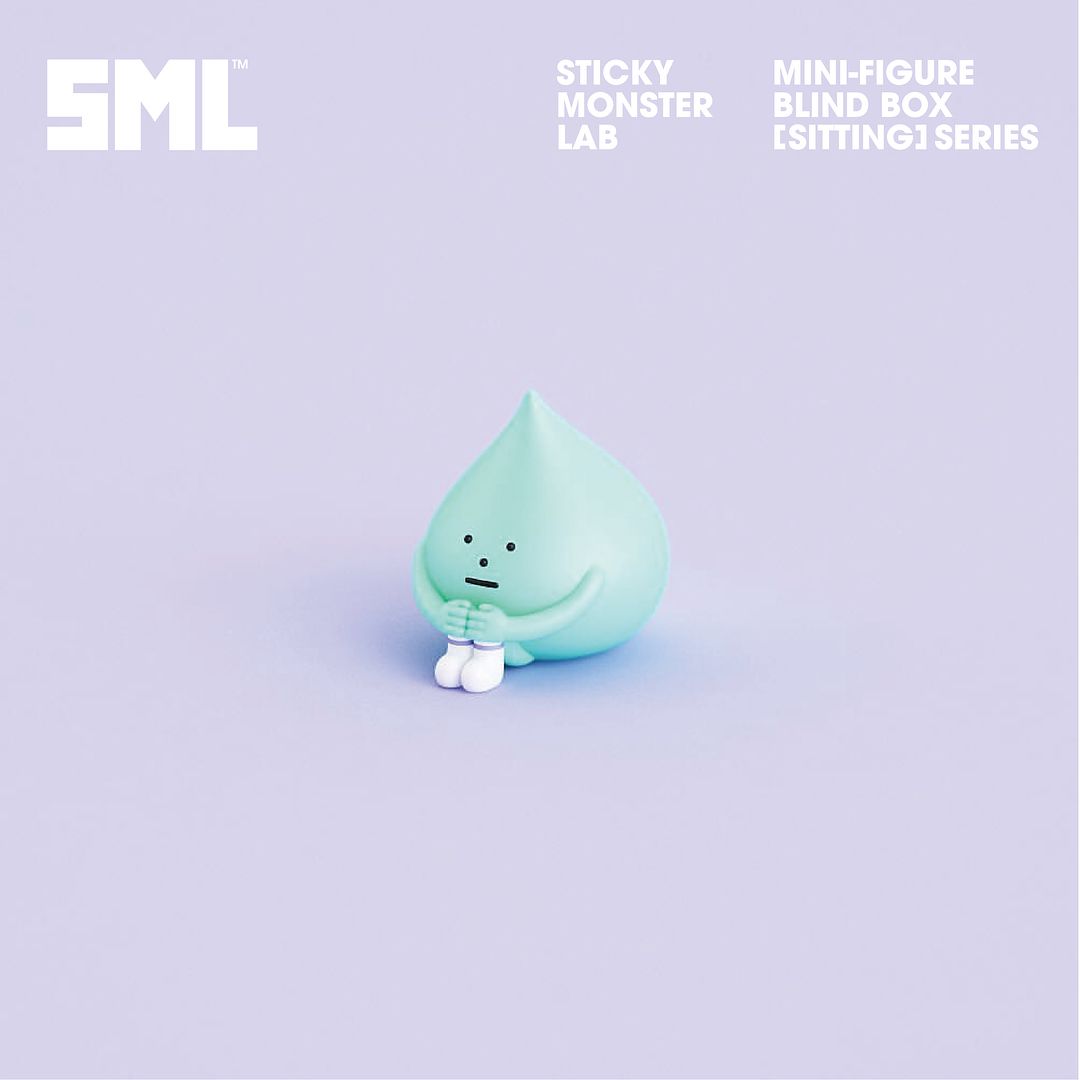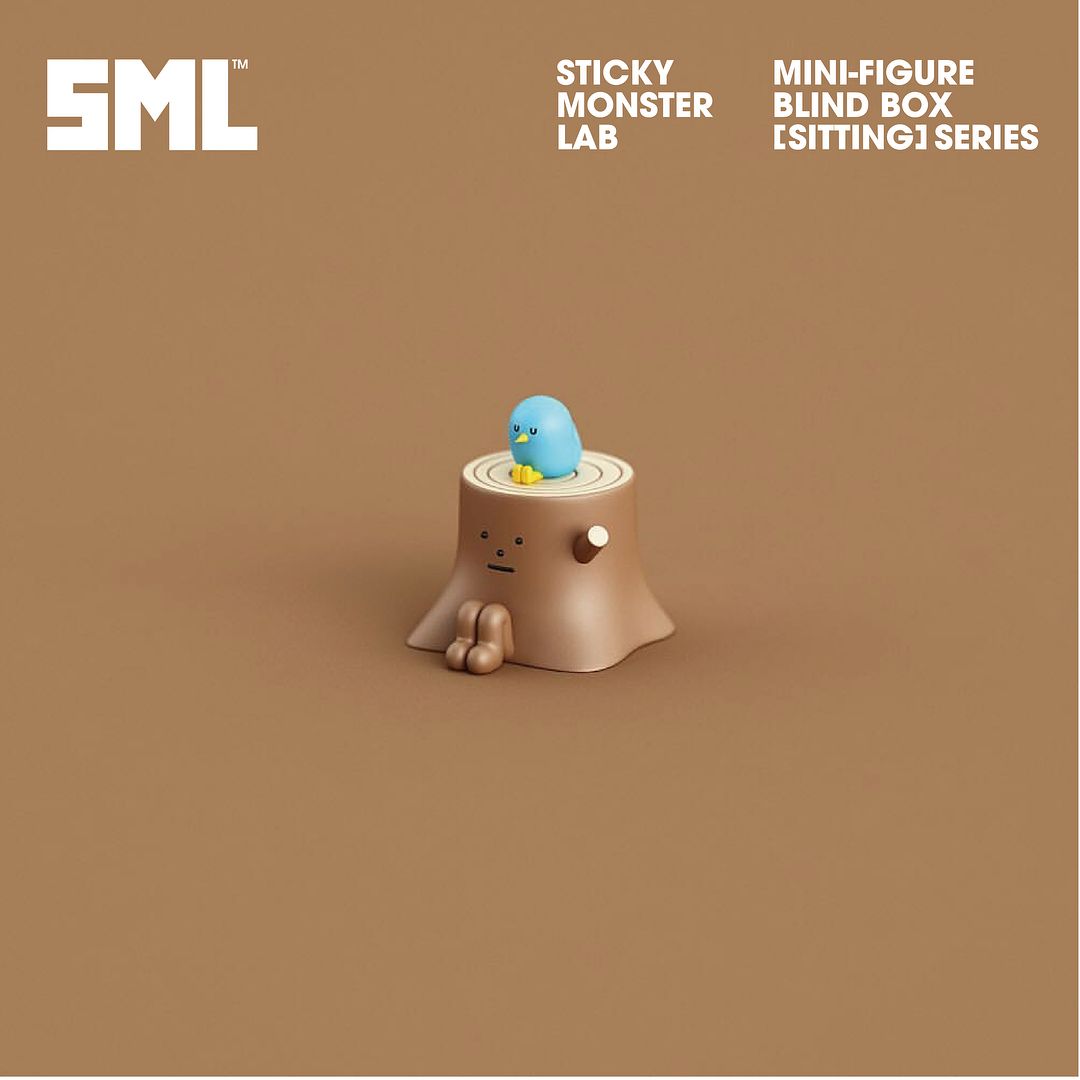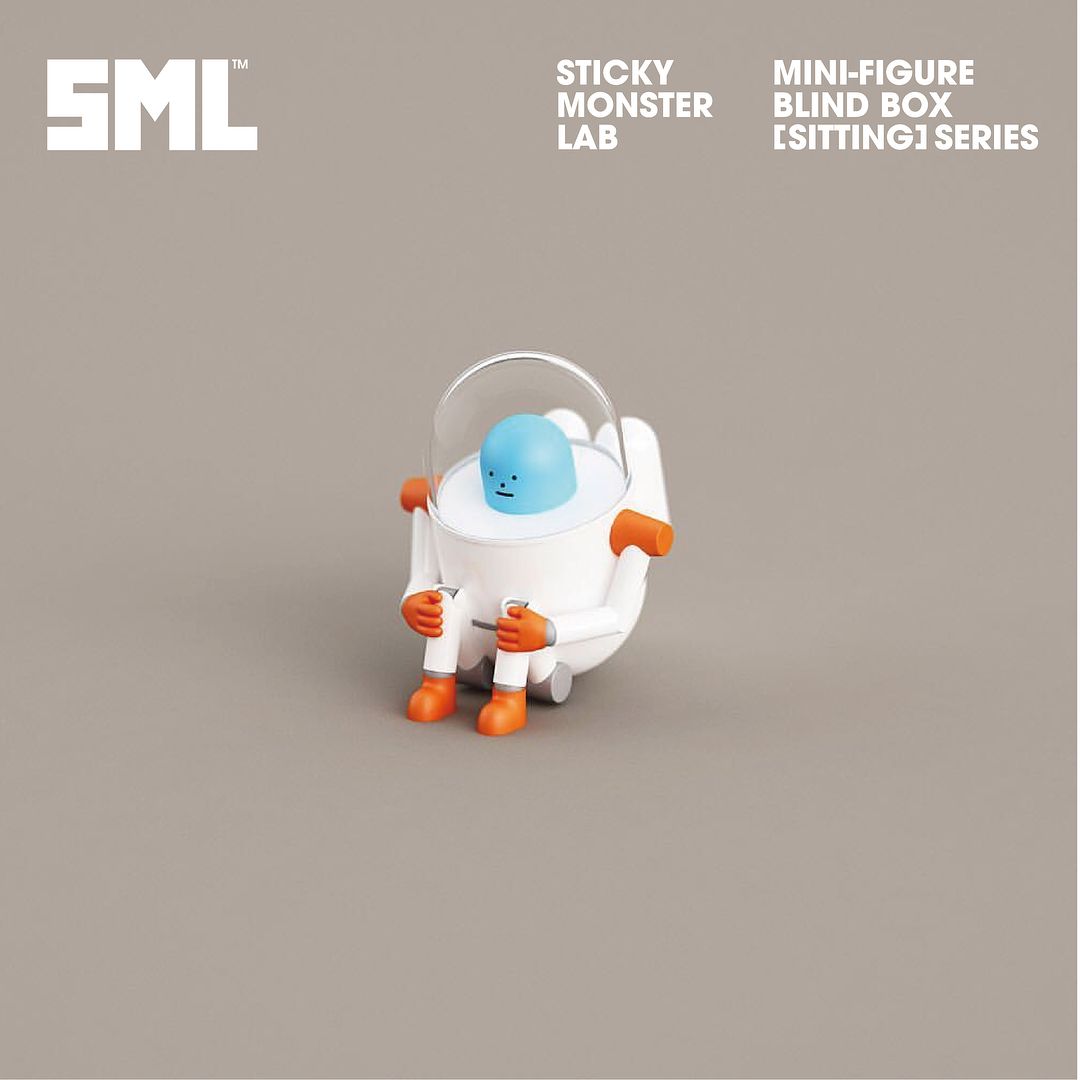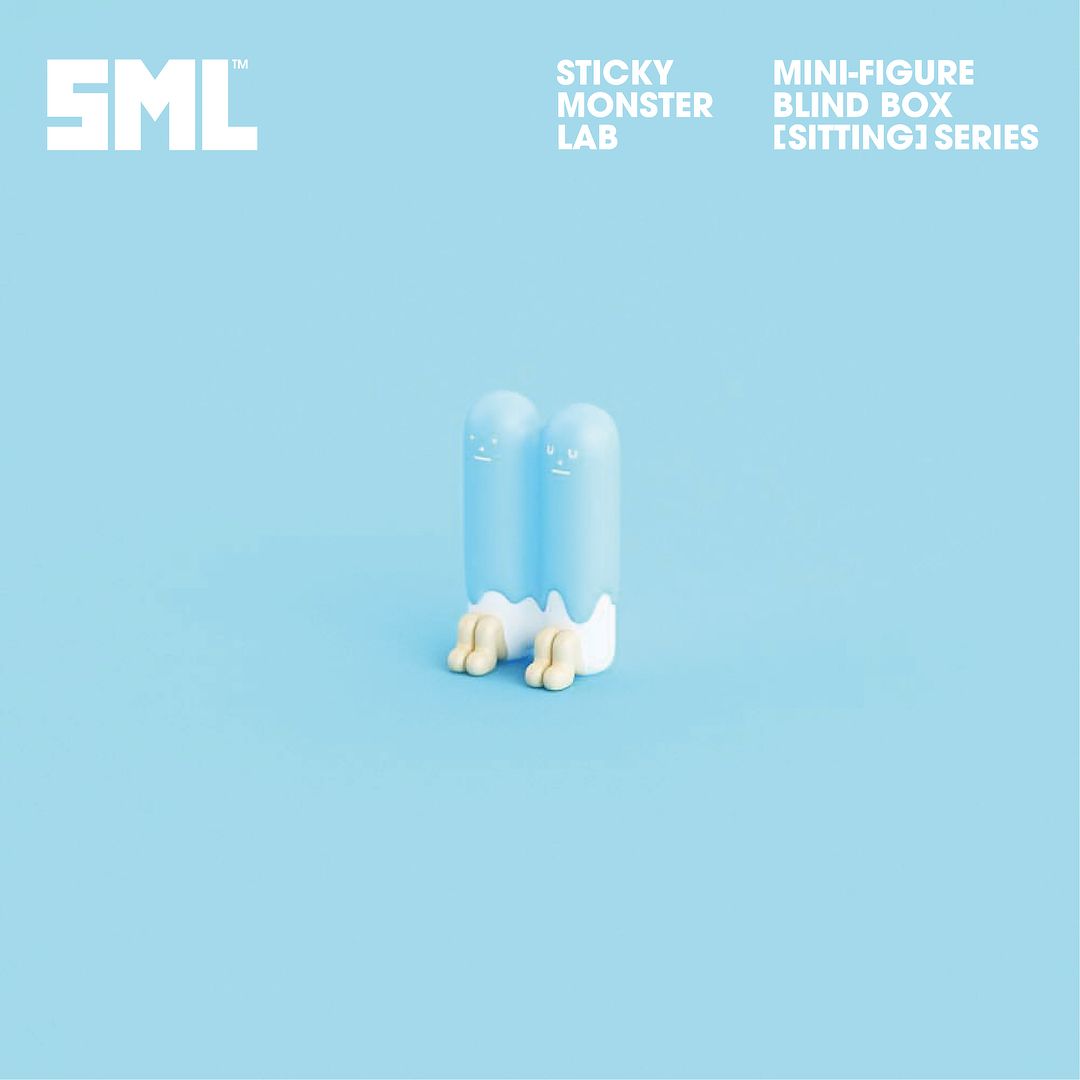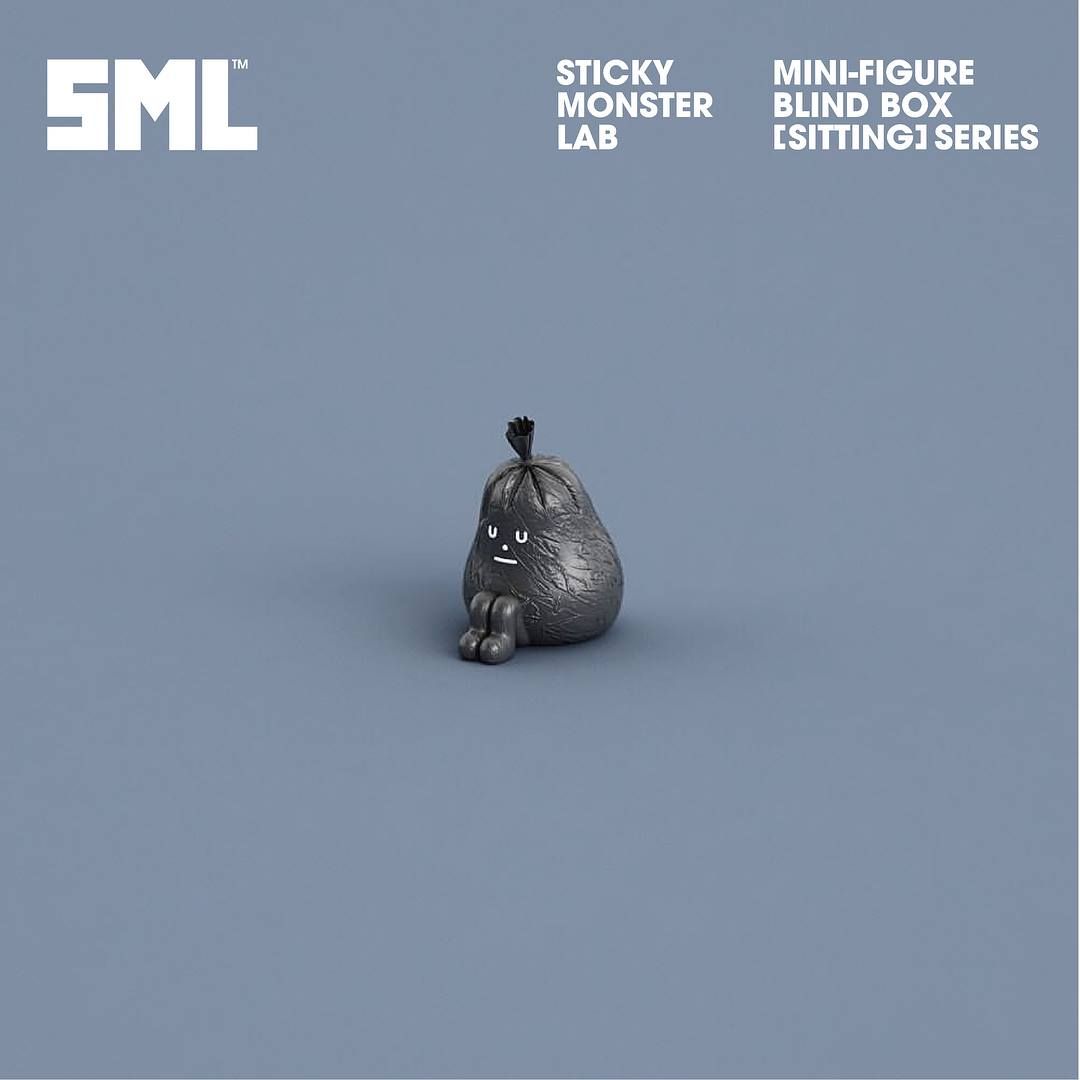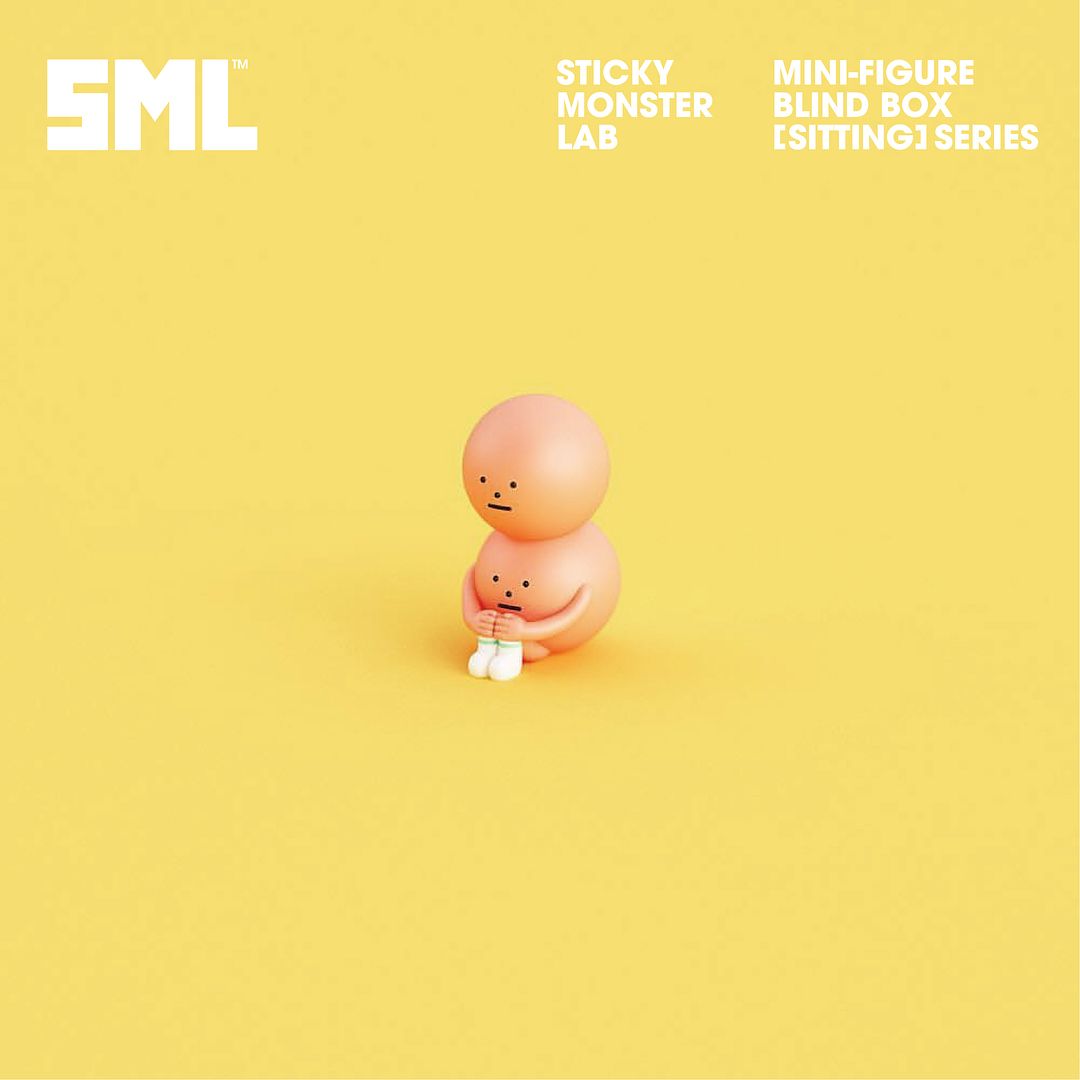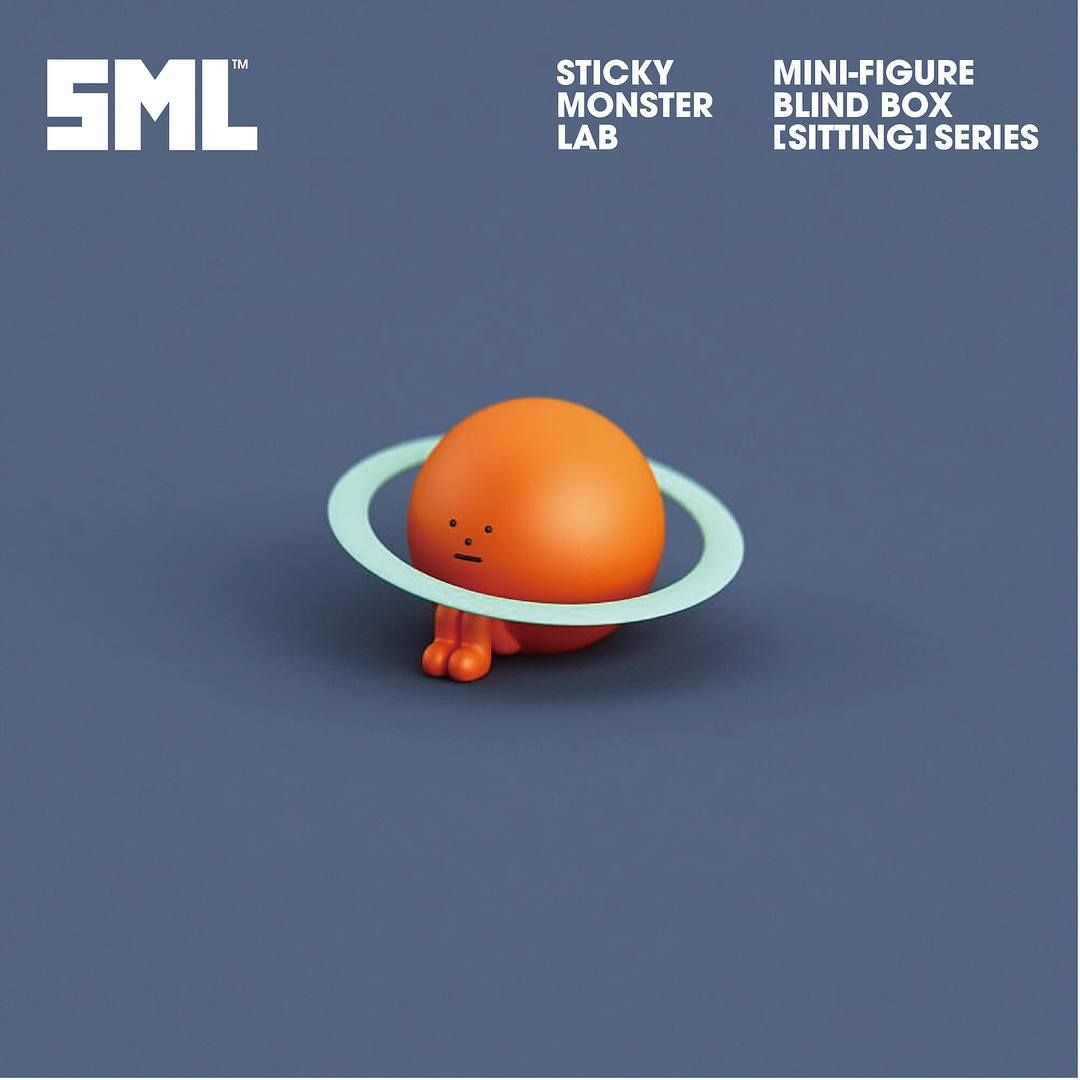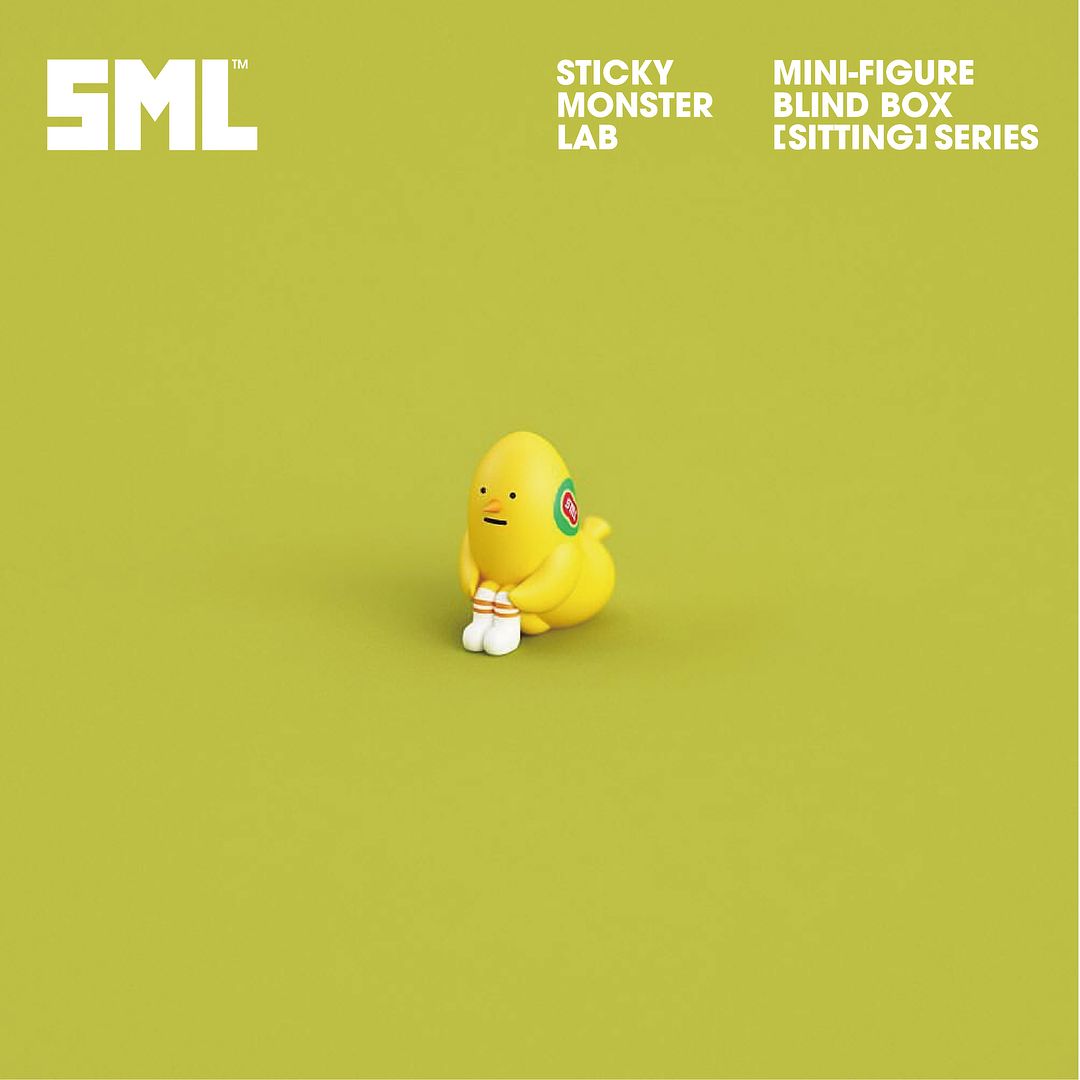 Sitting around the 5.5 – 8.5 cm we want them ALL! No release date has been announced yet but with TTF 2018 coming up we would gamble on a release at TTF where SML will be exhibiting and then followed by a retail release. One can only guess there will be a non-sitting series releasing in the near future? Need SML goodness? hit up http://intshop.stickymonsterlab.com/  Stay tuned for release info.
http://www.stickymonsterlab.com/
You can get your daily Designer Toy fix from our TTC Mobile App. It's free too! FREE! Download on the iPhone or Android smartphones. Search for "The Toy Chronicle" and all your Designer Toy wishes will come true! Pretty much.
Did we fail to mention IT's FREE.