It´s Easter, artist customizer extraordinaire  Sean Viloria just gave us one heck of an egg!
Watch out for "The Watcher"!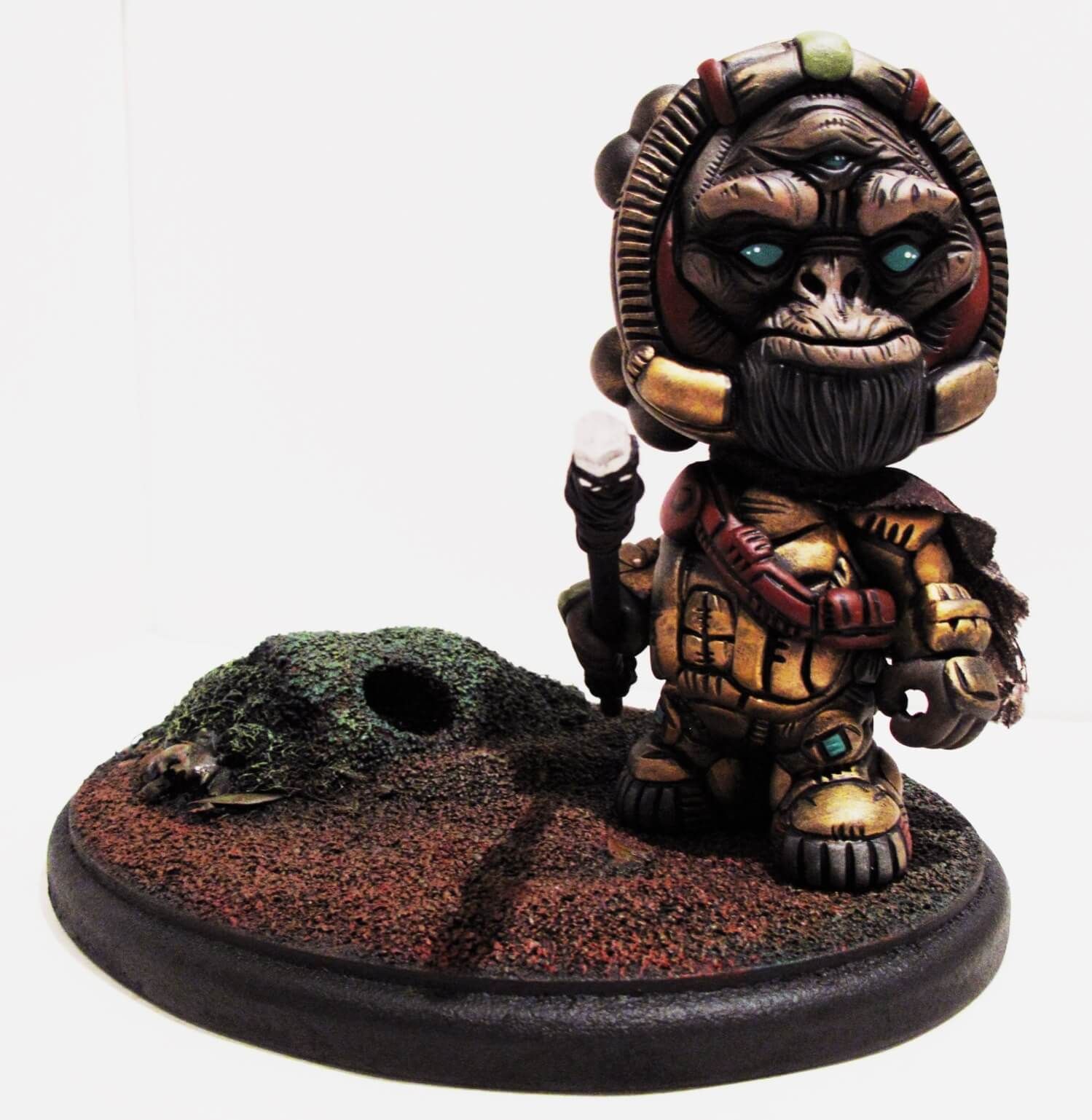 This unique piece (1 of 1) is made from a signed Huck Gee blank. Features a custom stand, fabric cape/rope and a quartz crystal staff.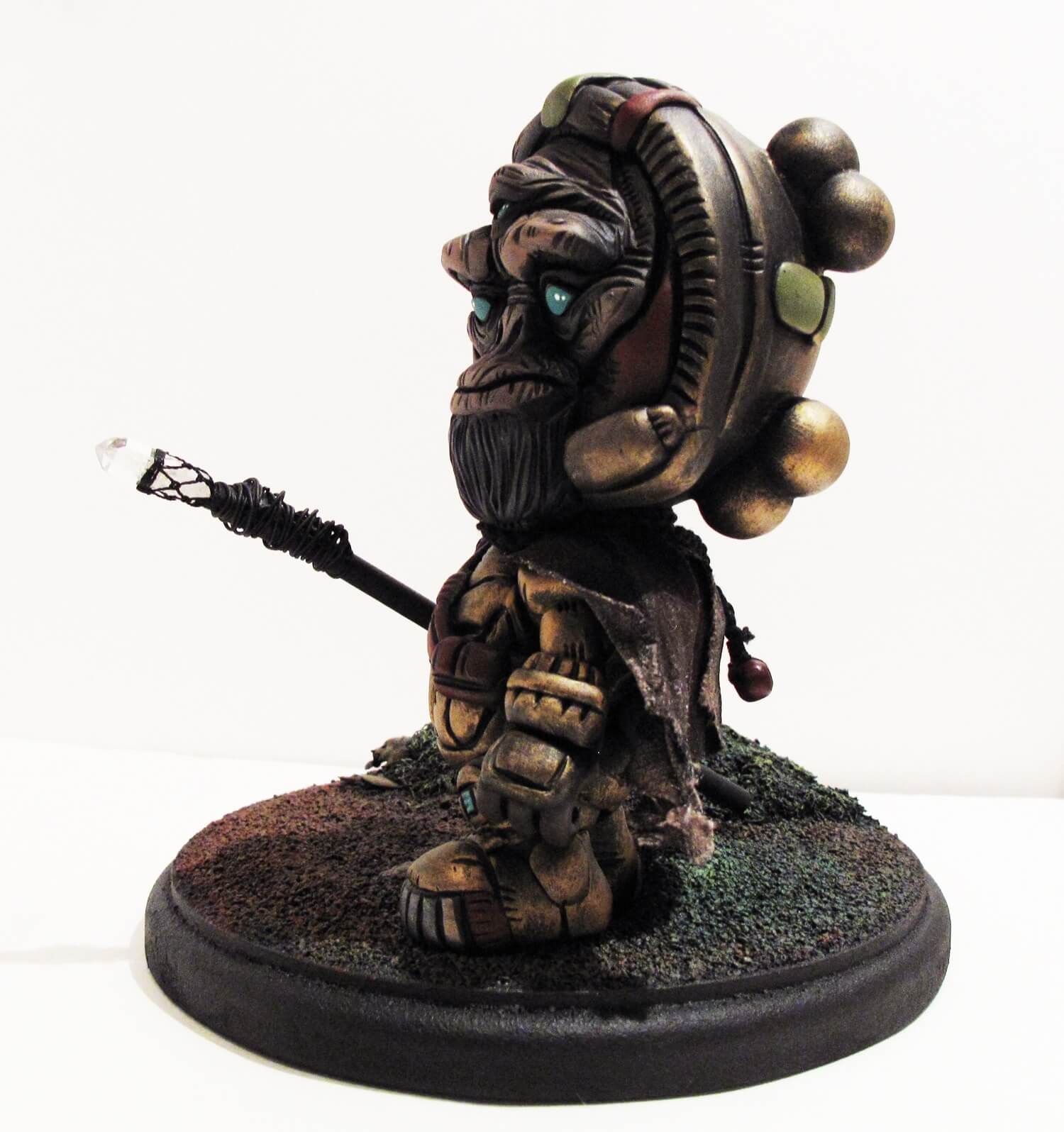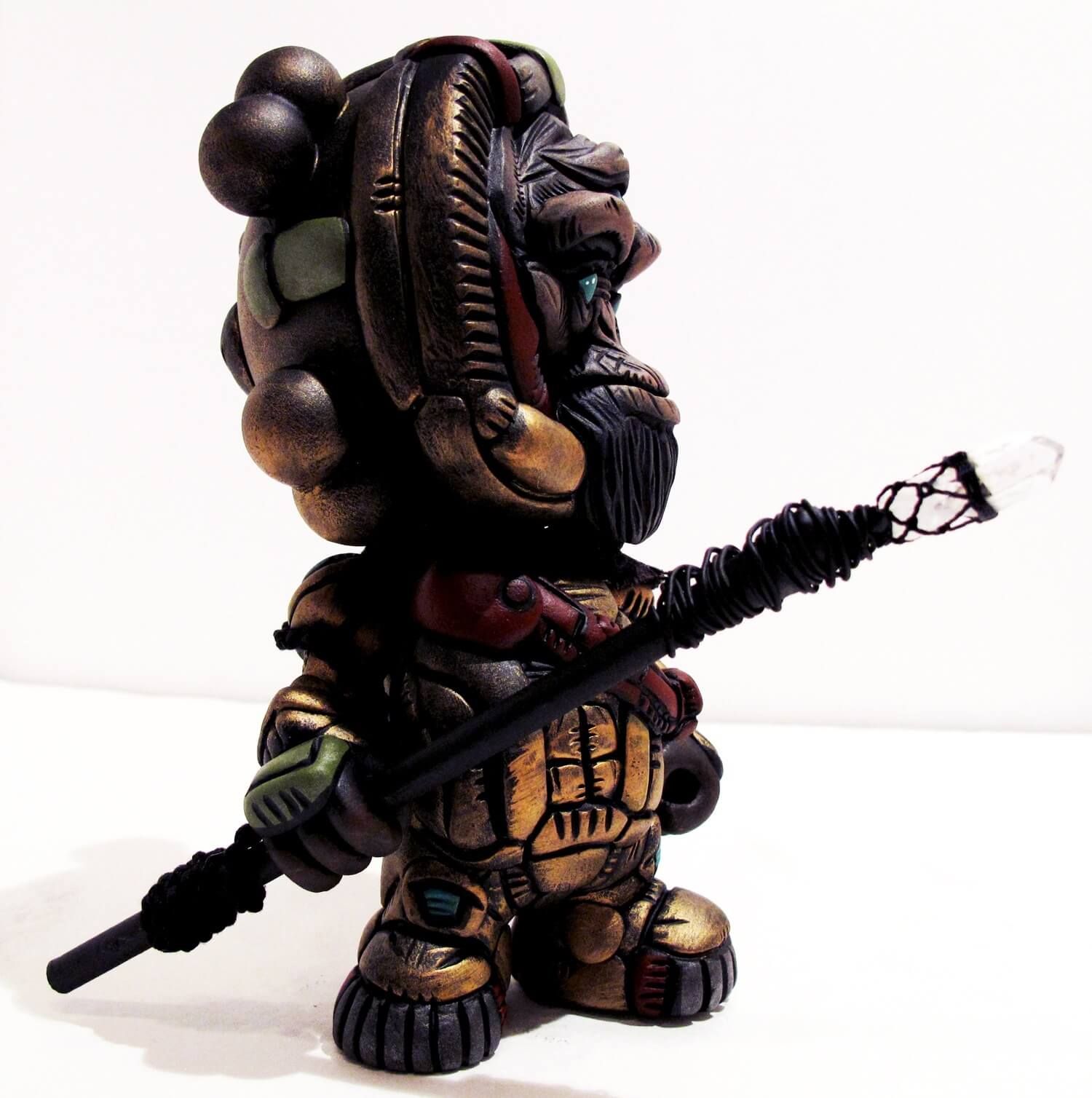 As usual the sculpting on Sean Viloria´s work is stunning. The pose and gaze of "The Watcher" really captures the concept essence. What is he watching? Is he guarding something? Or someone? Or watching the truth in us? The third eye watches everything…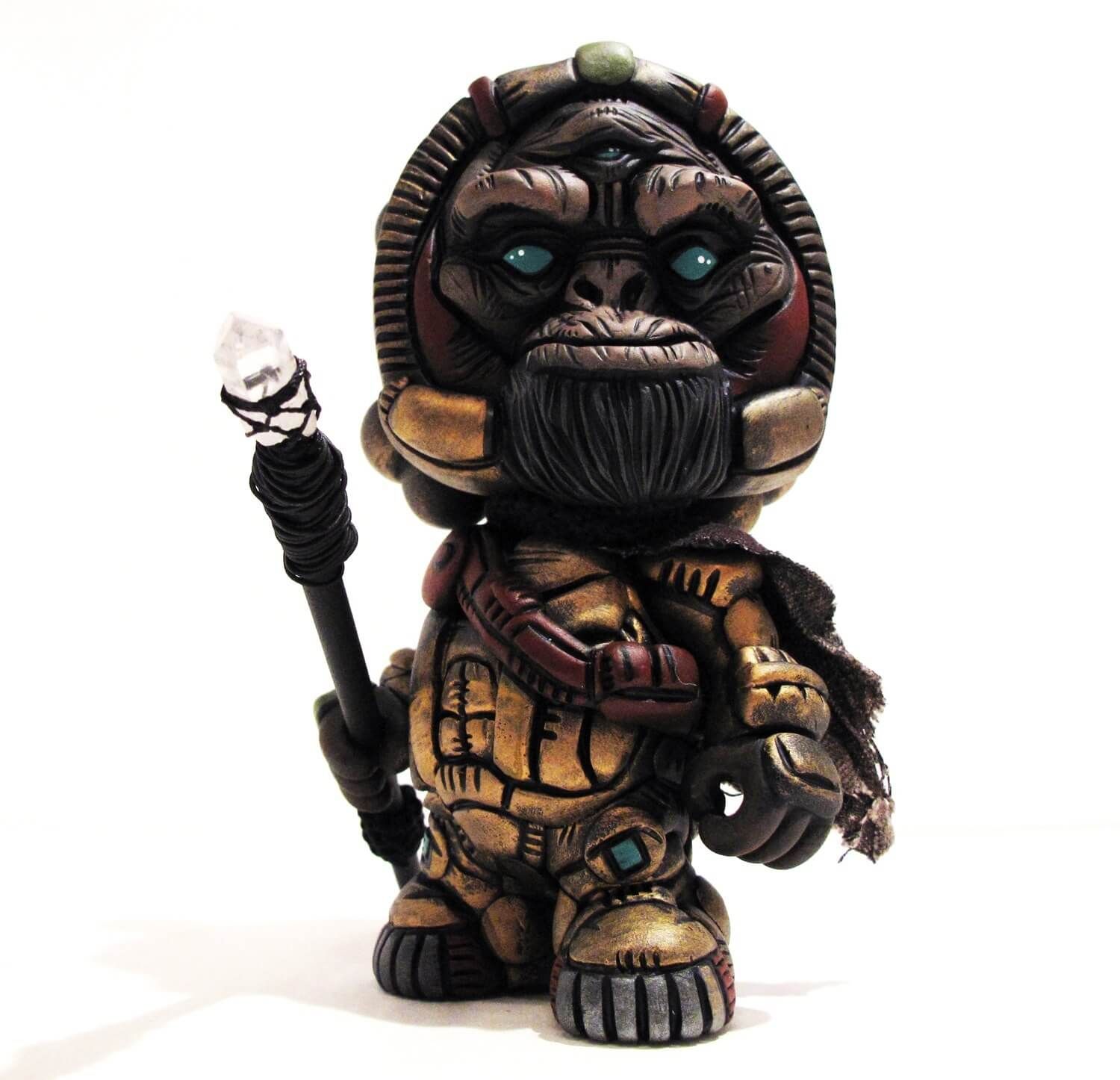 Let Sean Viloria answer this and other questions. For more info email him directly at [email protected].
Have a happy Easter!
Don´t forget to follow Sean Viloria on Facebook, Twitter & Instagram!