San Francisco artist Zebulon takes Woot Bear Gallery mascot and puts his spin on it! Be quiet as he's having his beauty sleep as he's preparing to make his debut tomorrow. One release not to sleep on, Ha. To mark the occasion Zebulon will be at Woot Bear so bring your selfie sticks and best-looking face not forgetting your beer belly as drinks will be available at Woot Bear.
Waking from a deep slumber to lay on our shelves; we welcome the latest Wootbear to the family.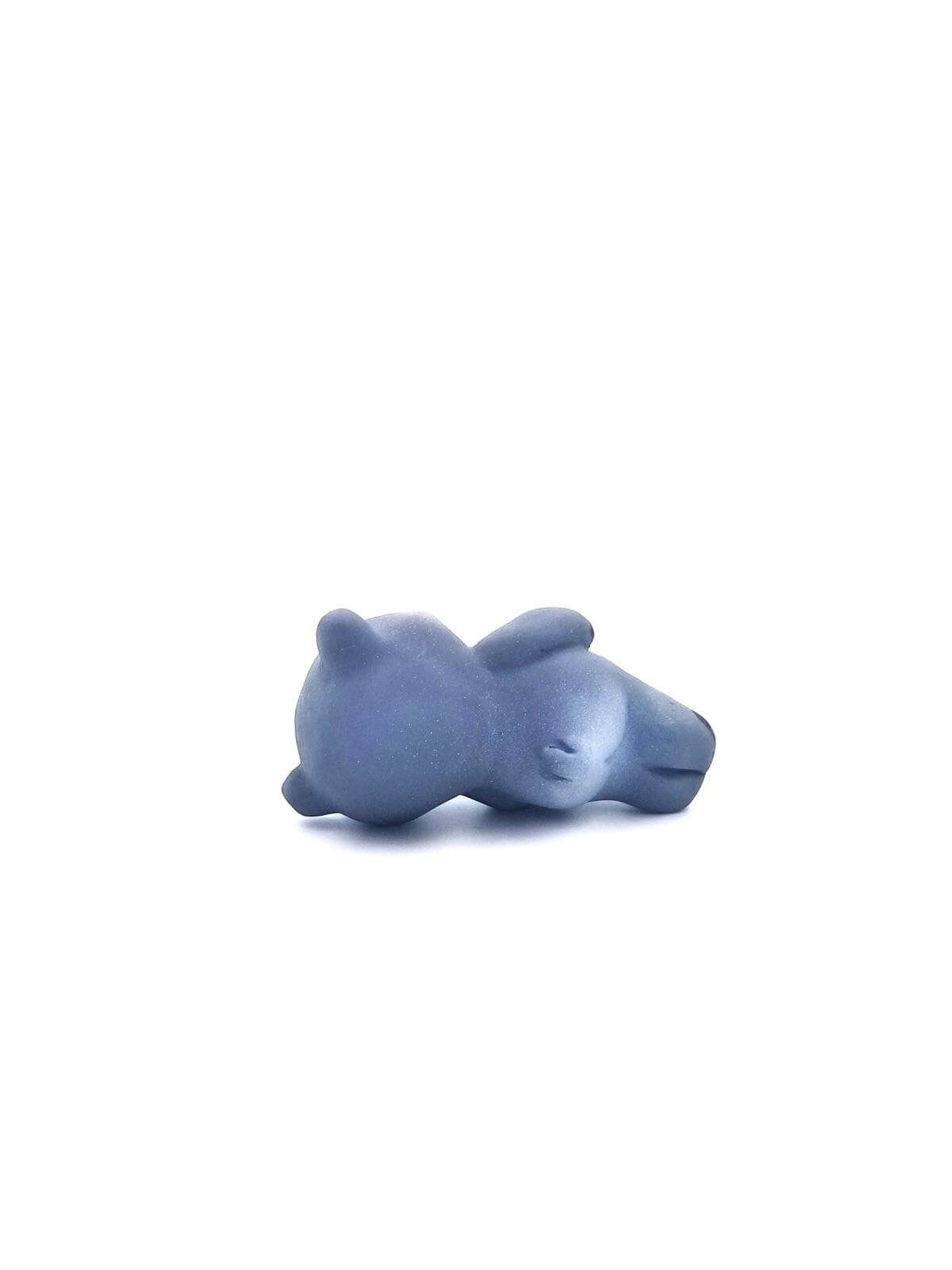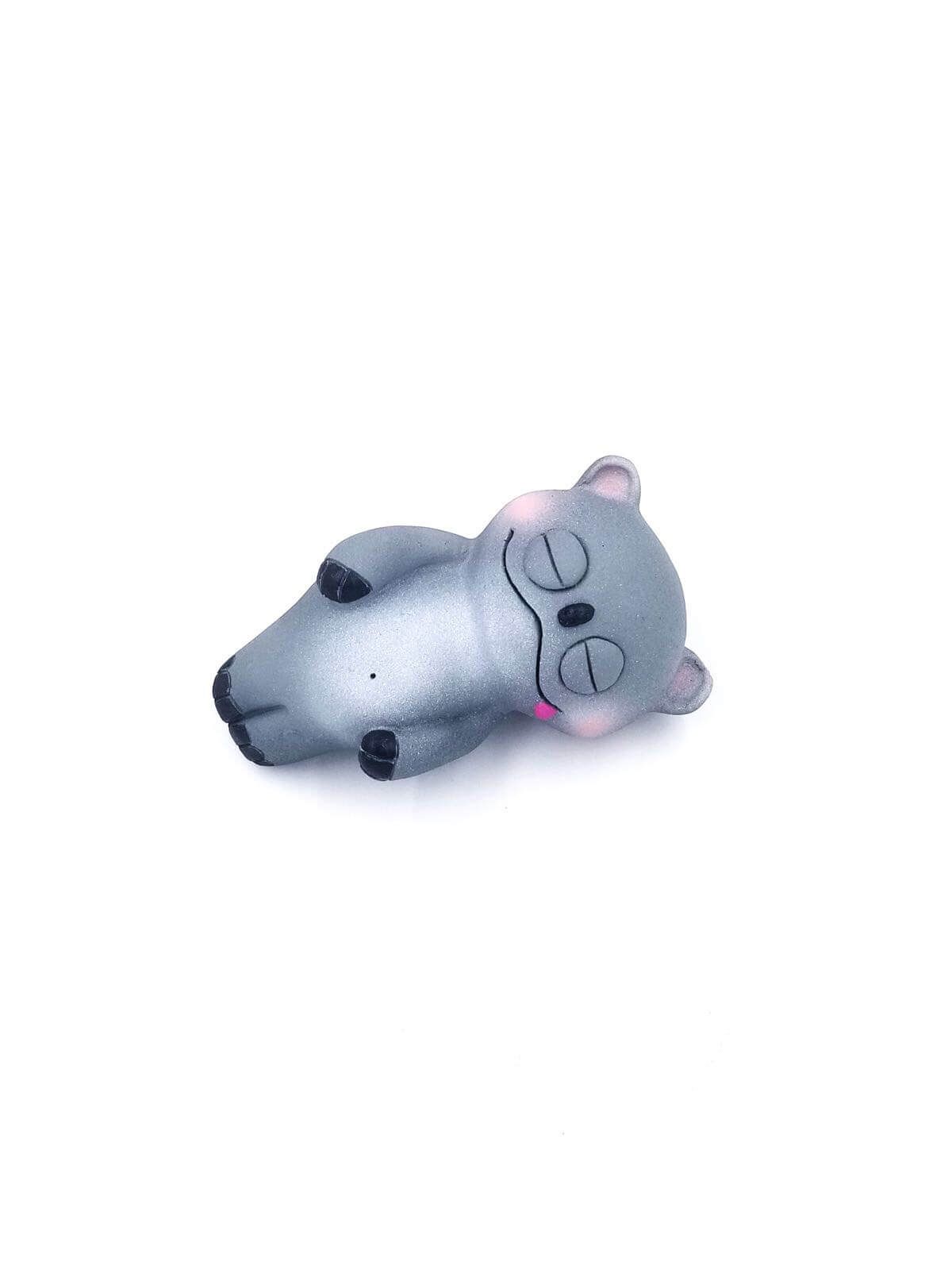 Sleepy Wootbear
[box title="Important Details"]
Medium: Resin
Price: $55
WHEN: Saturday, November 4th for the artist meet and greet from 6-9 pm for art, toys, and beer!
Online release November 4th at 12pm PST
WHERE: http://wootbear.com
Woot Bear
1512 Haight St. in San Francisco.
[/box]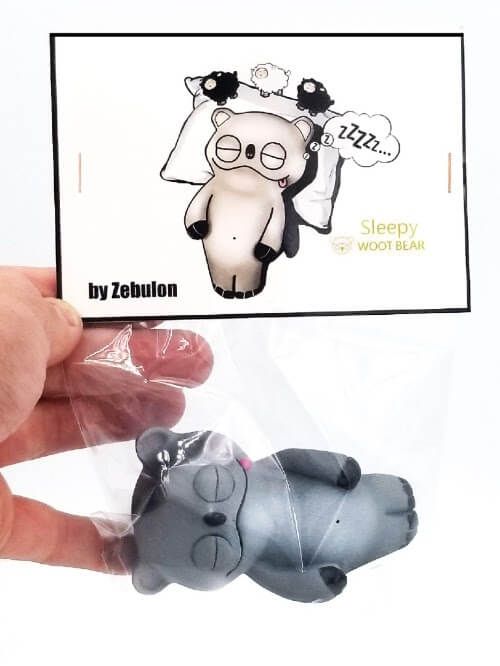 Instagram: @zebulonthemagnificent