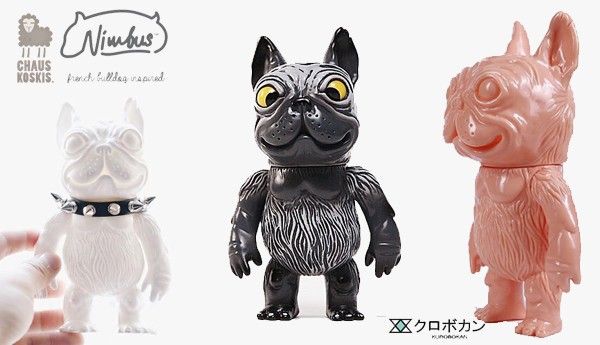 In April TTC leaked the finished prototype of the SLEEPWALKER by Paulus Hyu x Chauskoskis .Well Its all finished and nearly ready for release. Made in Japan so you know the quality will be top notch! Meet Sleepwalker.
Paulus Hyu Susanto has his beloved Sleepwalker in the works for sometime and him being a perfectionist, its sad to say we have news that The Toy Chronicle wont be getting an Exclusive Sleepwalker in time for ToyconUK 2014. It's not all bad news it is showing signs that its near completion and I am personally looking forward to it being released and having a coat of paint on the Sleepwalker with or without ToyconUK appearance.
He feeds off the dreams on Cloud Nine.
He grows as he pops dream bubbles. He thrives as he fills minds with doubts.
He'll tell you to get your head out off the clouds and back on the ground. He'll tell you to forget about the engine that could, because you're the engine that could not.
He is a skeptic, yes, that's what he is. He's every dreamers nightmares. But, he'll deny it, of course. He'll just tell you that he's simply being rational.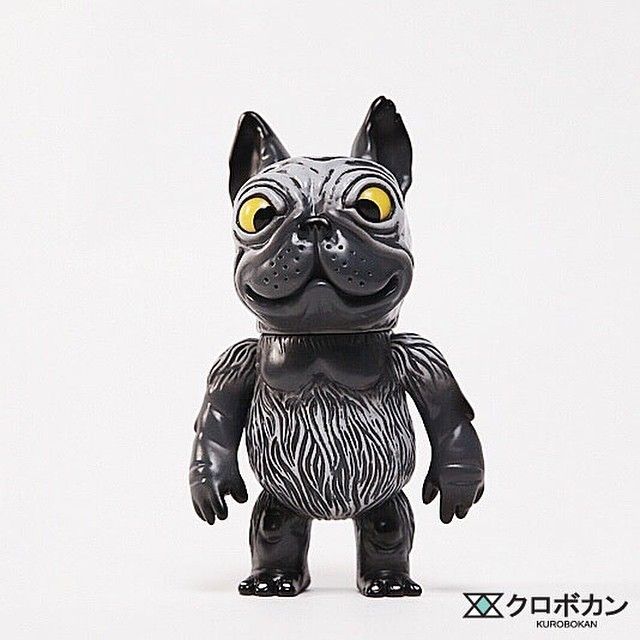 6.5″ sofubi made in Japan
produced by Kurobokan
*header illustration by @javierjimenezxl
*figure sculpted by @chauskoskis
The release will be anytime soon.
Halloween Night, October 31st 2014 at 10:00PM Pacific Time.
Limited to 30pcs worldwide at $85.00 http://kurobokan.bigcartel.com/    http://Paulushyu.bigcartel.com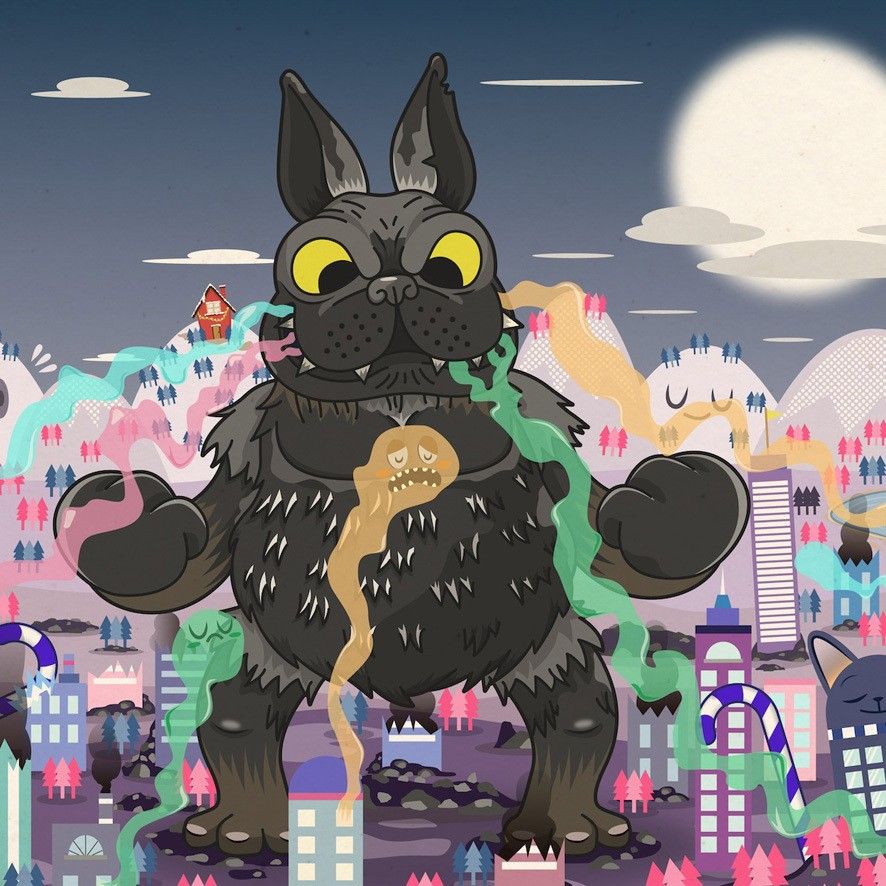 Having already made an impact in corporation with Might Jaxx at Taipei Toy Festival and also Toy Kultur booth at Popcon Asia two Sleepwalkers were available.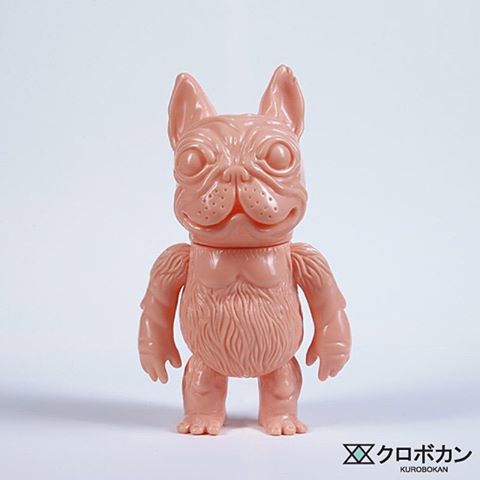 [custom_gallery source="media: 13450,13451,13452″ limit="100″ width="280″ height="280″ title="never"]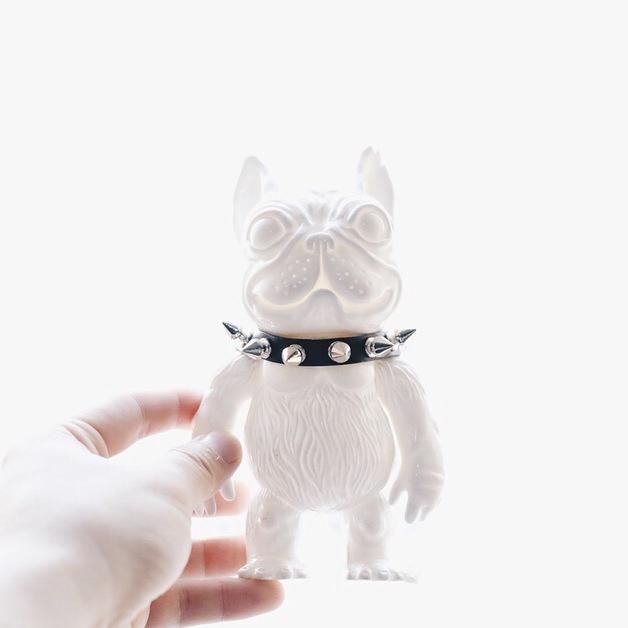 "You're not supposed to wake a sleepwalker."
Having the mighty Chauskoskis sculpt the Sleepwalker, Paulus was always on to a winning design and final outcome. With Paulus attention to detail he's chosen to go to Japan in search of perfection with a Japanese company kurobokan to produce and Velocitron manufacture the Sleepwalker in soft Japanese vinyl.
Good luck with Sleepwalker Paulus I am sure Sofubi (Japanese vinyl) will be a the weapon of choice this year and thank you for offering an Exclusive to our booth and representing you.
Keep in touch with Paulus Hyu Via Instagram Twitter  and check out Chauskoskis insane work Via Instagram, Twitter and Facebook.
Velocitron Website HERE
Kurobokan Webshop http://www.kurobokan.bigcartel.com/