South Korean designer 오수빈 Ari Abiru has our attention once again, ticking our love for cute things. 오수빈 Ari Abiru presents "sleeping abiru" (sweet dream edition) For the first time we get to see the new pose from Abiru and the new semi-metallic finishing all blessed by Ari Abiru. Check out the cute clouds. Bye bye Superman here comes Sleeping abiru.
. It is the concept of flying in the sky in a dream- 오수빈 Ari Abiru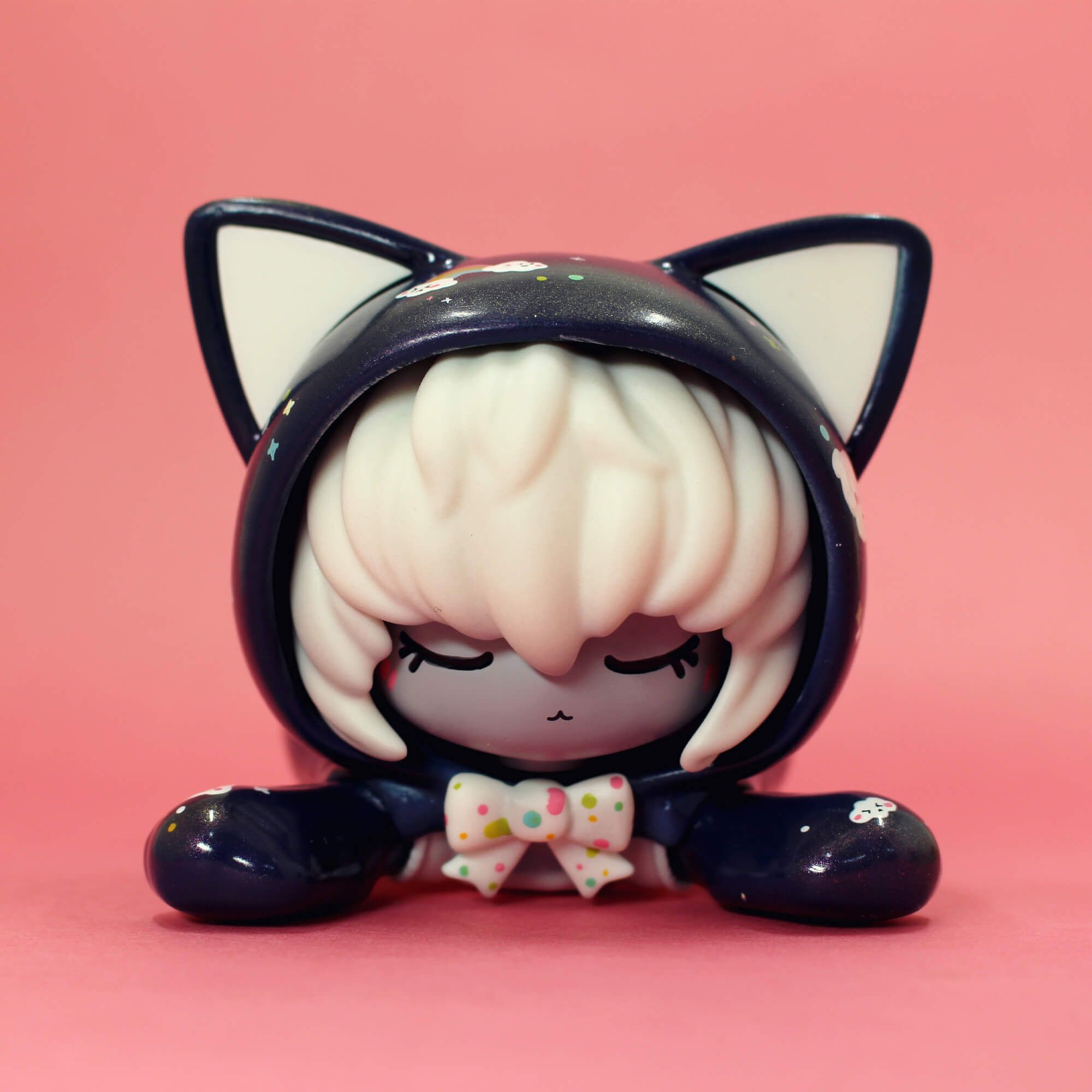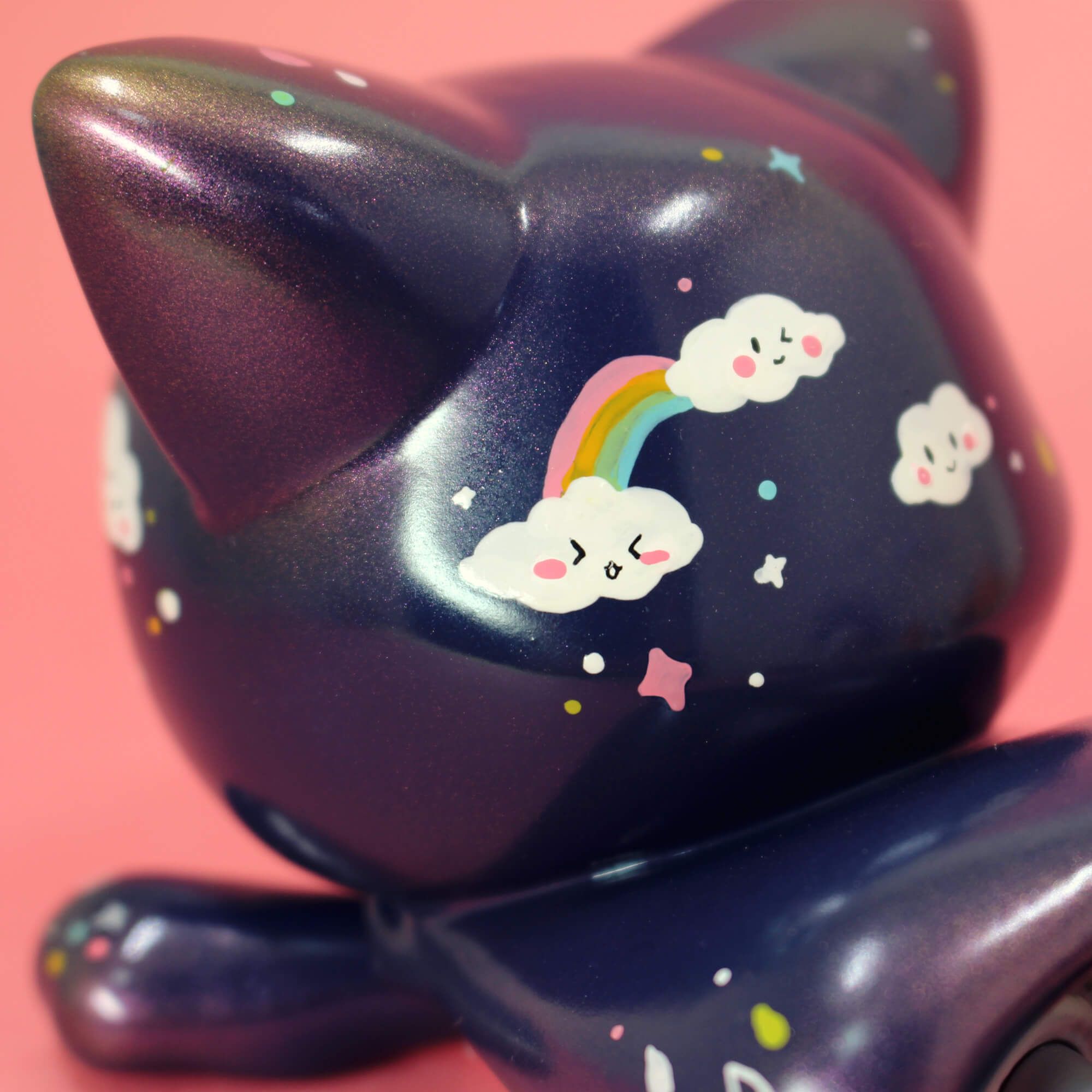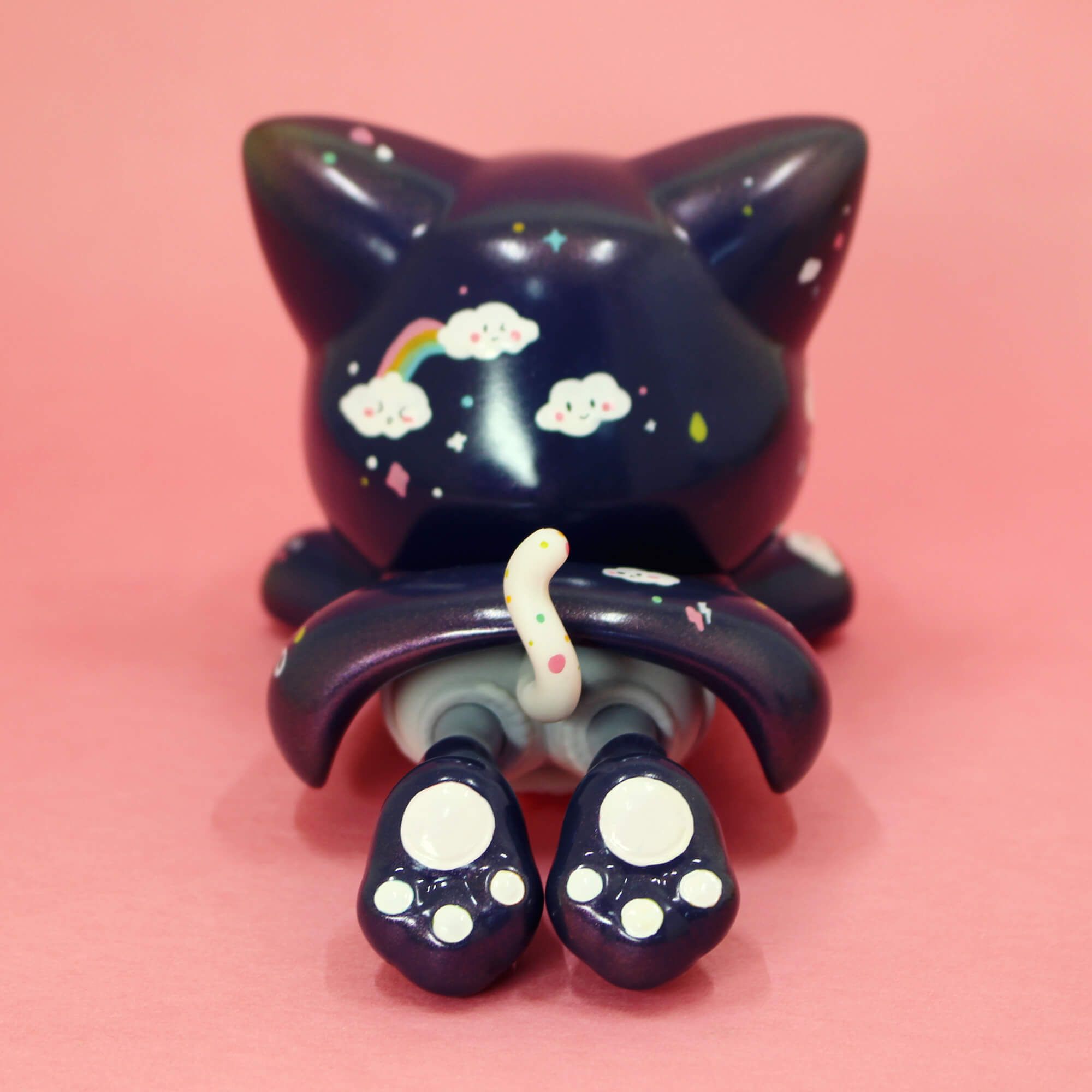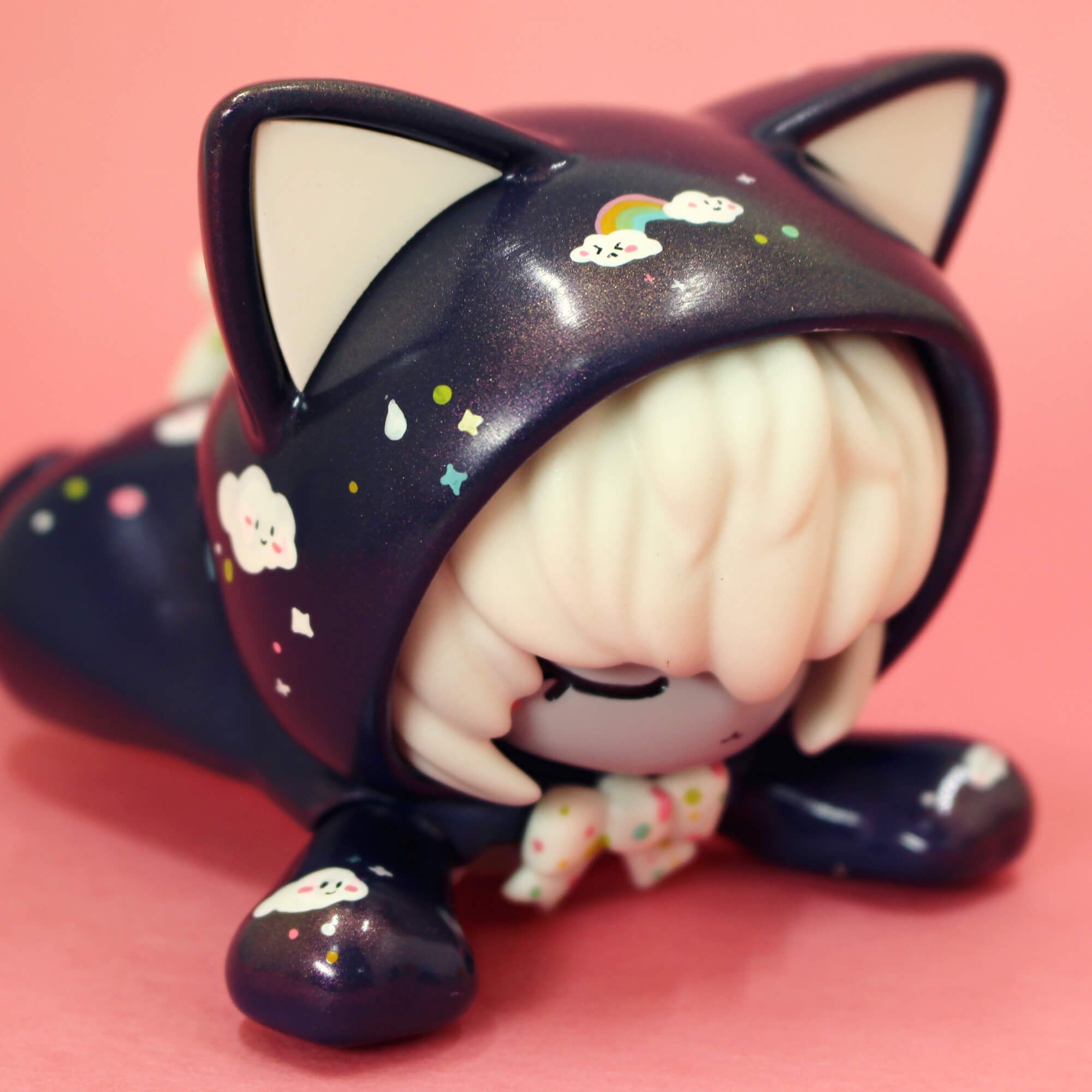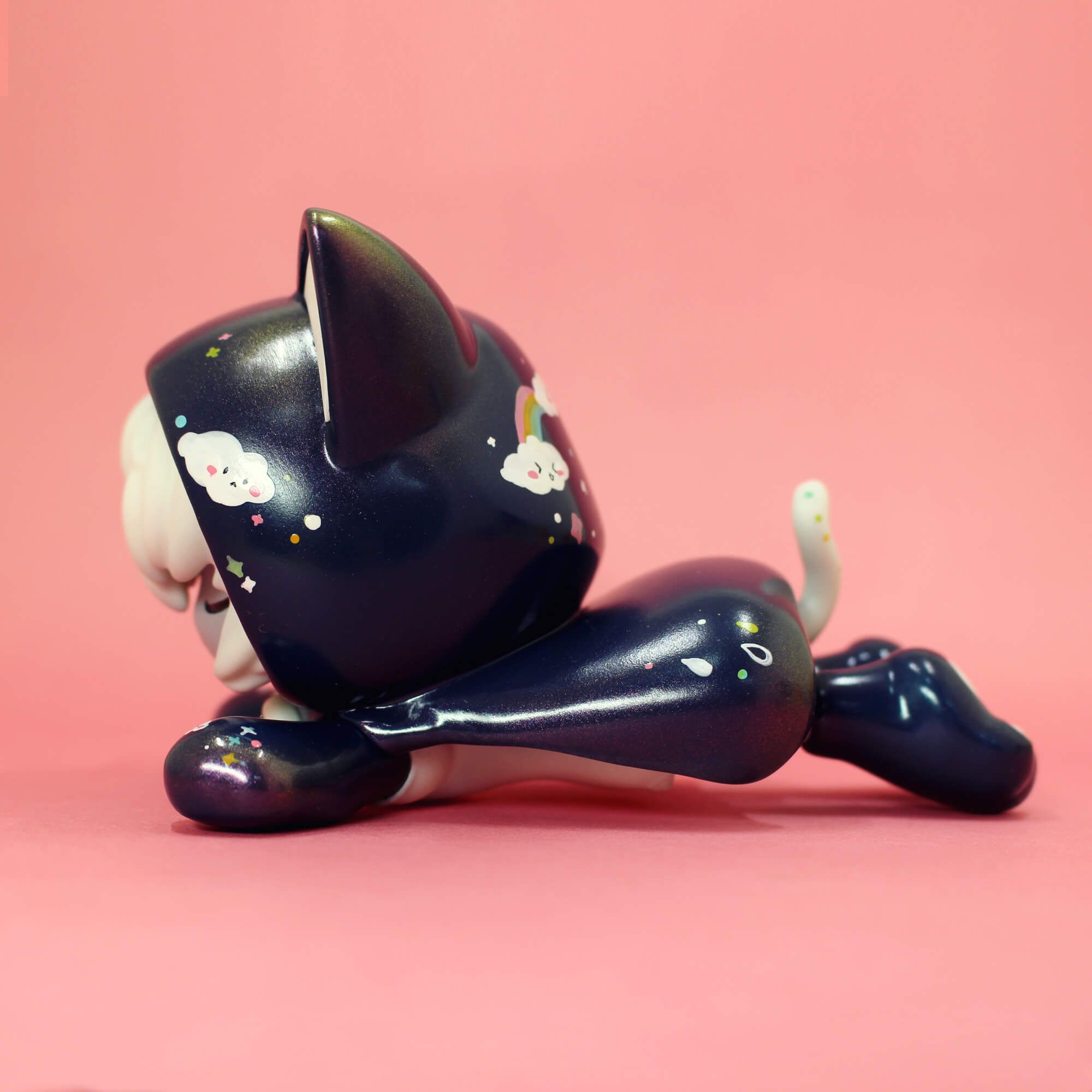 EDITION 20pcs ONLY ( pre-order 10pcs / TTF 10pcs)
Pre-order page open in September 18th 2018
[How to Order]
* Set or single :
* Name :
* Paypal account :
* Residential area :
* Address(+ZIP code, contact number) :
or
We first saw a glimpse of Abiru art toys at Taipei Toy Festival 2015 which you can check our live stream HERE. We fell in love with Abiru's resin figures and sadly missed out on the general releases but now all are online.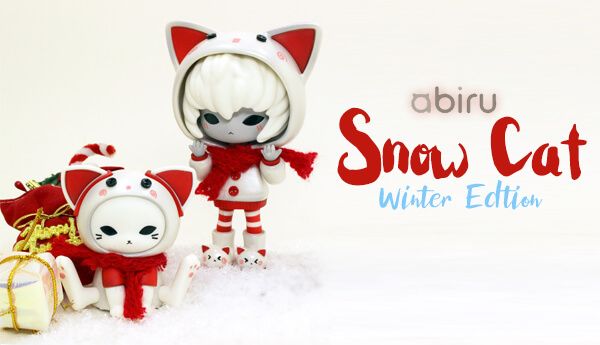 If you want to get your Designer Toy news first, you should look to download our new TTC Mobile App. Designer Toy news direct to your smartphone. No dealing with social media algorithms.