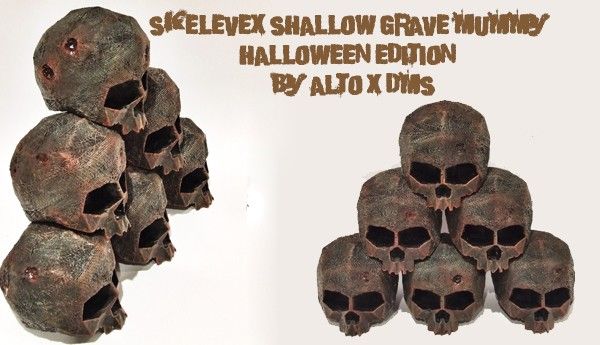 Alto x DMS SKELEVEX makes a hollowing return with the – SHALLOW GRAVE MUMMY (HALLOWEEN EDITION) 6 freshly unearthed from a shallow grave, the remains of six victims have been recovered, from an ancient Cornish burial ground, in time for Halloween. The Skelevex each have a gory holes!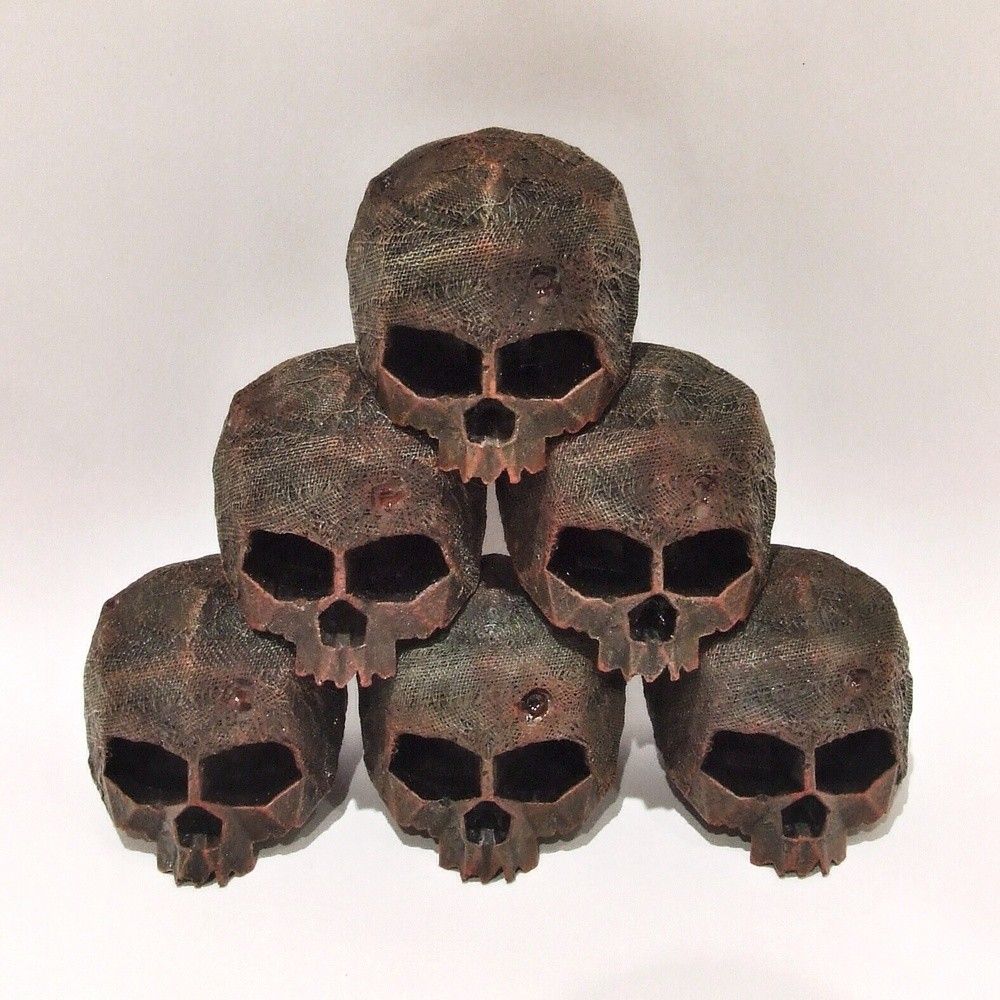 The mummified SKELEVEX measures around 2″ of distressed hand cast resin, hand painted in a weathered and bloody style with clear resin head wounds.
Comes in a black body bag with printed header card. Limited to six pieces available on Friday 11.59pm (UK time) October 31st.
Skelevex is designed by Alto x DMS & produced by DMS.
priced at $29.99 http://skelevex.bigcartel.com/
For now you can get in contact with DMS Via  Instagram, Facebook  Website