Awesome Toy is back a it! A new coloured version of the sofubi female warrior 'Mulan' appeared, and this one is conceptually great!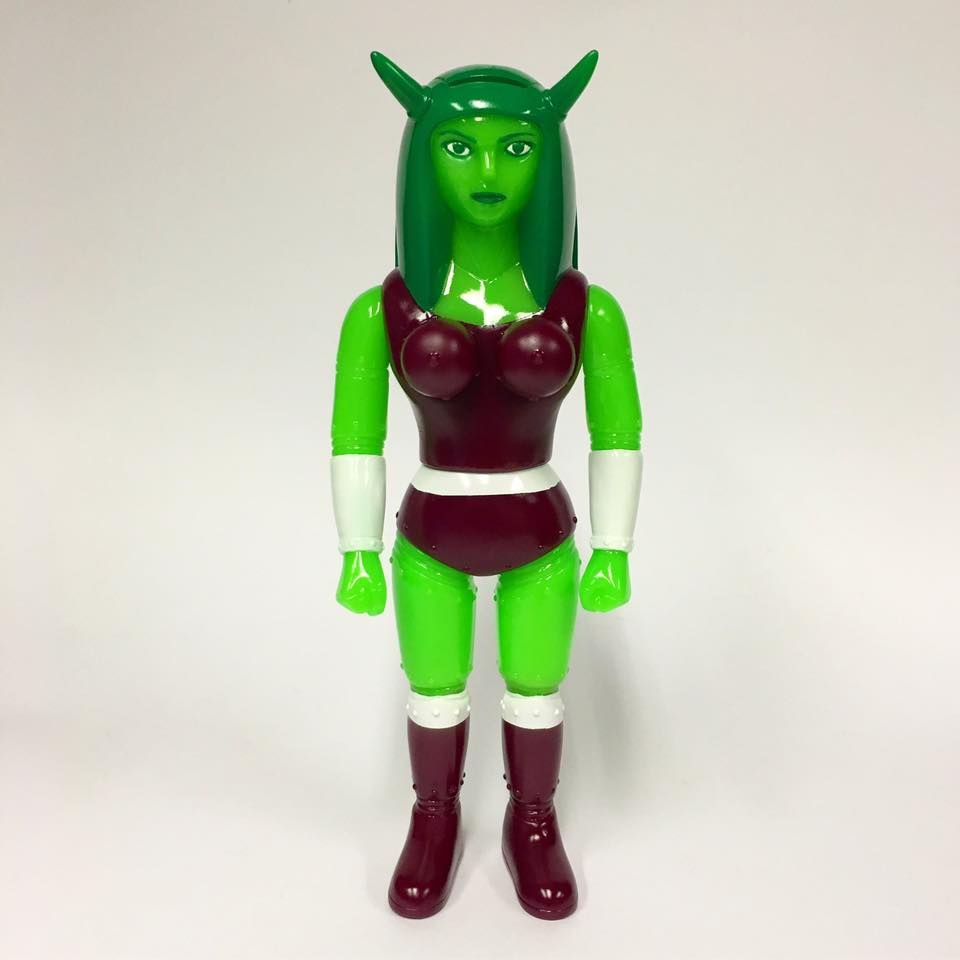 "Hua Mulan (???) is a legendary woman warrior from the Southern and Northern Dynasties of China who was originally described in a ballad known as the Ballad of Mulan (???). In the ballad, Hua Mulan takes her aged father's place in the army. She was known for practicing martial arts such as Kung Fu and for being skilled with the sword. She fought for twelve years and gained high merit, but she refused any reward and retired to her hometown instead."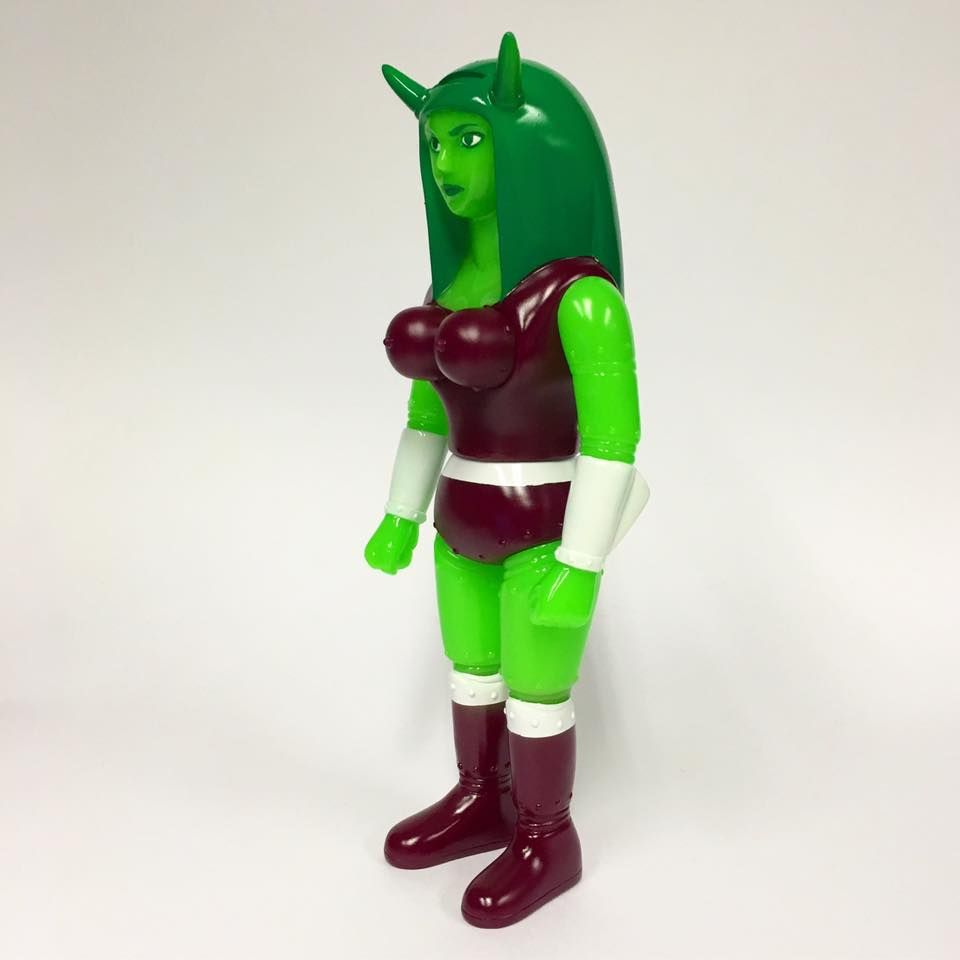 In this "SHE-ROCK" she gets the vintage "She-Hulk" treatment, an excellent approach, two great female warriors in one figure!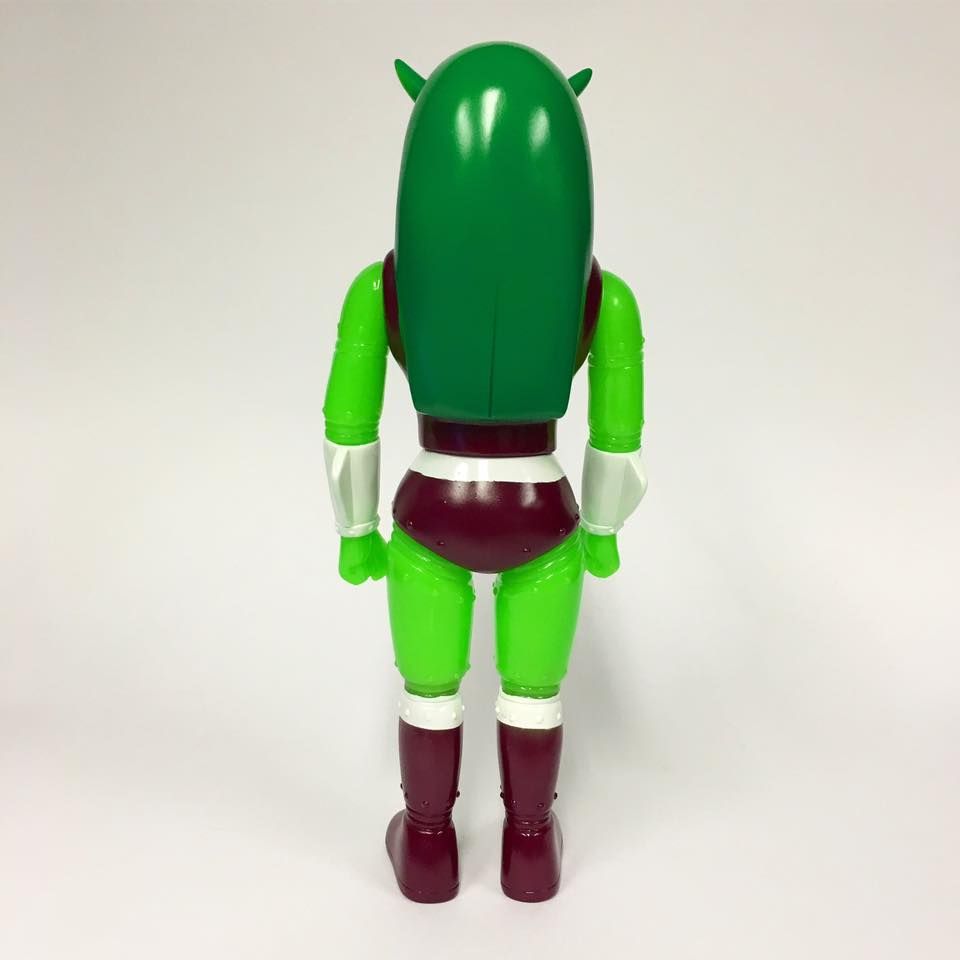 Molded in fluorescence green soft vinyl, standing 9″ tall. If you're interested in this warrior email the following info to [email protected]:
1. Email Title: SHE ROCK
2. Your Full Name
3. Your Shipping Address / Phone Number
4. Your Paypal Address
5. Your instagram or facebook account (optional)
6. Your order: SHE ROCK A / SHE ROCK B/ Both
"SHE-ROCK" will set you back USD100 + Shipping!
There will be also "B" version available, depicting the warrior with battle worn clothes;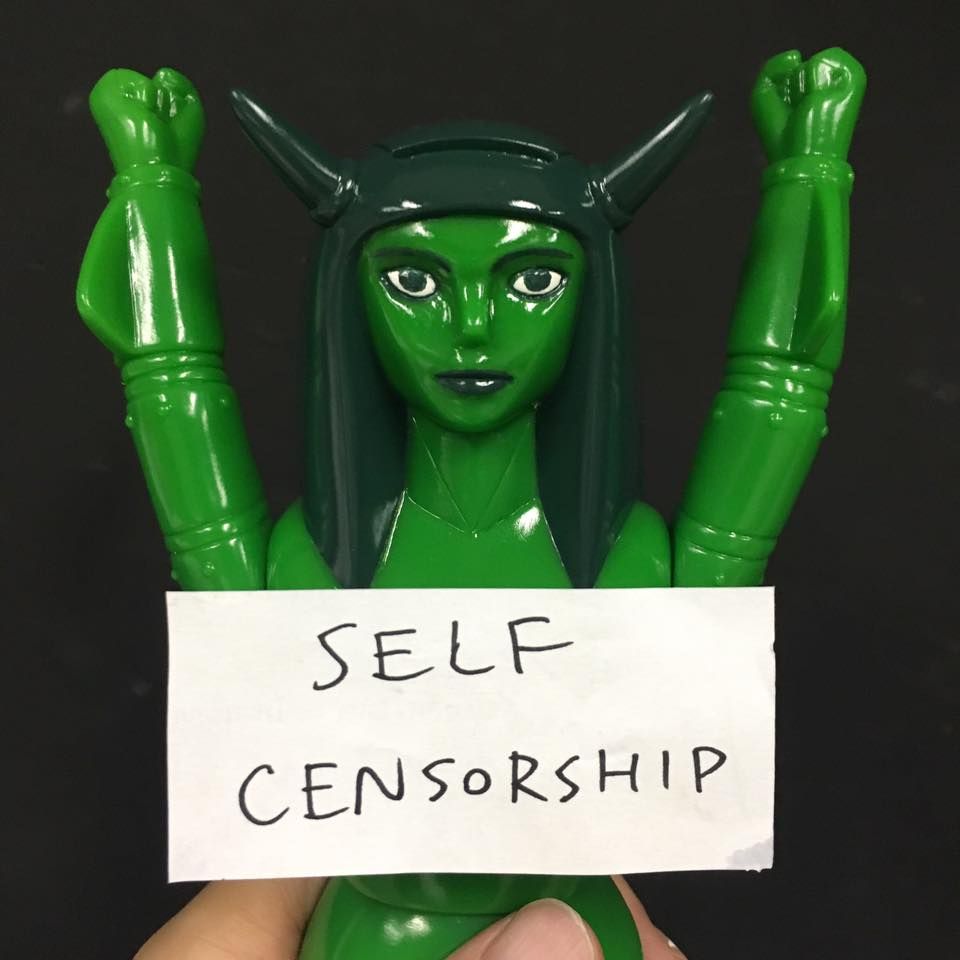 Don't forget to follow Awesome Toy on Instagram & Facebook.
*pics via AT