The Winter Olympics may have already finished for another 4 years but that hasn't stopped Wrong Gallery from taking an ART-lympic collective on this weekend's Shanghai Toy Show! Booth already looking jam-packed full of exclusives as well as one of a kind peices from artists around the world at one booth. Wrong Gallery has given STS an Olympic theme to collectors for STS. Below is the impressive lineup.
(1)台灣地區:
BlueMoonToy
簡志剛Chien,Chih-Kang ART
FUNK TOY 放克玩具
Jing D Wang
Momoco Studio(毛毛二)
PASOgarbage
Robin Tang Antics / 羅賓唐跟你鬧著玩的
Star.river.Soup 湯星河
SHON SIDE
VIVIANWANG
(2)香港地區:
AE Workshop
Aliens Park
Don't Cry In The Morning
MechNoiz Toys
Miloza米路沙
畢奇
La La Woodland 啦啦森林
Trash Talk Toys
(3)日本地區:
Cometdebris
Hideyuki Katsumata (Hanautah)
Kaori Hinata
Kenichi Hariken Hariu
P.P.Pudding
Sunguts
(4)韓國地區:
Ahnsim Factory
Burning monster
COCOZAM
Duckhead
DressyDoll(Son Ji-Young)
rakTANG (Raktang)
Zipperabbit
2oz
(5)馬來西亞地區:
Little Good Thing
Sean Lee Design
Ah Boy
(6)泰國地區:
Skullpuppet
6 28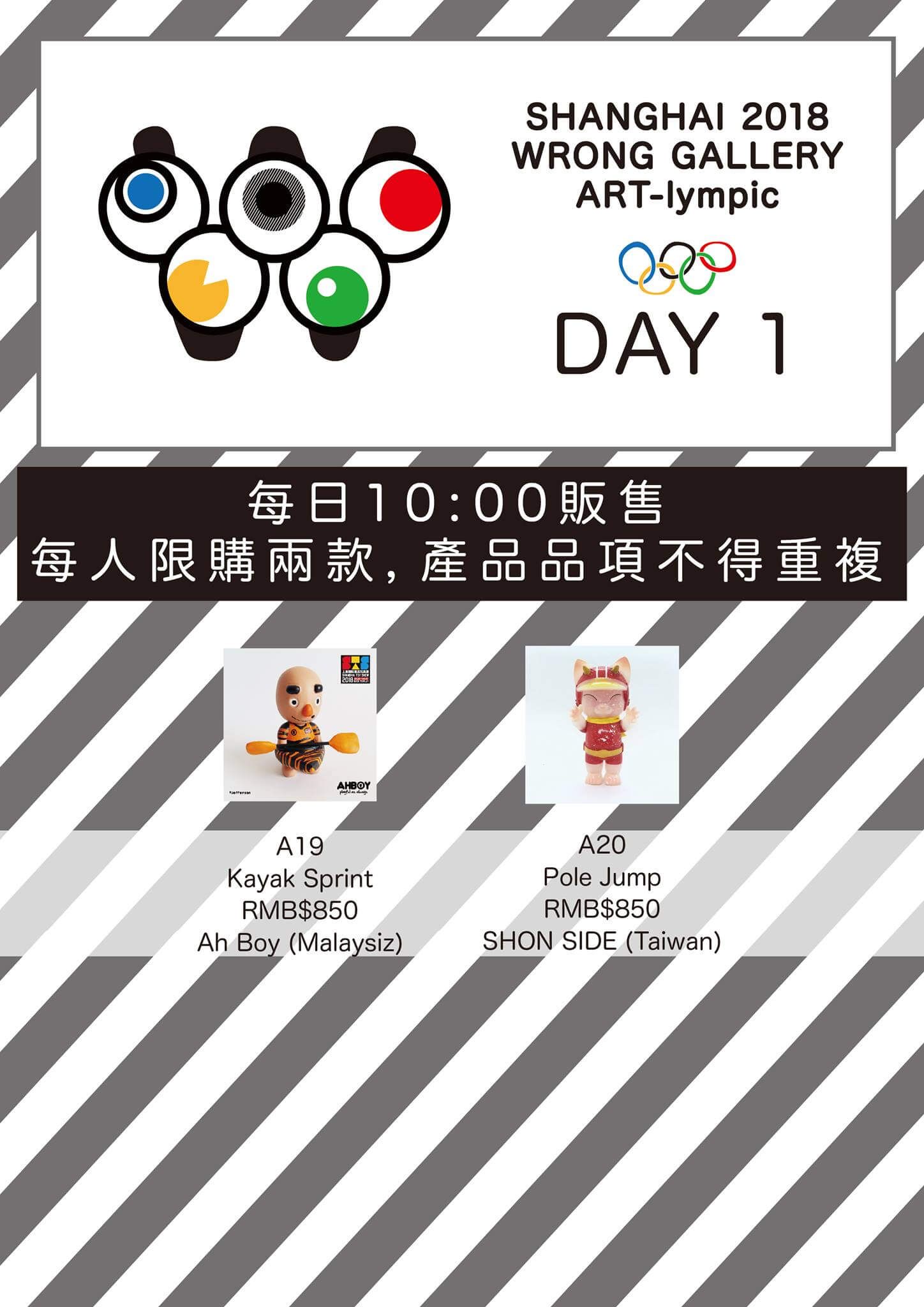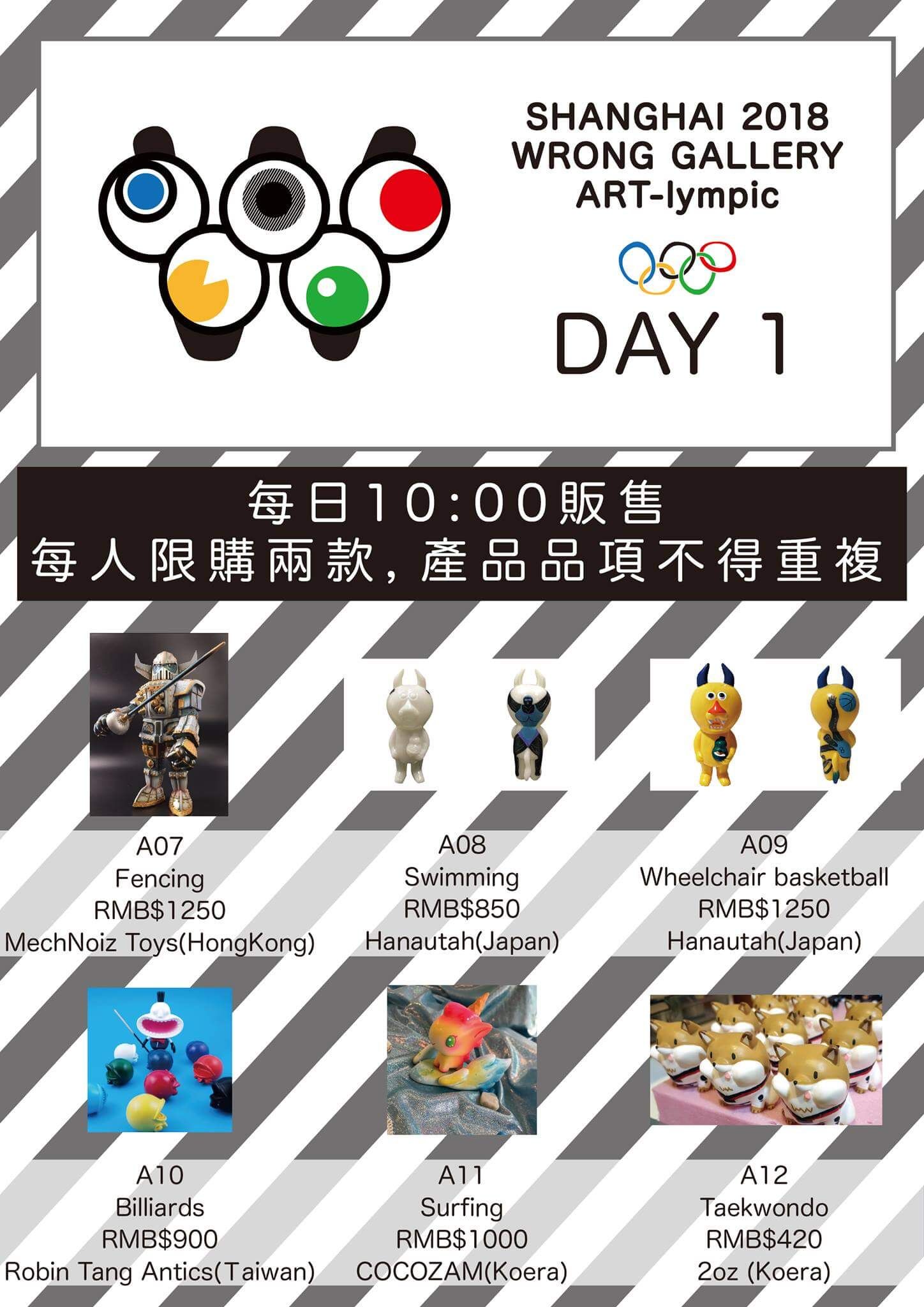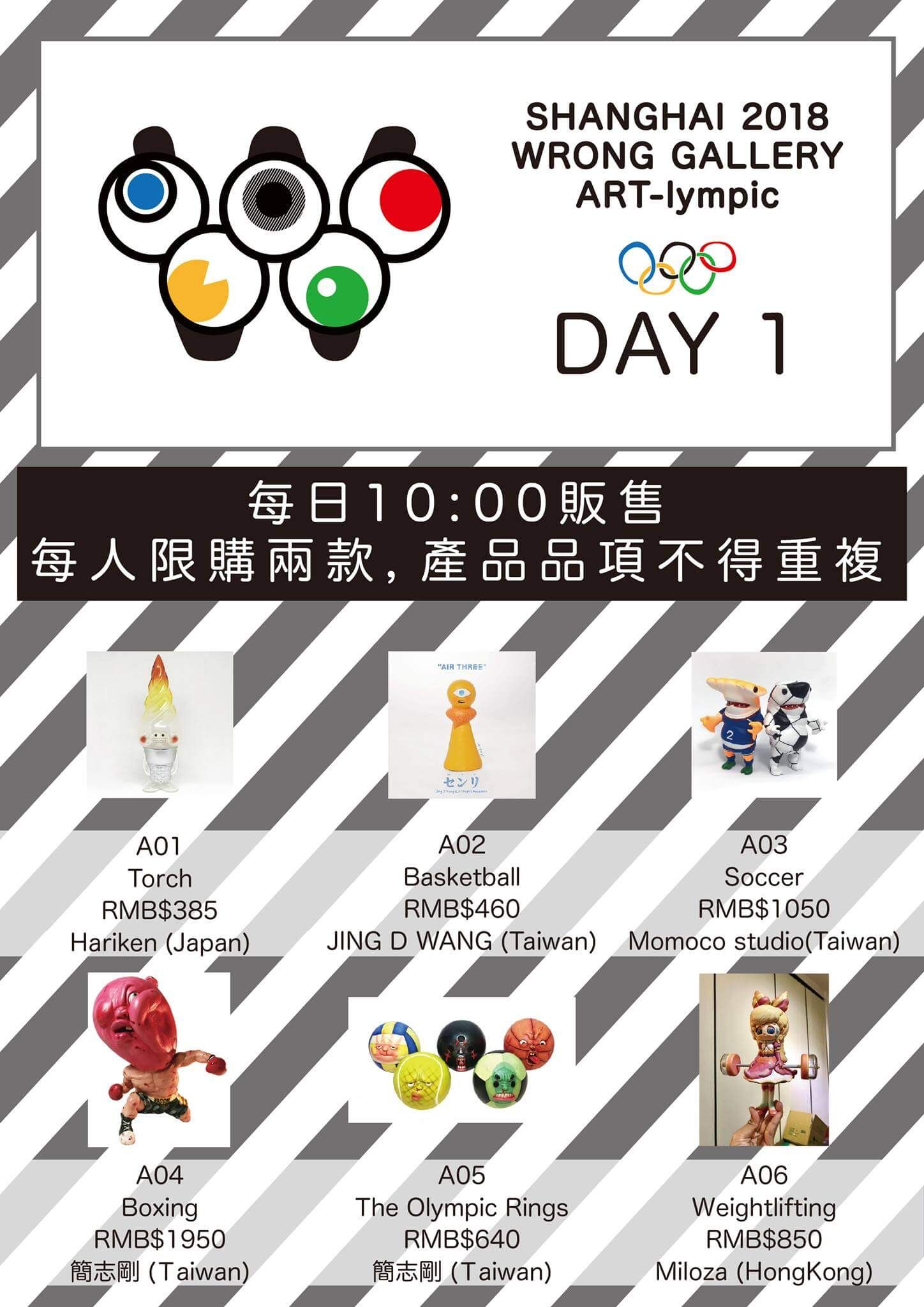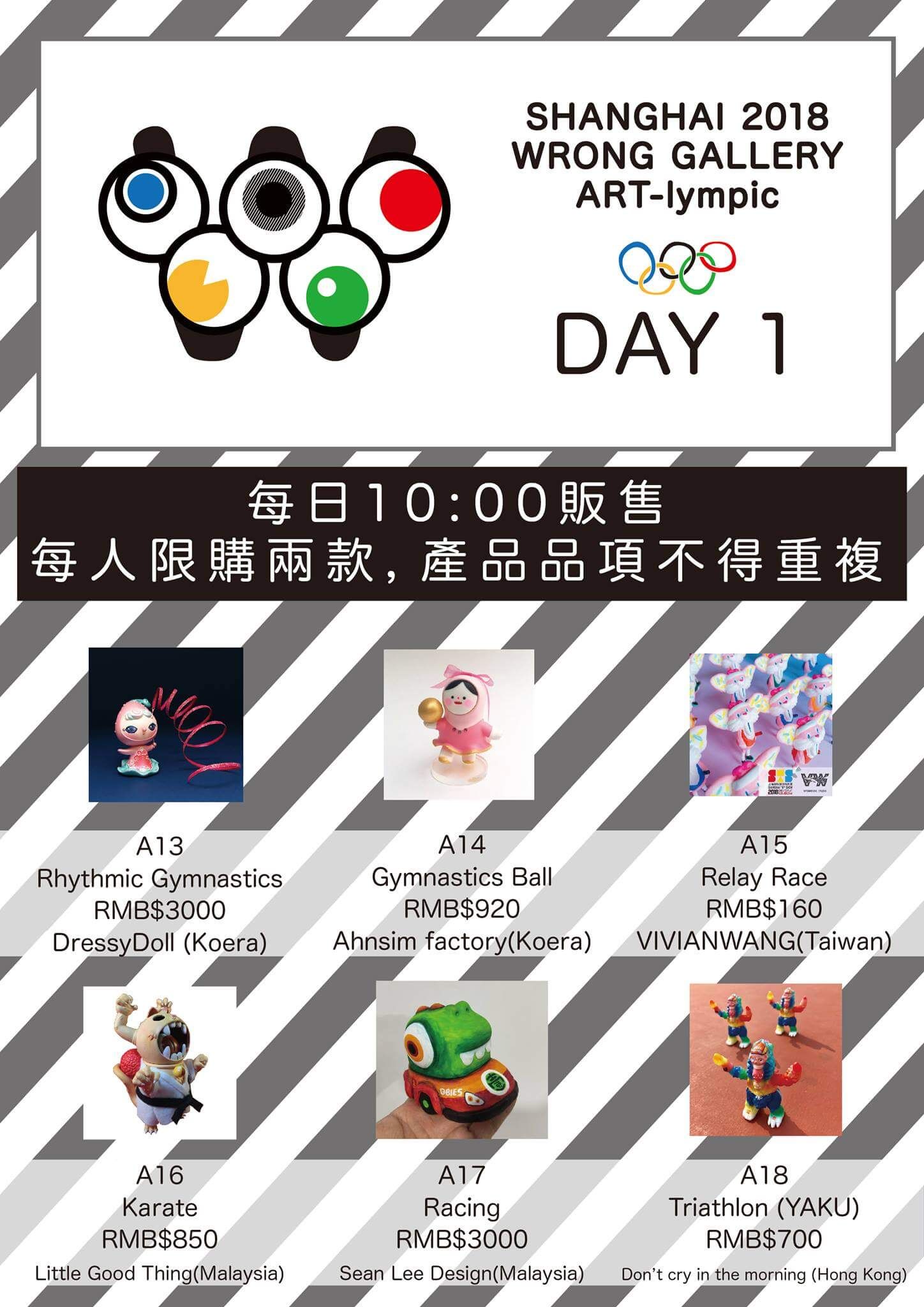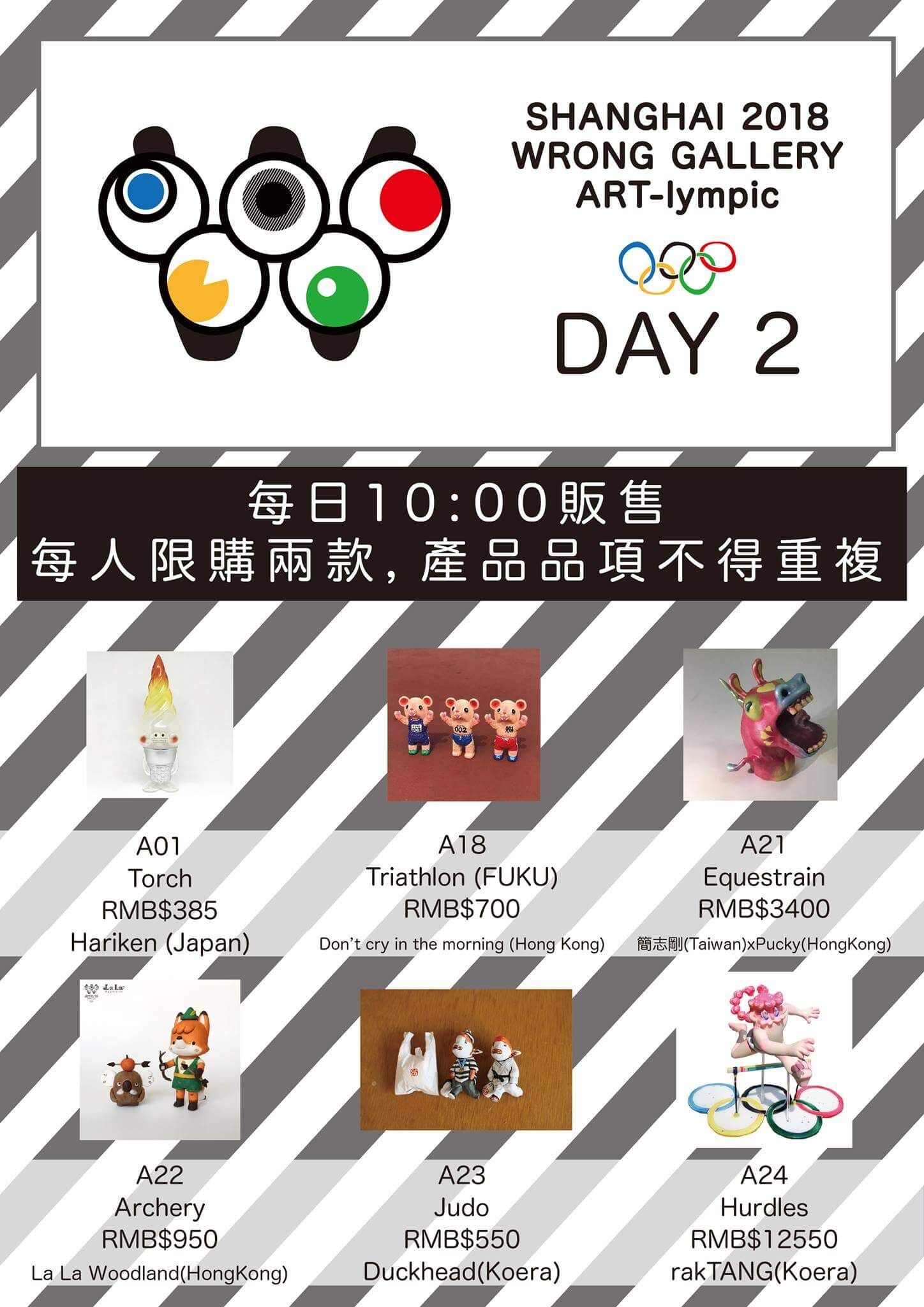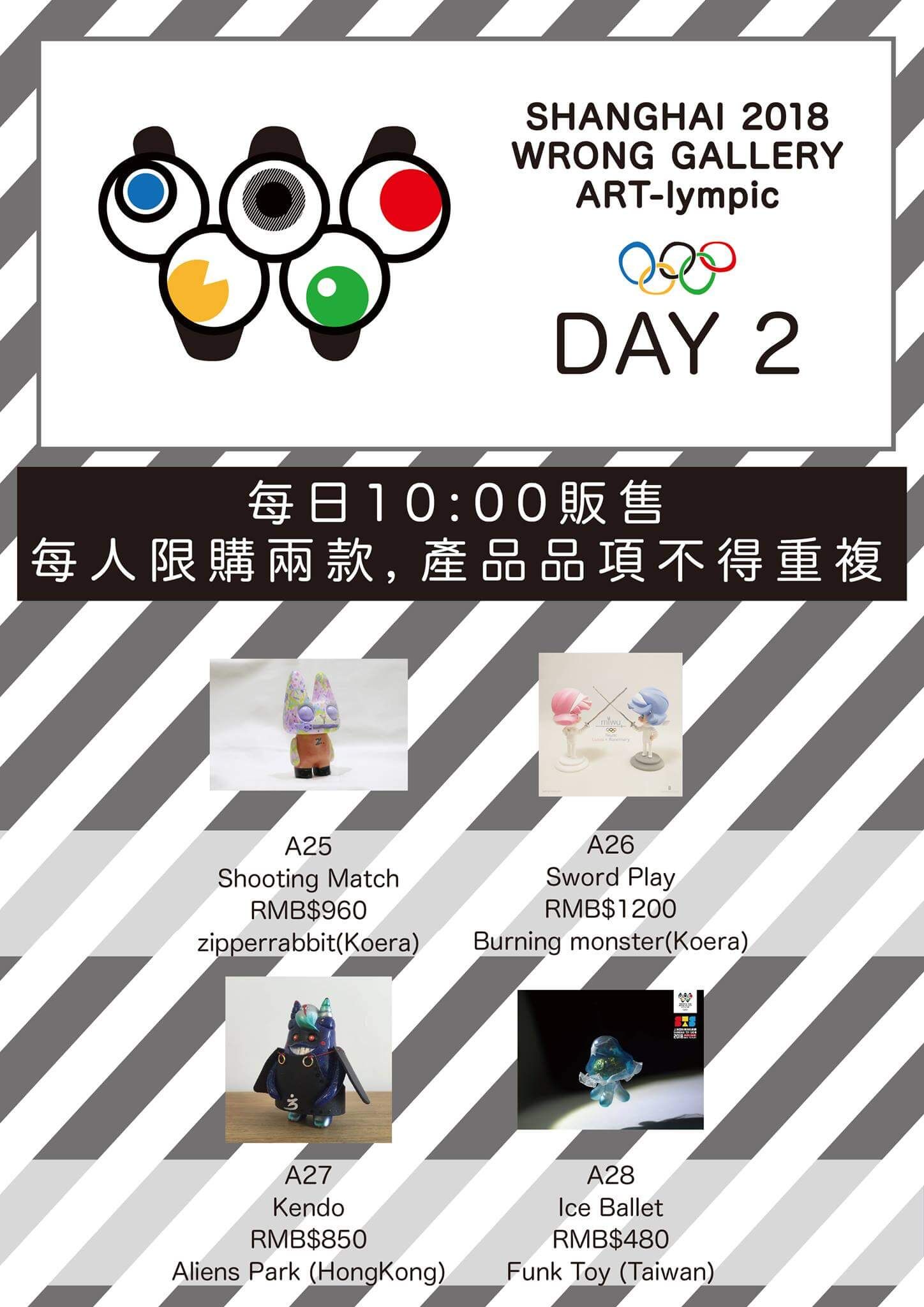 [20180404活動公告]
2018上海國際潮流玩具展販售明細一覽表:
DAY1—->4/5(四):每日10:00開賣;每人限購2款,品相不得重複
DAY2—->4/6(五):每日10:00開賣;每人限購2款,品相不得重複
[抽選販售部分]
(1)6 28~2018上海國際潮流玩具展 限定色("MITT" Blue Splash)—–>4/5(四)抽選販售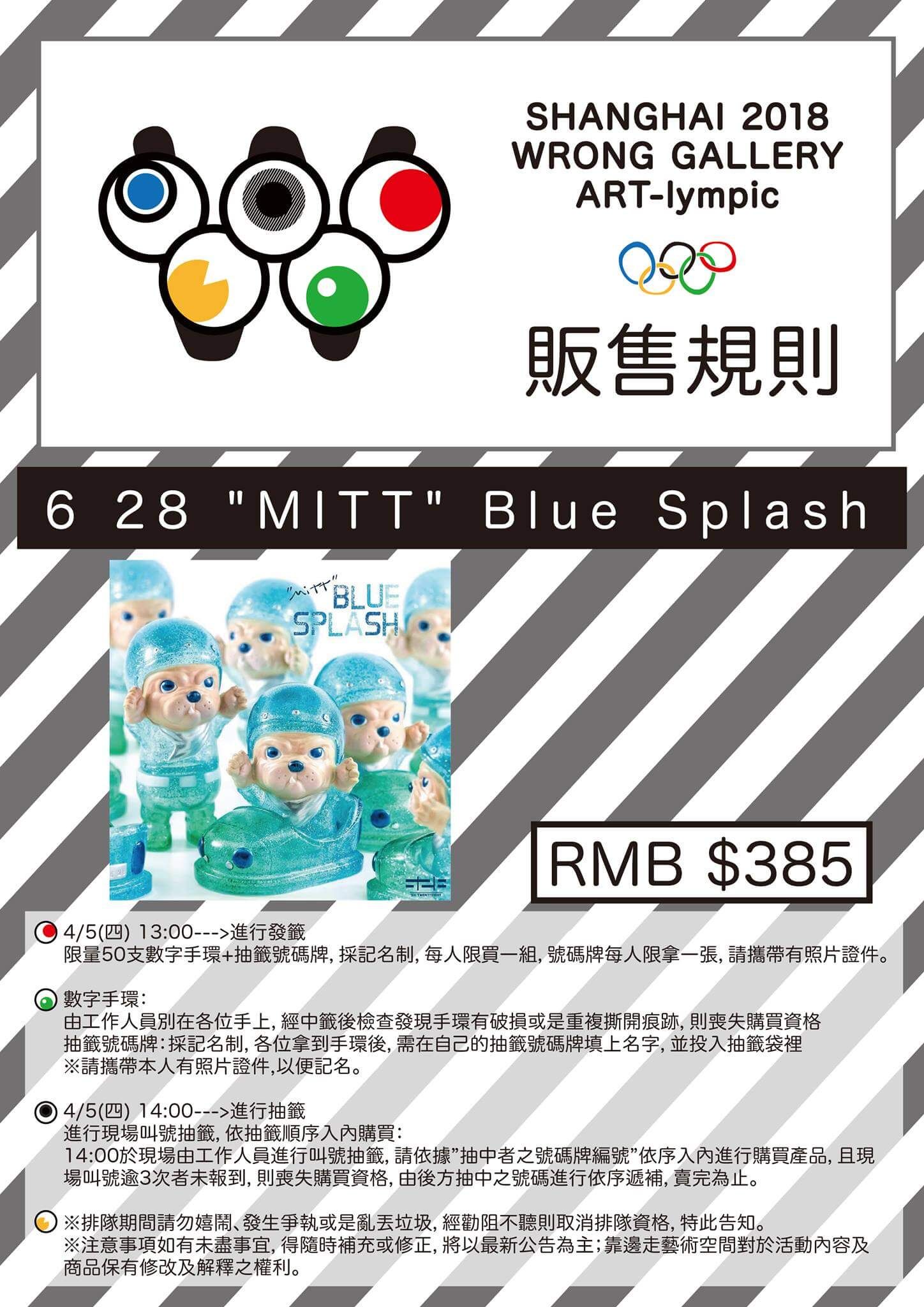 (2)Kaori Hinata~MORRIS -Sakura Pink Coat-(限量20pcs)—->4/7(六)抽選販售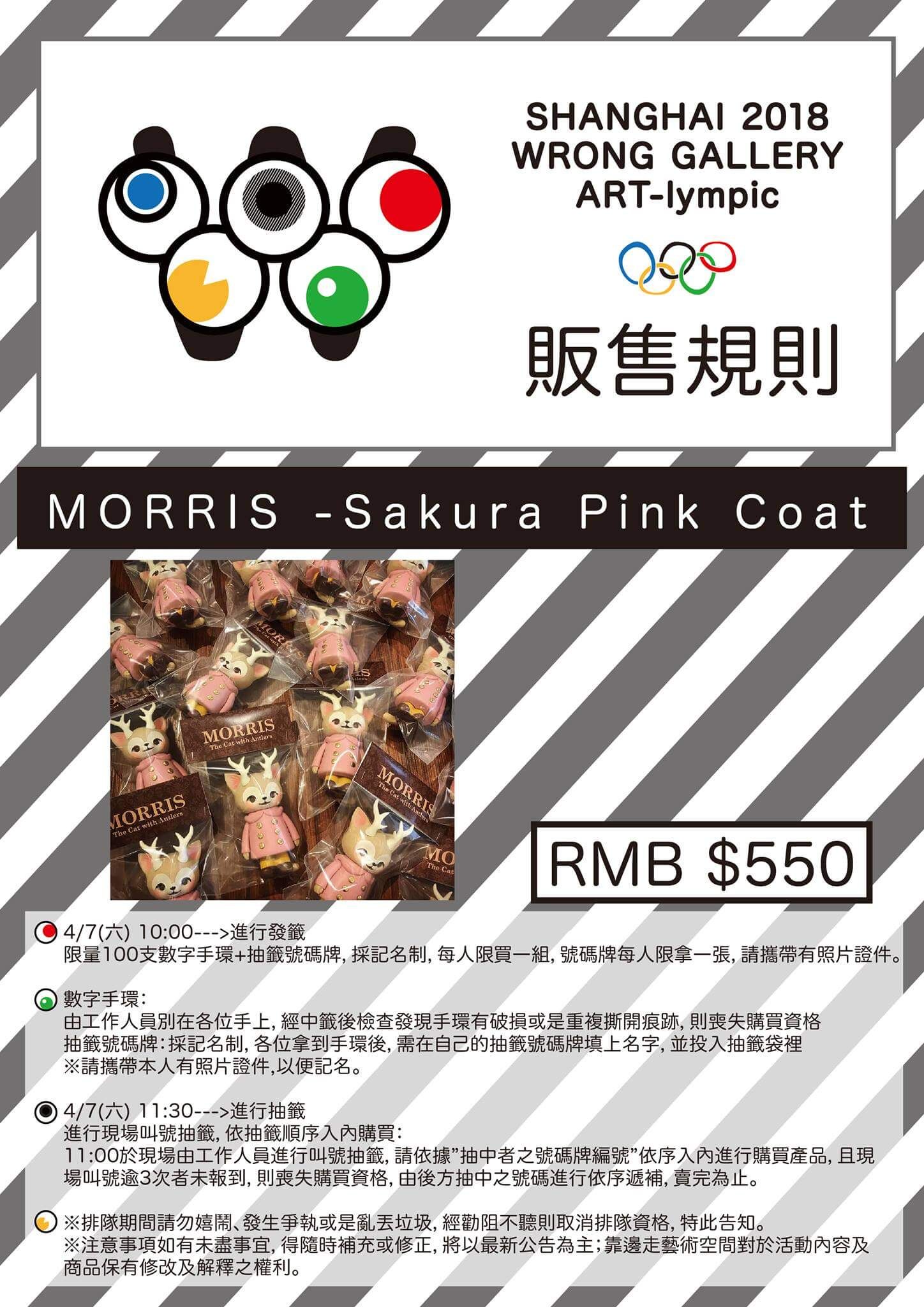 Check out the booth setup below
[slider source="media: 97817,97818,97819″ width="700″ height="540″ title="no"]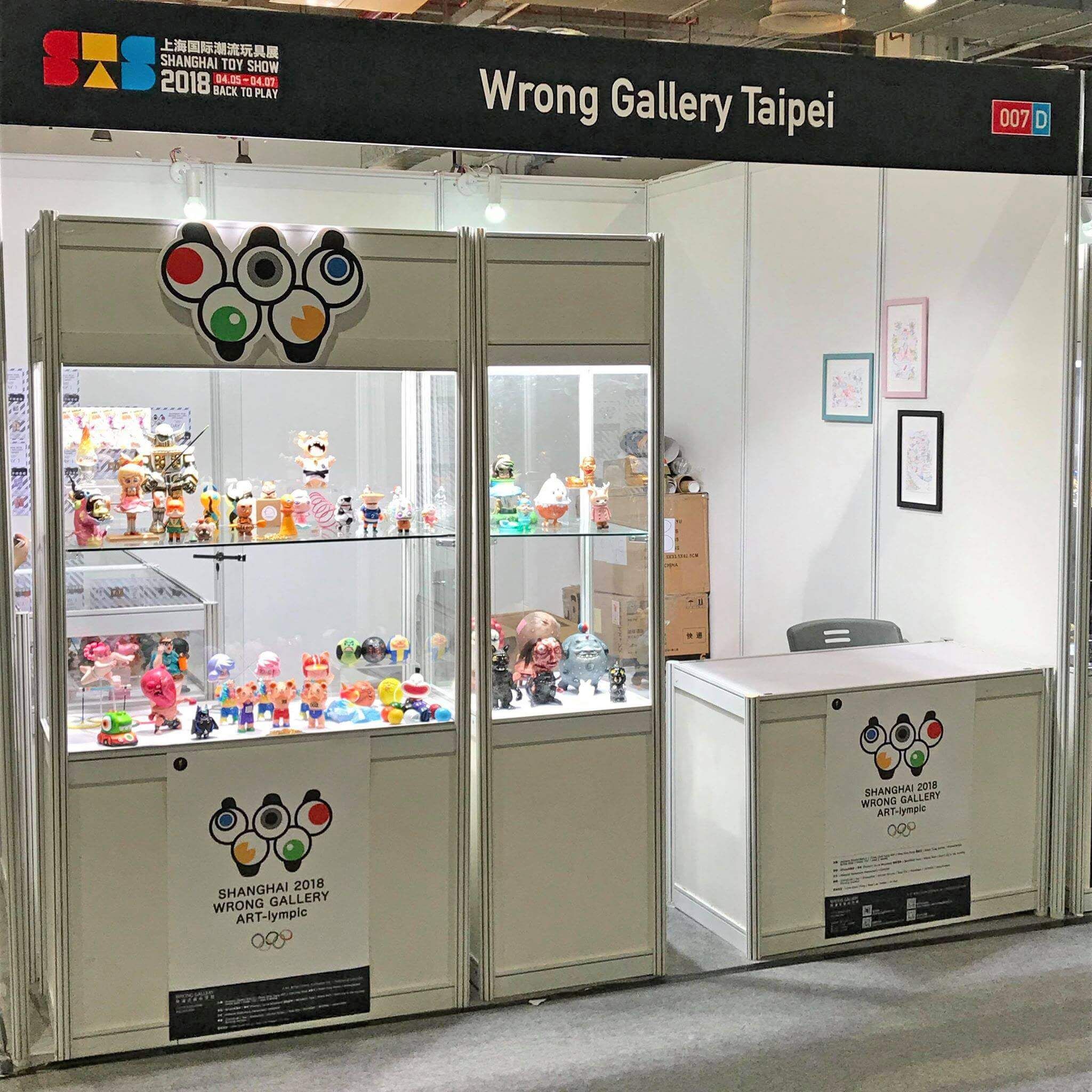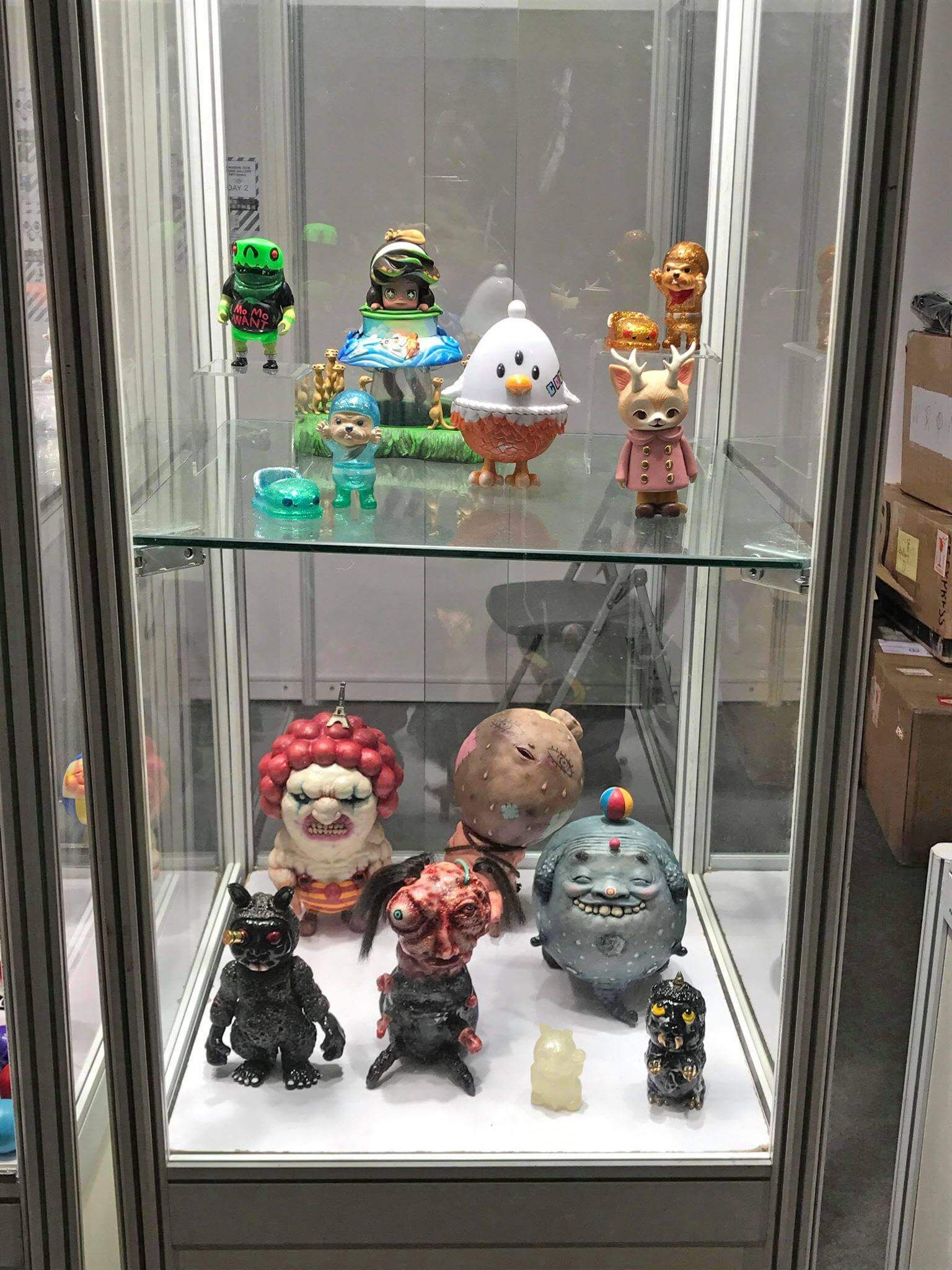 ART-lympic [booth D07-Wrong Gallery]
STS 5th April – 7th April 2018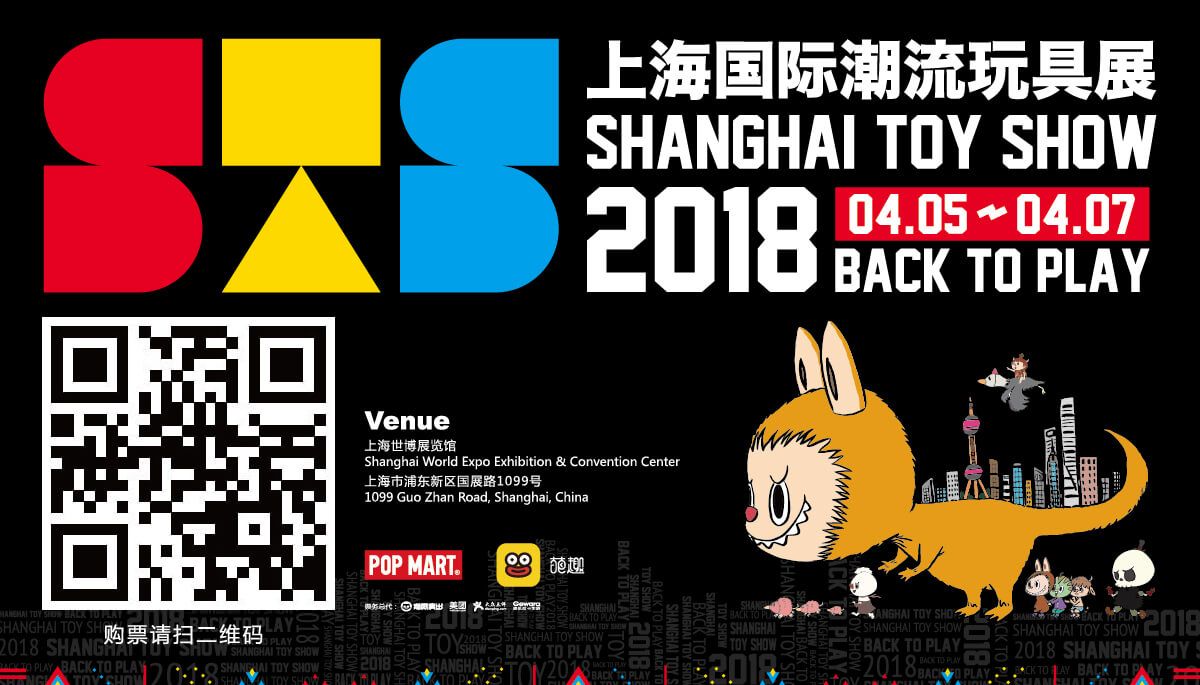 If you want to get your Designer Toy news first, you should look to download our new TTC Mobile App. Designer Toy news direct to your smartphone. No dealing with social media algorithms.
IT's FREE.