First of all, we send best wishes to Seulgie's "Satyr" and a HAPPY 1st BIRTHDAY. Long may Satyr's continue to brighten up collectors collections. To celebrate the lovely folks at myplasticheart are hosting a birthday release. This Saturday June 18th marks the first birthday of Satyr, the popular and whimsical creation of Brooklyn based artist Seulgie. To commemorate this occasion myplasticheart will release a special edition featuring Satyr in a delicate baby blue with hints of soft glittery pink. And for the first time Satyr is reimagined as a baby unicorn outfitted with a single horn atop a translucent fluffy head of hair.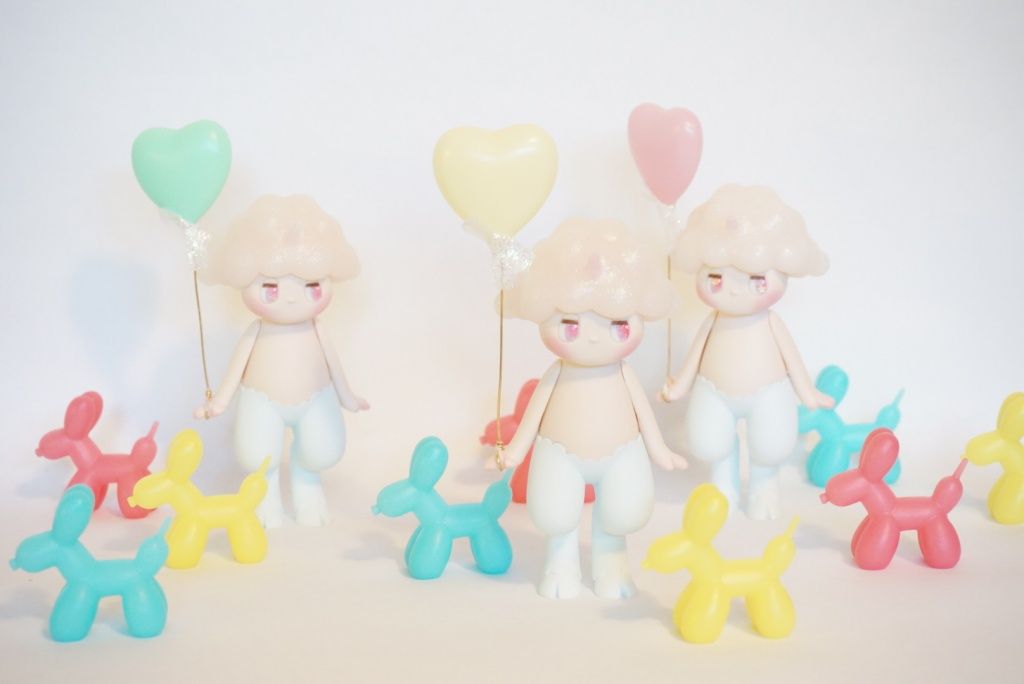 These birthday Satyr hair have the best hairdresser ever! lovin the semi-translucent cotton candy look to them.
[slider source="media: 48069,48071,48068″ limit="100″ width="700″ height="1000″ title="no" pages="no"]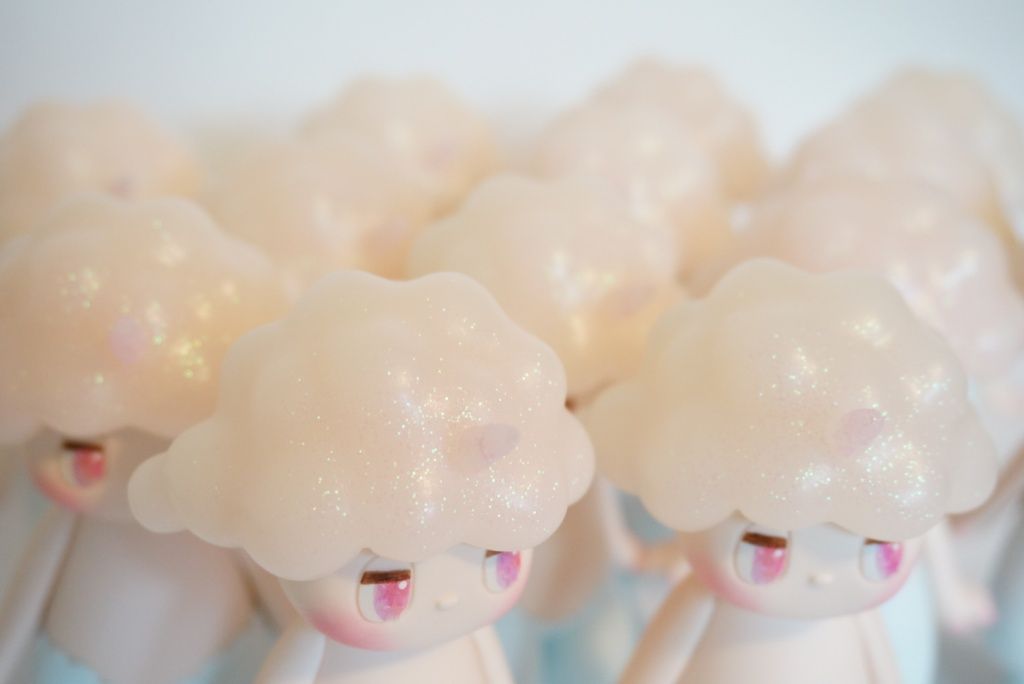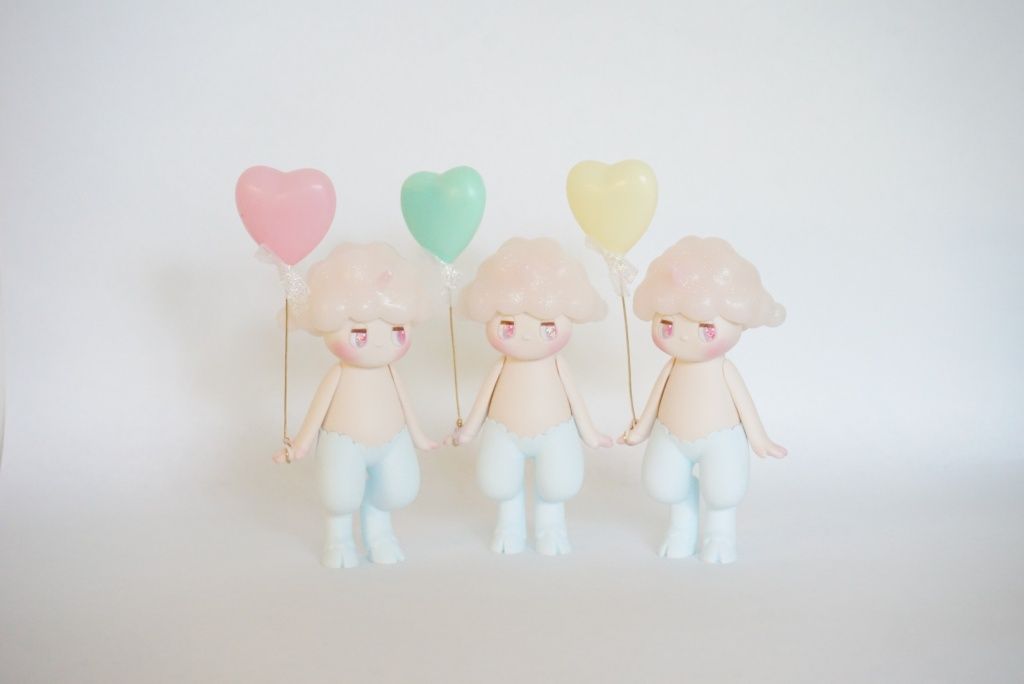 Satyr will hold a random colour balloon (pink, yellow, green, customers will get random colour) the box is clear unusually. Seulgie's and her sister handmade these special boxes, everything is hand-crafted! Inside of the box contains silver star confetti which makes the whole package looks like a snow globe. You know you'll want to get the confetti out and throw it around at MPH for that extra fun.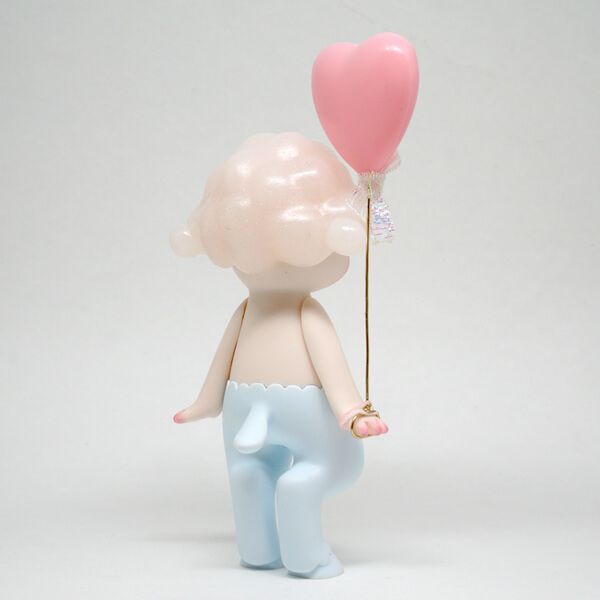 Limited to 12 pieces, and will release on Saturday June 18th at 1PM EST retailing at $130 each. http://www.myplasticheart.com/
myplasticheart NYC
210 Forsyth St.
New York NY 10002
TEL 646 290 6866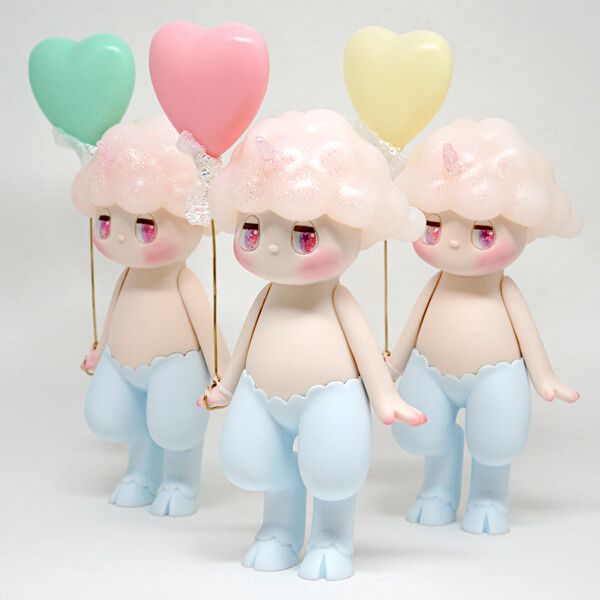 You can find Seulgie via http://seulgie.com/ and Instagram.