A couple of days ago we got the ball rolling with the M.A.S collective heading to Taipei Toy Festival 2017. Today we bring you the second member of the collective Sean Lee! The collective consists of T Jia Ying of TEK and Ah-B  aka A little Good Thing and Sean, the man behind the Qbies Dino will bring a handful of OOAK art as well as vinyl versions of Qbies Dino, not forgetting EXCLUSIVE versions just for TTF. Here's a taste of what to expect to see at TTF.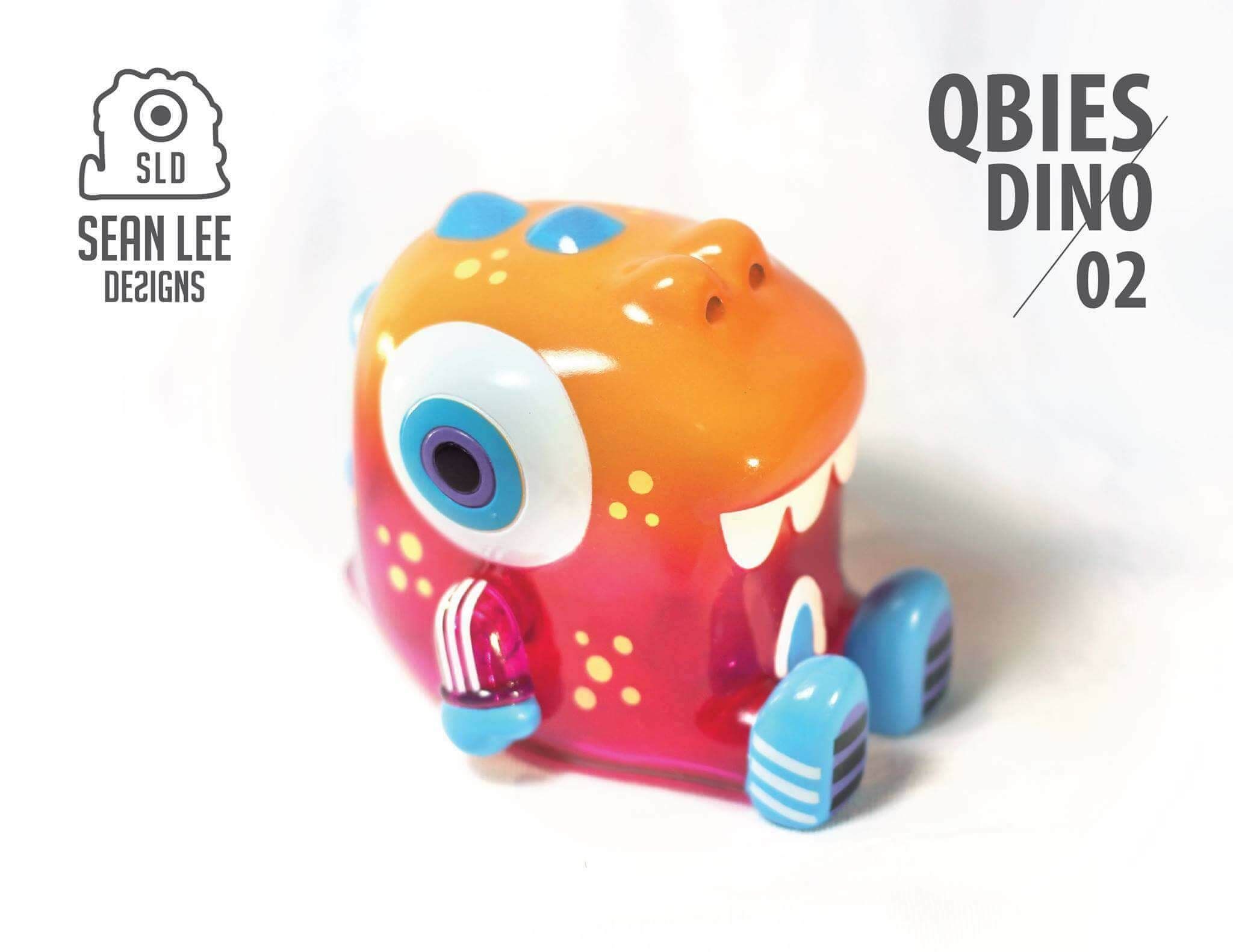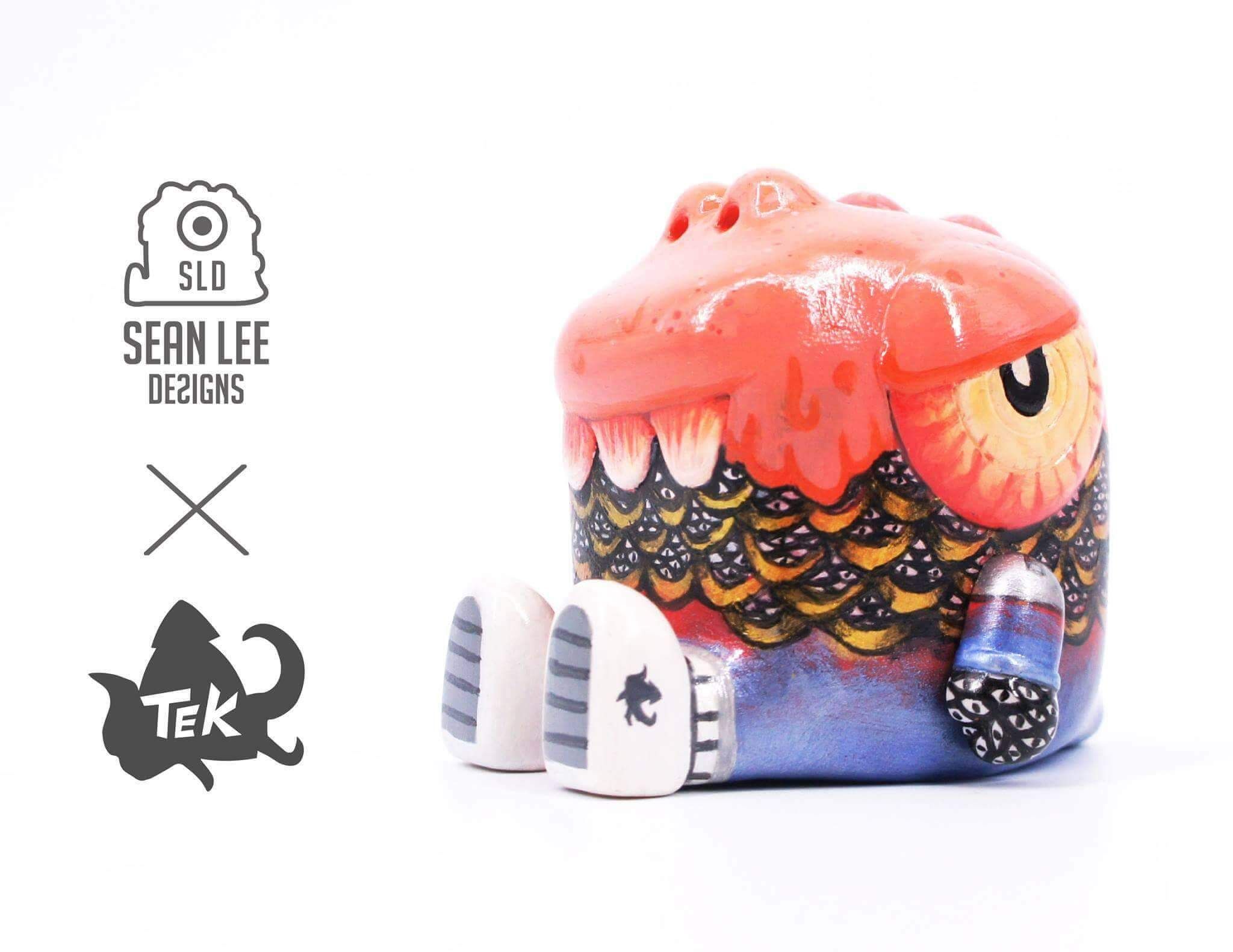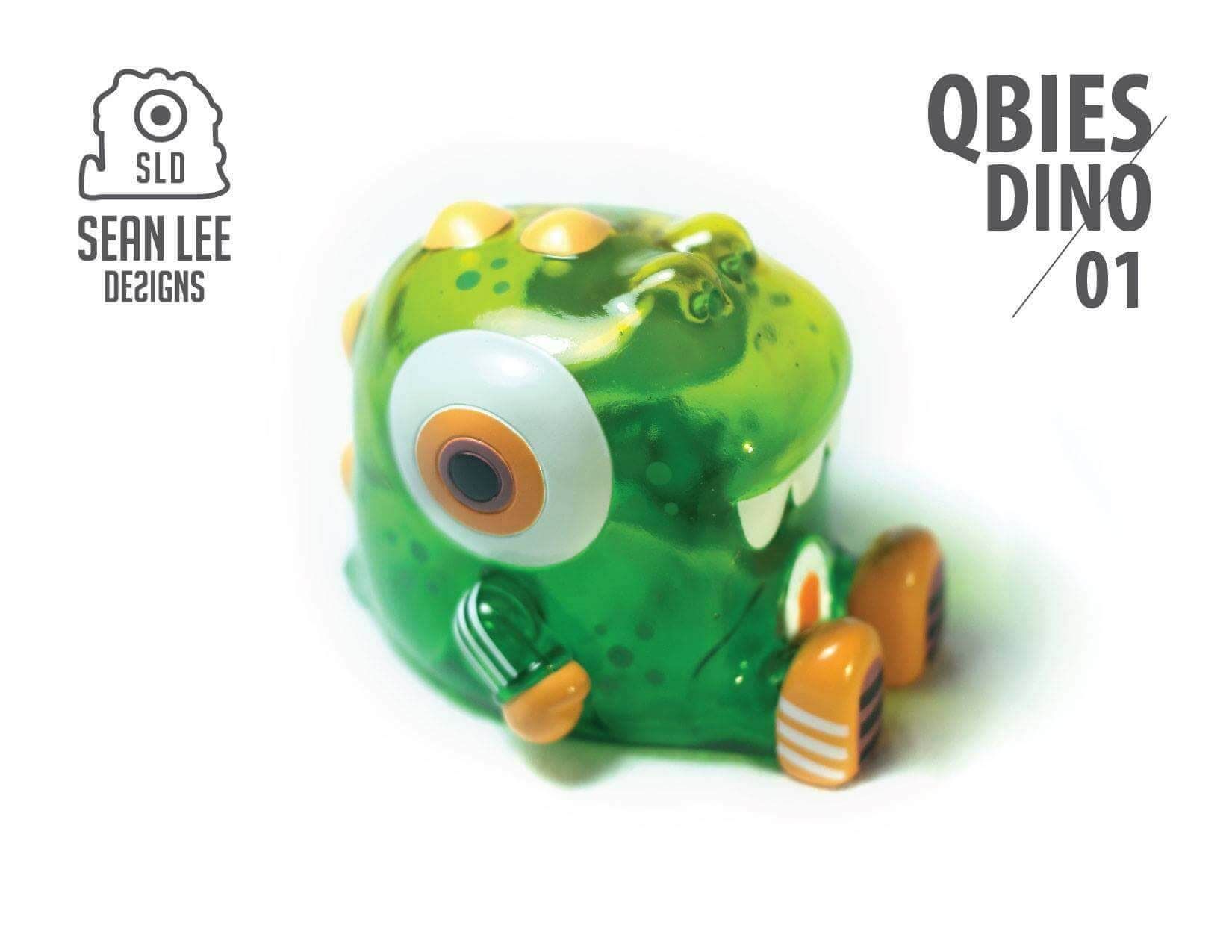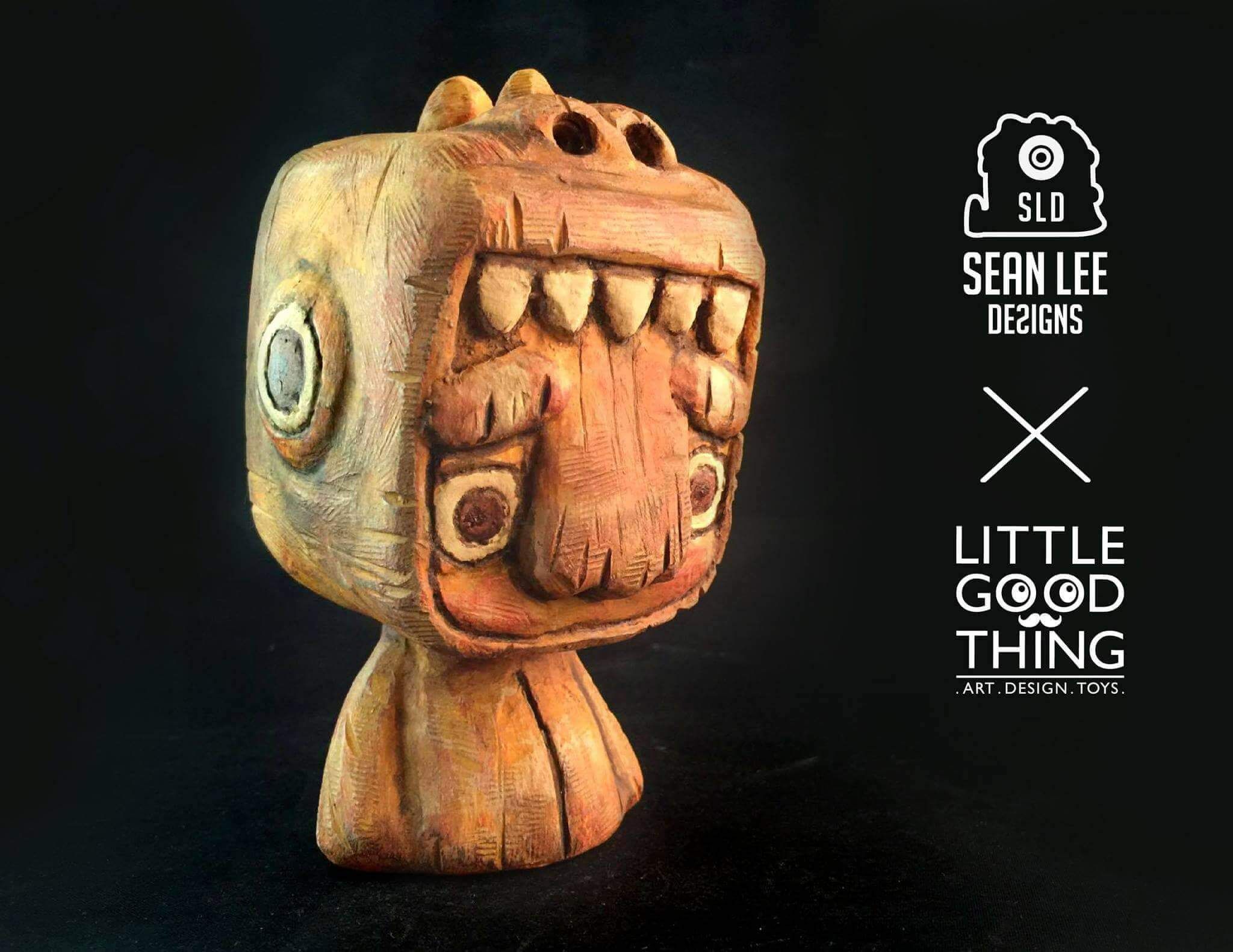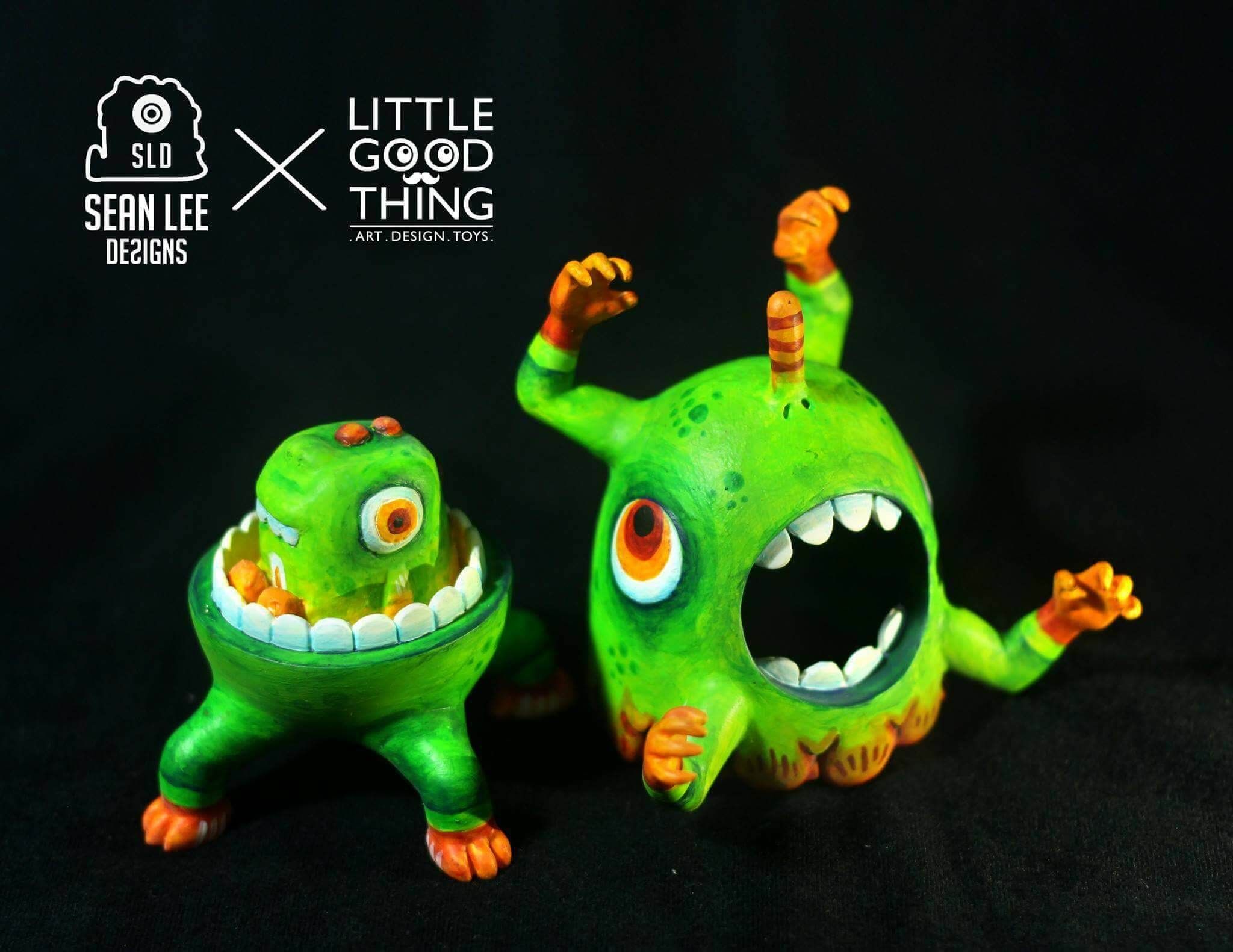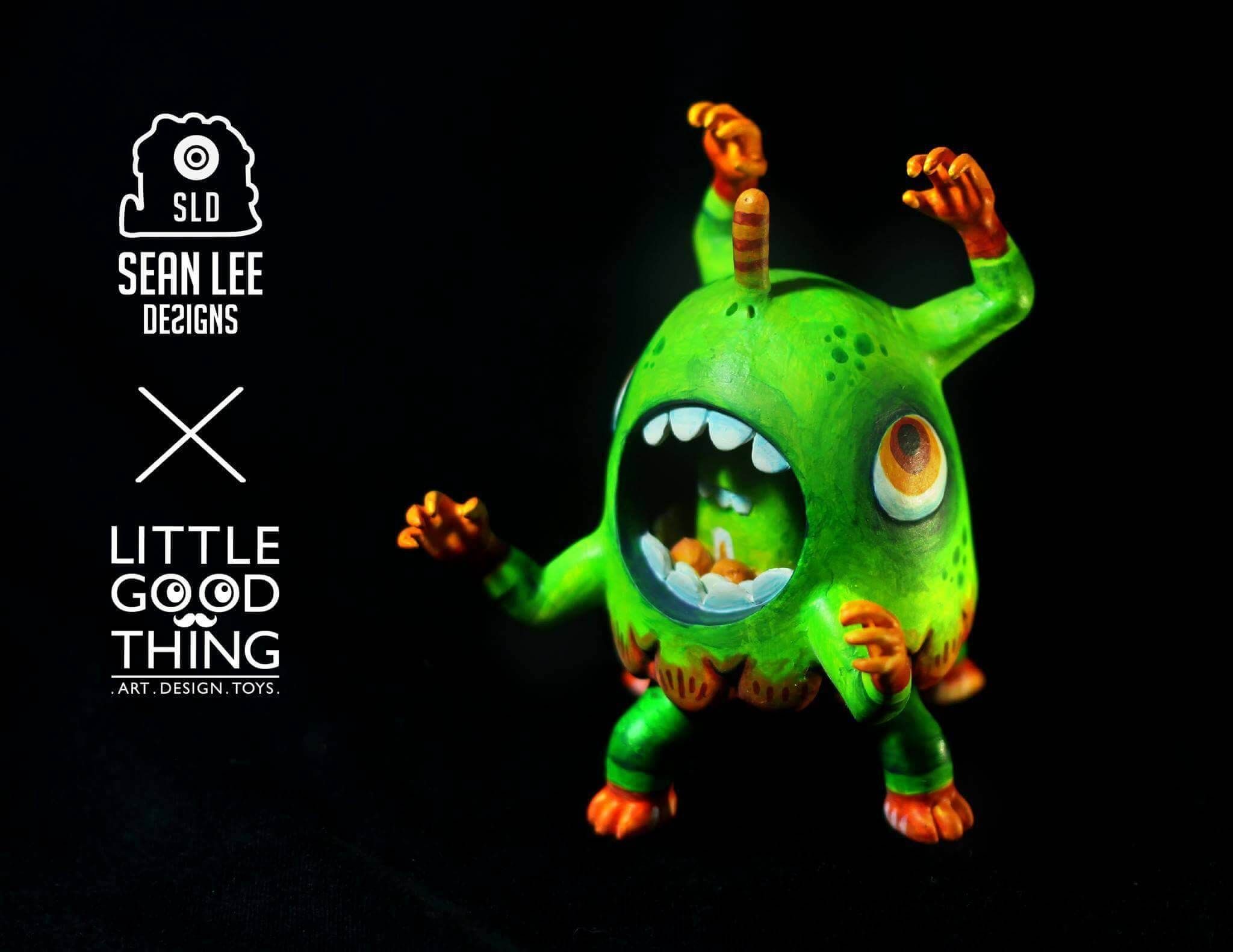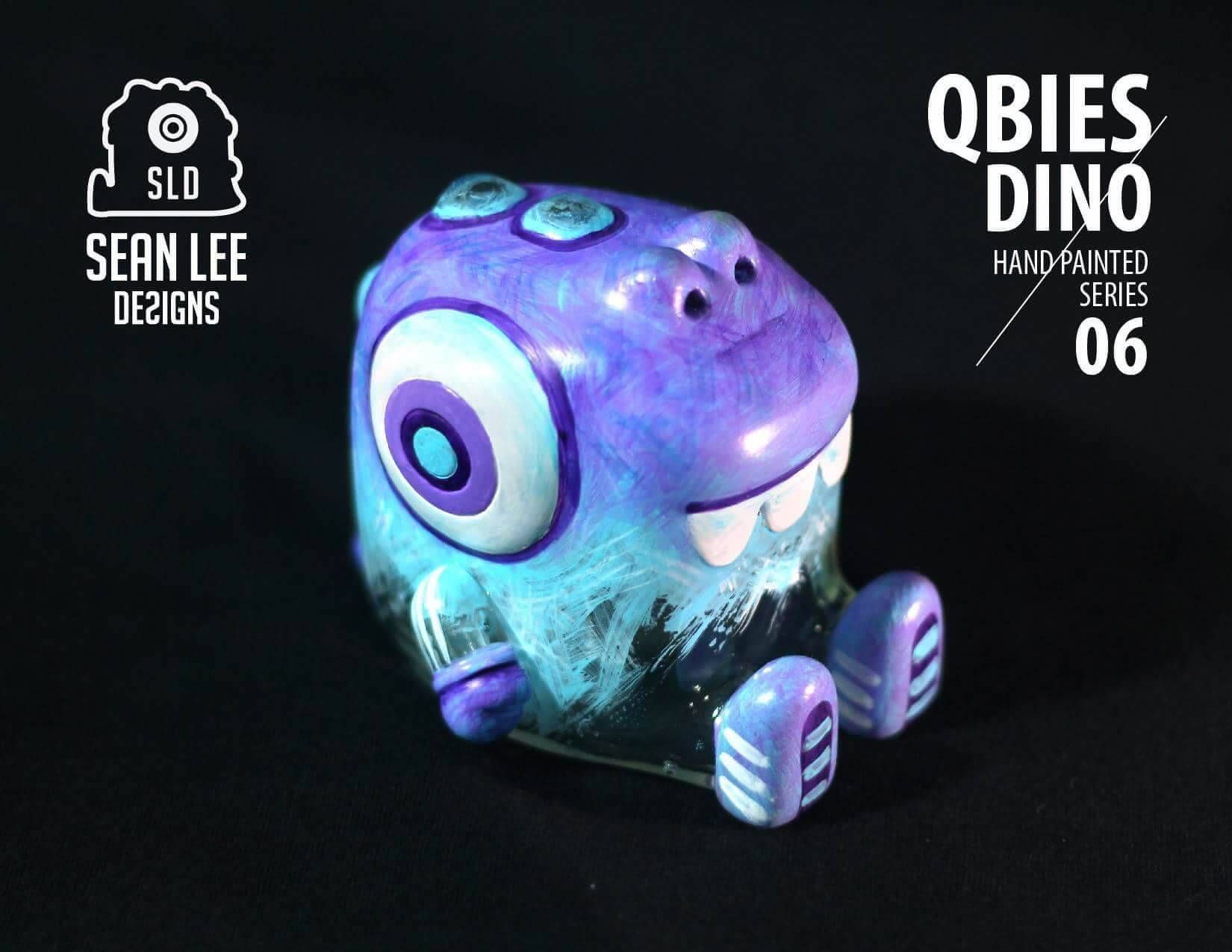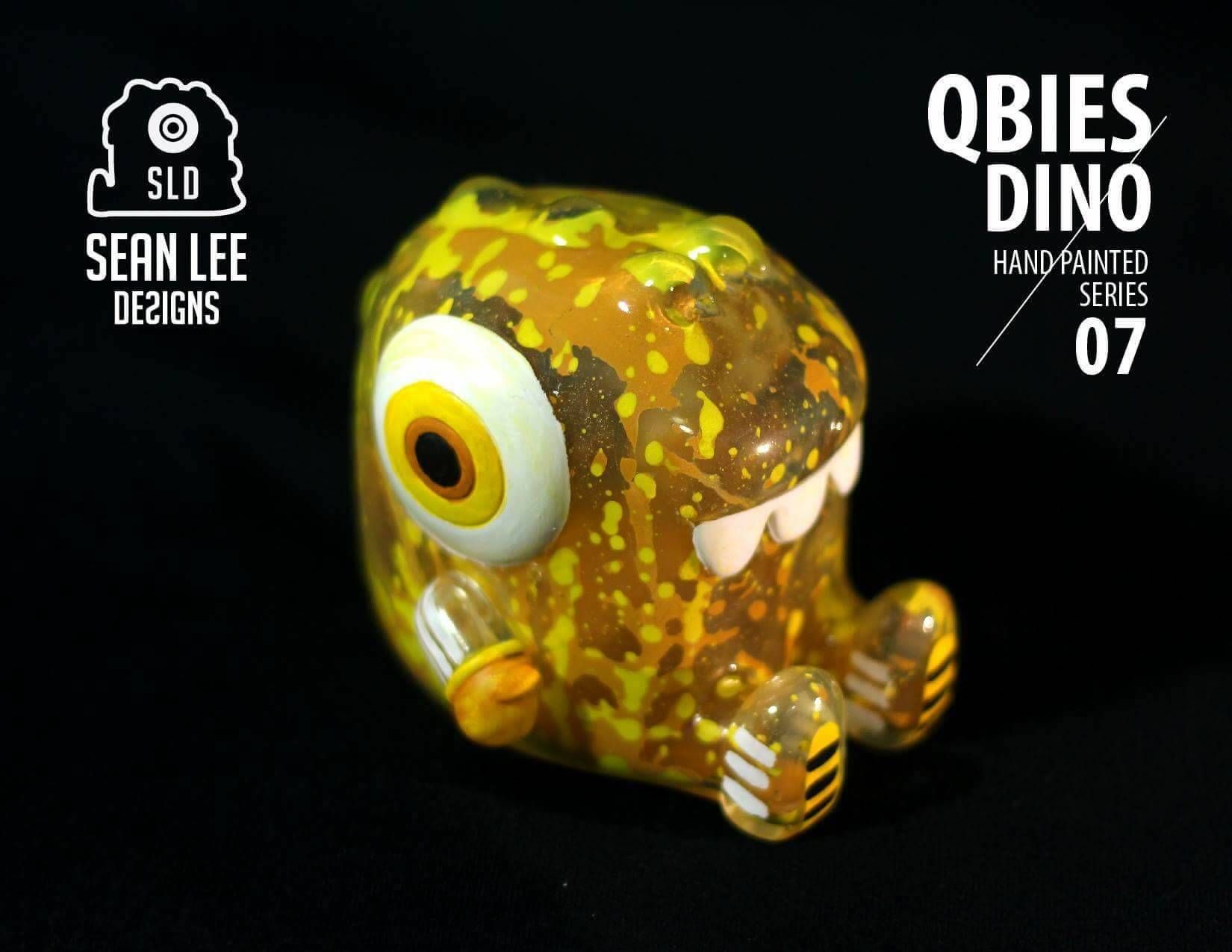 Baked Qbies will debut at Unbox Industries booth!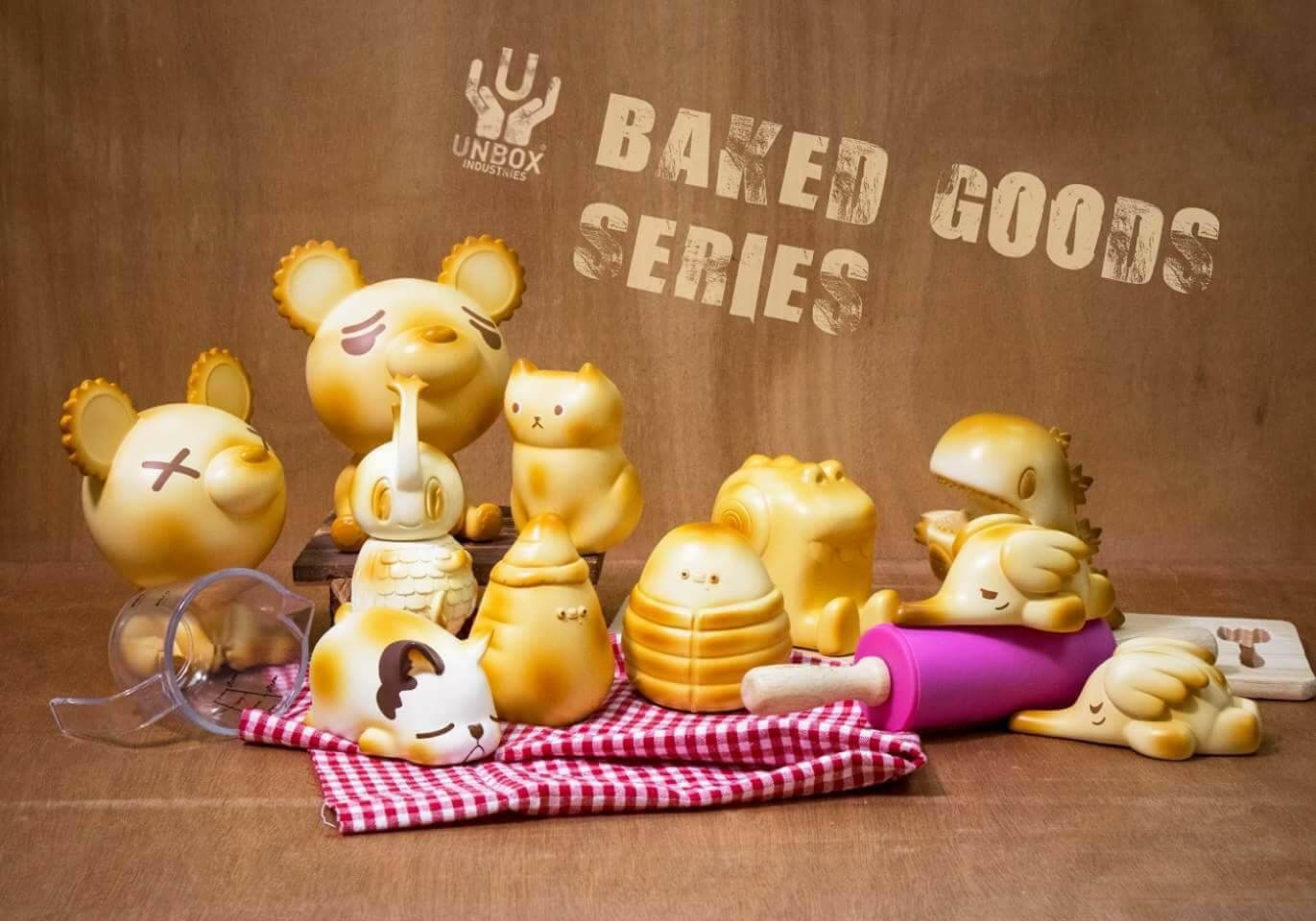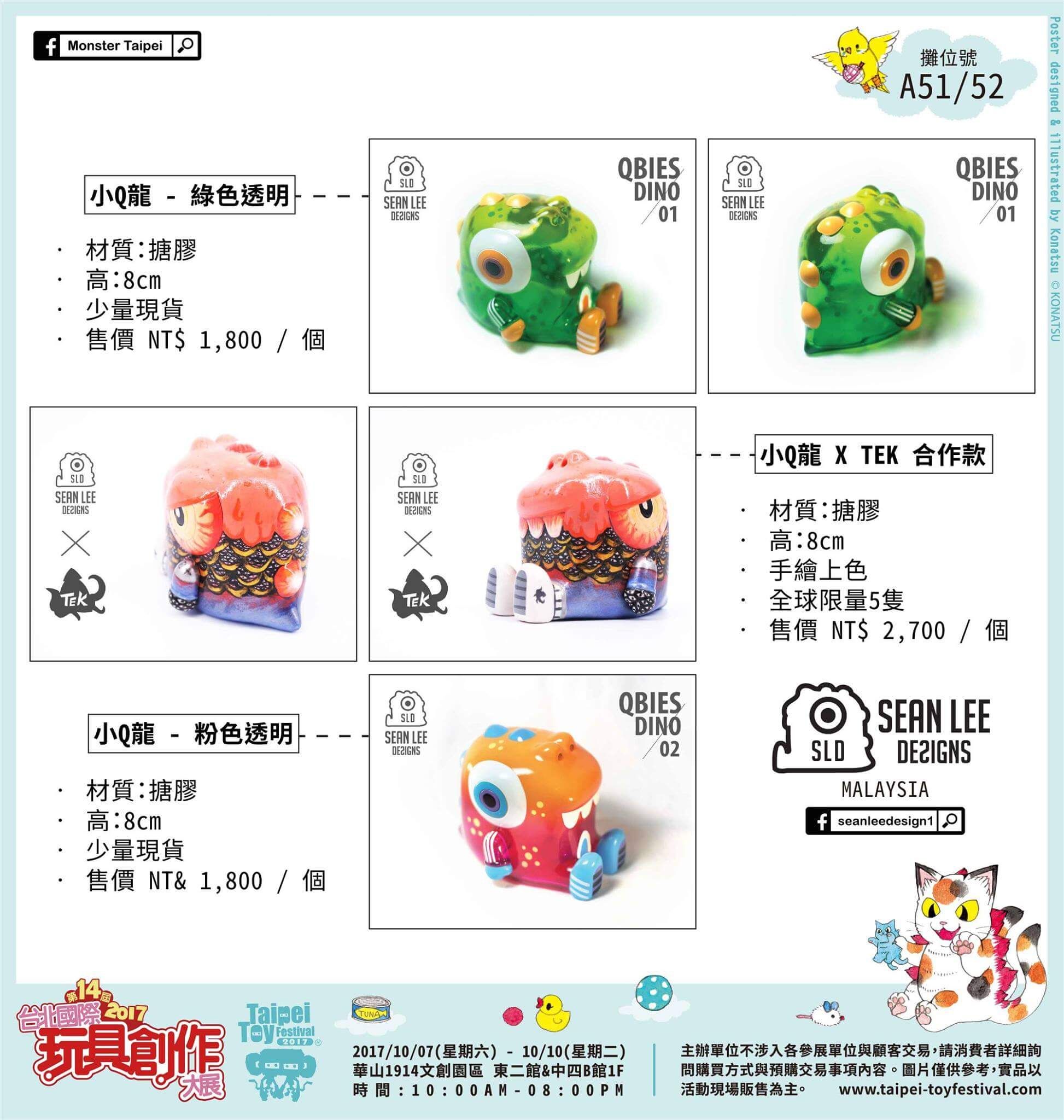 ??TTF??????????A51 & A52?
Can't got to TTF and want a Qbies Dino? http://seanleedesign.storenvy.com/
Take a look at Sean working his magic!