We love Science Patrol's SNK's Metal Slug inspired 3 inches 'stumpy little war machine'. Back when we first covered them (HERE) and despite all the color and clear variations we felt that there was one missing. We're talking glow in the dark here.Science Patrol heard our prayers and has some GITD Mastodon Tanks exclusives for Dcon2016.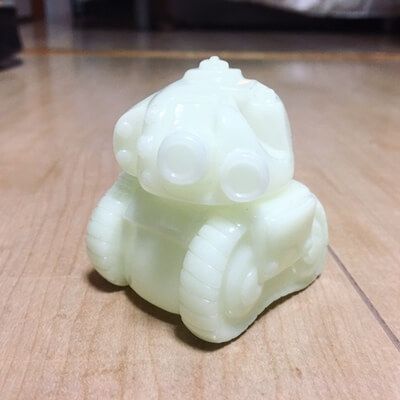 Sweet! If you can't get to the con these are already available online HERE for $25 plus shipping!
Adding to the GITD vibe there will be also Glow Baby Namazus (mixed in random assortment) now available at http://sciencepatrol.jp!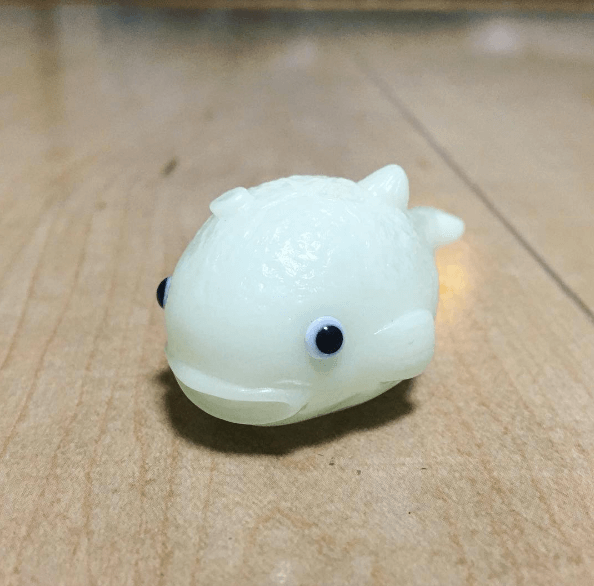 So star your week with some cool glow in the dark sofubi, no better way! Well, maybe there is but we don't about it!
Follow Science Patrol on Instagram and Twitter.