It's only been less than 6 hours since the first images from Sank Toy's new series " Sank Park" arrived right HERE if you missed it! and guess what! MORE from the series have emerged! Get your coins ready as the second from the series features Sank the Child on a coin ride. No ladies and gentlemen you can't join in and ride it with Sank.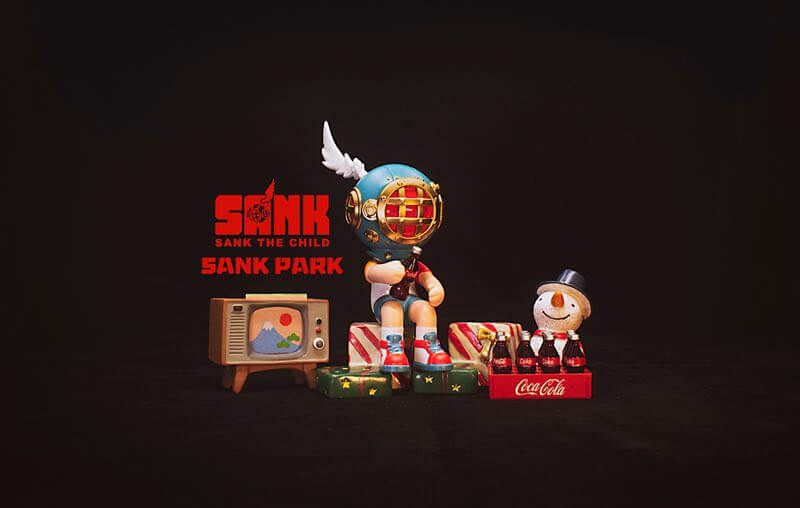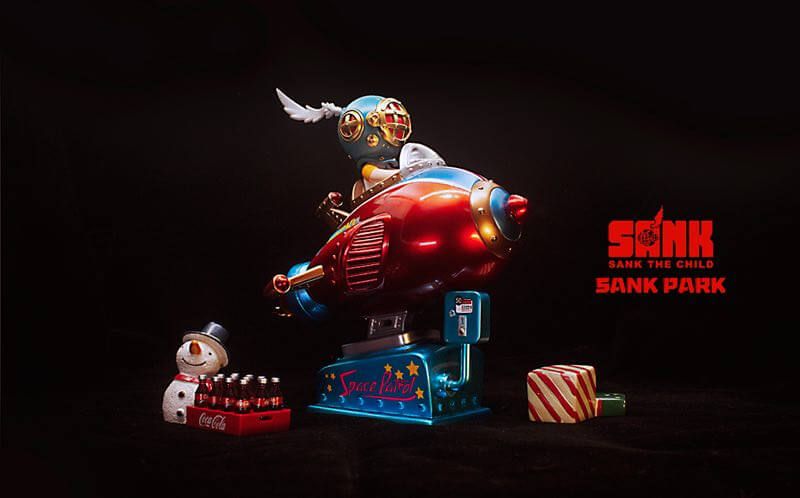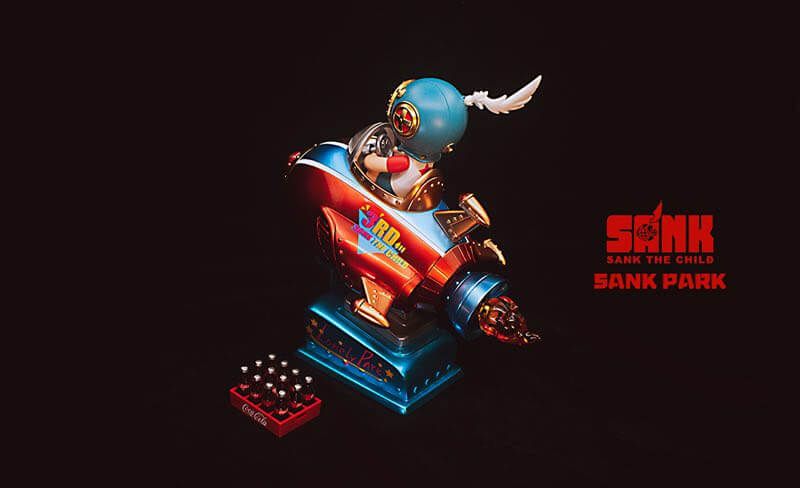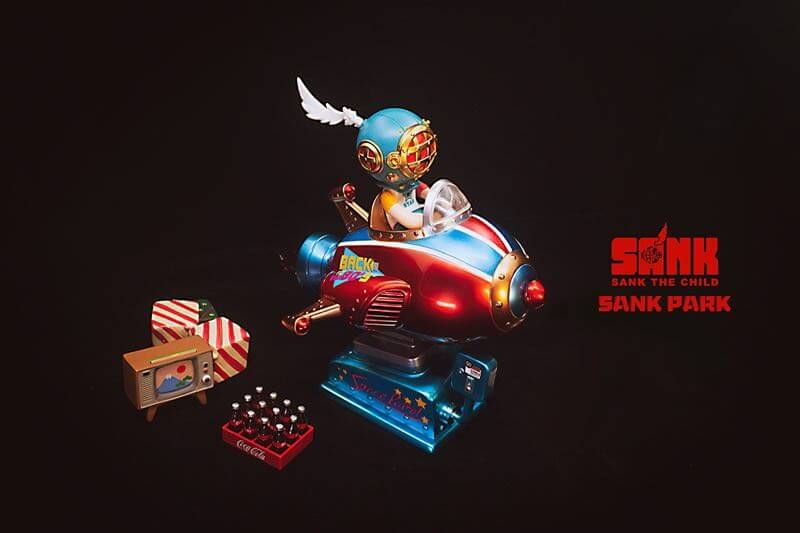 Could this be the first two teasers of a mini blind box series? Like we said a few hours ago, All gears in motion as STS 2020 is just around the corner! Sank Park will be making its debut at STS and quite possibly an international allocation.
Stay tuned for further updates.
Sank Park 伴我高飞-黑天鹅
Sank骑着三轮车嘎登嘎登上线啦~
STS上海潮玩展预告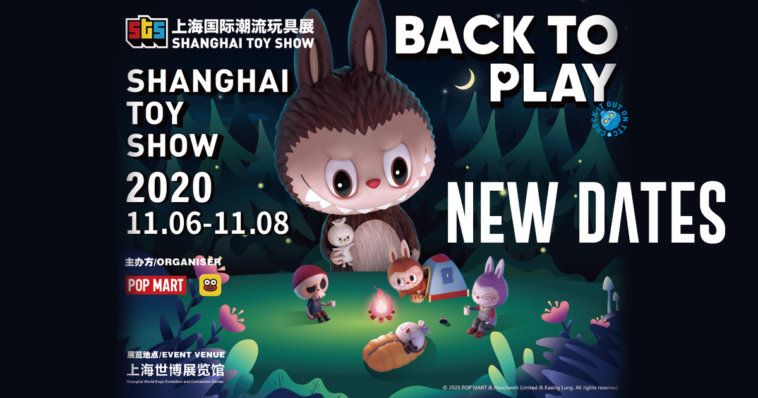 STAY TUNED for international release details.
Find Sank Toys on Facebook and Instagram.
You can get your daily Designer Toy fix from our TTC Mobile App. It's free too! FREE! Download on the iPhone or Android smartphones. Search for "The Toy Chronicle" and all your Designer Toy wishes will come true! Pretty much.
Did we fail to mention IT's FREE.