It must be breeding season Hogkey! The lovable creation from Tan Chawinpon of Tangent powered by  MERRY GO ROUND is back with 3 new editions Sakura, Mineral Blue and Black! Merry go-round will be on at Shanghai Toy Show 2018 and the first wave of the new editions will be making their debut! Each day of STS there will be available for sale on a first-come-first-served basis. Don't cry just yet as we've just got the word that ToyCon UK will have all three at Pock! Toys booth.
For those who can't make it to ToyCon UK or Shanghai Toy Show please stay tuned for online orders.
Material: Soft vinyl
Height: 8 cm
Estimated Price: £45.00
Can't wait for these to go online?  Check out the Purple bubble Hedgehog By Tangent Playtoysforever EXCLUSIVE. Priced 1600 TWD. Playtoysforever reply your with your next step (Playtoysforever  won't reply when the stock is Sold out )
and only accept PayPal payment.
Please send email to  [email protected].com
Subject : Hedgehog season
Time : March 26th 20:00 Taipei time.
Text : "I want it and your shipping information"
Pock! Toys booth #12 at ToyCon UK.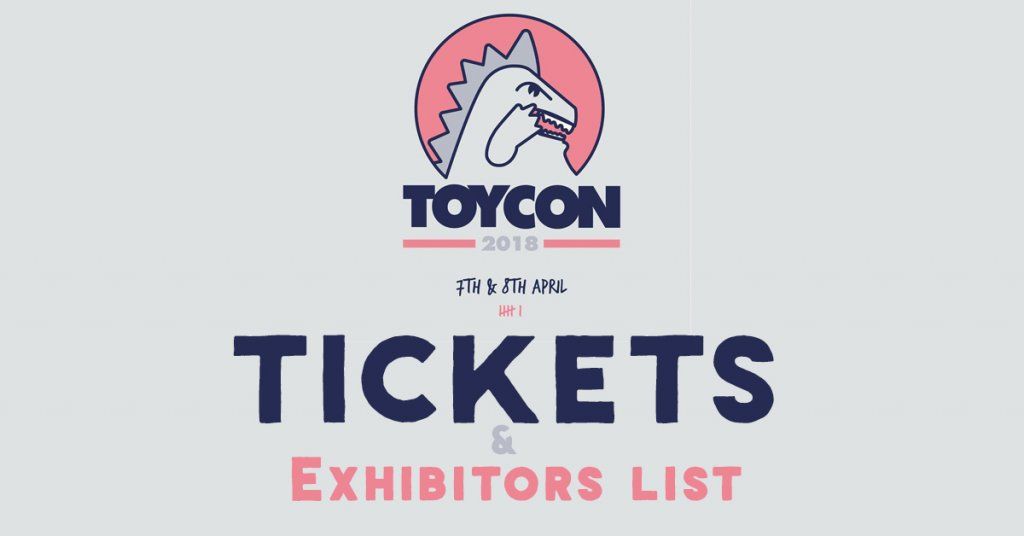 STS 5th April – 7th April 2018
If you want to get your Designer Toy news first, you should look to download our new TTC Mobile App. Designer Toy news direct to your smartphone. No dealing with social media algorithms.
It's FREE.
For more info visit https://www.facebook.com/Tangenttoy/