Toy Tokyo is going to super size you!
The infamous McSupersize by the eternal Ron English produced by Secret Base is dropin' in an awesome glow in the dark form (did we already mentioned that we love gitd?);
[slider source="media: 73123,73124″ limit="60″ width="800″ height="600″ title="no"]
Three versions will be available, Grow (Green GID), a Redgrow (Red GID), or a Whitegrow (White GID) edition.
[slider source="media: 73125,73126,73127″ limit="60″ width="1000″ height="1280″ title="no"]
Keep in mind that this will be a blind bag edition, that means you don't get to choose, but that's half of the fun right?
Priced at $125 per piece, sales will go live HERE Sunday at 3pm Eastern Standard Time, or Noon for the folks out on the West Coast.
But there's more from Toy Tokyo;
They will be displaying at Five Points Festival in NYC this May 20th and 21st. Among the really cool exclusives is a new set of the Nibble and Root combo from Coarse Toys, this is the TTE Blackout edition.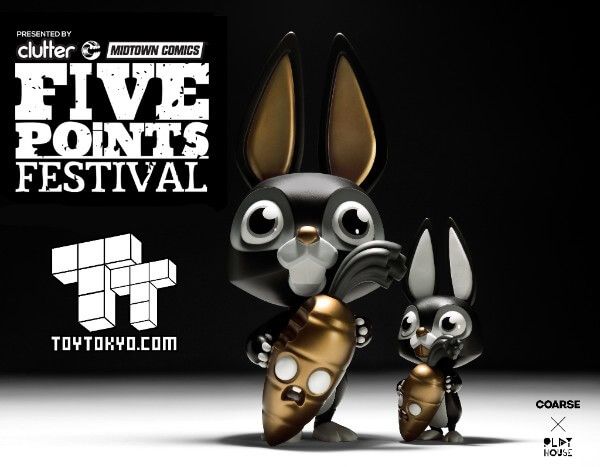 Also you might want to check some new stuff on the online store;
Medicom: Bearbrick – SSUR 100% & 400%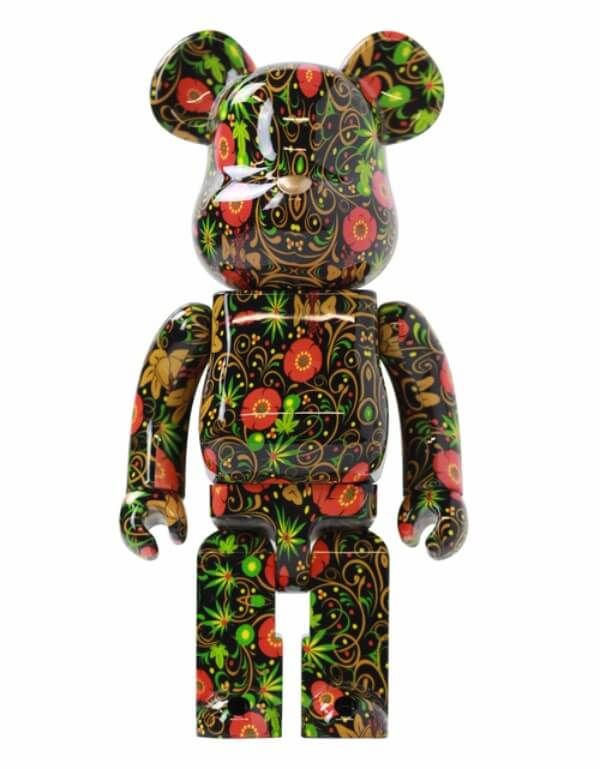 Or the Godzilla Event Limited Edition Figure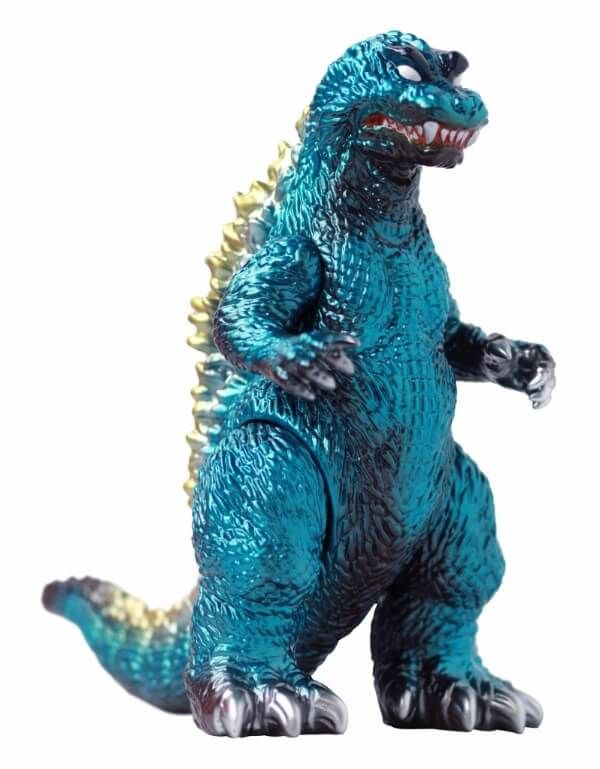 If you attended Toycon don't forget to show us your finds!