We love it when an artist drops us a few pictures of a new custom they have done, and when when they are humble and say "Don't know if you're fussed about receiving this sort of stuff" it does make us chuckle.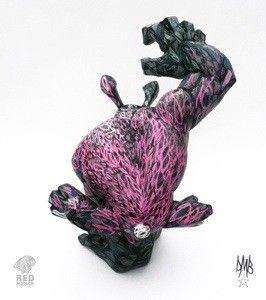 This custom Coarse Toys Raw Paw was done by the very talented David Bishop aka RunDMB who is also part of custom power house Red Mutuca Studios.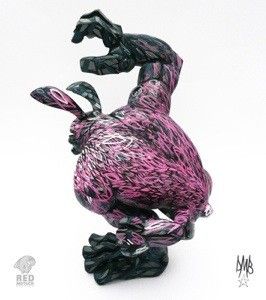 This was done as a private custom by David and I would hazard a guess and say his commissions list is rather full.
Go check more of RunDMB's work at his website and check his ever updated Instagram.
Plus if your going to ToyCon UK then be sure to stop by his booth, say hi and maybe pick up a piece for yourself.