Fancy some robot soft vinyl action? With some vintage vibes and a bunch of popular references? Delta Vinyl has just the thing for you.
Roboterror returns in an all new red version, stands about 13.39 inch (34cm) tall with 9 different parts.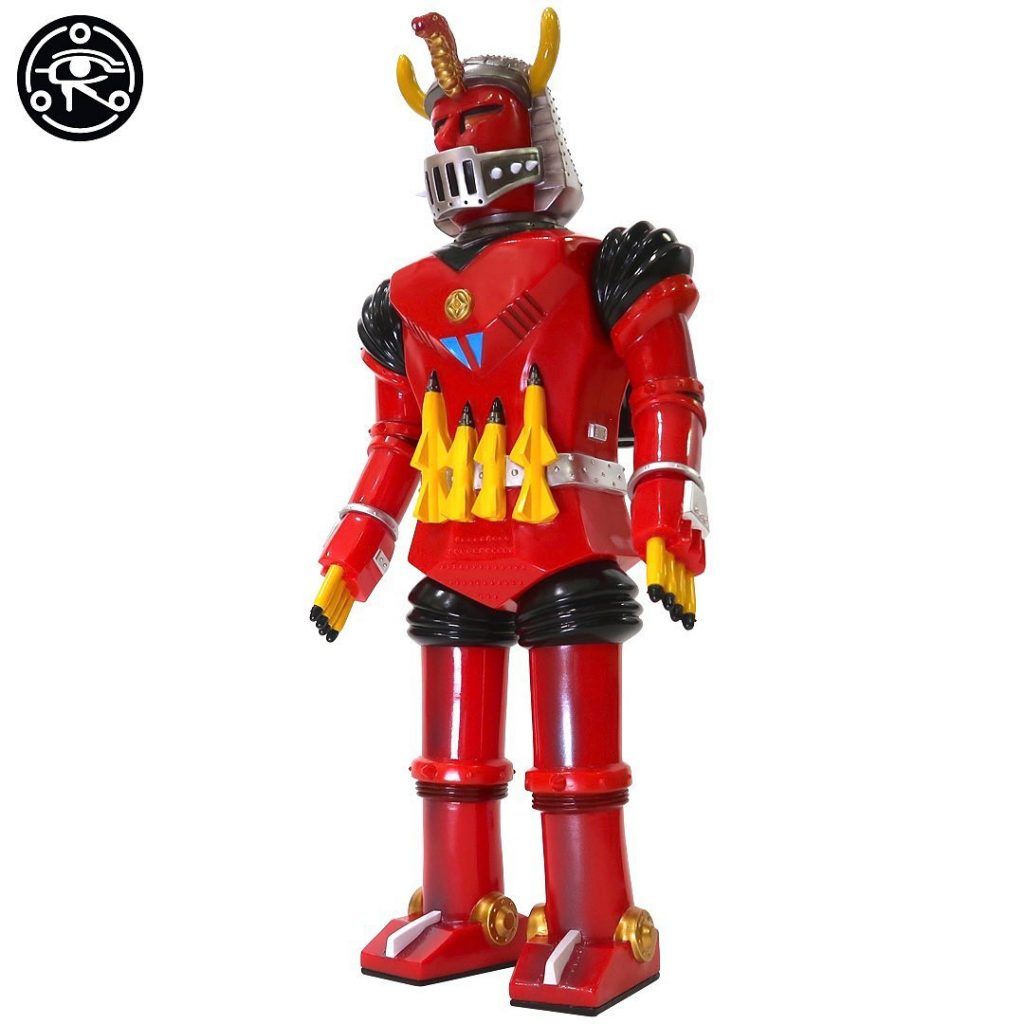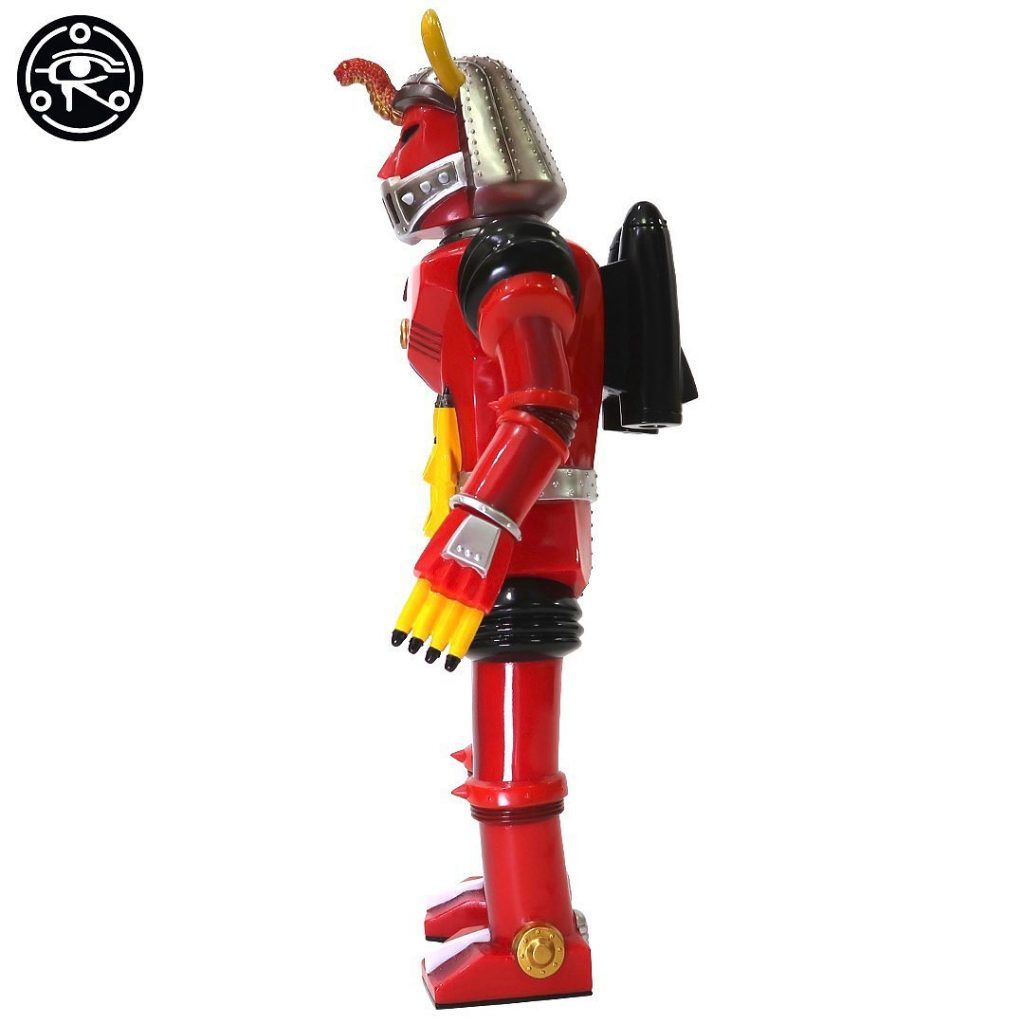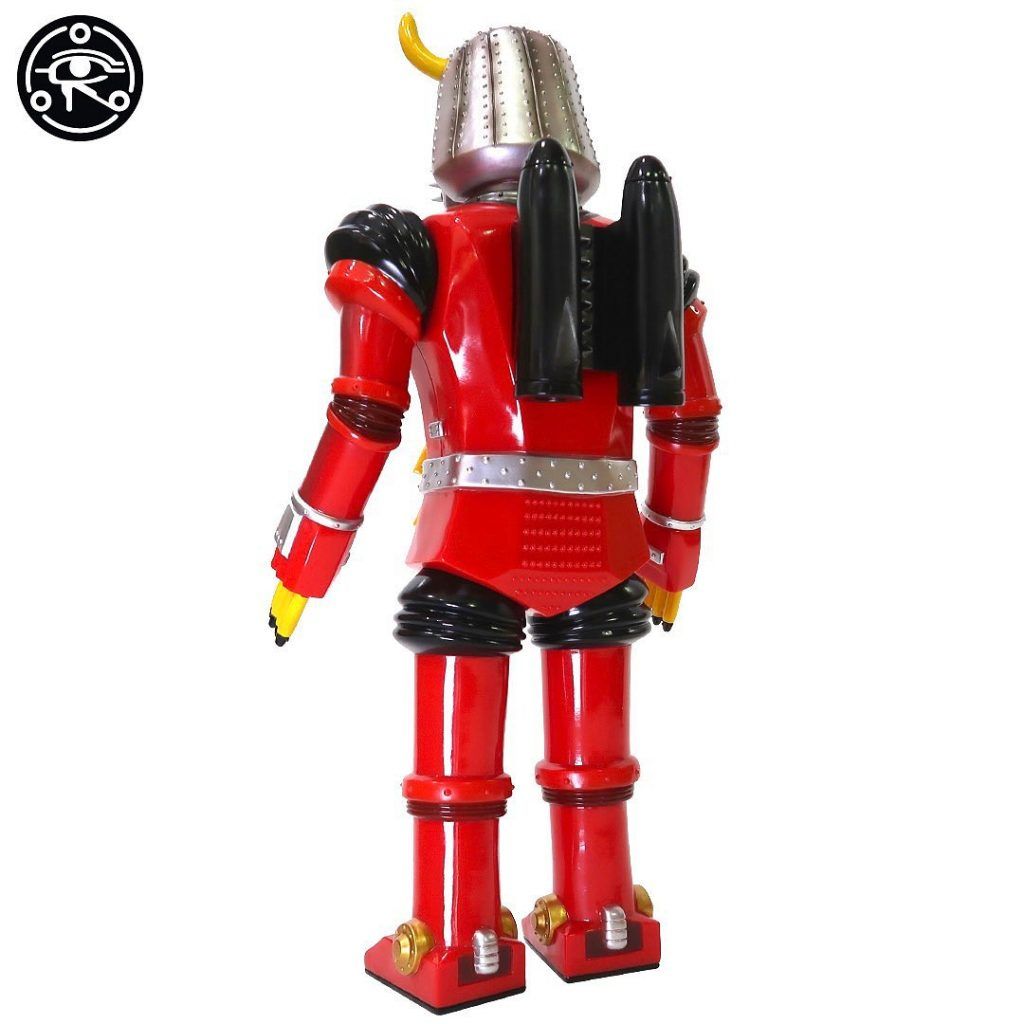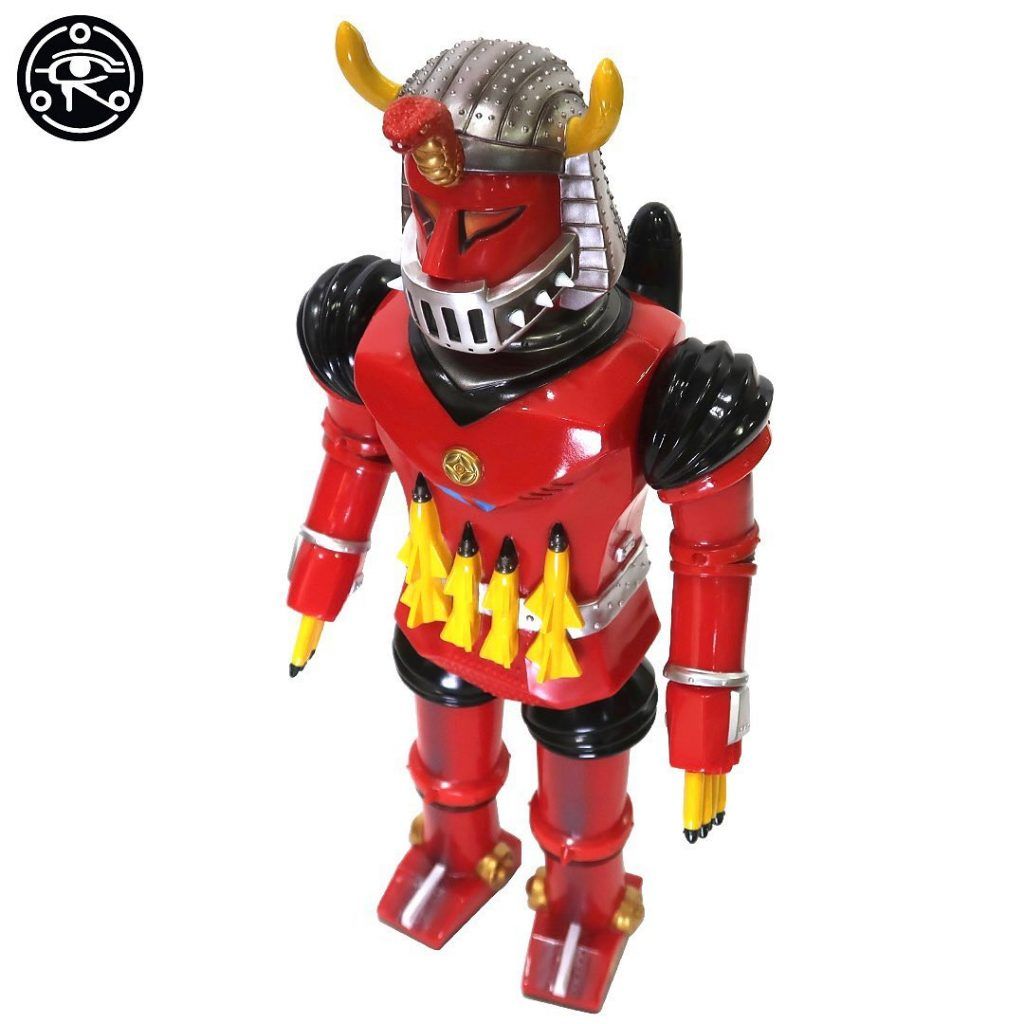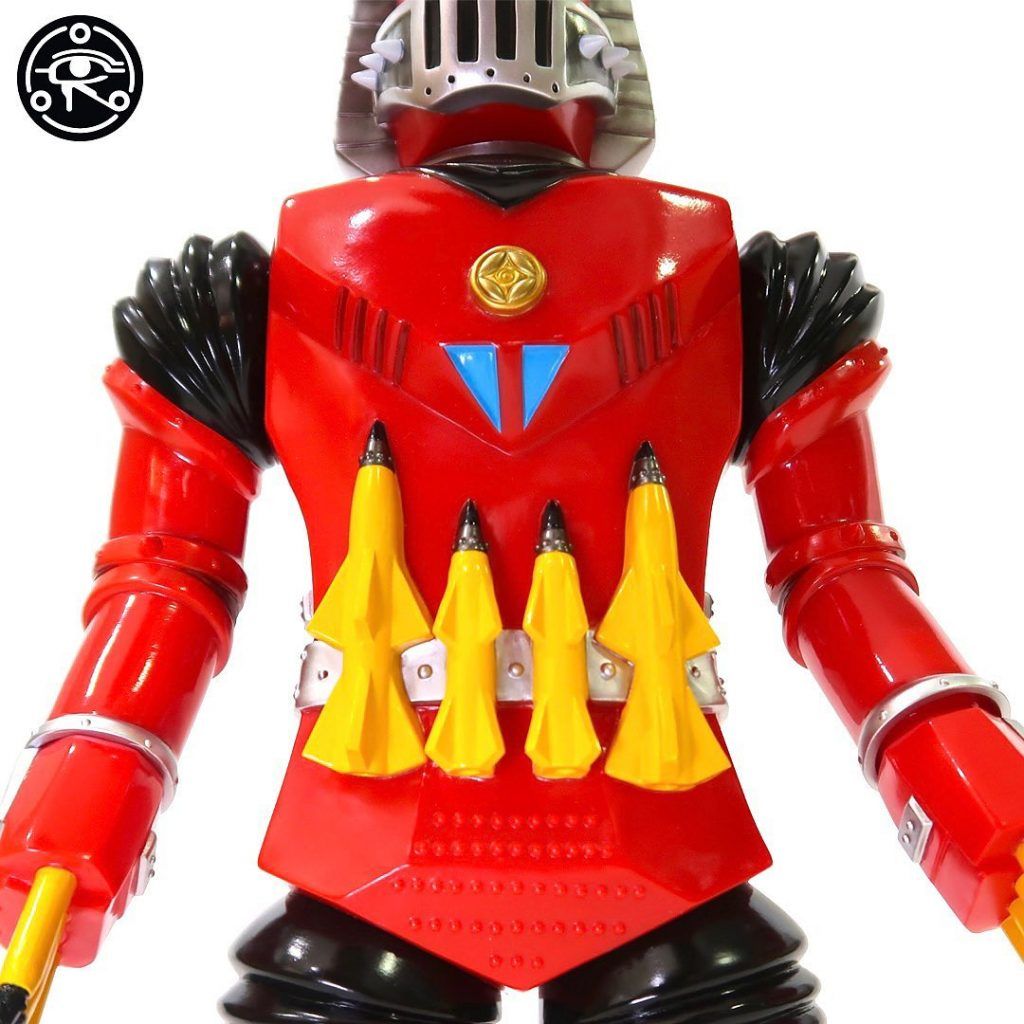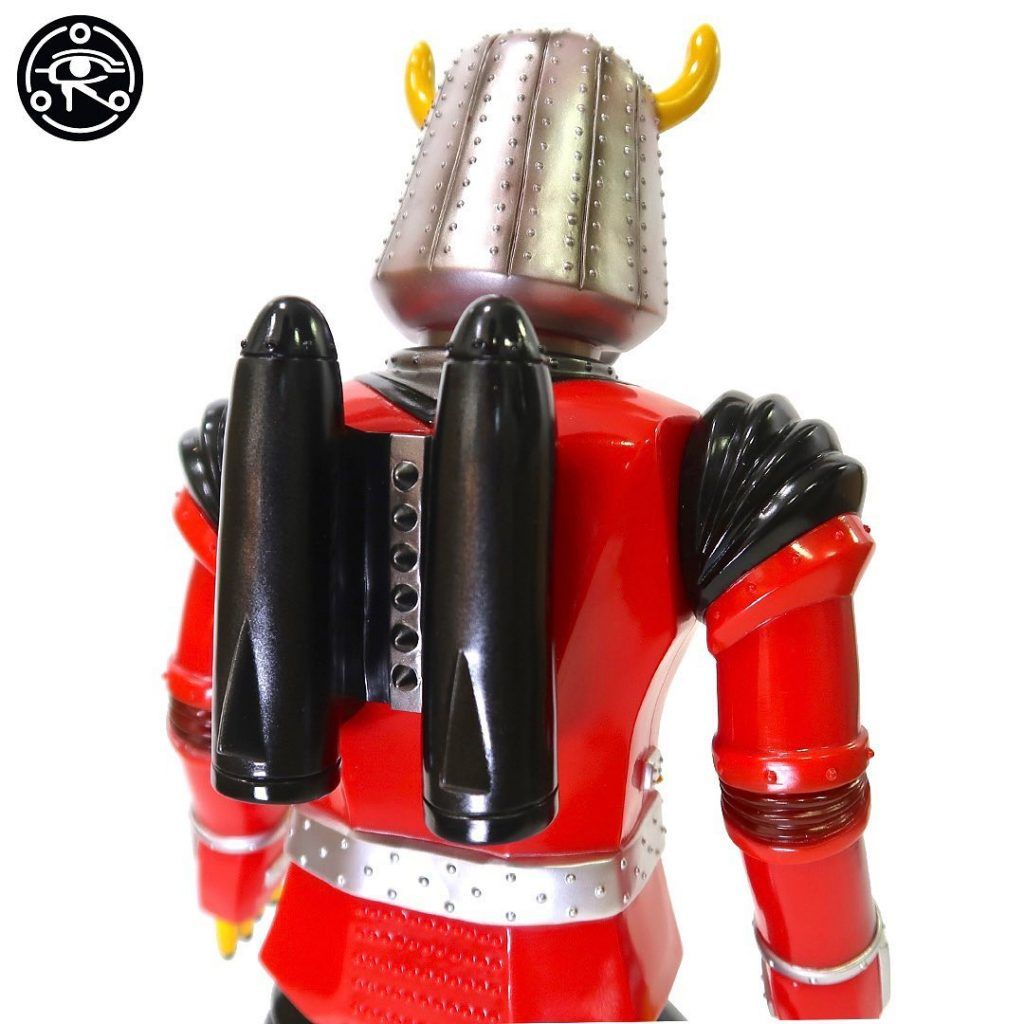 Pried at 46,800Yen (Paypal fee+EMS shipping).
To purchase DM Delta Vinyl on Instagram with:
・Name
・Shipping address and  postal code
・Phone number
・Email and PAYPAL account
If the number of order is more than the production quantity, this will be a lottery. Winners will be contacted on May 7th (Fri).

Follow Delta Vinyl on Instagram.