HERE WE GO! TODAY is the day where INCH LAB is back and picking up where they left off from last year! All ready to fly the Malaysian flag once again in the scene with ROBOAPE- SKARL by local Malaysian artist Cz Blank. With 2 vinyl productions already release from INCH LAB this badass, ROBOAPE will be rolling out pretty soon. No more teasers from Cz Blank x INCH LAB as in the early hours of the morning we got to see ROBOAPE in full and the all-important pre-order info has been unleashed! keep on rollin..the beast is coming.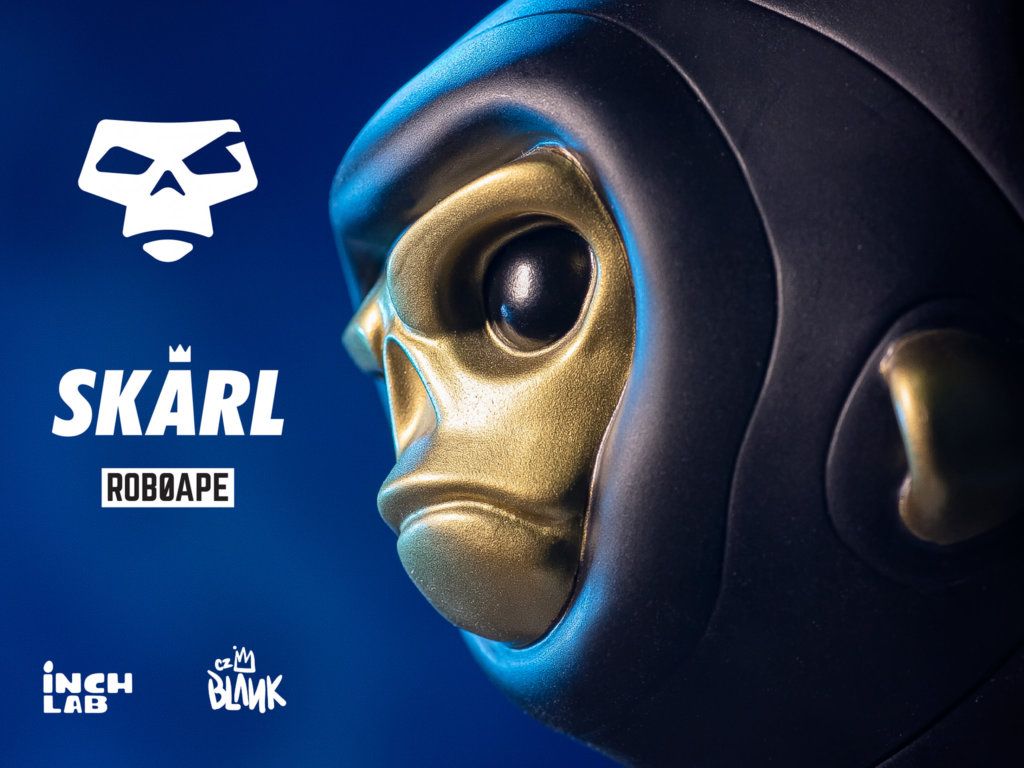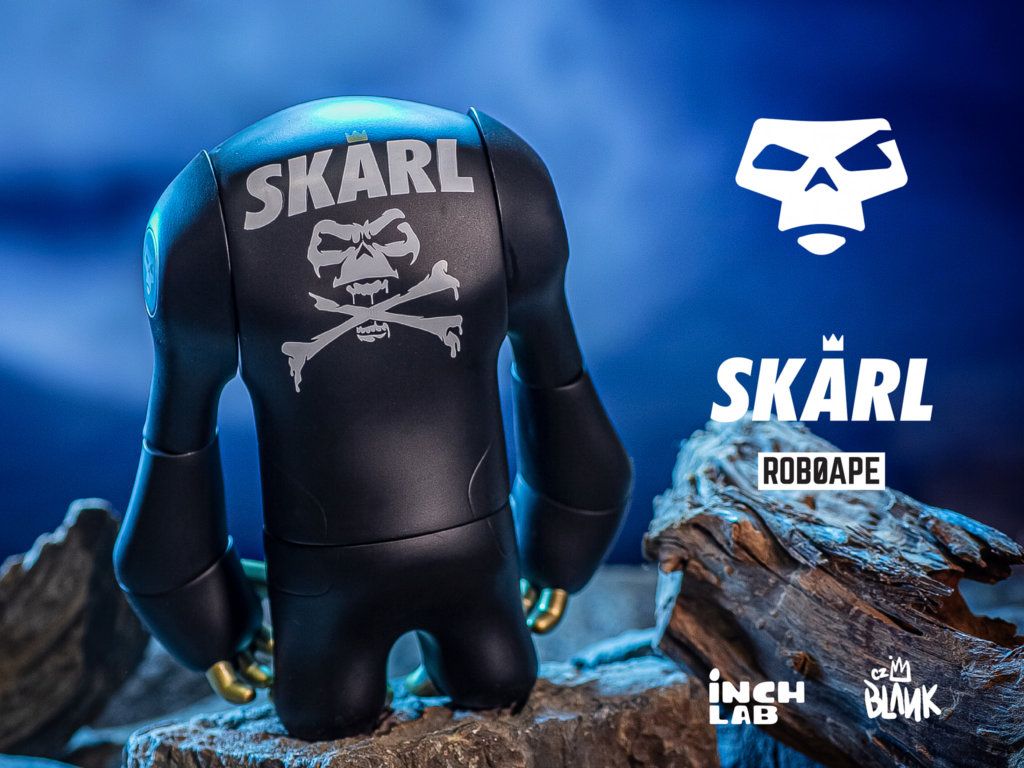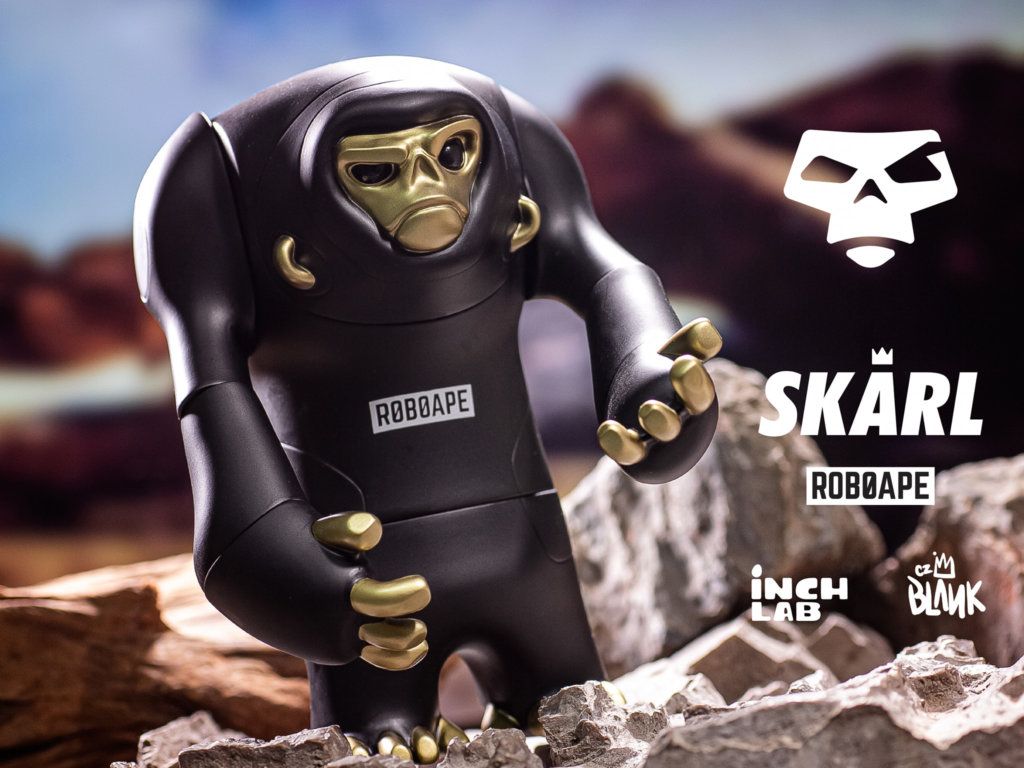 We are glad this Black n Gold version will be the first to be released as it suits SKARL in this 7inch vinyl (18cm) silhouette.
 Cz Blank x iNCH LAB "ROBOAPE: SKARL" figure bundled with Exclusive Designed T-Shirt will open for Pre-Order on March 14, Saturday, 11am (Malaysia Time at https://www.inchlab.net
Below are the shops around the world that will be taking pre-order concurrently on March 14, Saturday, 11am (Malaysia Time GMT+8)
1) BigBangToyz (Malaysia)
2) Collectors Hunt (Malaysia)
3) Toy Galleria (Singapore) Use code: WELOVETTC for 5% off any purchase. *Excludes consignment
4) WEE Toys Gallery (Thailand)
5) 玩老玩具 Playtoysforever (Taiwan)
6) Toy station (Hong Kong)
7) 拆盒网 ChaiHeZi (China)
8) Ko-Re Ko-Re (UK)
9) myplasticheart (USA) Use Code: LOVETTC for $10 off over $100 spent.
10) Strange Cat Toys – Designer Toy Store (USA) Use code StrangeTTC for 5% off everything except customs.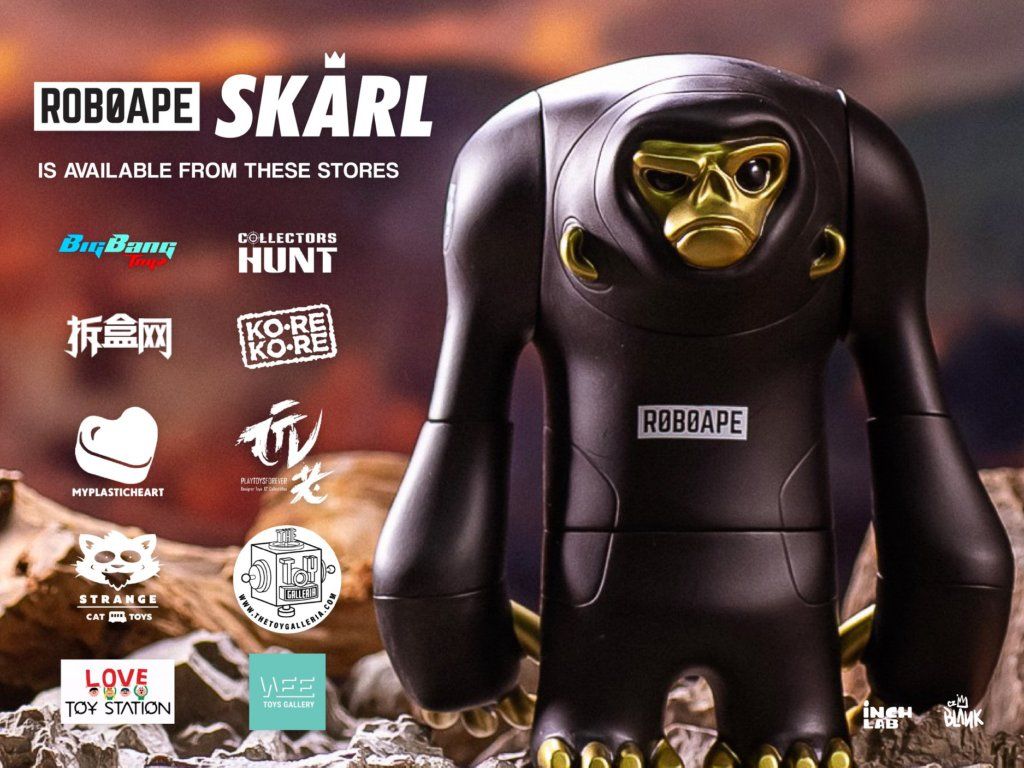 Hit up Cz Blank via Instagram.
Check out My Toy Hoard and INCH LAB crew for more interesting goodness from Malaysia.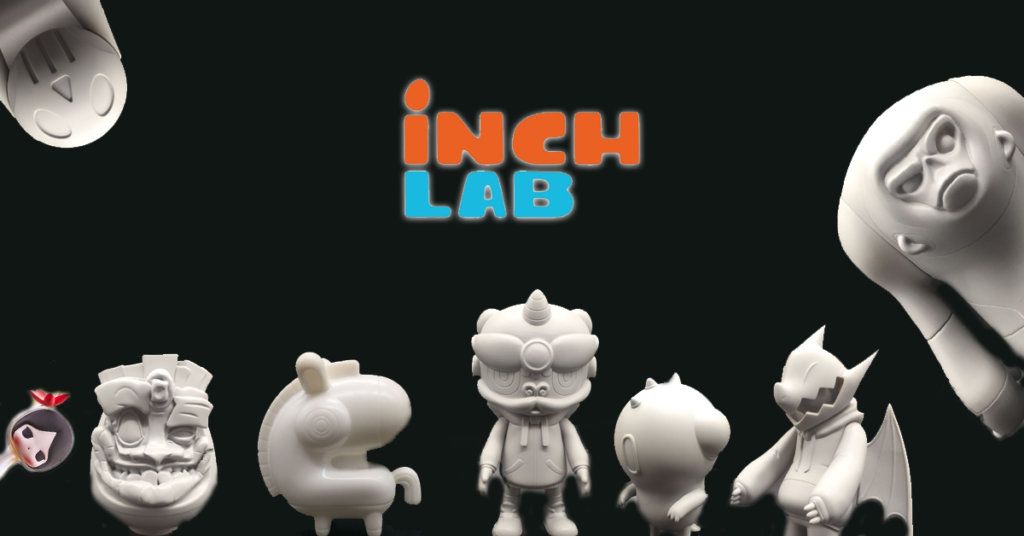 You can get your daily Designer Toy fix from our TTC Mobile App. It's free too! FREE! Download on the iPhone or Android smartphones. Search for "The Toy Chronicle" and all your Designer Toy wishes will come true! Pretty much.
Did we fail to mention IT's FREE.