When man messes around with mother nature shocking results may happen. What happens when you mix or breed Koi and Gecko together? Rinko Koi Version! Sukrit Jitshob x ToyZero Plus present to you Rinko Koi vinyl version all read for ToySoul 2018. Check out the concept behind the latest version.
In a Chinese traditional folktale, Koi Fish incarnate to be dragons by jumping through the "Dragon Gate" in the Yellow River. Going against the stream and striving for the best are the implied meanings behind the story that people wish for. After listening to this story, little gecko Rinko, wants to be as successful and intelligent as the Koi Fish. Therefore, he pretends it by painted himself in orange, white and black colour, sneaked into the pond!
Designed by Thai Designer Surkrit Jitshob (Birth) and produced by TOY0+, the "Rinko – Koi Version" soft vinyl toy will be first available at TOYSOUL 2018!
TOYSOUL亞洲玩具展 2018
TOY0+展位: E07
展覽日期: 12月14、15日(11am – 9pm) | 12月16日(11am – 6pm)
地址: 九龍灣國際展貿3樓匯星STAR HALL
TOYSOUL門票售價: HKD$40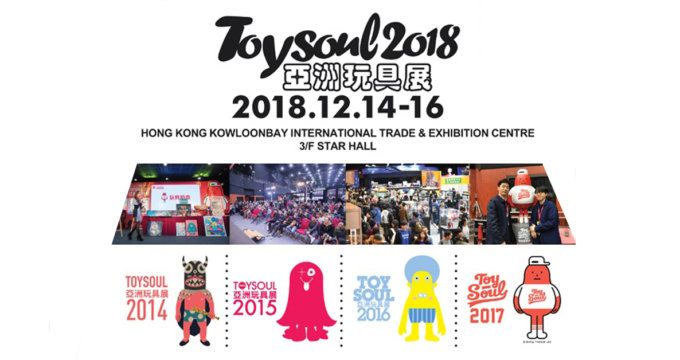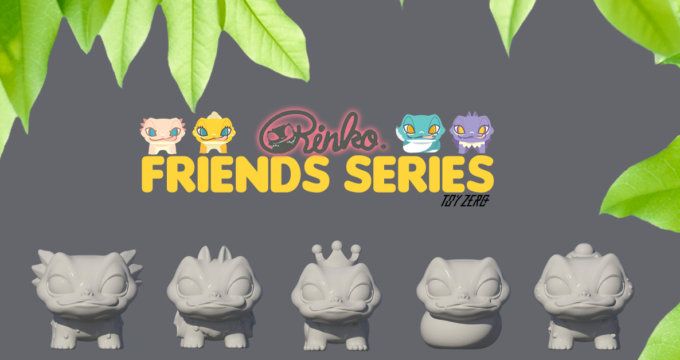 Leave you guys with the resin edition review until we get our own vinyl version.
You can get your daily Designer Toy fix from our TTC Mobile App. It's free too! FREE! Download on the iPhone or Android smartphones. Search for "The Toy Chronicle" and all your Designer Toy wishes will come true! Pretty much.
Did we fail to mention IT's FREE.