It was only a few days ago when we saw a sneak peek at Chino Lam's NOBI BEAR right HERE. Today we can see the full turnaround of NOBI Bear and for the folks heading to ToySoul 2018 you'll have to check Nobi out. This will be the first public display and opened to pre-orders. For the International collectors, Chino has set allocations to selected retailers around the world so inquires at your local vinyl dealer.  TOYSOUL 2018. Like we said previously, with ToySoul 2018 just around the corner, Milk Magazine and ToySoul press conference have showcased 2018 Designer Toy Awards winner, Chino Lam of x Mame Moyashi's next character from his "ZOO series". This time around the silly human takes over a Bear costume and up to his foolish and outrageous antics! Nips out and ready to cause a little disturbance at this year's Toy Soul. How derpy does the bear look, LOL.
Mame Moyashi ZOO series still different animals and how they are intermingled with humans.
地址:香港國際展貿中心3樓Star Hall
時間:12月14-16日
展場:Booth E06 ( TOY STATION )
TOYSOUL 2018
HONG KONG
Star Hall, Kowloon Bay International Trade & Exhibition Centre(KITEC)
DEC 14-16
Booth : E06 ( TOY STATION )
International Pre-orders
https://www.myplasticheart.com/
Priced at around $69 USD,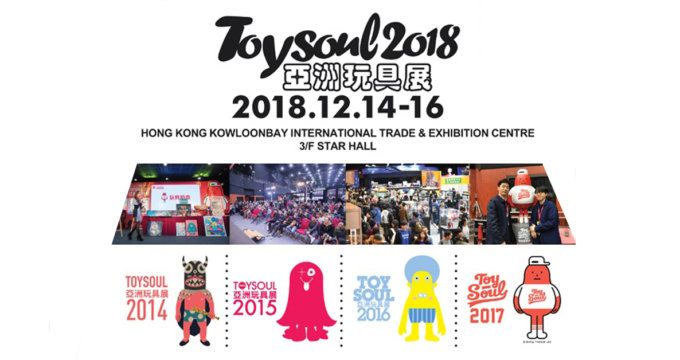 DEC 14 – 16
HONG KONG
Star Hall, Kowloon Bay International Trade & Exhibition Centre(KITEC)
If you want to get your Designer Toy news first, you should look to download our new TTC Mobile App. Designer Toy news direct to your smartphone. No dealing with social media algorithms.
Follow Chino on his artist page HERE.
Find Mame Moyashi on Facebook.