The nuclear reactors have been turned up to 11 and about to explode into a cacophony of colours & shapes to create the Gamma-Ray Ghouls! Creature Feature is famed for her wildly coloured resin releases, and Gamma-Ray Ghouls are no exception. Damn those colours!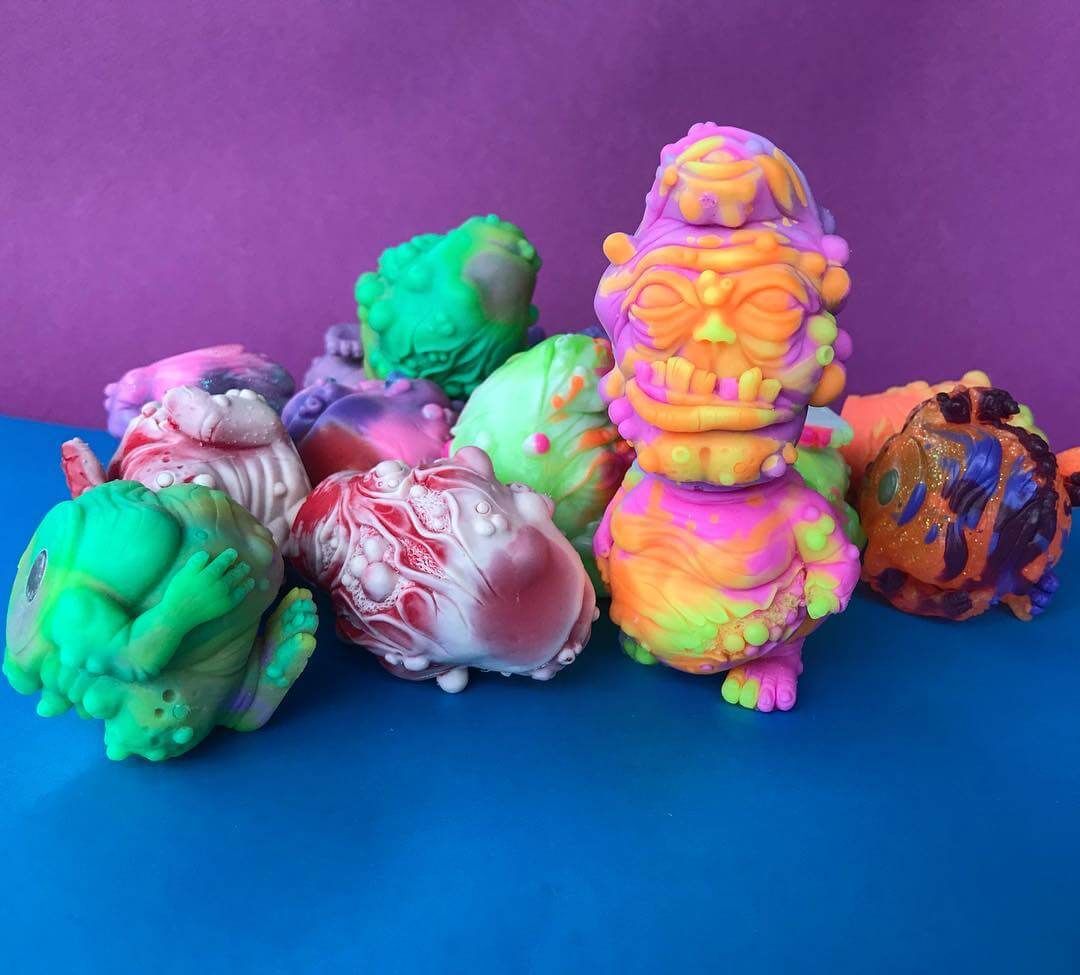 Available TODAY at 8pm EST (ok, well that's officially TOMORROW 1am in the UK). No details on price or run size but Creature Feature releases don't last long, so if you're keen on adding one of these mightily awesome coloured resin pieces to you collection, head on over to https://creaturefeature.bigcartel.com at 8pm EST (1am UK)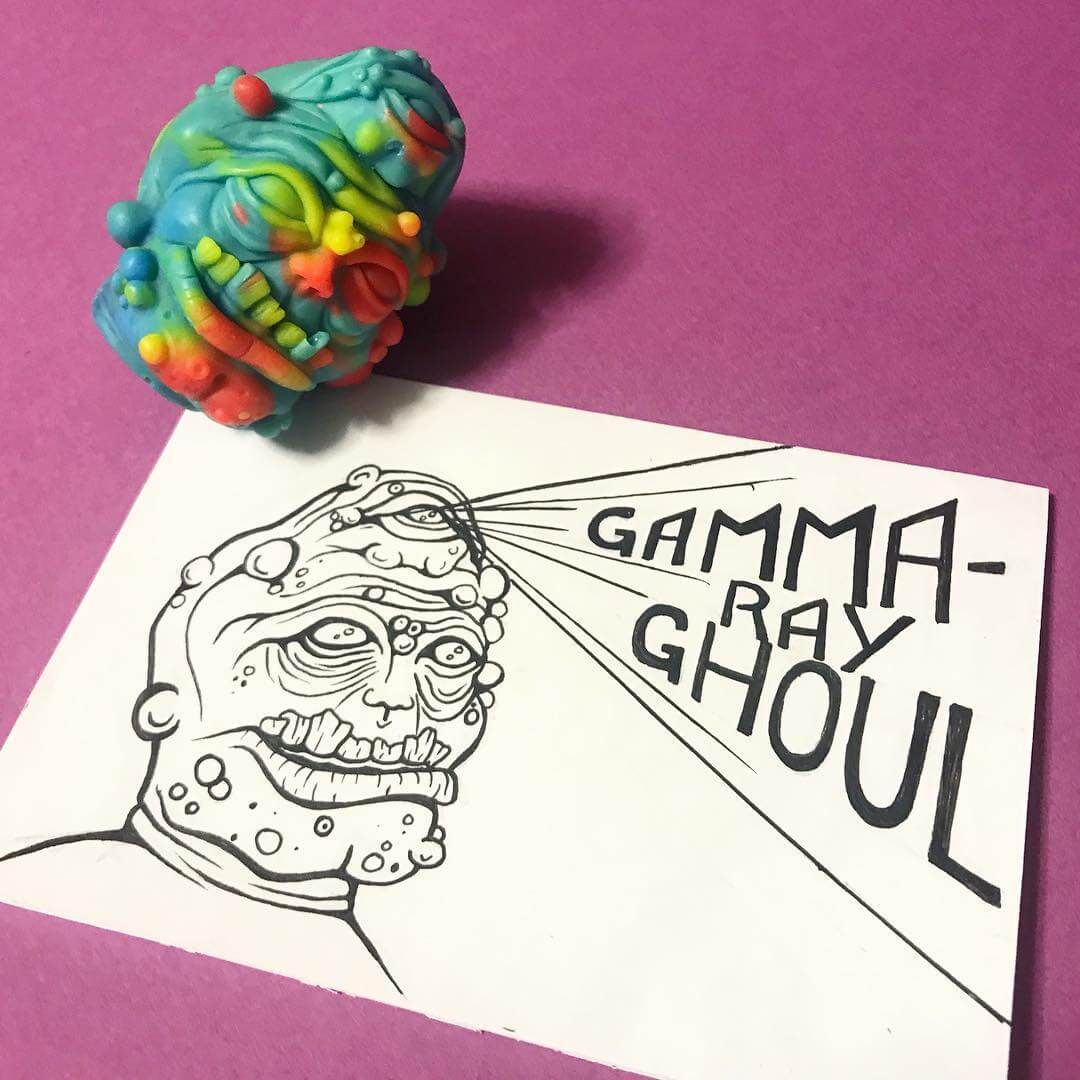 Creature Feature has a very beautifully coloured Instagram, which you should check out HERE.
---