Back in July, Hong Kong artist Jackie Lam AKA 009 who brought you the wonderful "The Sleepless Night figure TORRES" launched his new figure from his illustrations. Powered by designer toy veterans "How2Work", UNIO Lost in the space made its debut at Jackie's "Fly Me to the Moon" exhibition. After collectors like ourselves see UNIO been released at various Asia conventions it looks like another variant has been launched at Taipei Toy Festival. TTF first day has drawn to a close and everyone is looking forward to the 2nd day where we have heard a handful of UNIO's will be in stock but a limited amount.
How2work at TTF 2018 Booth no. A77 A78
For the rest of us, we will have to wait for How2Work to give us confirmation on the online release as well as the allocation of UNIO for next months DesignerCon!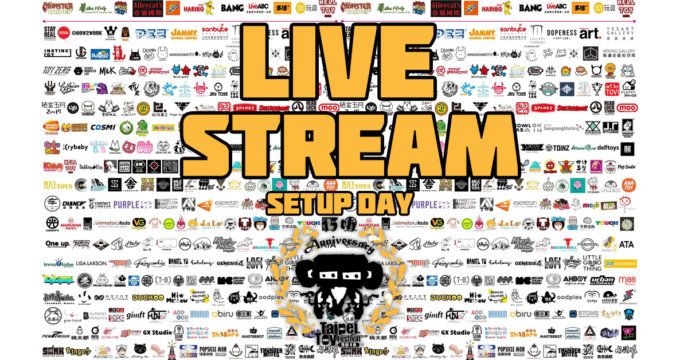 DATE: 2018.10.18 (Thu.) ~ 2018.10.21 (Sun.)
HOURS: 10:00-19:00 (10/21 10:00-18:30)
LOCATION: Huashan Creative Park / Building East 2 & Building Center 4B (1F & 2F)
No.1,Bade Road Sec.1,Zhong Zhen District,Taipei 100
MAIN VISUAL DESIGN: T9G x Shoko Nakazawa, INSTINCTOY x James Groman
ORGANIZER: MONSTER TAIPEI INTERNATIONAL INC.
ADMISSION FEE: Early Bird Ticket $220 (8.25-9.30 ON SALE NOW), Full-Priced Ticket $250 (10.1-10.21), Coin Ticket Set $450 (8.24 on sale, SOLD OUT) Prices are in Taiwan Dollars.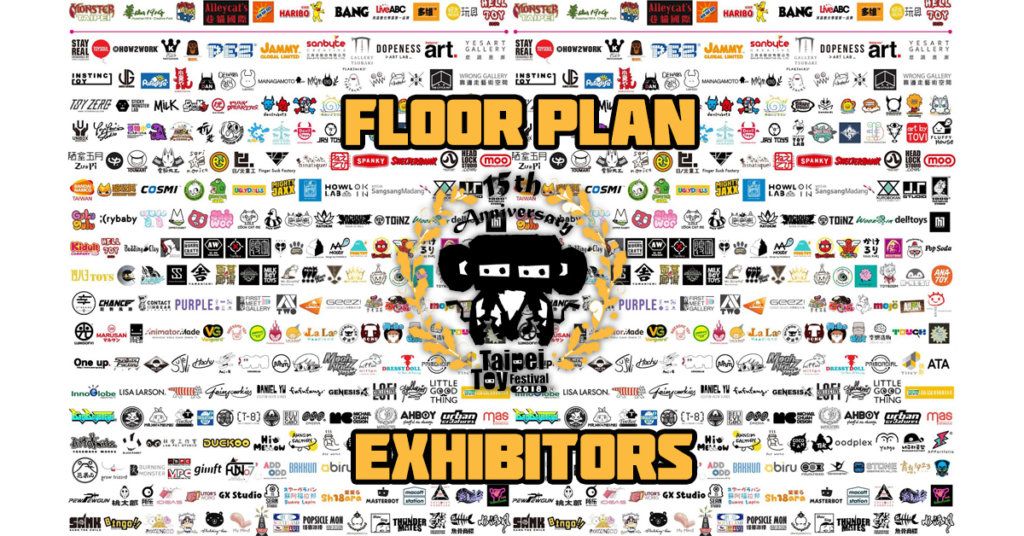 Stay tuned for all the releases and exclusives. For those who can't make it, look out for our LIVE streams, HERE on our Facebook page. 
YOU CAN GET YOUR DAILY DESIGNER TOY FIX FROM OUR TTC MOBILE APP. IT'S FREE TOO! FREE! DOWNLOAD ON THE IPHONE OR ANDROID SMARTPHONES. SEARCH FOR "THE TOY CHRONICLE" AND ALL YOUR DESIGNER TOY WISHES WILL COME TRUE! PRETTY MUCH.
DID WE FAIL TO MENTION IT'S FREE.