To celebrate the forthcoming 4th July (not to be mistaken for the 7th April), Valley Dweller has released a flock of Red, White & Bluebirds for your resin collection. Originally just the bomb-pop style colour smattering of the Patrioticodactyl, but extended to include single-colours, sold individually, or in a discounted bundle! Details for purchase below…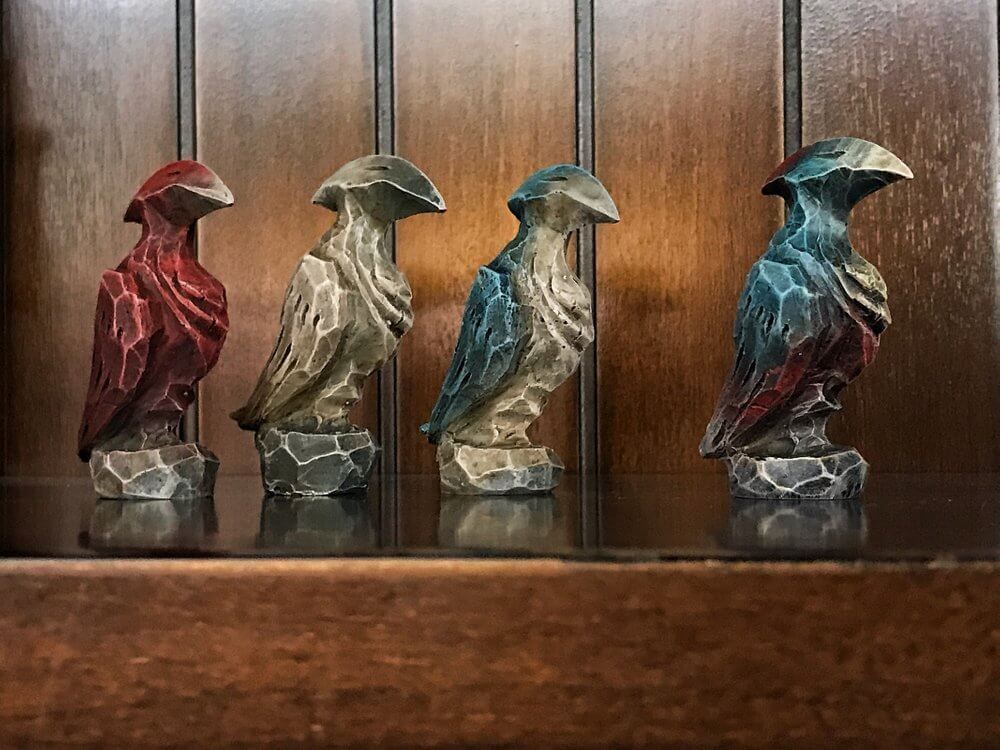 These beautifully sculpted resin birds are now available for pre-order. Priced at $30 (£23) each + shipping. Standing at 3inches tall, you can pre-order your Red White & Bluebirds HERE. If you're interested in buying more than one bird, you can get yourself a discount – drop a DM to Jeremy HERE and he'll be sure to help you out.


You can go follow Valley Dweller on Instagram HERE.