Back in May, Unbox Industries just revealed on Instagram plans for releasing an ongoing series of Fist Of The North Star figures to coincide with the anniversary celebrations this year. We're stoked about these as they have a vintage vinyl style! From the Japanese manga series written by Buronson and illustrated by Tetsuo Hara to two anime television series produced by Toei Animation and several movies, Fist Of The North Star will certainly appeal to many. We feel that this needed to happen. Soft vinyl renditions of our favourite characters, and who better than Unbox Industries to do the job?
Today we get to see the KENSHIRO and JAGI fully painted editions and also Unbox opening the window to pre-order them!
[youtube url="https://youtu.be/309lhkdDVIM" width="1200″ height="1000″]https://youtu.be/-q6KyIQkaQk[/youtube]
In 1983 Buronson and Tetsuo Hara's Hokuto no Ken AKA Fist of the North Star premiered in Shonen Jump.
It is doubtful if anyone anticipated the cultural impact and international adoration this hyper-kinetic, brutal opus would have but thirty five years on the legend continues.

Unbox worked closely with sculptor Cosmo Liquid & the Hokuto no Ken team to create the first pair of figures in an ongoing series and we love the results! –Unbox
Kenshiro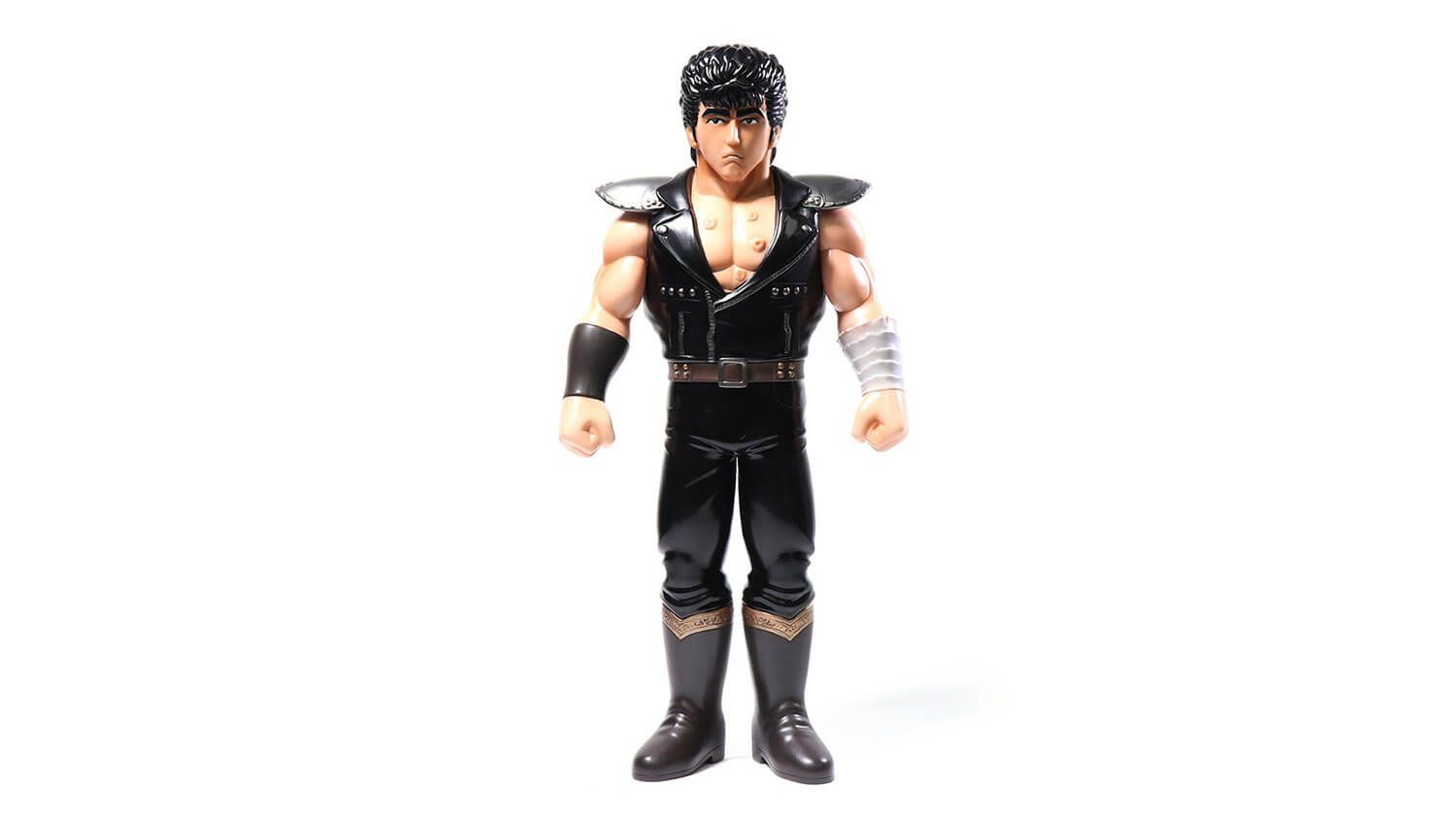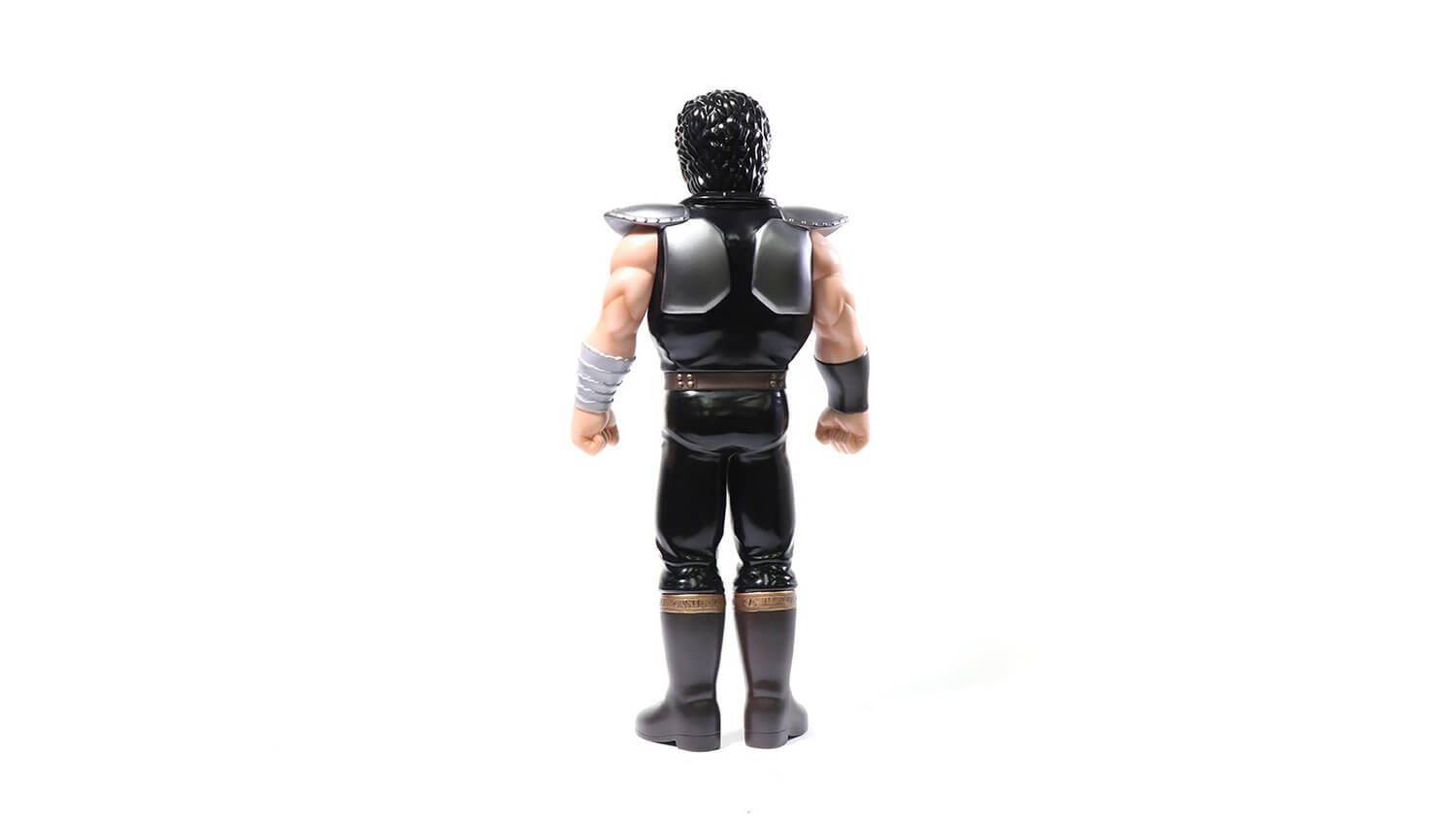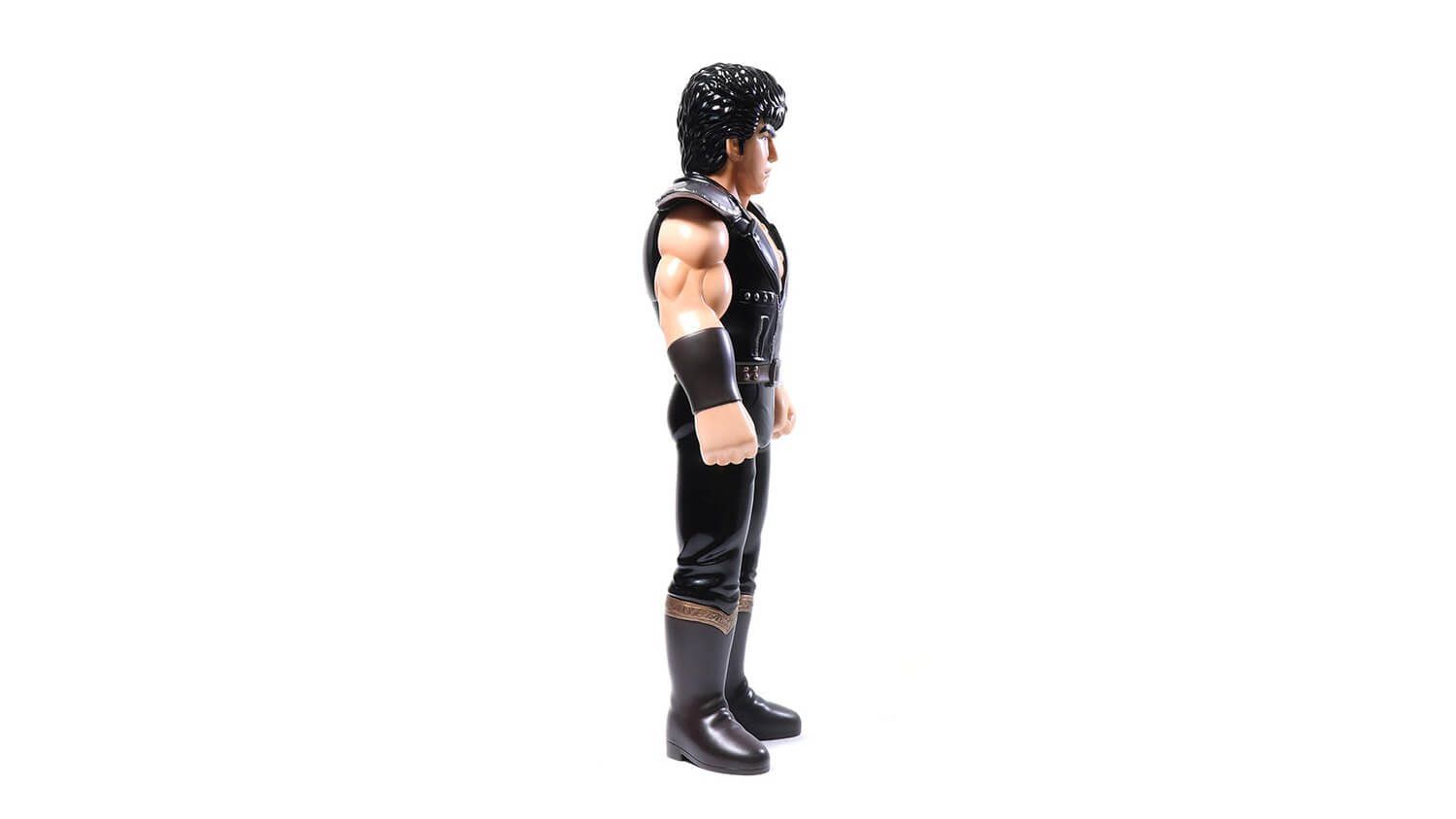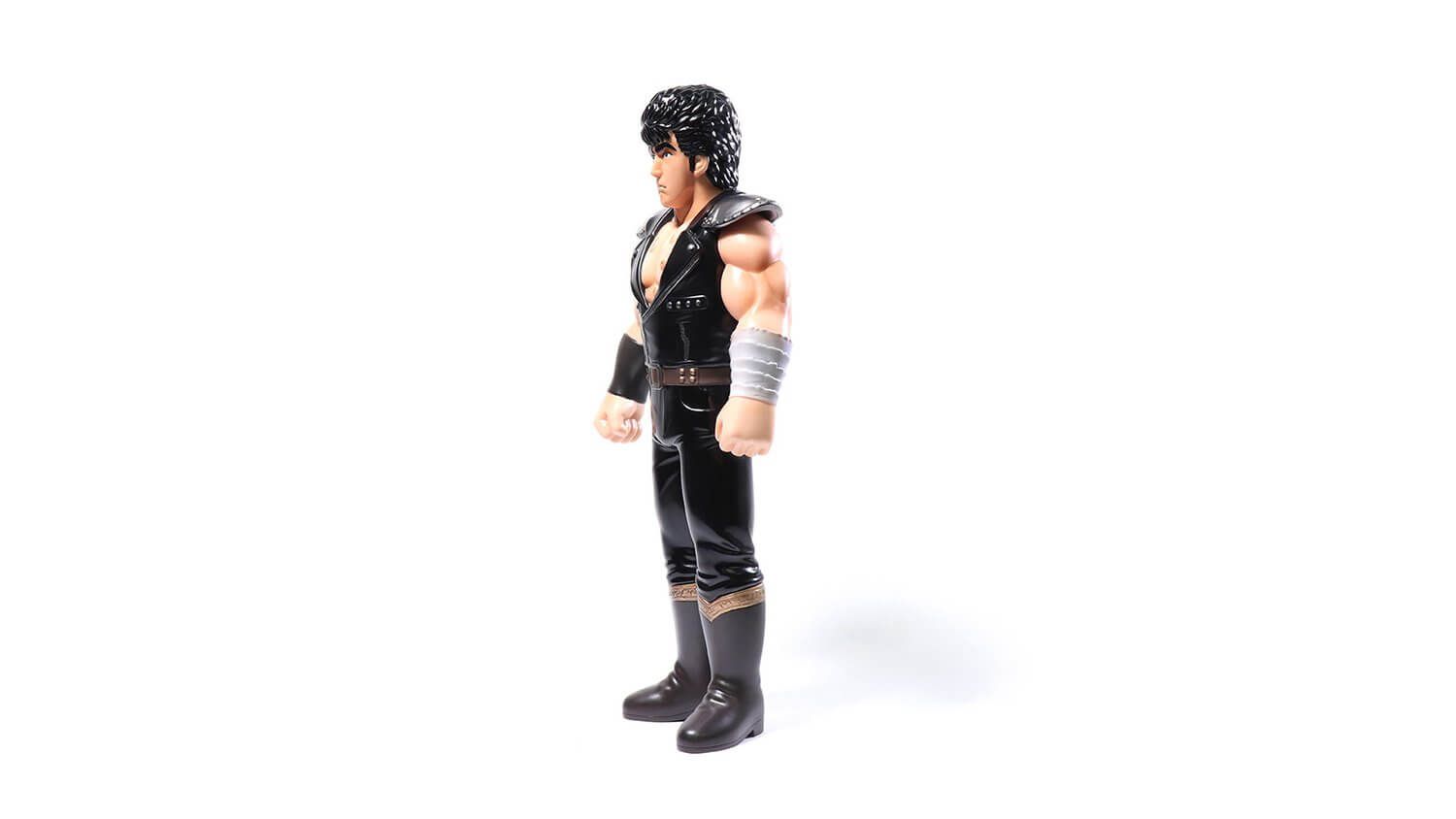 JAGI

SIZE: APPROX 25.5CM / 11″
MATERIAL: SOFT VINYL
COLOUR: HAND PAINTED
PACKAGING: HEADER CARD & POLYBAG
ON SALE SATURDAY 30TH JUNE
BST: 15:00PM
HKT: 22:00PM
EDT: 10:00AM
PDT: 7:00AM
JST: 23:00PM
WHERE: http://store.unboxindustries.info/
PRICE:  $85 Each
PLEASE NOTE: ORDERS WILL SHIP IN AUGUST.
You can get your daily Designer Toy fix from our TTC Mobile App. It's free too! FREE! Download on the iPhone or Android smartphones. Search for "The Toy Chronicle" and all your Designer Toy wishes will come true! Pretty much.
IT's FREE.