USUGROW x SECRETBASE new version of the The Rebel SC has arrived and in this fantastic clear blue with silver tattoos! has to be one of the best colourways right now to keep your sofubi addiction under control. No word on how long this will be up on the SB site but I gather it won't last long as the others never do.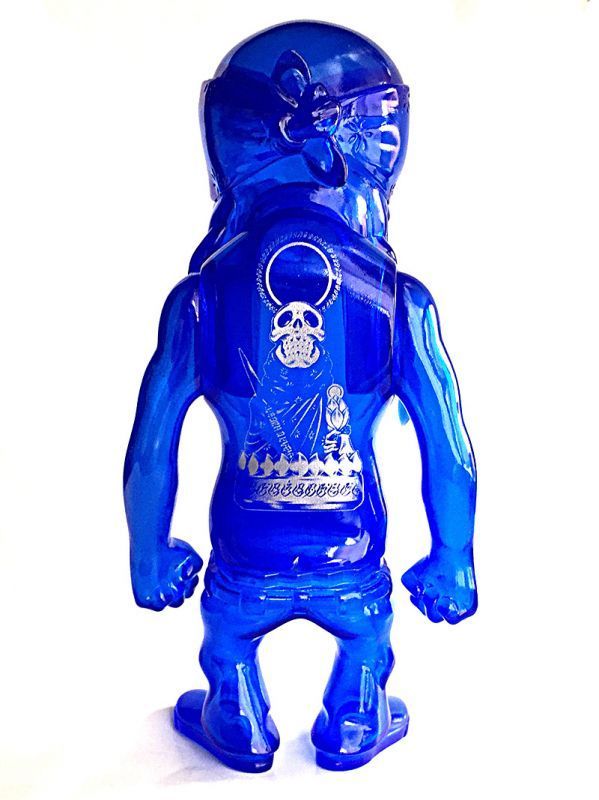 The silver finish on on top of clear sexy blue really gets out the best of the detail on the tattoo art.
Priced a very respectable 8.100 Yen, around £41.
Get them —–>HERE<—— before its too late and pay stupid aftermarket prices, don't say I didn't warn you.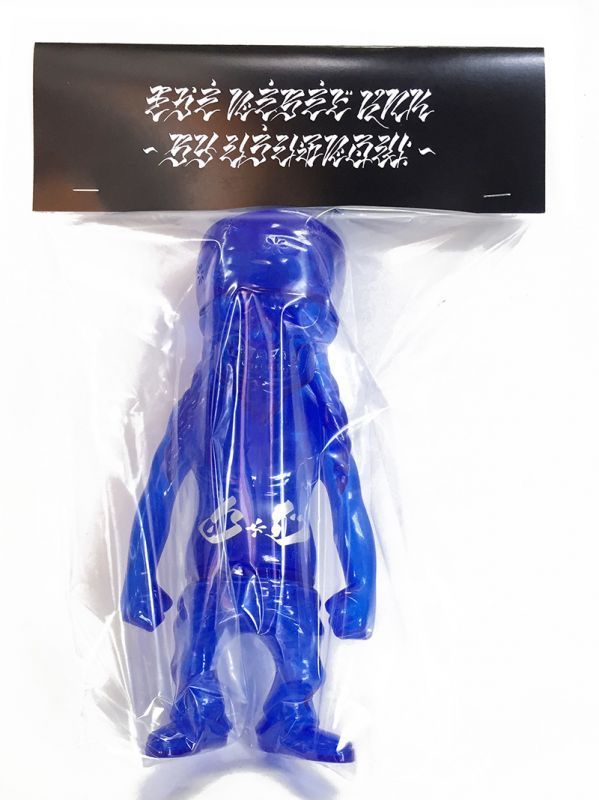 (Thank you to the Broski Andy Kelly for the heads up yet again)