After making its entrance at GLITCHERS 글리쳐스, the fantastic Eun Byeol Choi of Lo-Fi Collective is back with a brand new bust! Real' -pattern version which only five have ever made and all hand bless by Eun. REAL features the distinctive look and expression that could take over any catwalk. Real is keeping it real with the black which makes the floral patterns pop even more! Now Eun is giving you the chance to own one for the five "Real" busts.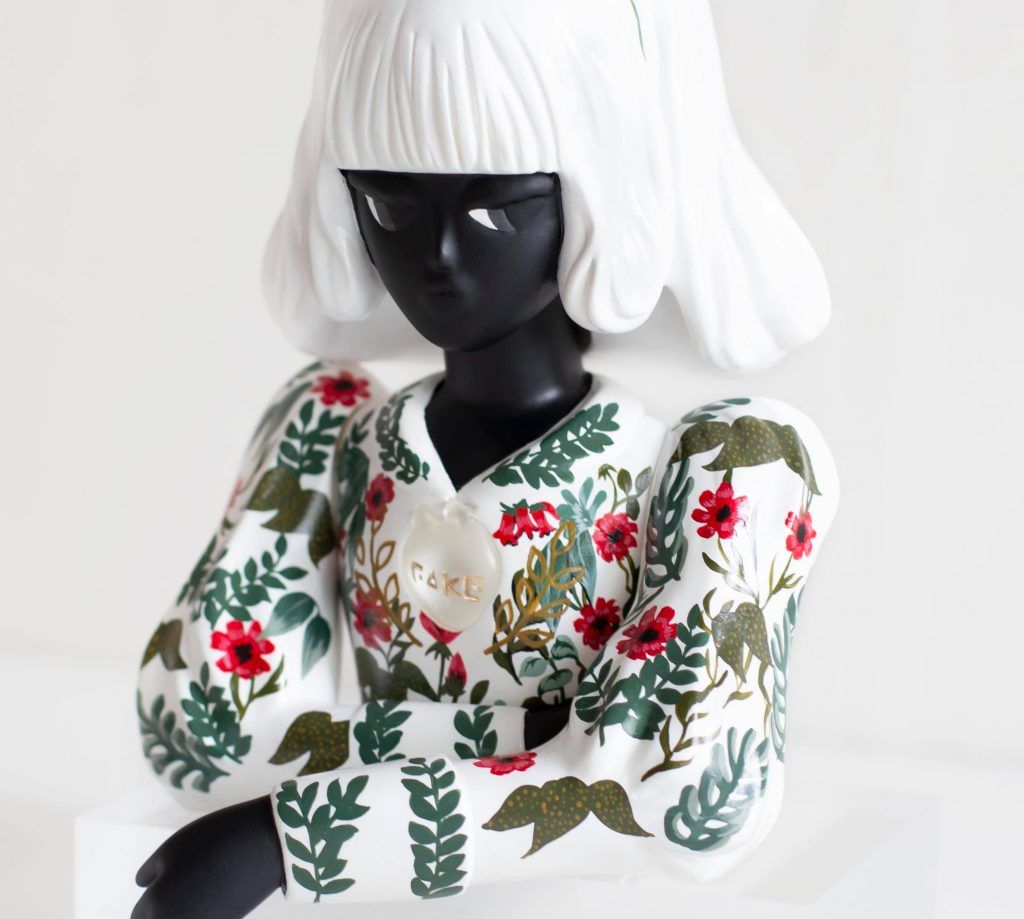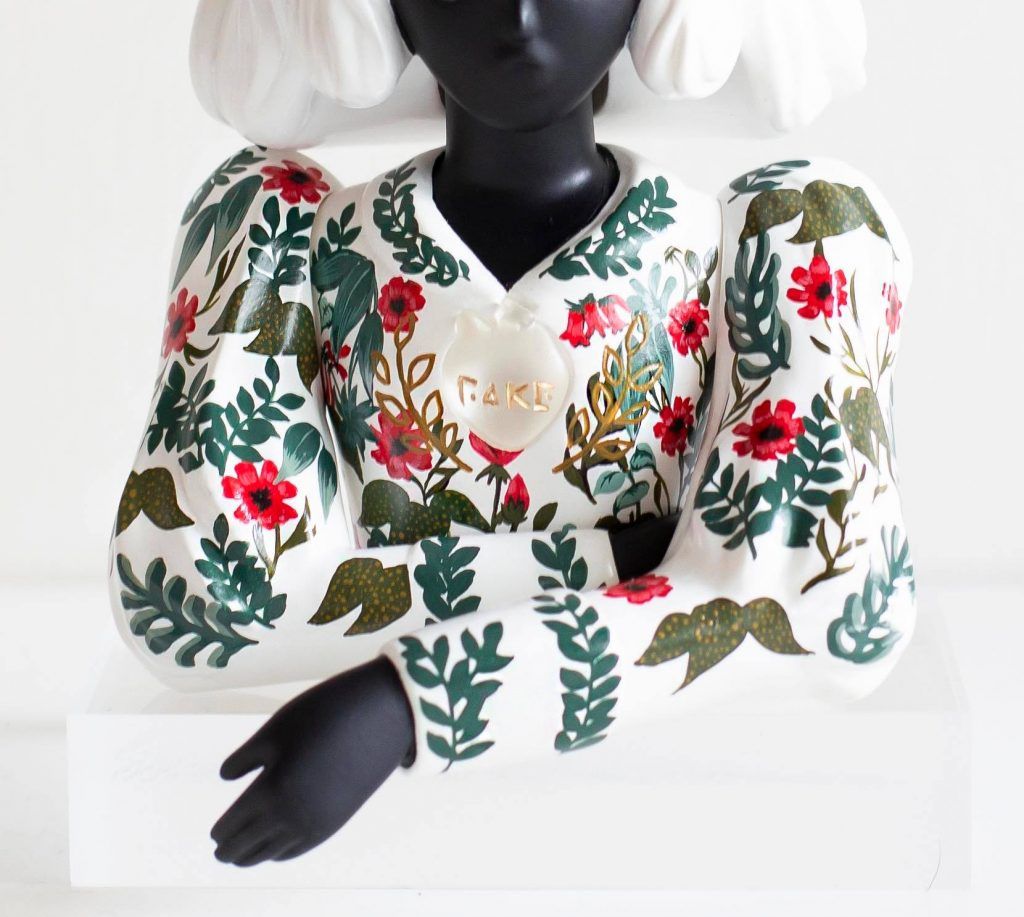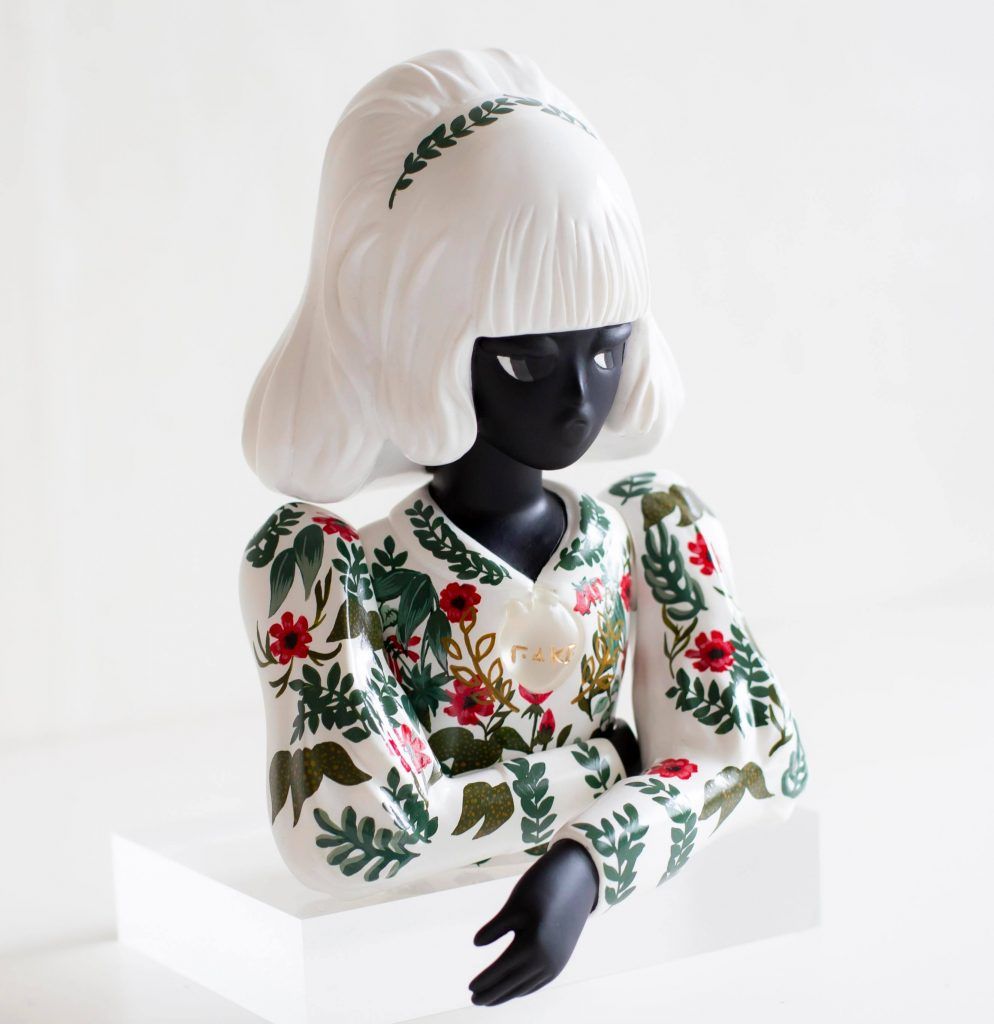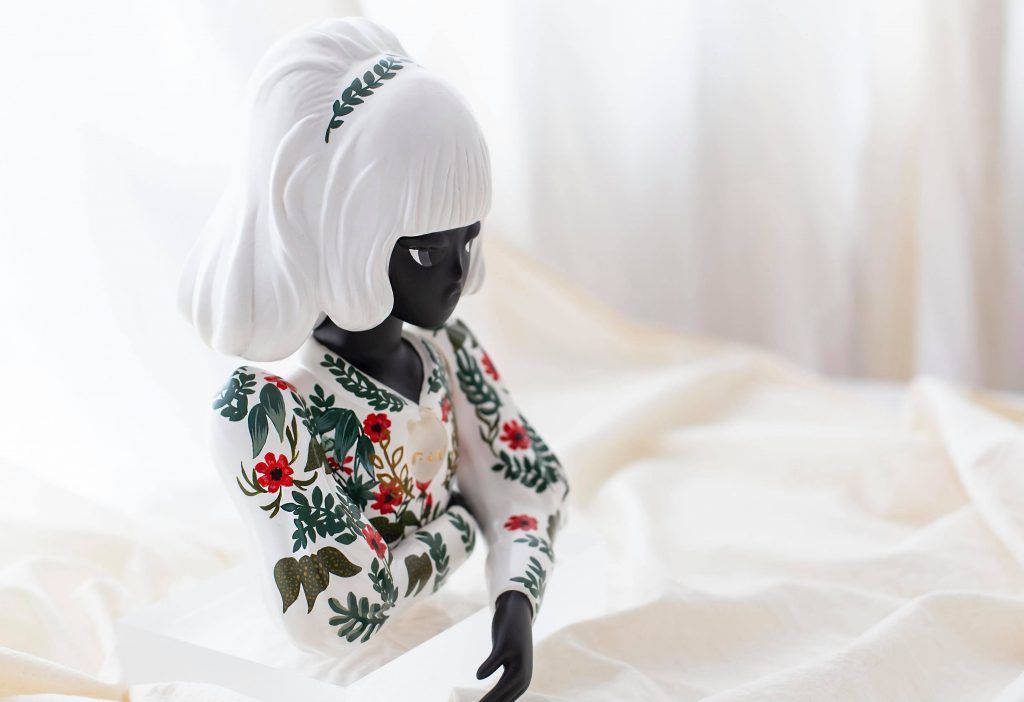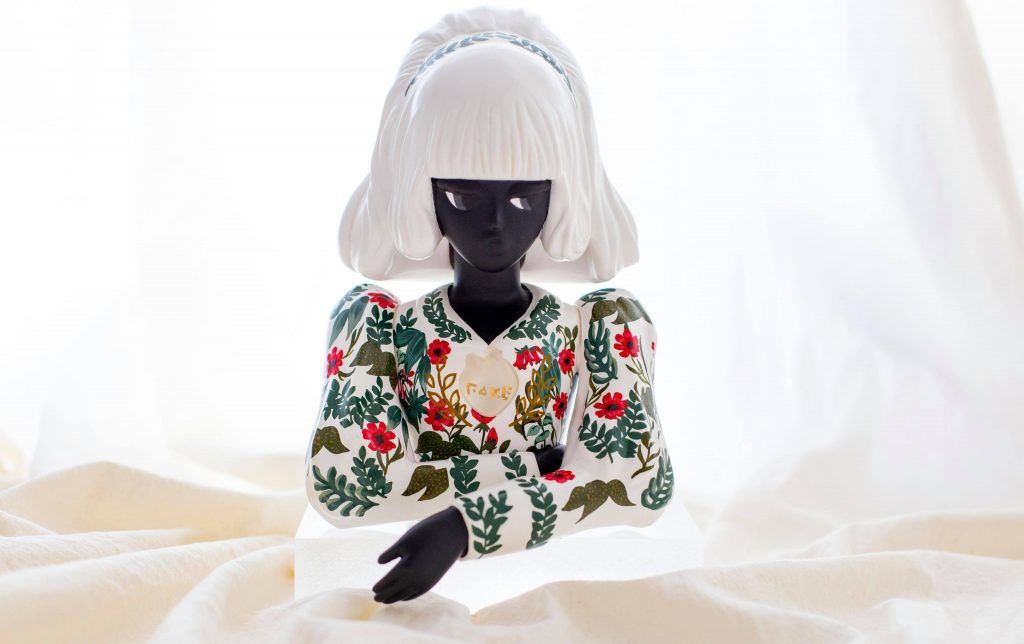 5 limited edition
First come first served
Real
Material: Resin
Size: 130x120x200mm
WHEN:
Sep 12th 9:00pm (Korean time)
Close :
Sep 14th 9:00pm
WHERE: via Instagram and Etsy (LOFI Collective Design). https://www.etsy.com
Price: 380usd + Shipping fee (+Asia 30$, + Other 40$)
Estimated Shipping Date : Oct 29th
Find Eun Byeol Choi LO-FI via Instagram and Facebook.
Towooz Collective:- Facebook http://velvetpaw.wix.com/lo-fi-collective
You can now find Sunny And Cloudy Weather Shop on Instagram.
You can get your daily Designer Toy fix from our TTC Mobile App. It's free too! FREE! Download on the iPhone or Android smartphones. Search for "The Toy Chronicle" and all your Designer Toy wishes will come true! Pretty much.
Did we fail to mention IT's FREE.