This weekend see's South Korean artist Rato Kim showcase at
Design Festa vol 46
alongside 
Remjie Malham
. Bringing with her are a handful of her latest Autumn Breadcat's as well as the classic sofubi Breadcat range which includes Peachcat , Classic Breadcat and last but not least the 
Sakura. Rato will be taking along a whole range of Breadcat merchandise which has never been seen before, OMG cute stickers included.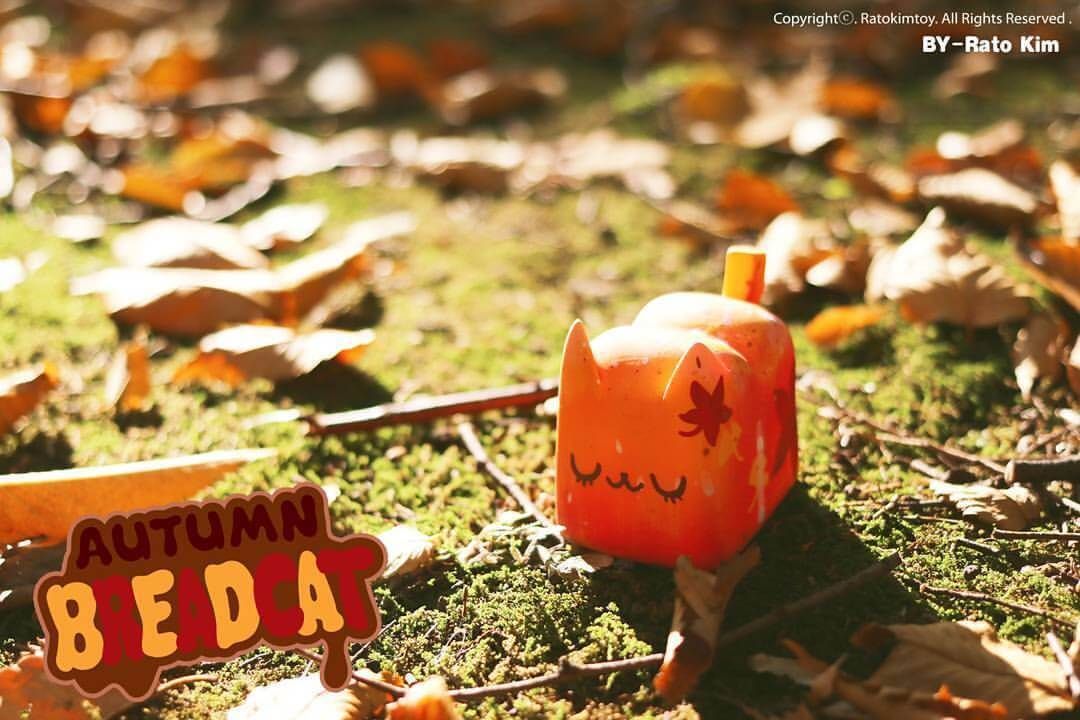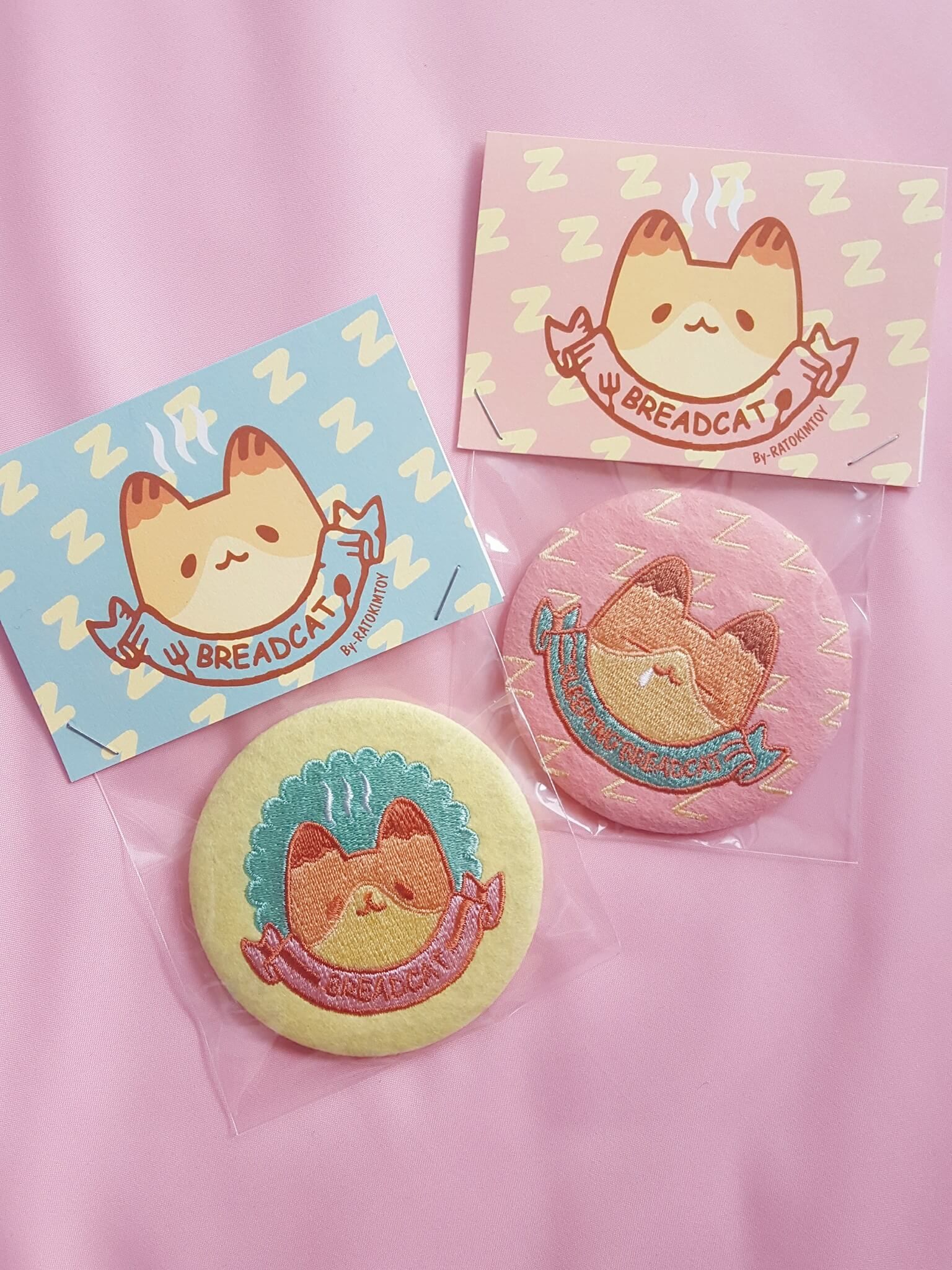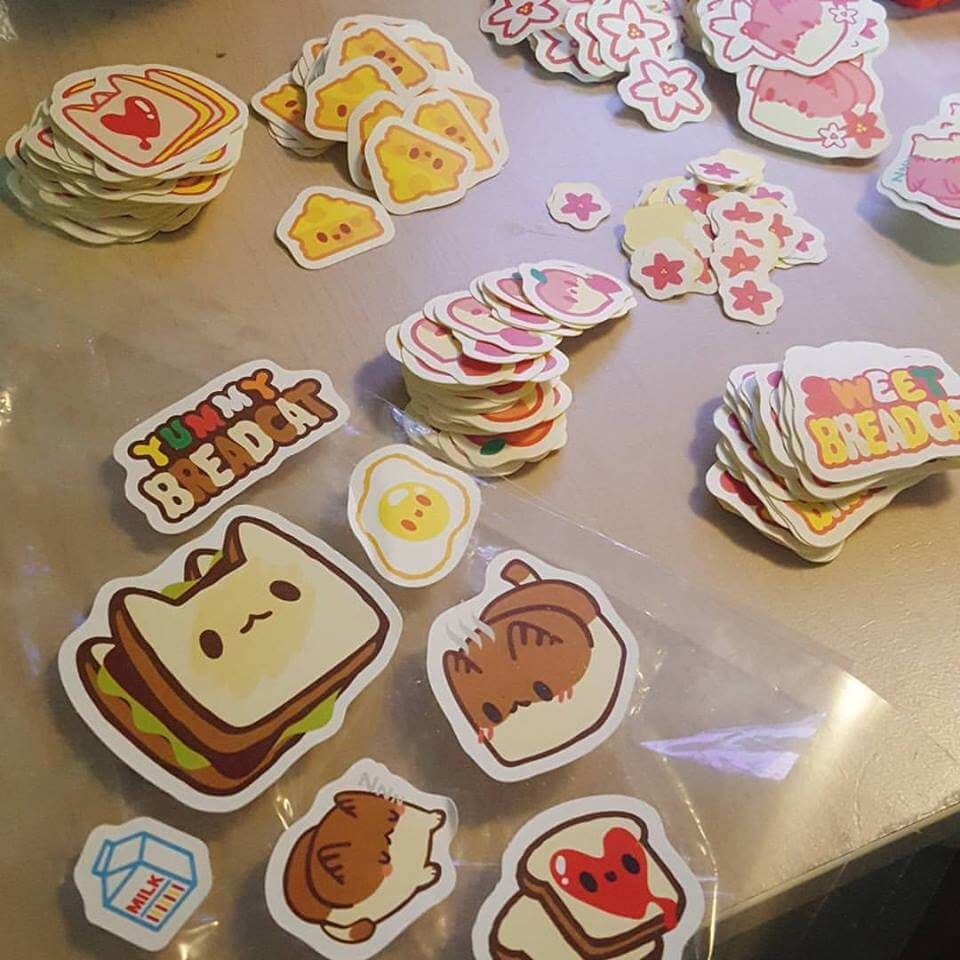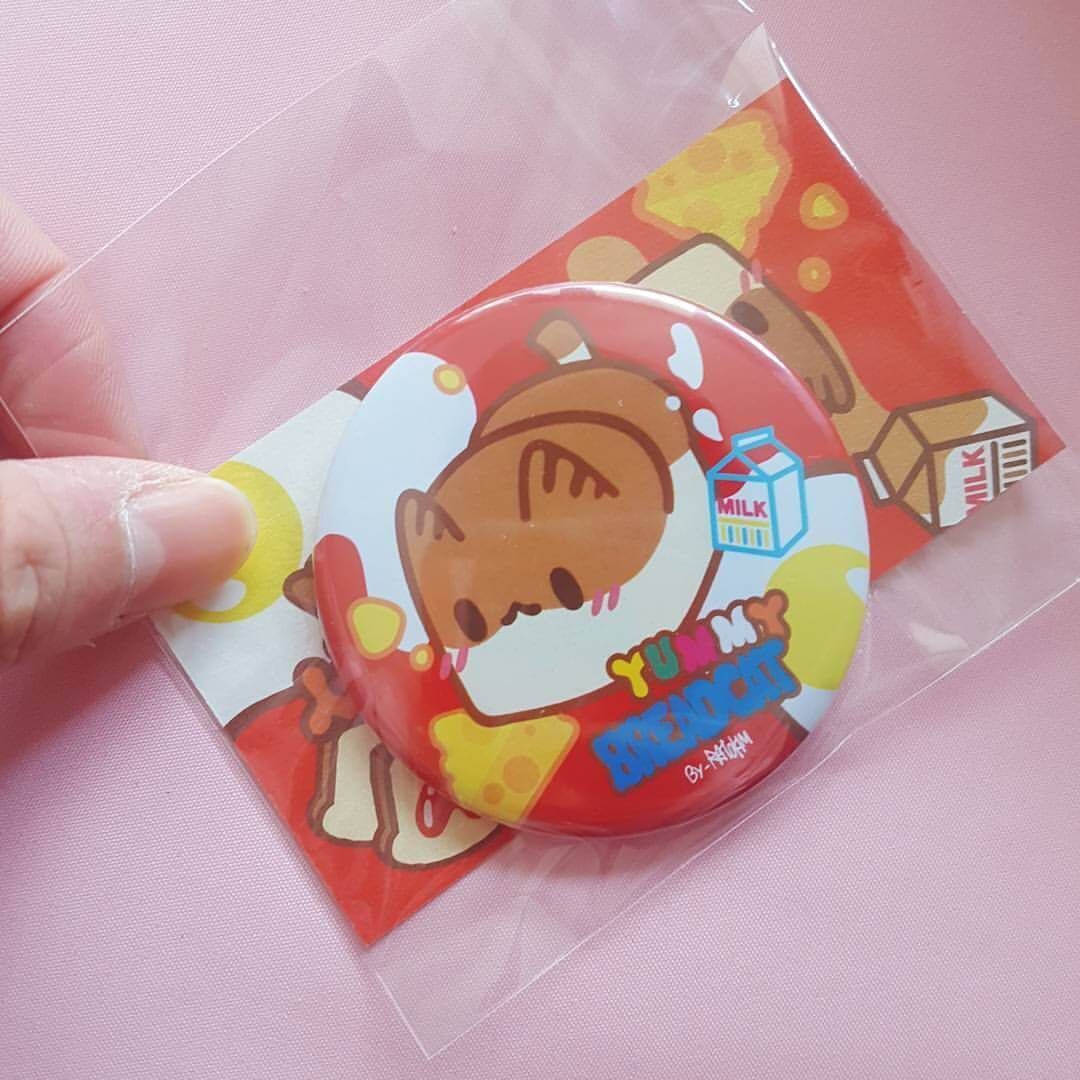 Booth number A-278
Date: November 11th(Sat) and 12th(Sun), 11am to 7pm
Don't forget the Sofubi Breadcat has been released.
And that's not all, Rato has updated her Etsy store too filled with more Breadcat and Boxcat.
https://www.etsy.com/uk/shop/RatoKimTOY
Need a review of the soft vinyl edition Breadcat? Check our Facebook LIVE stream below.

Why not take a read of our interview and a little behind the scenes with the artist behind Breadcat  
HERE 
in our TTC Talks to Rato Kim.
If you want to get your Designer Toy news first, you should look to download our new TTC Mobile App. Designer Toy news direct to your smartphone. No dealing with social media algorithms.