T9G × INSTINCTOY × Shoko Nakazawa they will be shaking up the scene once more! When these three individually you know collectors will have gold and hype in their eyes. TODAY, T9G × INSTINCTOY × Shoko Nakazawa have announced these three prototypes which will be displayed at Wonder Festival Winter 2017!
Rangeas mini sofubi series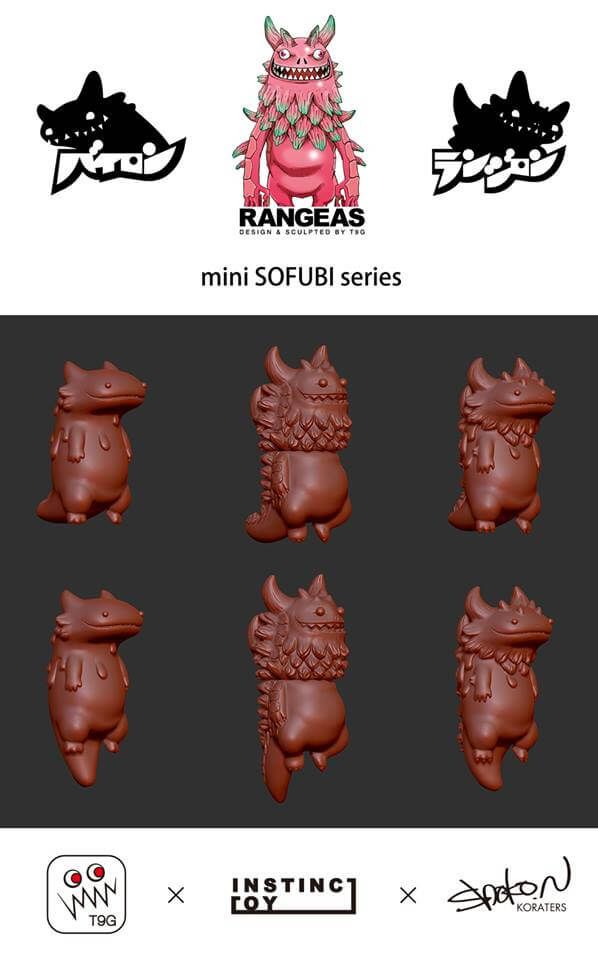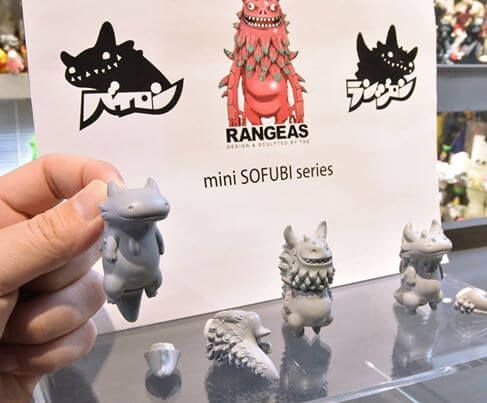 NSTINCTOY is taking on the production for the newest Sofubi project based on two famous artists' masterpieces, 『Byron』&『Rangeas』and『Rangeron』. These three prototypes will be displayed at Wonder Festival.
You can tell from the images that the size of the prototype Byron is smaller than the VAG series (Baby Byron), which was made by Medicom Toy. The prototype Byron is only 42mm tall! It comes with two interchangeable tail accessories, and you can either display it normally or make it into a phone-strap by changing the tail. When the tail is in a sagging position, he appears very weak. Its appearance really draws out our sympathy. It looks really cute on tiptoe too!
The concept of these newest mini series is as same as the mini Liquids that represent the concept of being『always together』. The first series of 3 types of the 『ARTIST mini SOFUBI SERIES』 are planned for release in May. We are still working on them. The mass-production figures will be scaled down by 9% from the prototypes you see at the show site. Please come to Wonder Festival and see how cute they are.
Another must own 2017 release from T9G × INSTINCTOY × Shoko Nakazawa. Don't know about you guys but we are saving already for this!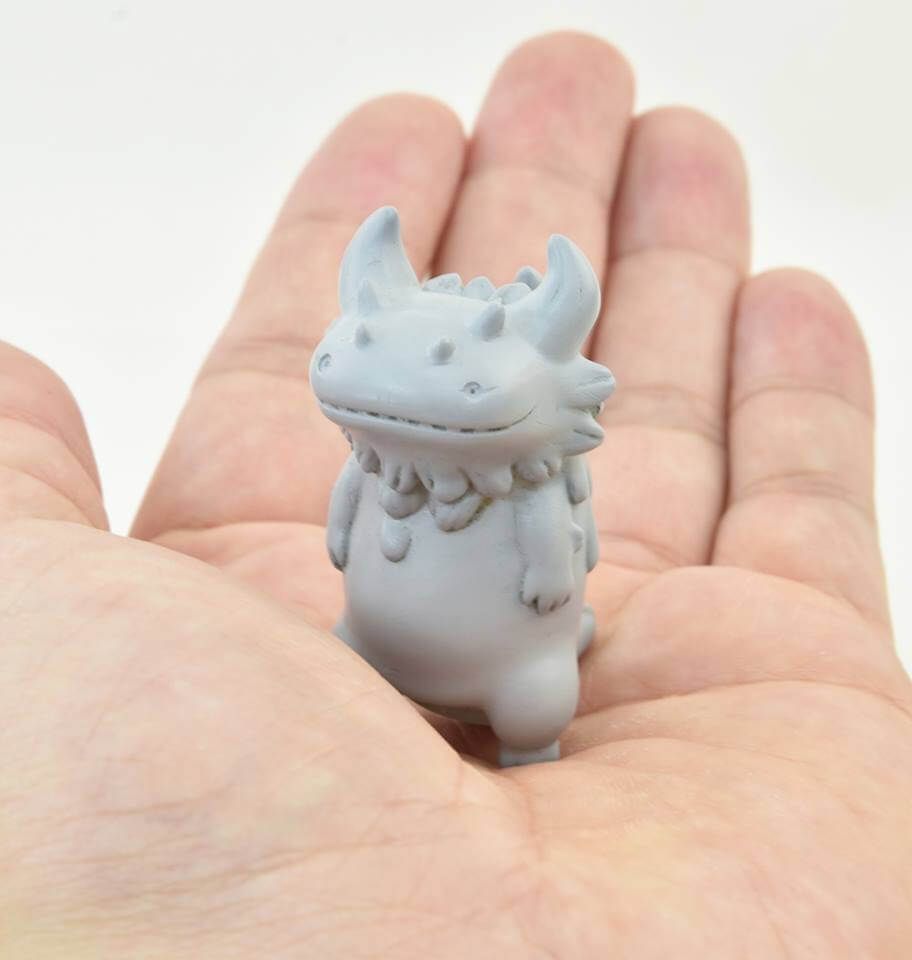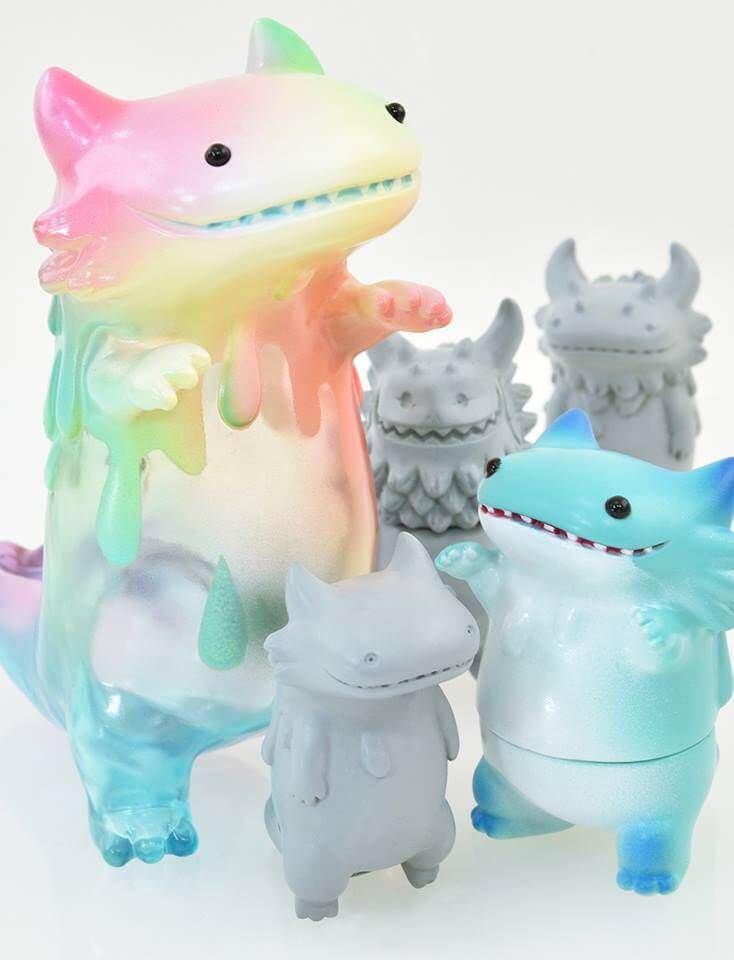 Wonder Festival 2017 at Makuhari Messe on February 19th,  2017. https://www.m-messe.co.jp/en/event/detail/4146
For further info visit http://www.instinctoy.com/