Earlier in the year, Art Fabula Studio presents the eggcellent "Eggie" HERE. Fast forward to the present day and Art Fabula has been laying more foundations to the world of Art Fabula as they present to you Rainbow Eggie! He's big, round and has nice sneakers, meet Eggie! Eggie is almost like a Pokemon with an awesome fashion sense, we love it and right on time for Pride month!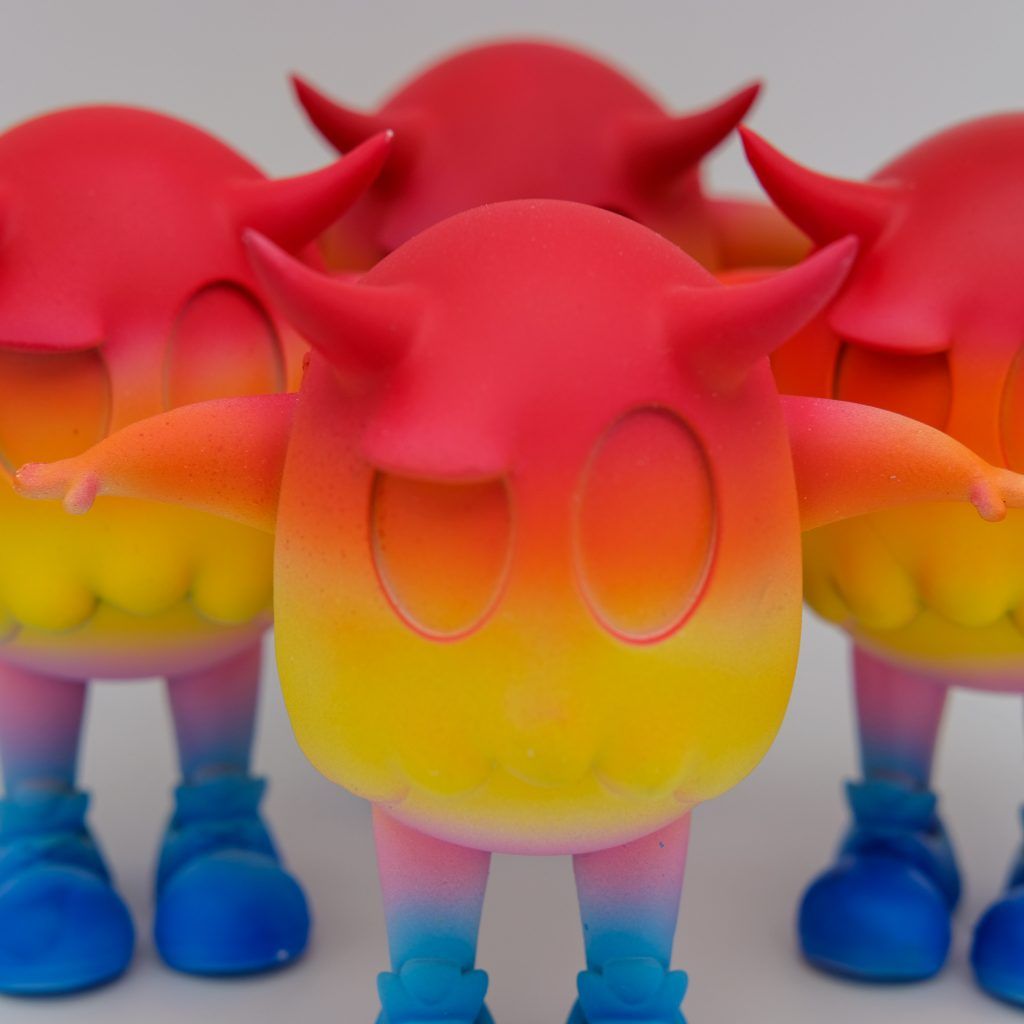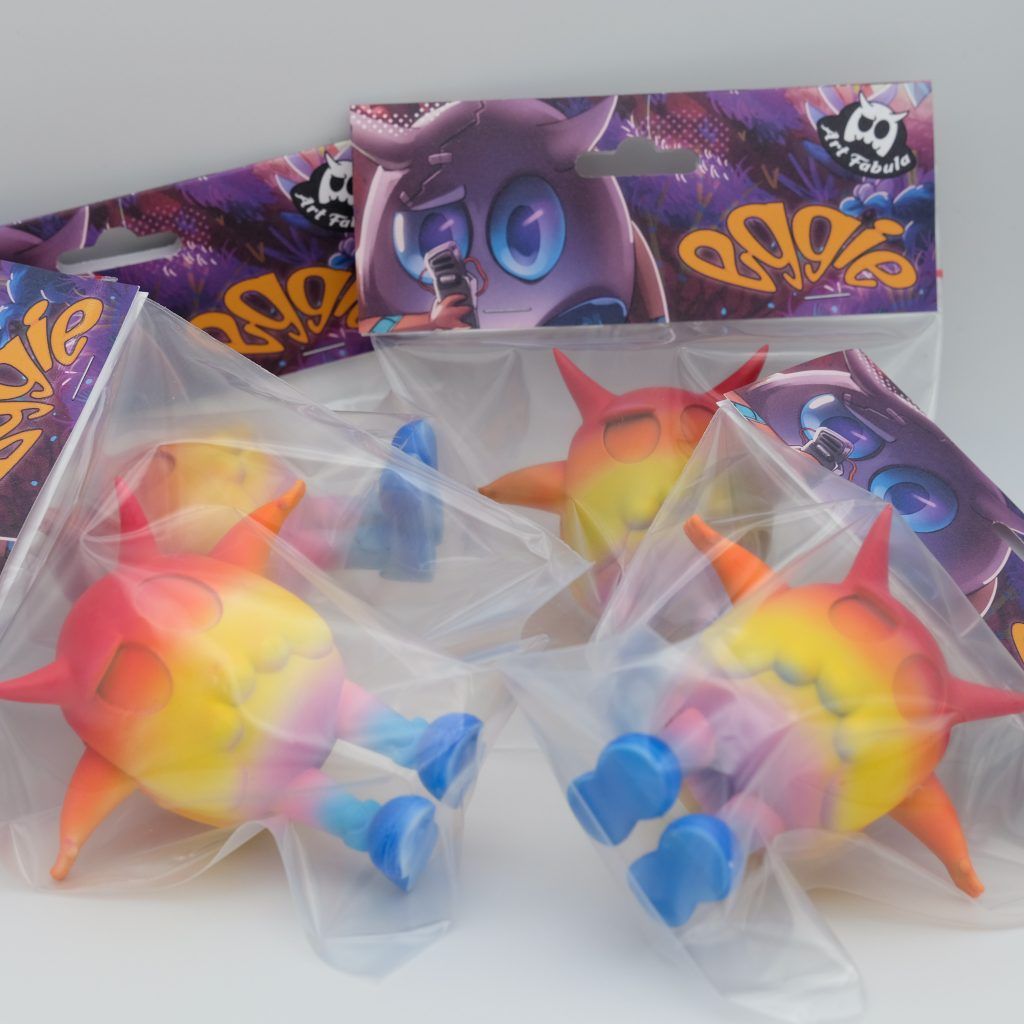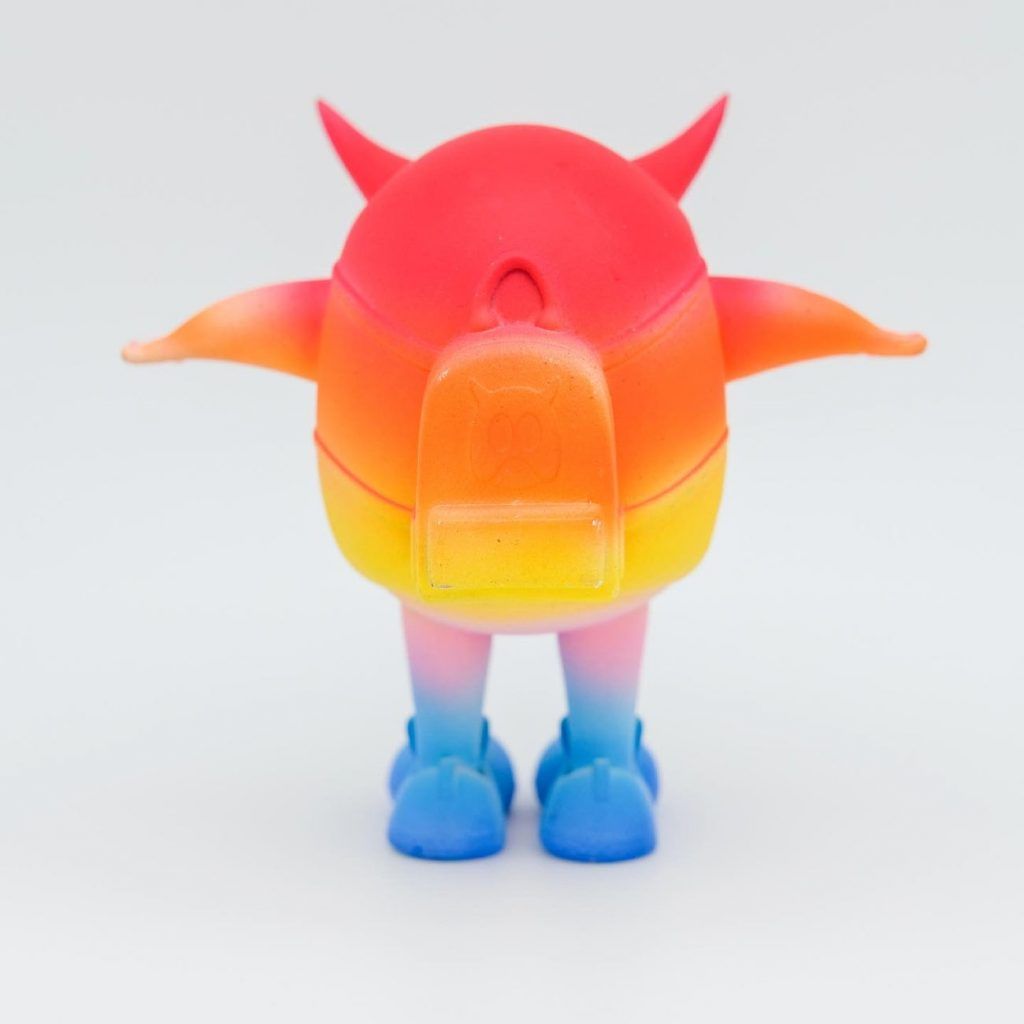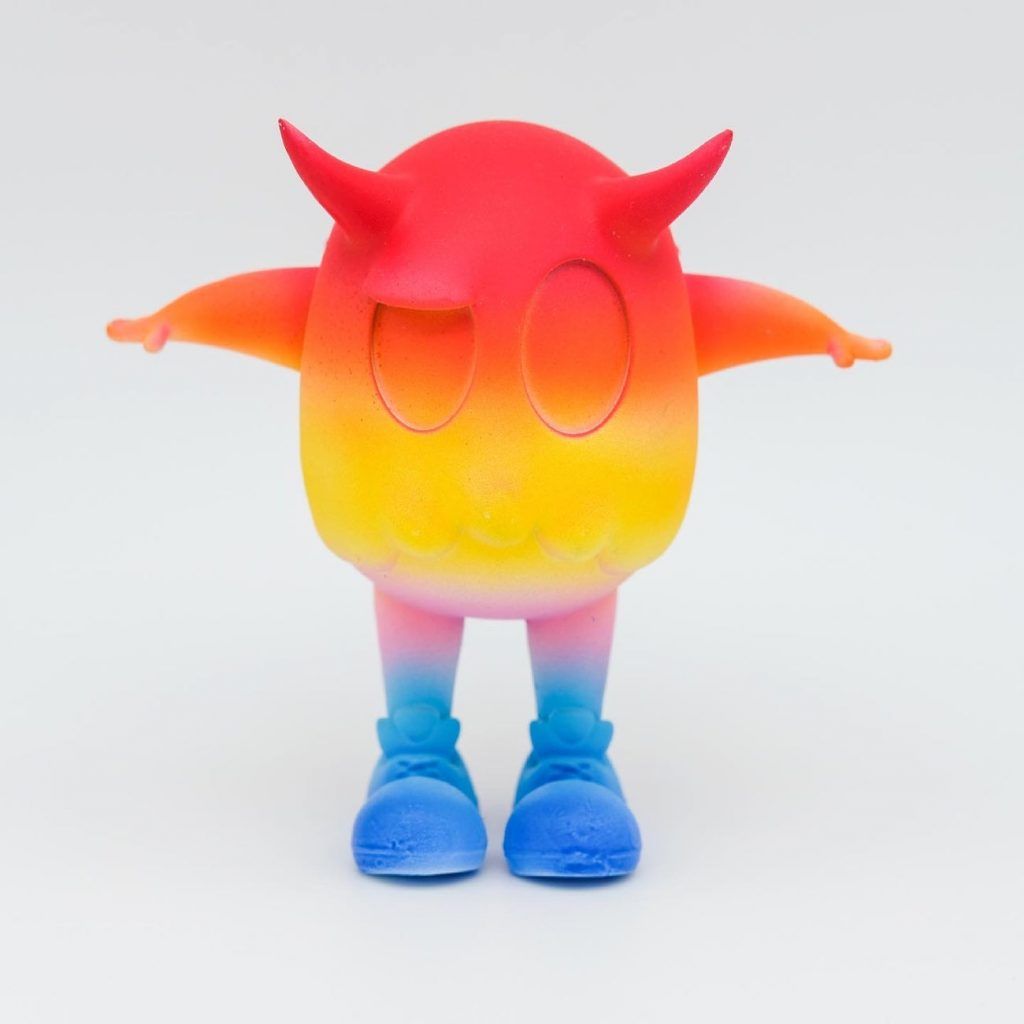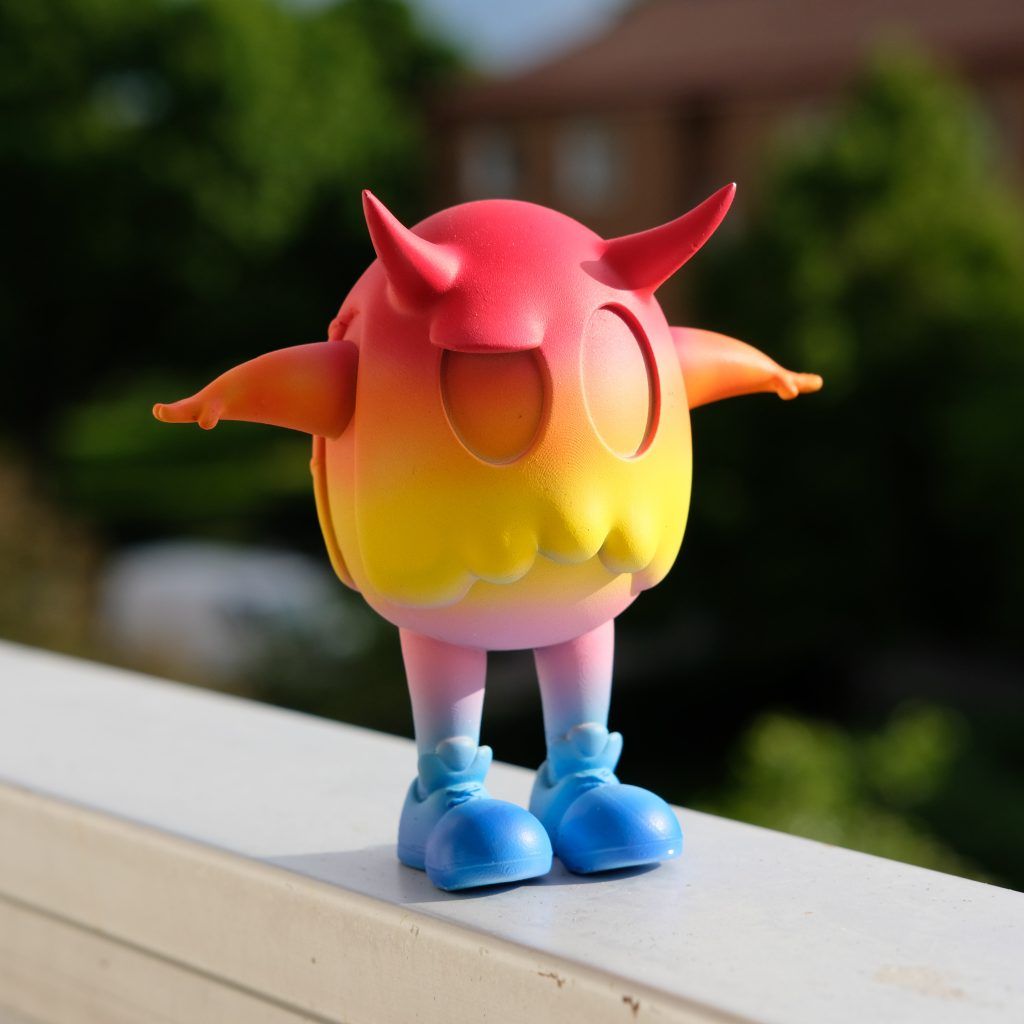 Art Fabula is releasing a new 4″ tall version of Eggie in resin: Rainbow Eggie. Limited to just 4 copies. All painted by hand.
WHEN: NOW
WHERE: https://www.artfabula.com/
35USD + shipping (worldwide shipping)
NEED THE EGGIE VINYL TOY OC (5″)?
Find Art Fabula at Instagram.
If you want to get your Designer Toy news first, you should look to download our new TTC Mobile App. Designer Toy news direct to your smartphone. No dealing with social media algorithms.
It's FREE.