TOKYO prepare! This weekends Super Festival 75 will see another insane preview of his next crazy ass vinyl figure. You've seen the jaw-dropping "Yu Shou Long" and now it's time for Black Seed Toys "Yu Wu Long" Heavy armoured up and just as crazy looking as Black Seed's "Yu Shou Long". Don't underestimate Purple King Yu Wu Long as Black Seed has given him plenty of parts from removable helmet to a removable heart! The helmet alone could be displayed on its own, it's that good.
Please watch the video below! ACE story.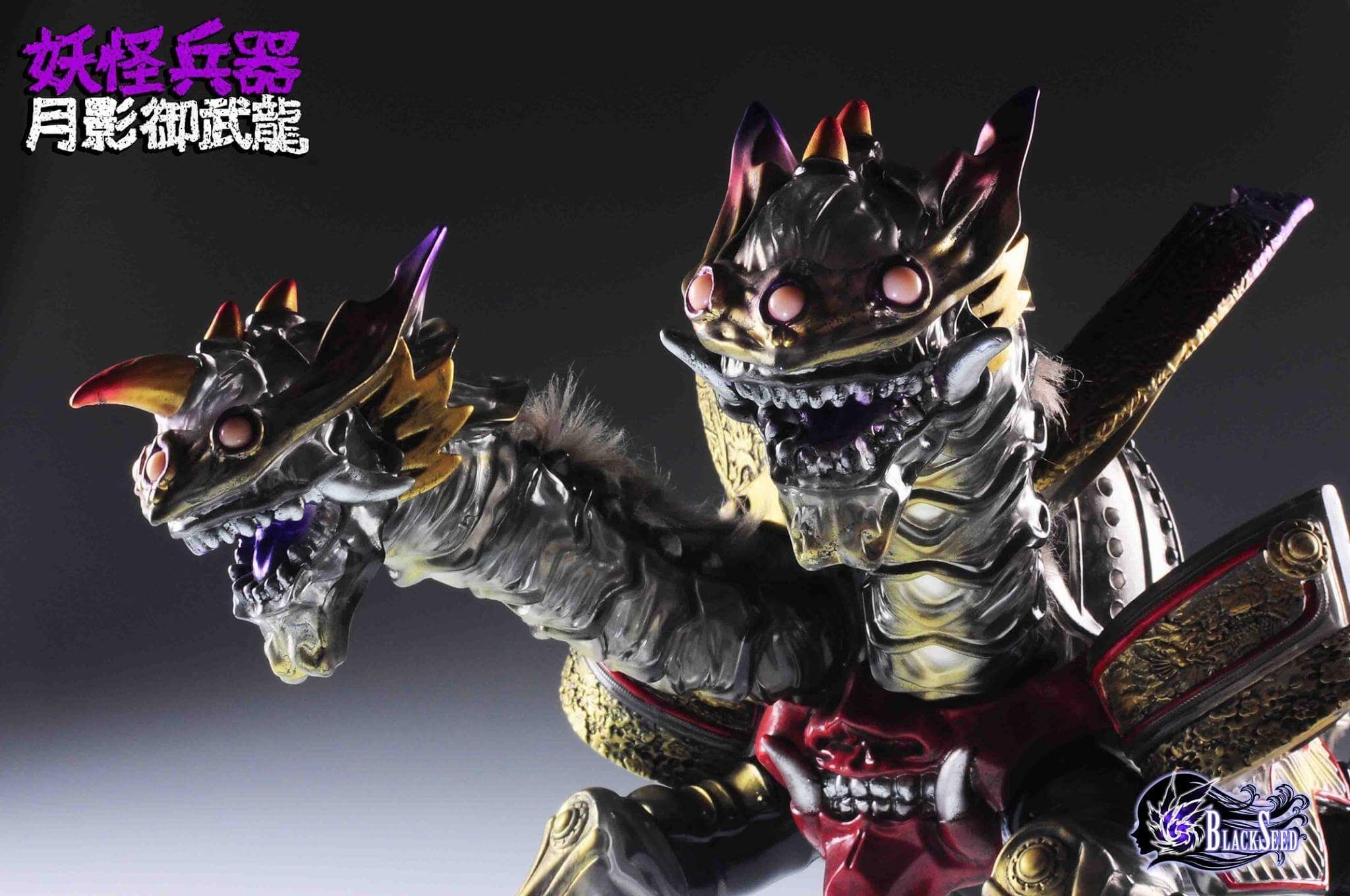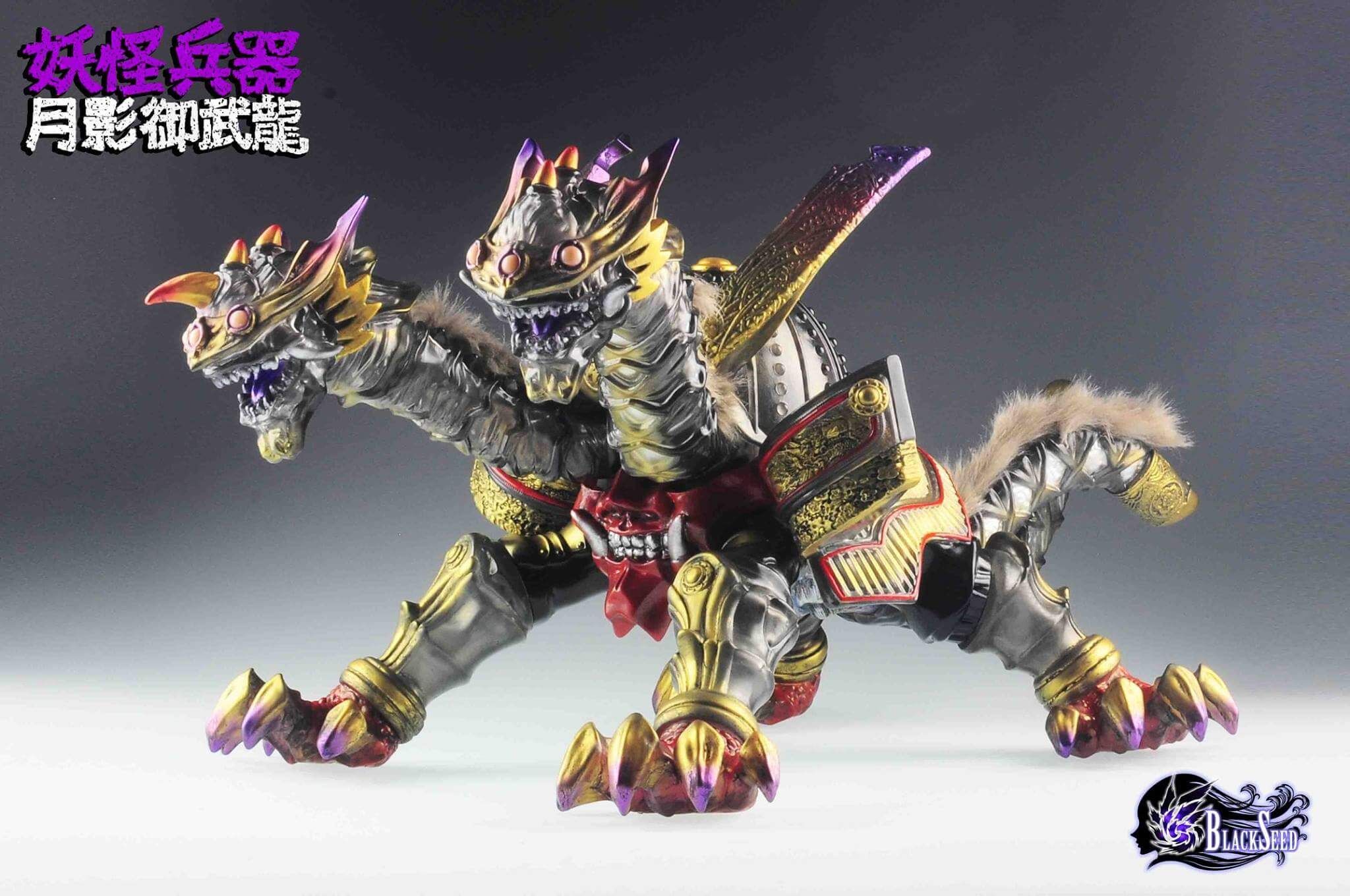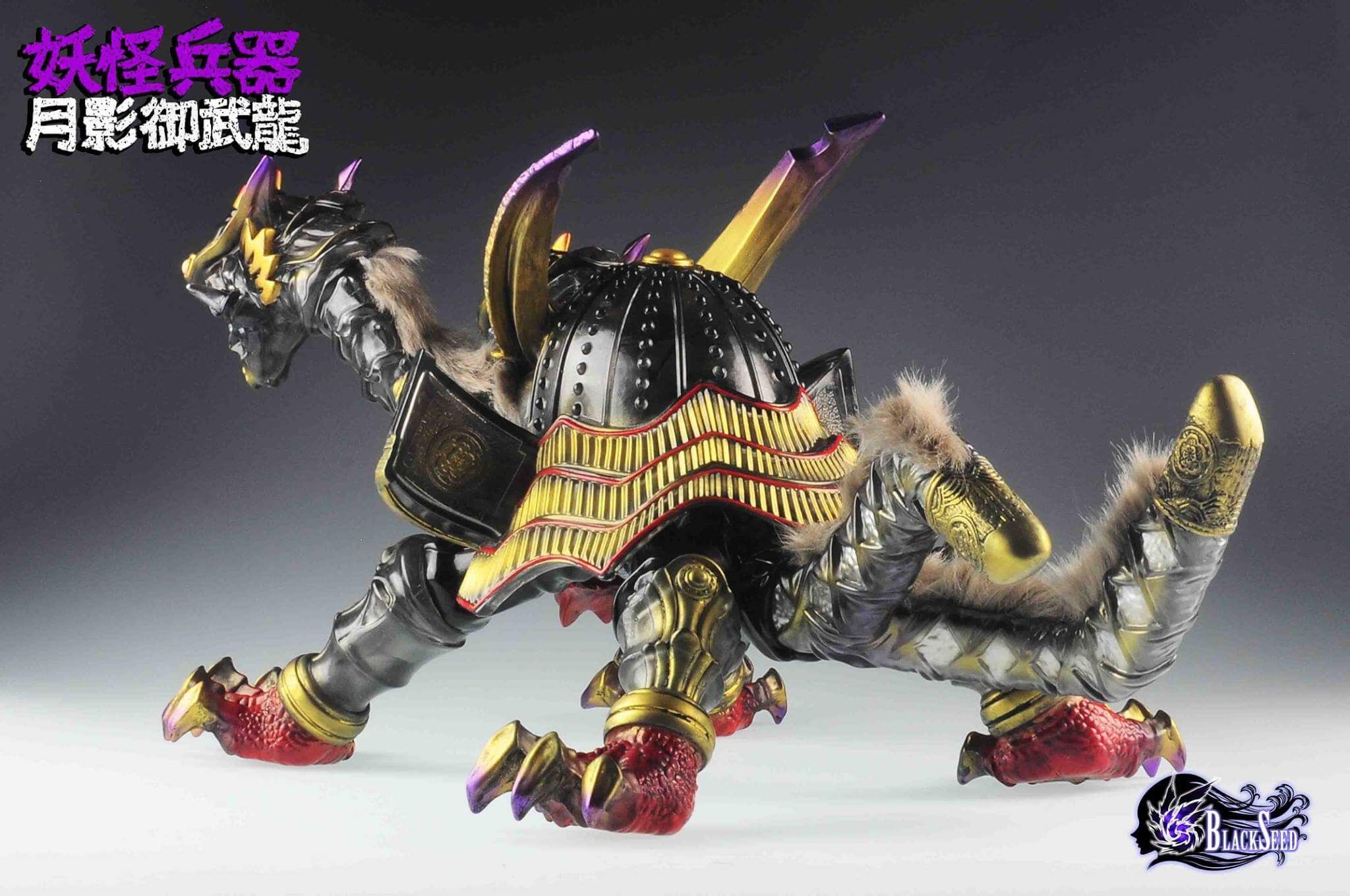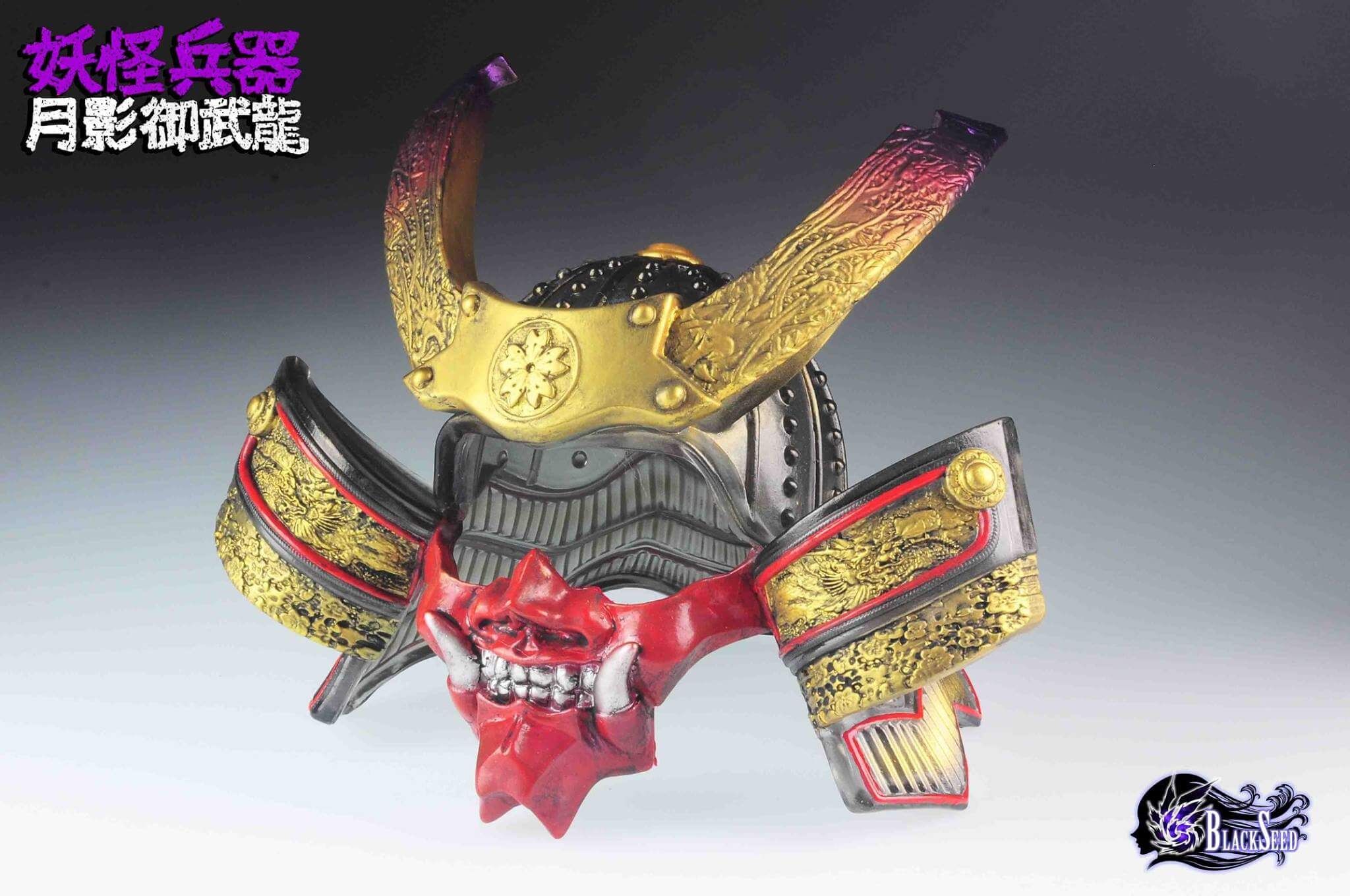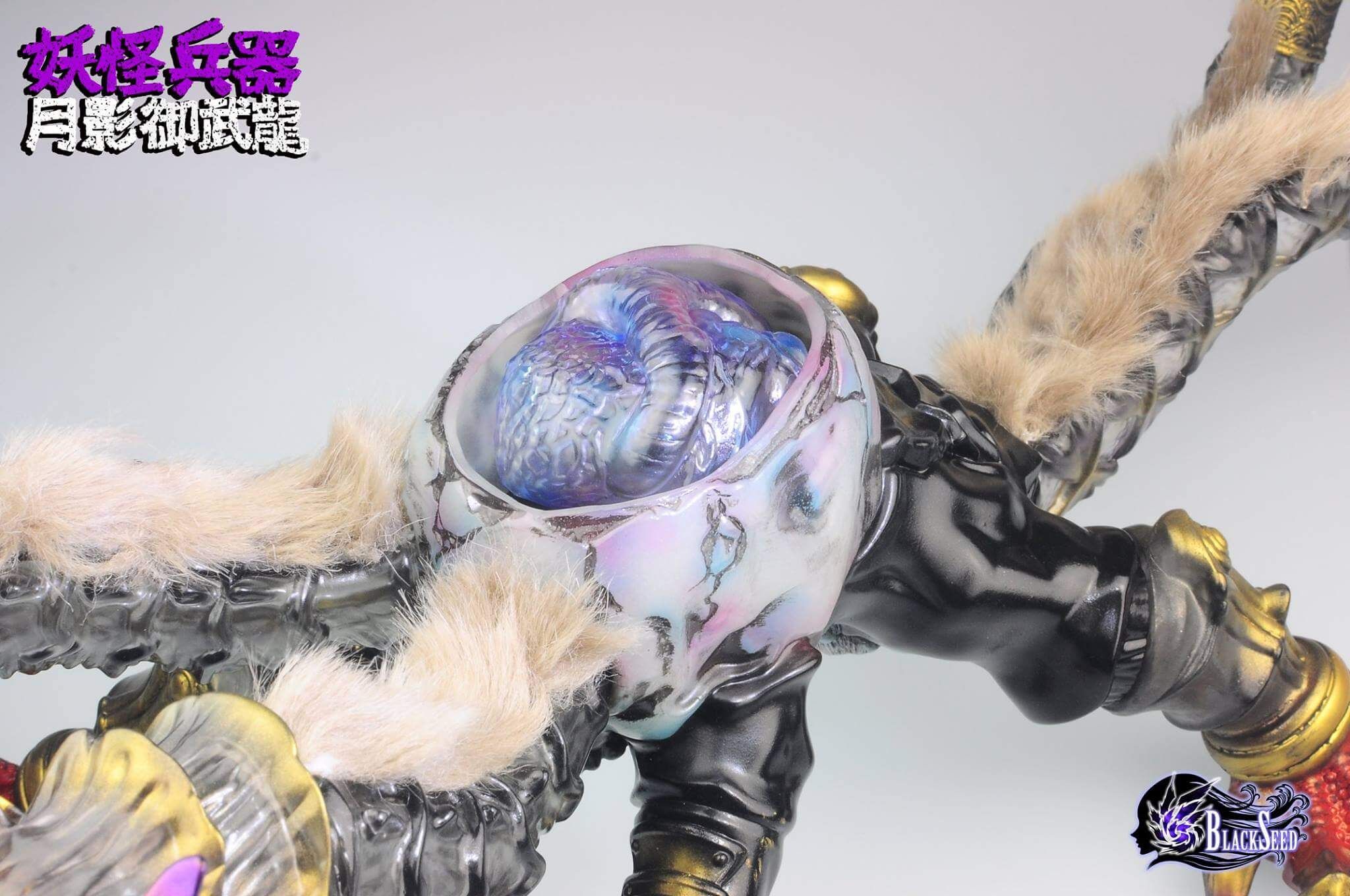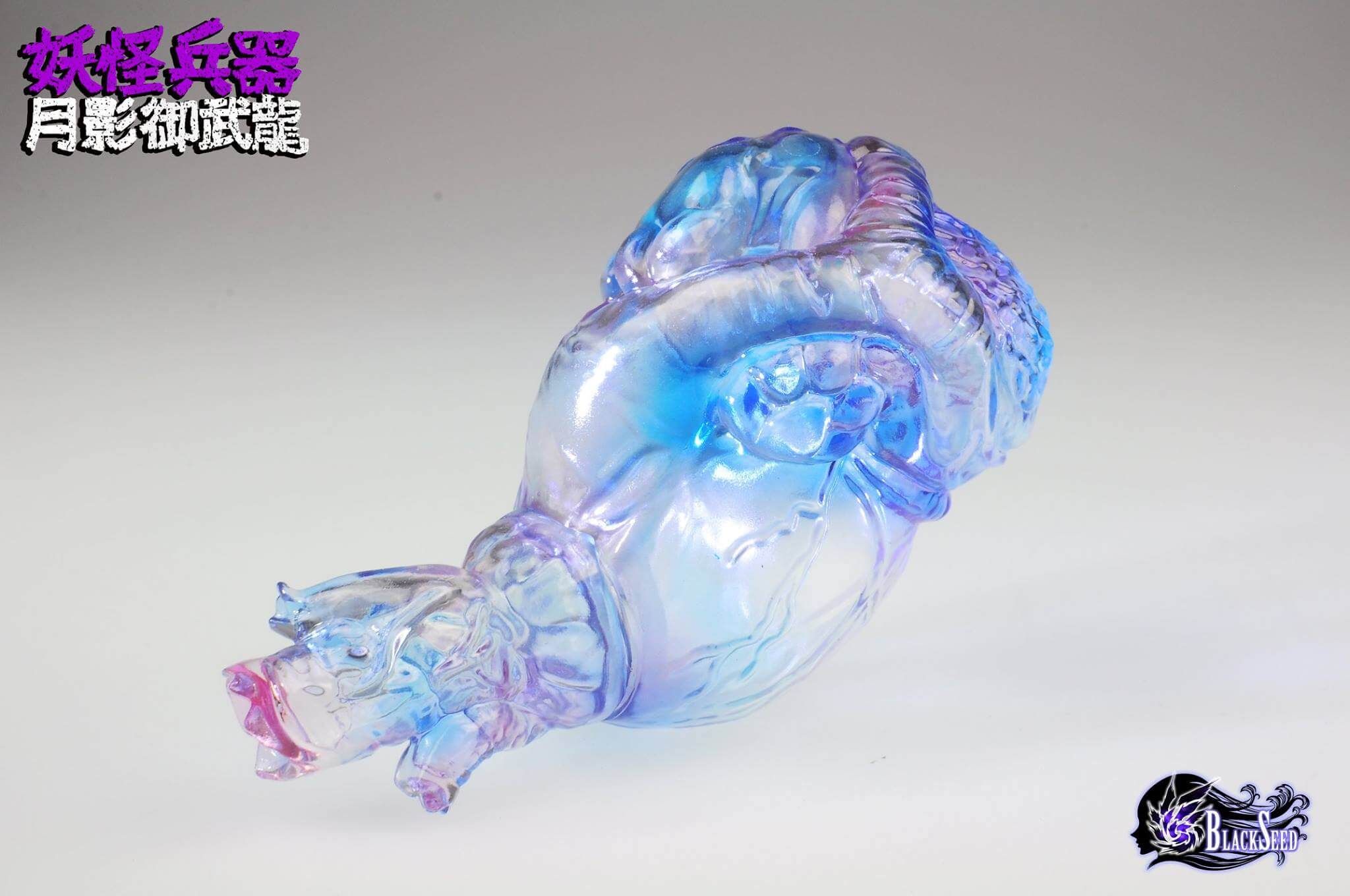 First release of Yu Wu Long at Super Festival 75
Start to Issue the number tickets when the show open, and announce the luckier at noon time.
Can choose to buy either Yu Shou Long, or Yu Wu Long or both, Max. 1 pic of each.
The luckier should be in the venue and we won't wait for the missing number, and draw another number as substitutes.
For other details, we reserve the right to update.
Stay tuned for how to obtain the First release of Yu Wu Long and online release.
Follow Kenneth via Facebook at facebook.com/blackseed.figure and instagram.com/blackseedkenneth