Is this the END GAME? hell knows but what we do know it Paskalis Kunang AKA Mr Kumkum has done it again! Taking one of our favourite platforms and giving his signature spin on it! Scotty Wang x ToyZero Plus "Demoncraft " Mr KumKum pointillism style within his brush strokes all incorporated into his addiction for bones and it suits but THIS TIME look closer and Mr Kumkum has added a nice gold and silver contrast blend.
Find toyZero Plus at Eden 1 A18.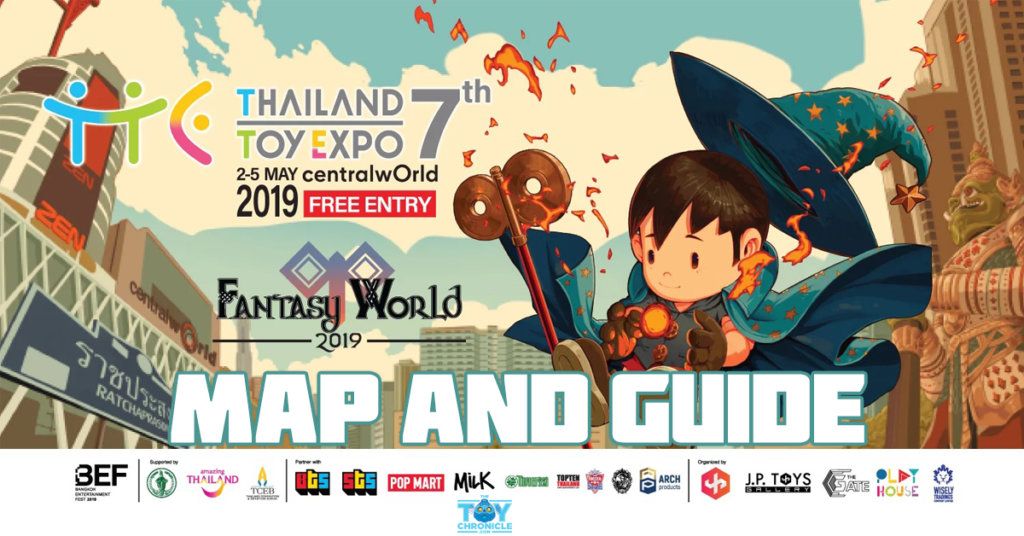 Need a review? Check out our FACEBOOK LIVE Stream below.
Find Mr KumKum on Facebook, Tumbler and Instagram.
Need your Designer Toy news first, you should look to download our new TTC Mobile App. Designer Toy news direct to your smartphone. No dealing with social media algorithms.
Did we fail to mention IT's FREE.