We are still kicking ourselves for not grabbing and saving on shipping cost on PUFFY MO and BEANIE MO By Ton Mak of FLABJACKS & Unbox Industries at STGCC 2017 last weekend. WE wish we didn't just have a bag of change so we could pick these two lovely soft vinyl figures by FLABJACKS. We loved them so much, Flabjacks signature eyes and style are seen in his illustrations. Something about the minimalistic and cute style.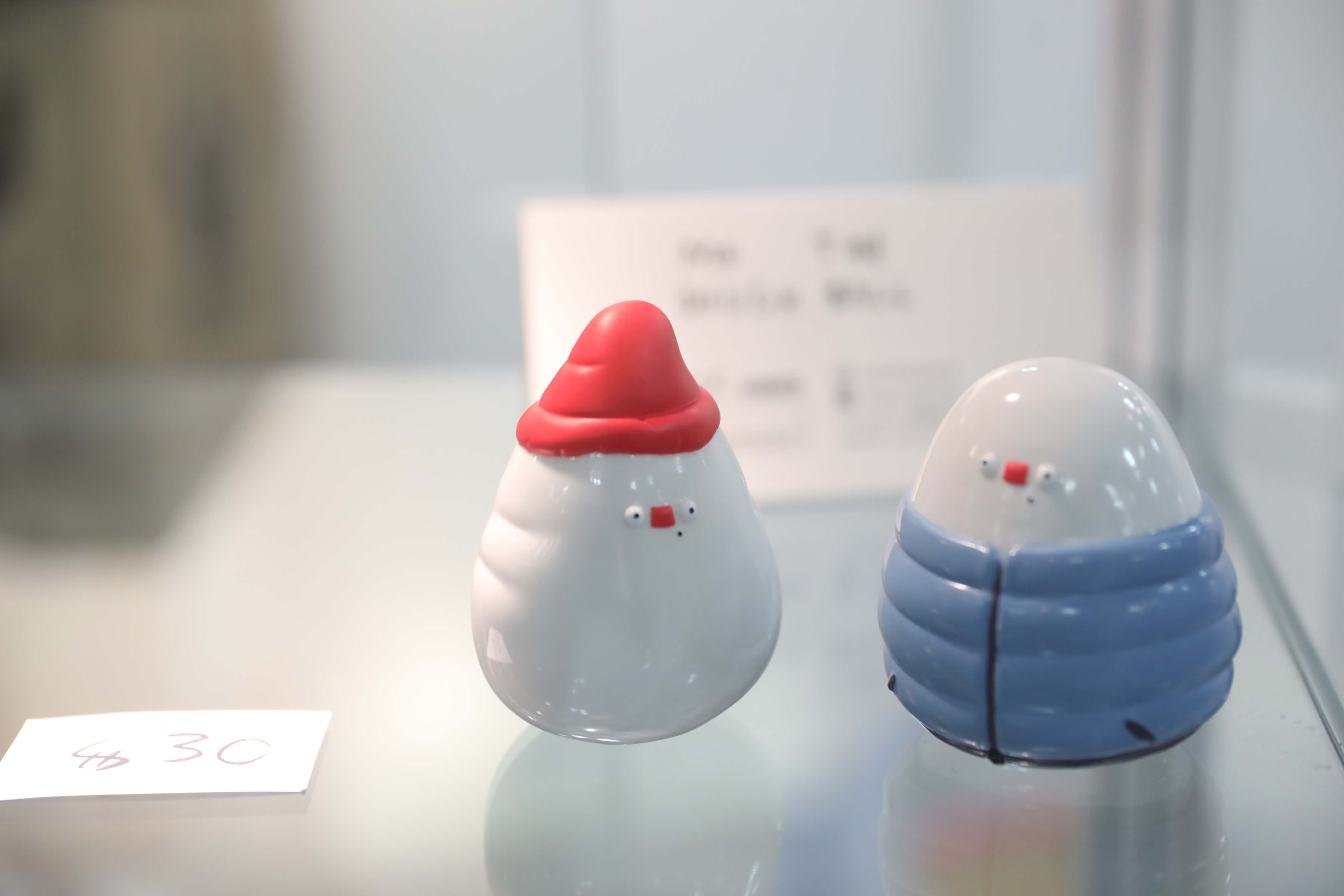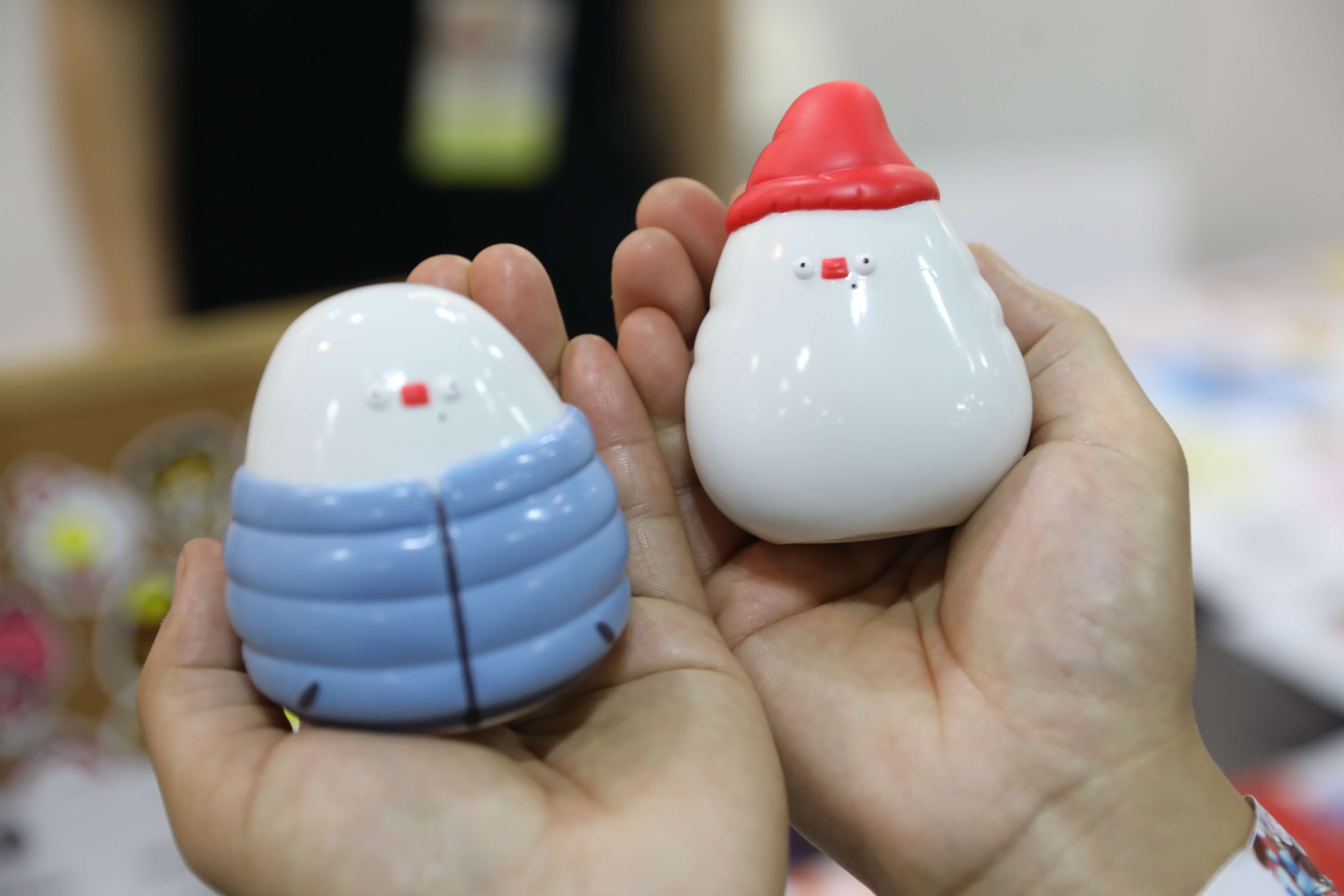 FLABJACKS represent a series of chubby and friendly creatures in an imaginary wonderland created by Ton Mak. They have moles on their faces, fat lips, and a deliciously curvaceous body. FLABJACKS cover an extensive spectrum of work including illustrations, product designs and installation art. To date, Ton has collaborated with global brands such as Gucci, Nike, Vans and real estate companies across Asia.
BEANIE MO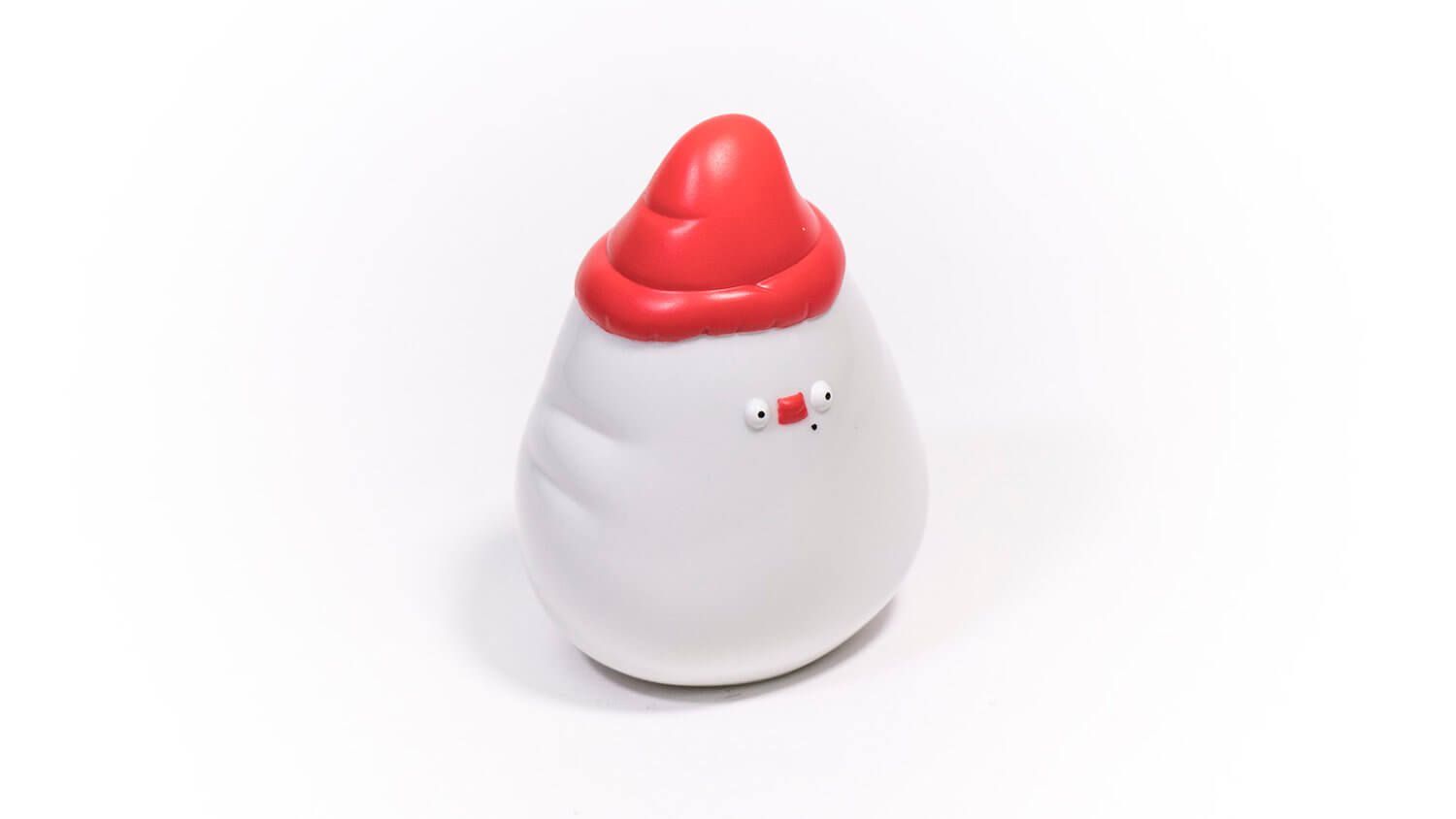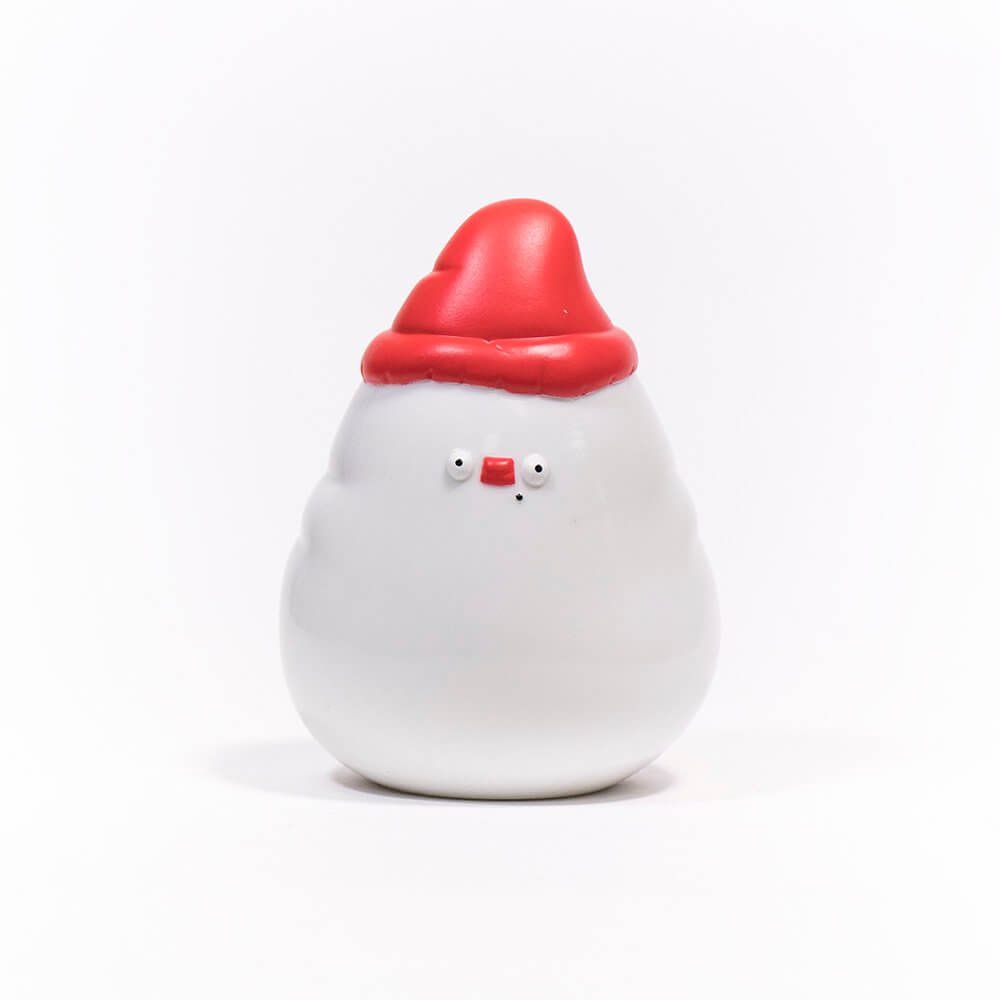 PUFFY MO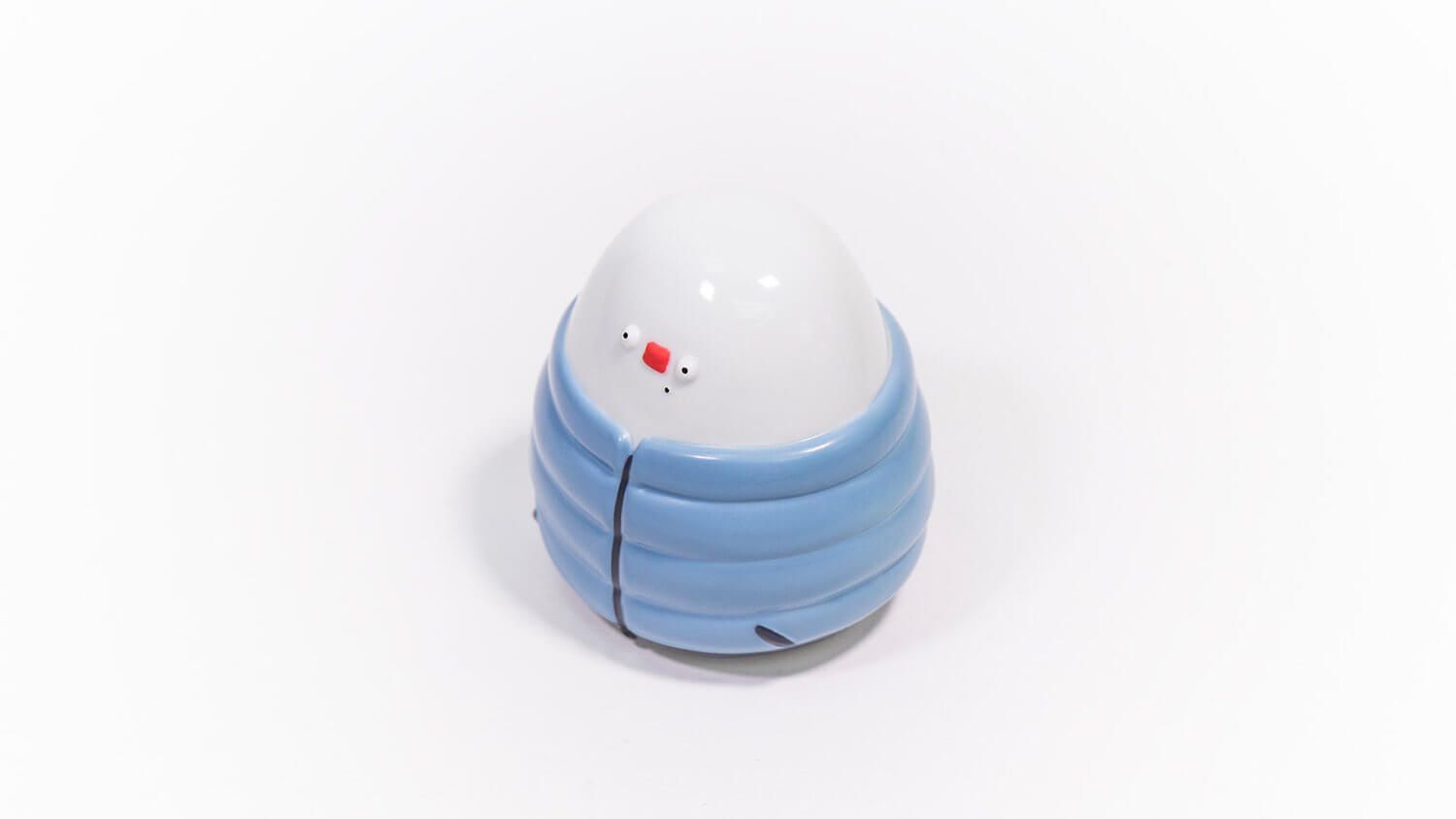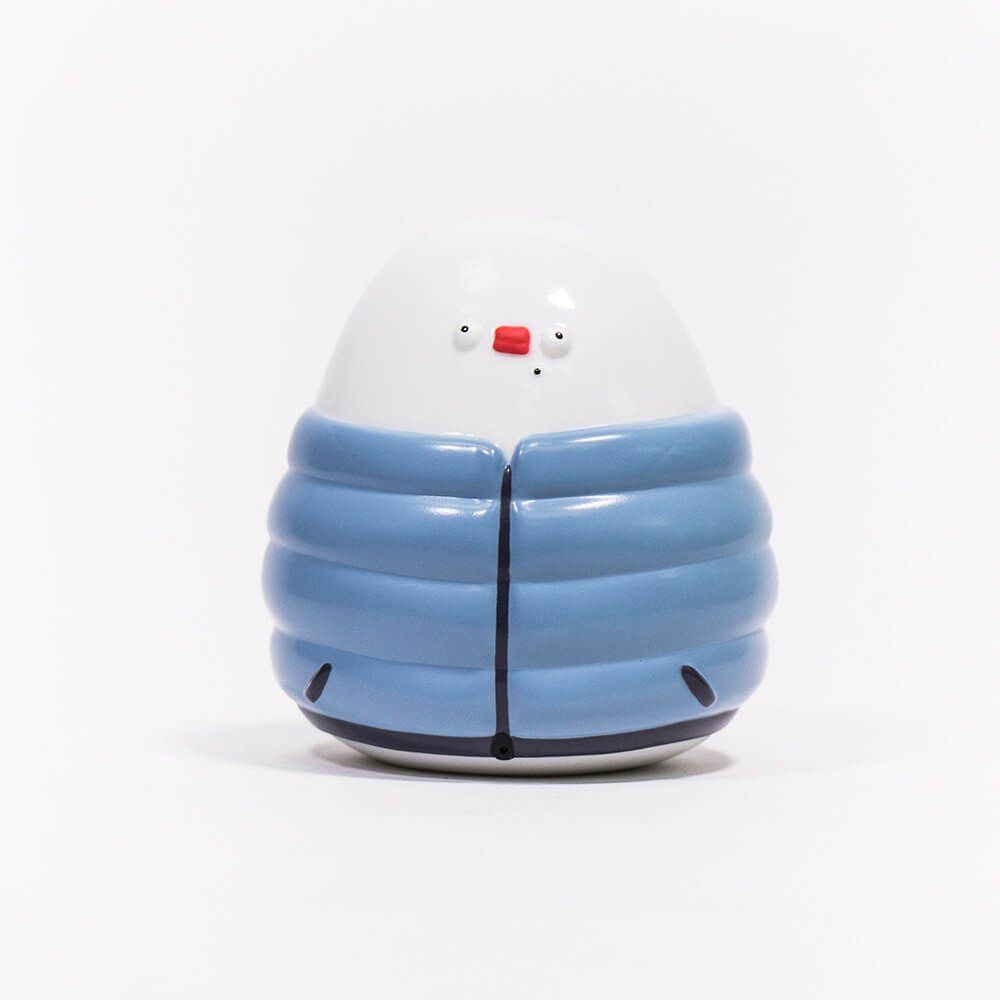 [box title="Important Details"]
SIZE: 8CM TALL
MATERIALS: SOFT VINYL
PACKAGING: HEADER CARD WITH POLYBAG
WHEN: ON SALE SATURDAY SEPTEMBER 16TH  2017
BST: 14:00PM
HKT: 21:00PM
EDT: 9:00AM
PDT: 6:00AM
JST: 22:00PM
WHERE: http://store.unboxindustries.info/
PRICE: $23 USD each
[/box]
LIMITED ONE PER CUSTOMER.
MULTIPLE ORDERS WILL BE CANCELLED. PLAY NICE!
Find FLABJACKS on FACEBOOK and INSTAGRAM.