ToyZero Plus adds another intersting artsit on the team roster! As both an illustrator and tattoo artist, AAAZ is not just a fan of the graphic design but also passionate in handcrafting. "AAA-Z" is the brand she created as because of her curiosity of different materials, she always gets new inspiration on her design and creations. "PP-Baby" is her first character while an adorable baby wears dinosaur costume to destroy the cities!
All the kids out there want to be superheroes, but he's just a baby who want
to be a monster.
Didn't care much on what it was written on the T-shirt, which "バカ" means "silly" in Japanese, he just dressed in what he liked
to be.
Wait, did anyone notice he's missing his pee pee? or is it the fact that PP Baby has the same size as mine? HA.
Produced by TOY0+, PP baby soft vinyl toy is 9.8CM tall and with Individual packaging, wear a cute dinosaur-costume, included a building and lollipop as accessories, with a dinosaur tail sticker attached for you to DIY! "PP Baby" will be first launched at the Shanghai Toy Show(STS) 2019 at TOYZEROPLUS booth (A78).
Shanghai Toy Show (STS) 2019
Booth: A78
Date: 12th-14th April 2019
Location: Shanghai World Expo Exhibition & Convention Centre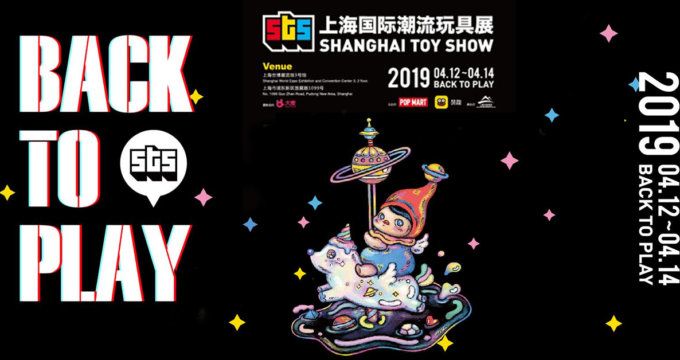 For more designer toys goodies visit https://toyzeroplus.com/Find Aaaz via Instagram @aaaz_tattoo
Stay tuned for all the releases and exclusives. For those who can't make it, look out for our LIVE streams, HERE on our Facebook page.
YOU CAN GET YOUR DAILY DESIGNER TOY FIX FROM OUR TTC MOBILE APP. IT'S FREE TOO! FREE! DOWNLOAD ON THE IPHONE OR ANDROID SMARTPHONES. SEARCH FOR "THE TOY CHRONICLE" AND ALL YOUR DESIGNER TOY WISHES WILL COME TRUE! PRETTY MUCH.
DID WE FAIL TO MENTION IT'S FREE.