Arrr Matey! out with Jack Sparrow and in comes the Chewyhams! POP MART is back with more Chewyhams goodness and all set to take over the seven seas. From cooks to mermaid hampsters all aboard the pirate ship? Chewyhams have already taken Asia by storm and we can see all the reasons why with their cubby n plumpy cuteness. They are all back and linking up with POP MART for an all-new series. Who would have thought Chewyhams would love the sea? HA.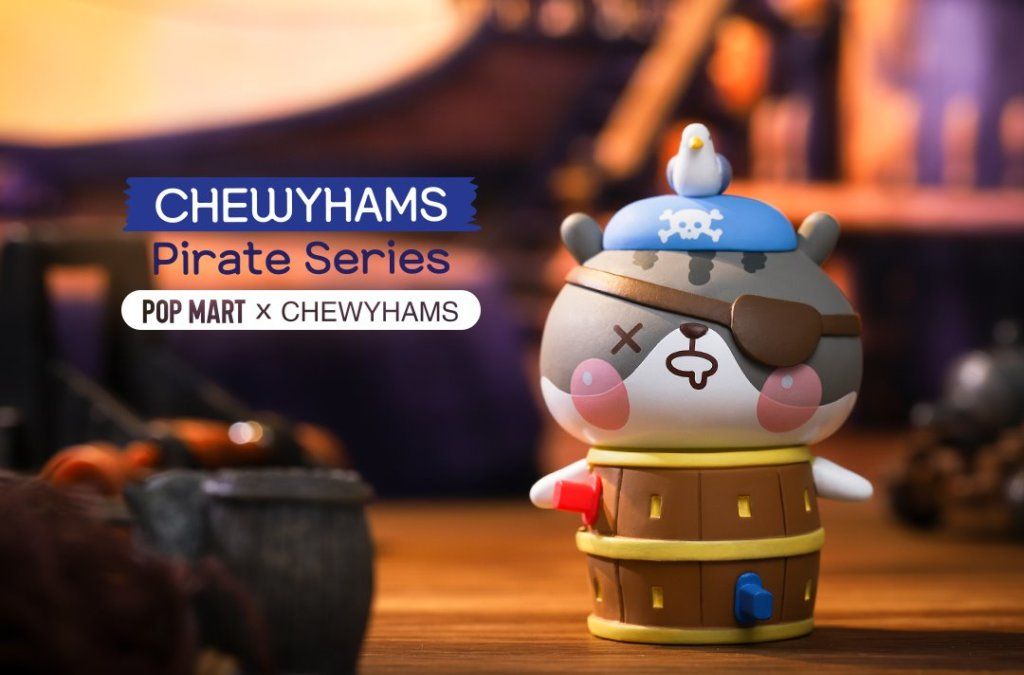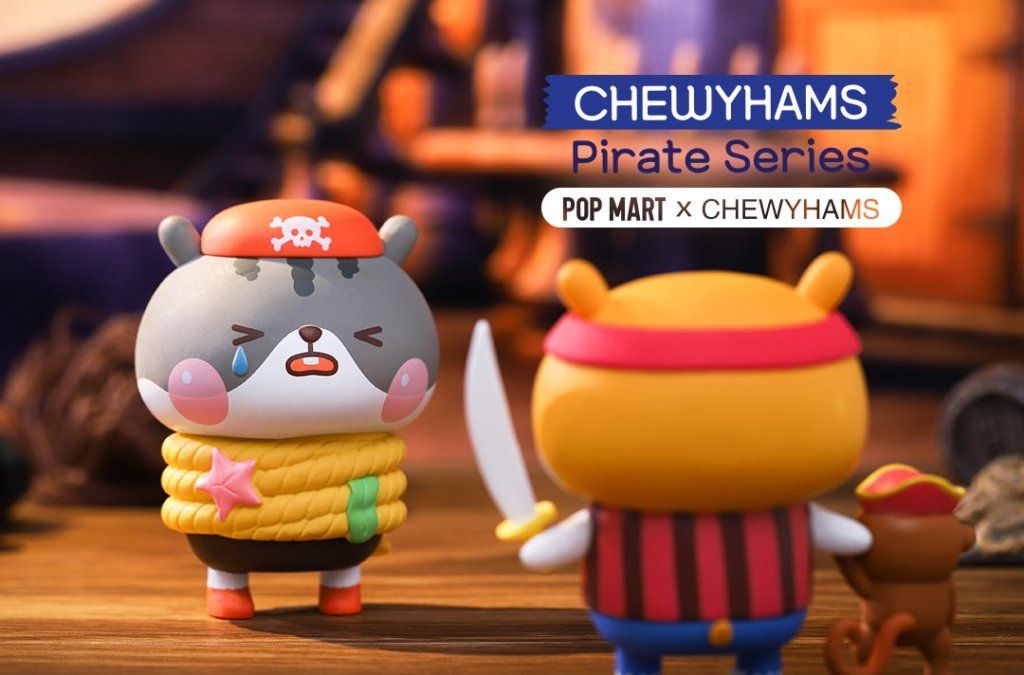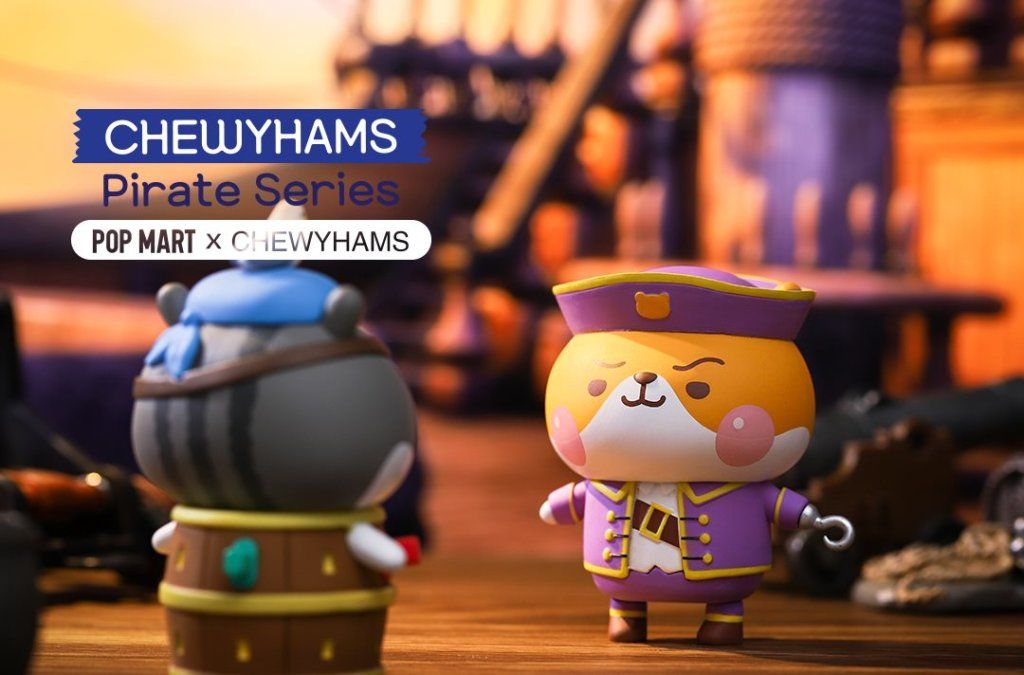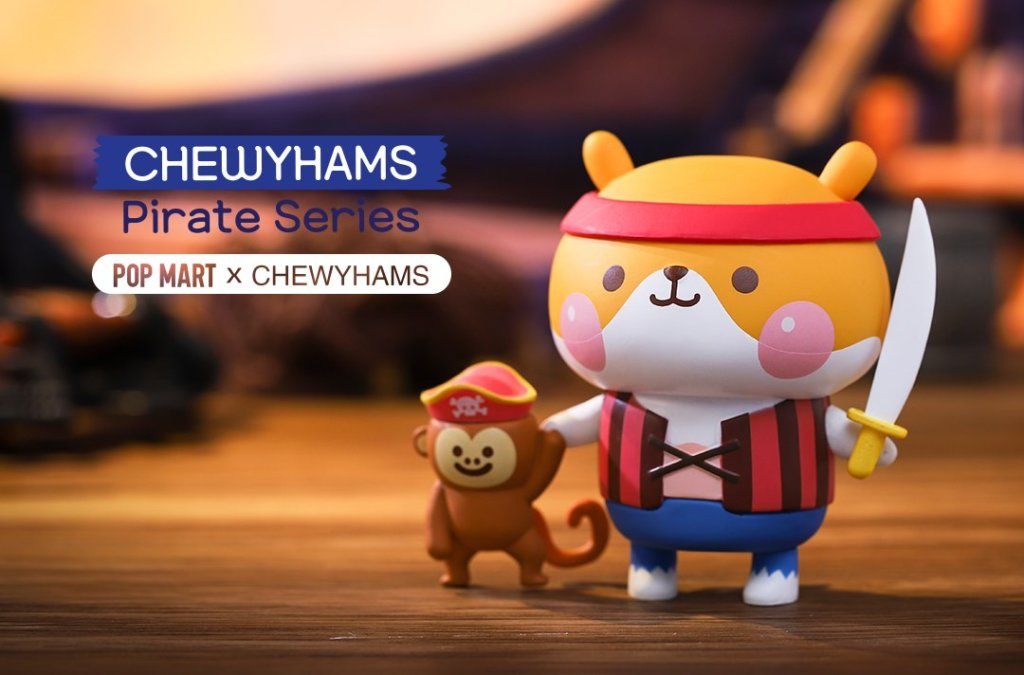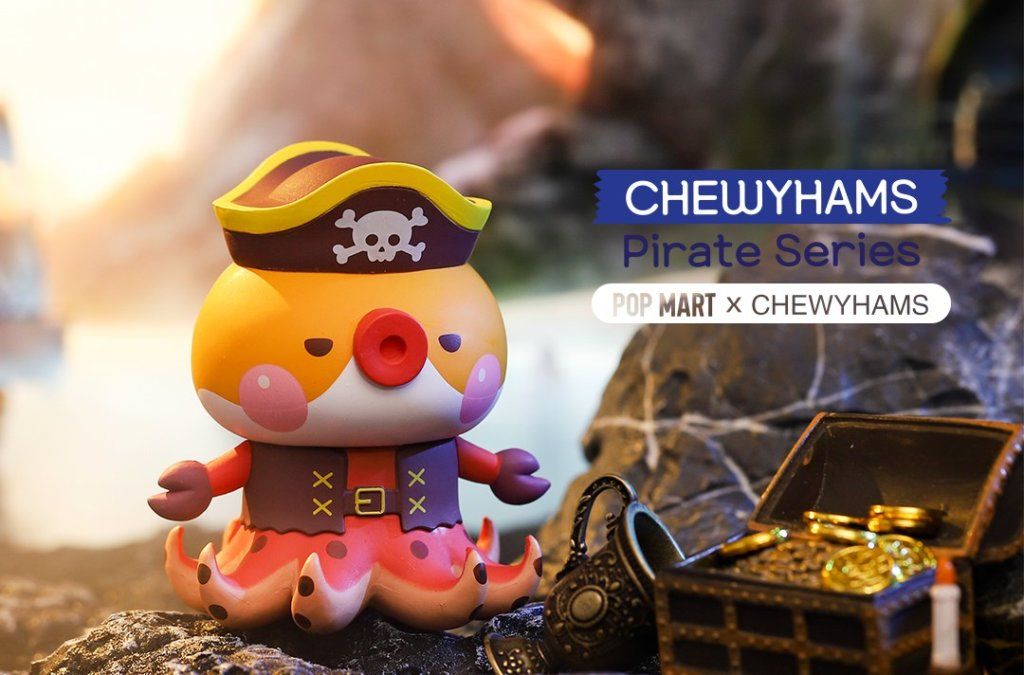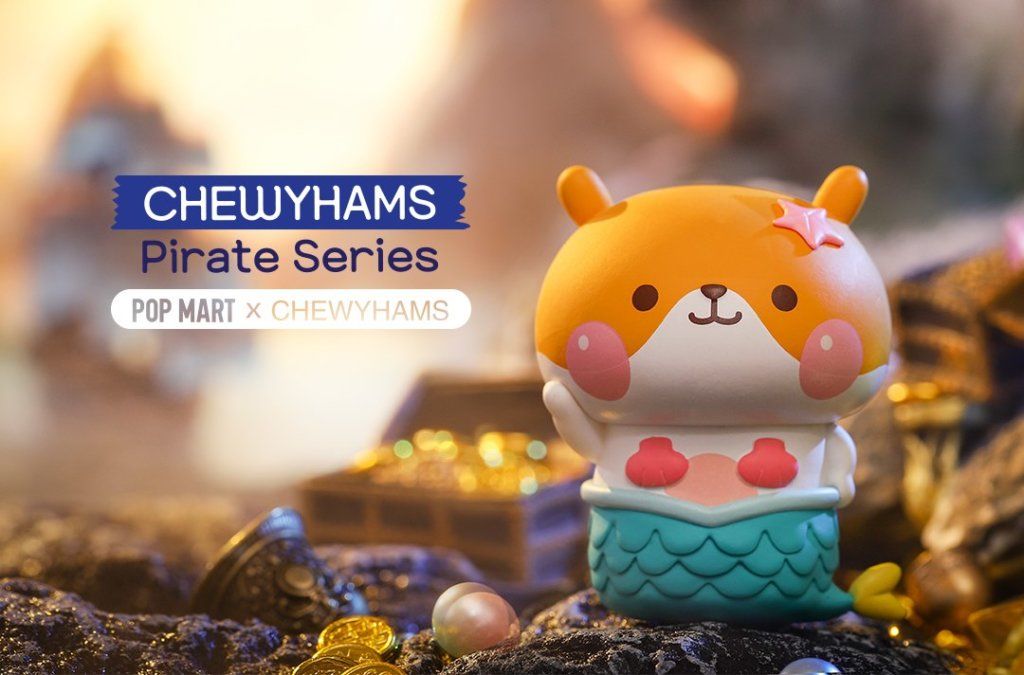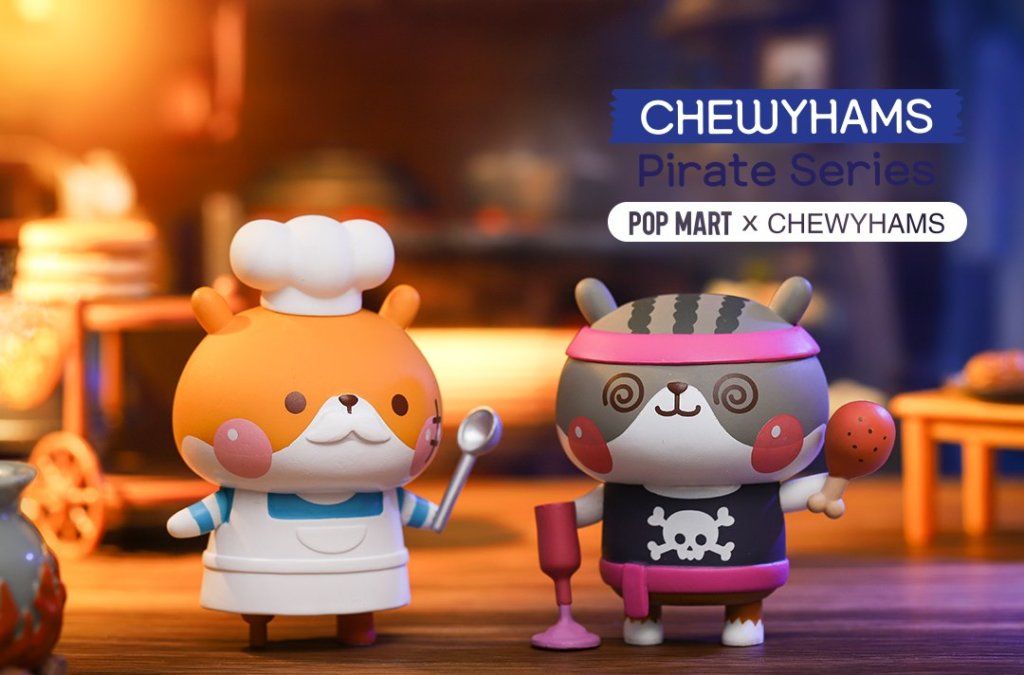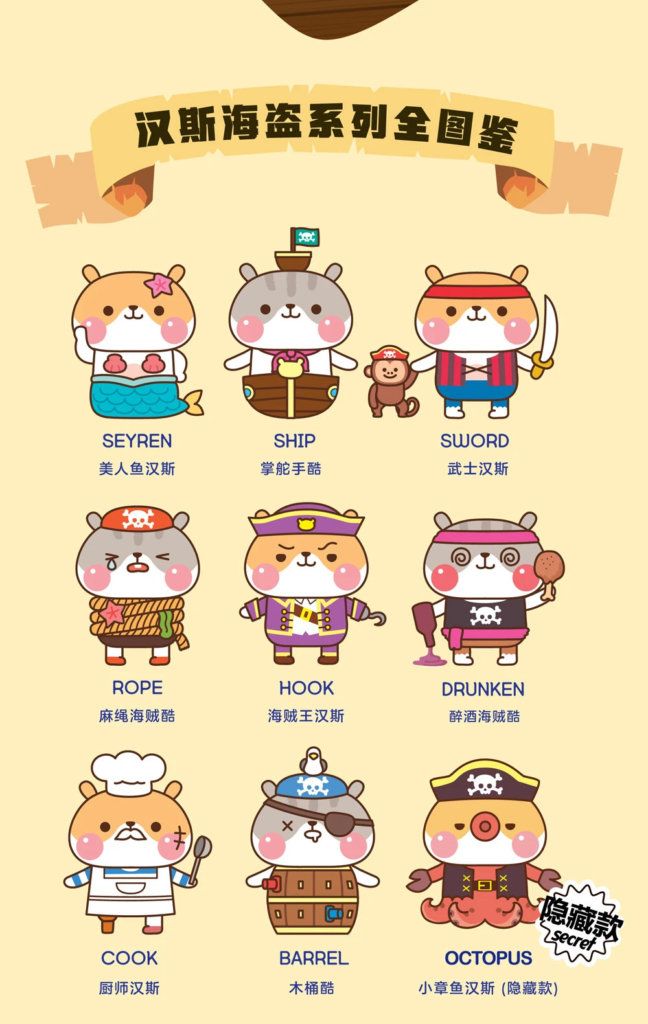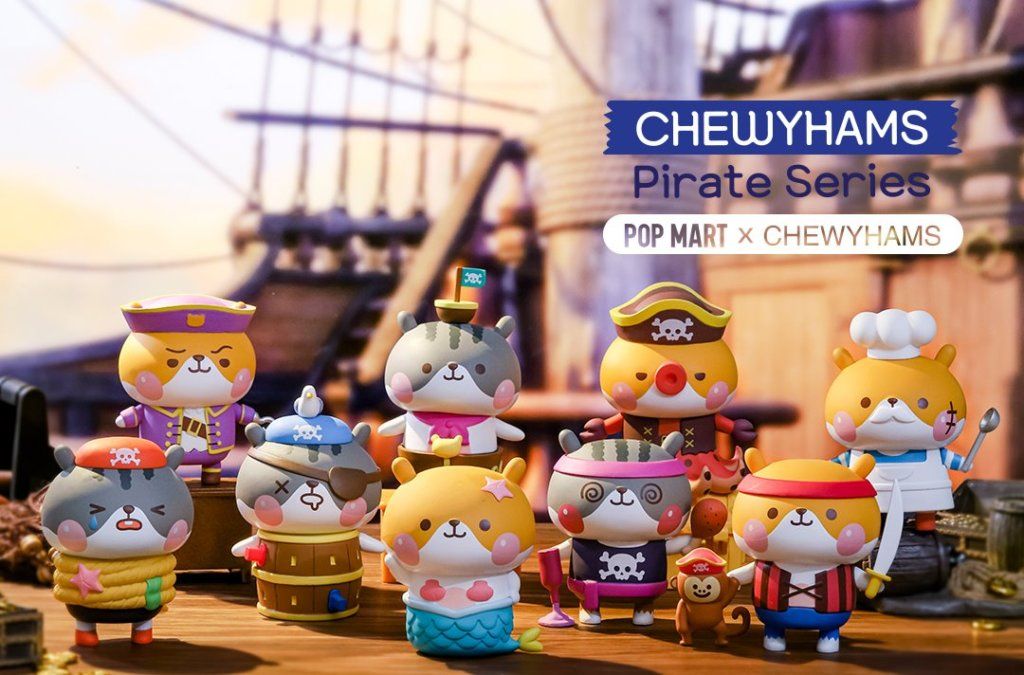 WHEN: NOW
WHERE: https://popmart.tmall.com, and International STORE  
https://popmart.aliexpress.complease contact your official local
www.mindzai.com and www.mindzai.ca Use code: TTCLOVE for 5% from your order!
https://www.myplasticheart.com/ Use Code: LOVETTC for $10 off over $100 spent. and https://strangecattoys.com/ ( Use code StrangeTTC for 5% off everything except customs. )
If you want to get your Designer Toy news first, you should look to download our new TTC Mobile App. Designer Toy news direct to your smartphone. No dealing with social media algorithms.