At Booth 1444 Play Nice Toys, invites you to grab a free DesignerCon mascot "VINCE" papertoy and see what innovative fun is sparked when DJ culture is mashed up with designer toys.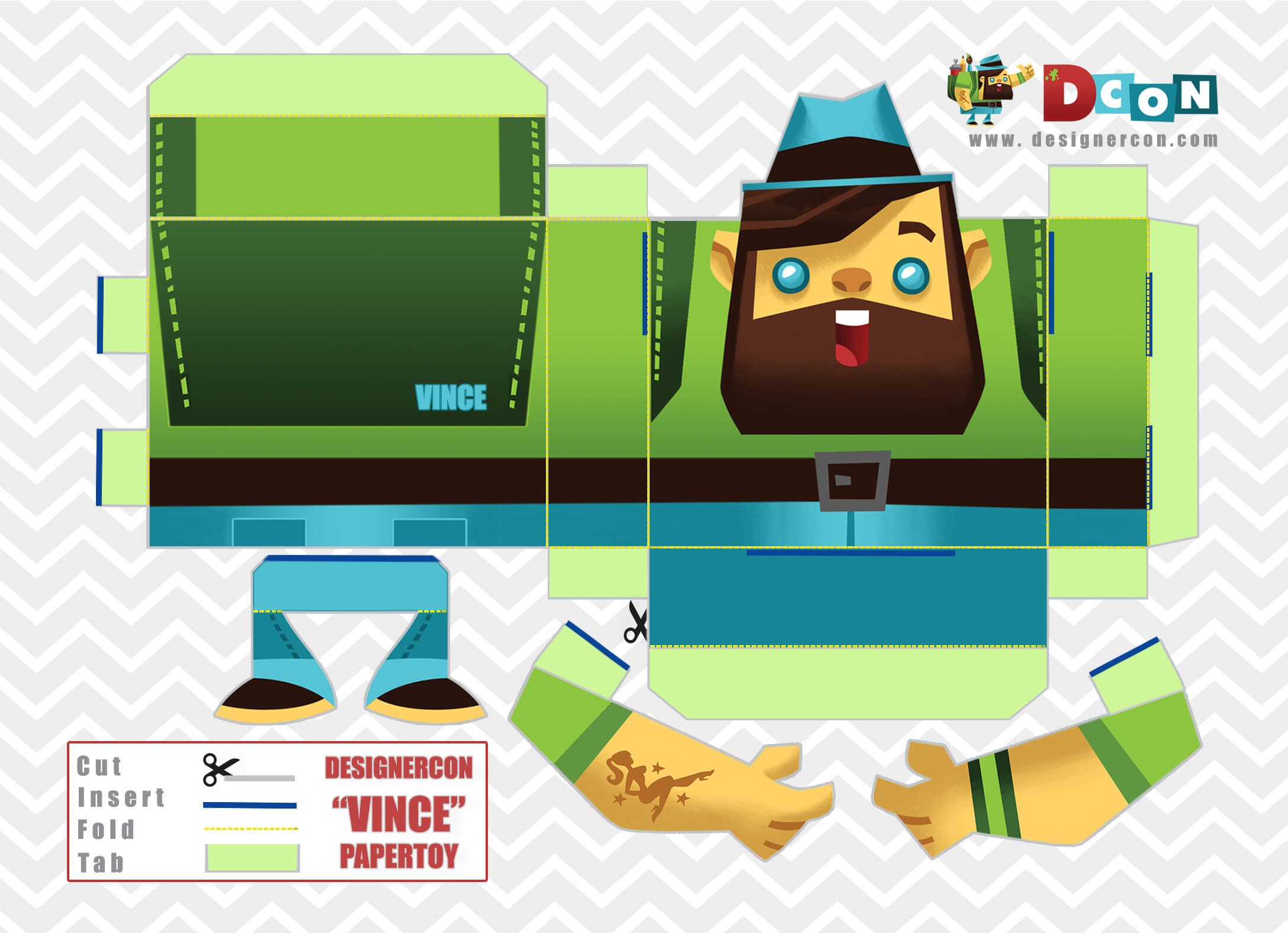 "Play Nice is promoting an art/food/music mashup event located in the San Francisco Bay Area, at the historic 16th Street Train Station in Oakland next summer. Memorial Day Weekend, Saturday, May 27,2017. With a heavy hitting music lineup still to be announced, this event will have everything you can dream up, from food trucks and interactive art installations to state of the art video mapping and a sampling of Burning Man's favorite art cars. Get the exclusive Dcon ONLY ticket offer starting Saturday morning before prices go up!"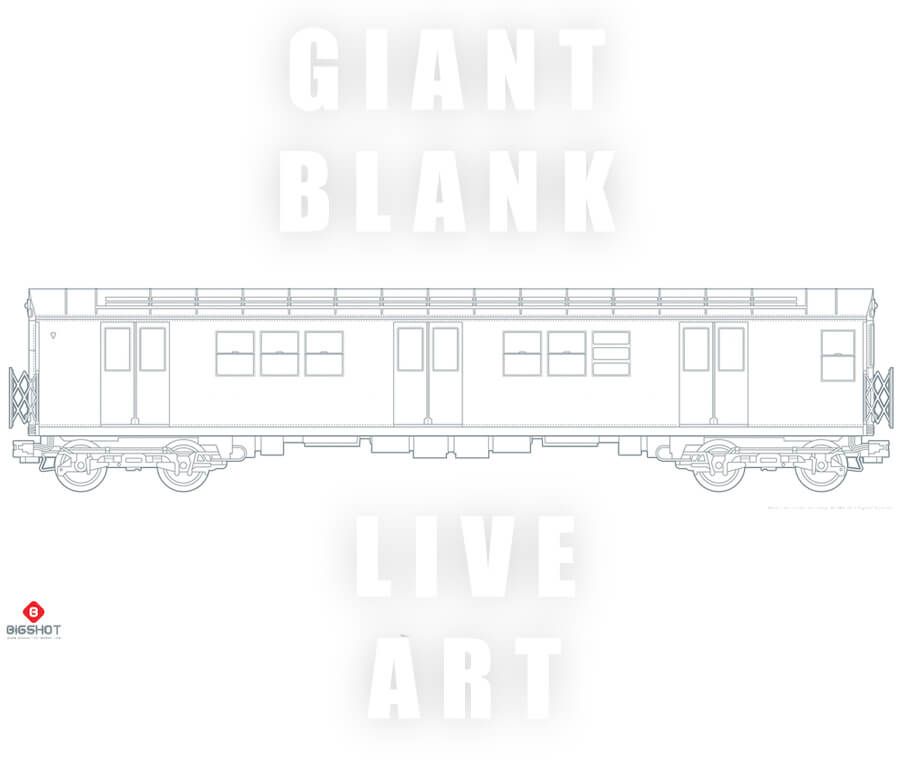 Alex Gwynne . Bengi Nati . Big C . Bit + Paper Toys . burn353 . Colby Sunshine -Ghost Pyramid- . Cubeecraft . DJ Qbert -Thud Rumble- . Gary Ham -Marsham Toy Hour- . Jerome Lu -Hyperactive Monkey- . Jesse Hernandez -Urban Aztec- . Keith Allen . Luke Chueh . Marko Zubak . Matt Hawkins . Nanibird . Nick Knite . Nolizz Z Li . Rosston Meyer -Poposition Press- . Ryan Hall . Salazad . Shin Tanaka . Stand Up Artista . Super Cooper . The Space Wanderer . Tougi . Toygami . Urban Paper Collective . Woes Martin -Angry Woebots- . +MANY more TBA
**SAT: 3 PM ~ Catch a LIVE scratch session with DJ Qbert, grab some awesome free papertoys
**SUN: 2 PM ~ Live art session, featured artists customize a GIANT All City Style *blank* train car
**Be first in line to get a free LIMITED edition autographed Qbert poster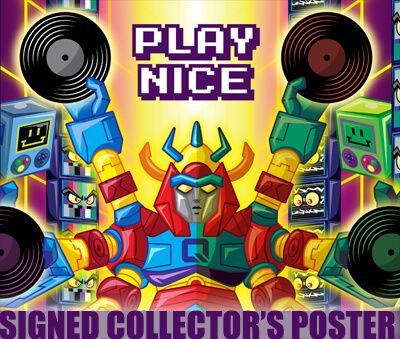 BE sure to show up and make the party at Booth 1444 with Play Nice Toys!
*pics and info copied and pasted with love from Play Nice Toys